15x7 is fine....it'll look stock. Go 15x8 for a little beefier look and tons more options for tires down the road(in case you wanna upsize).
Here's mine with 7's and 31x10.50's. Believe the backspace was 4" or 4.25".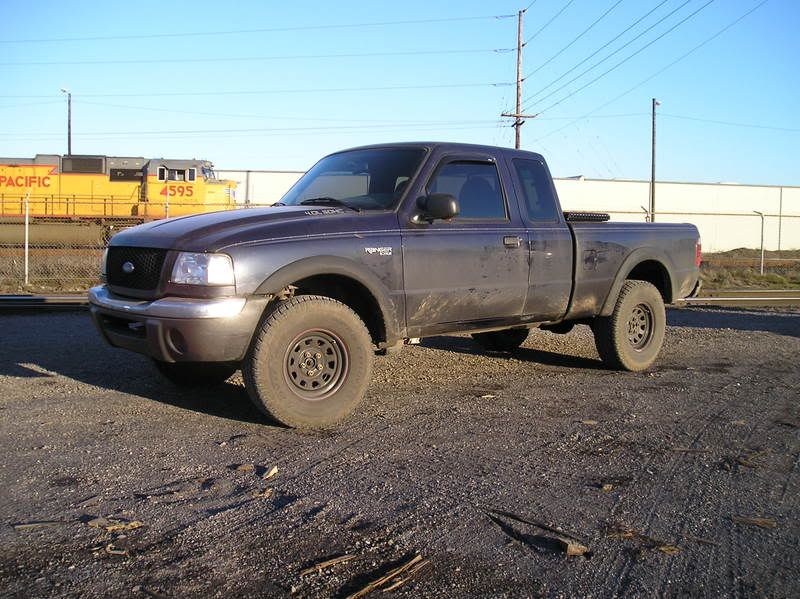 Here's mine with 8's and 32x11.50's. BS was 4".
Cragar's website shows TONS of backspace options for our bolt pattern...the most I've seen out of all the wheel manufacturers.
http://cragar.com/ProductView.aspx?id=1170&bq=%3fc%3d15