how hard would it be to get these to look like new again? i can get them for a
good price, but i juswant to know if it would be easy to clean up? i know somomeon who could sandblast them and then i know somone who could clearcoat them after i get them cleaned up.... but ive been told that sandblsting will leave pits! Could i use some good paint stripper to remove clearcaot, then polish real good? any ideas?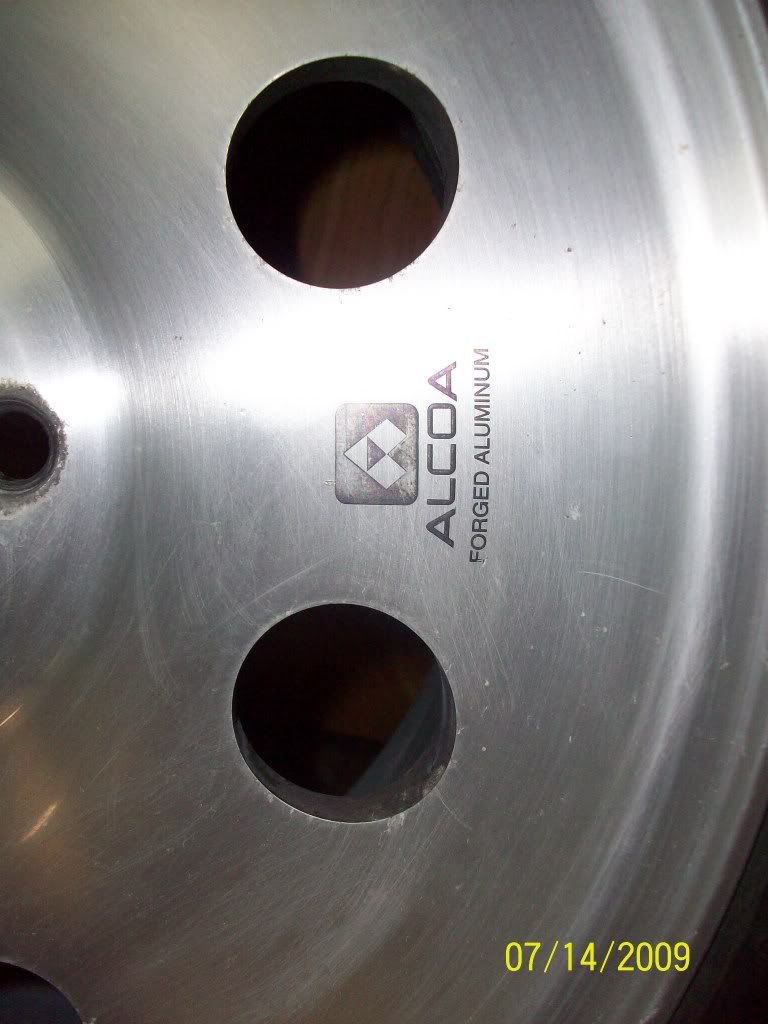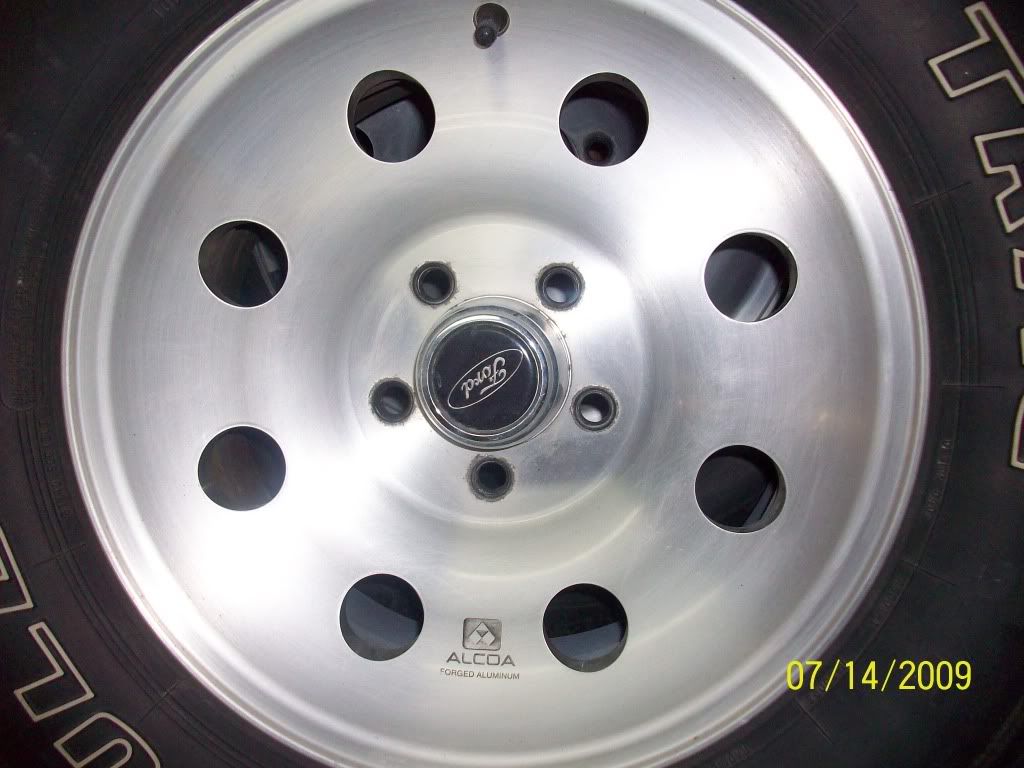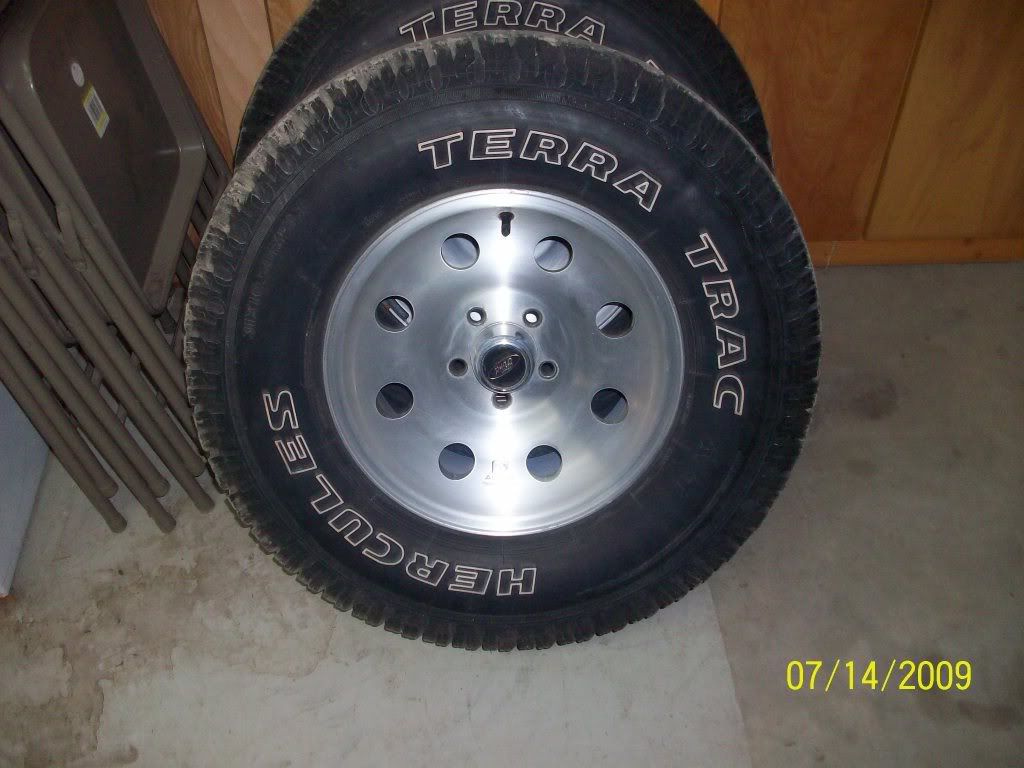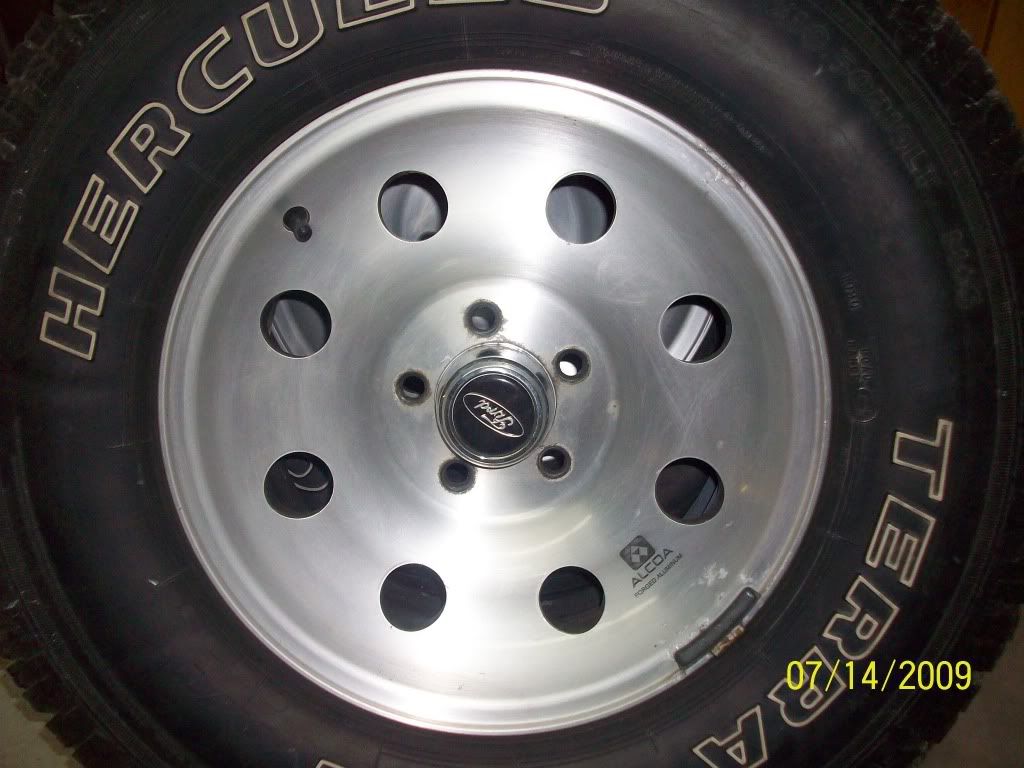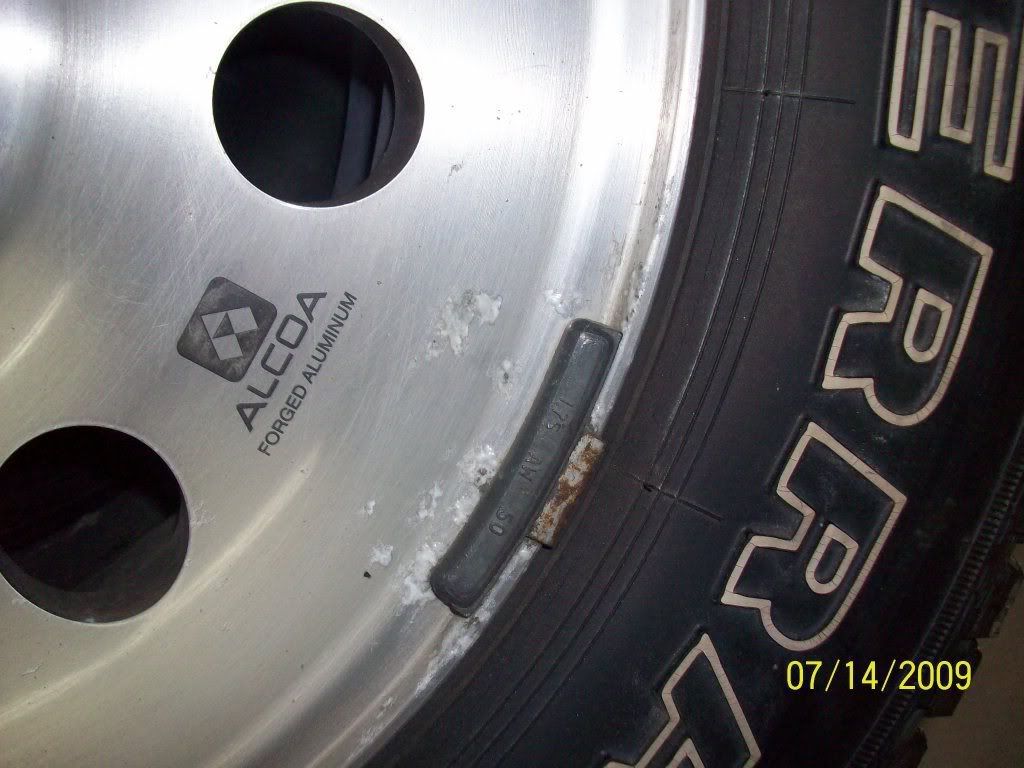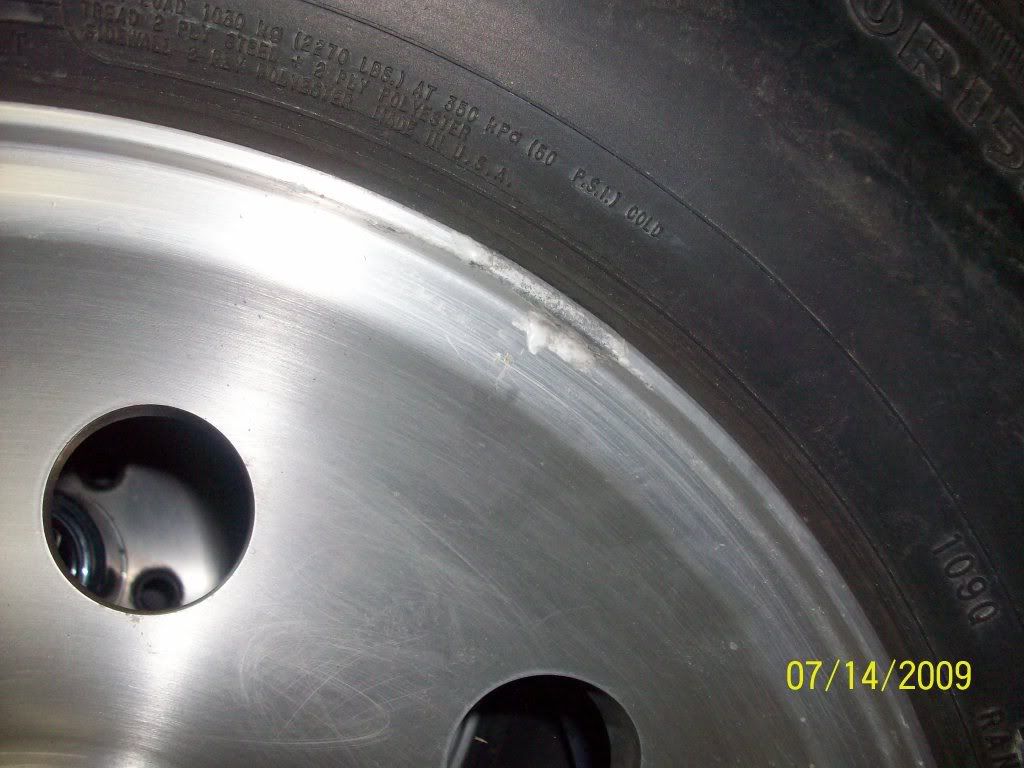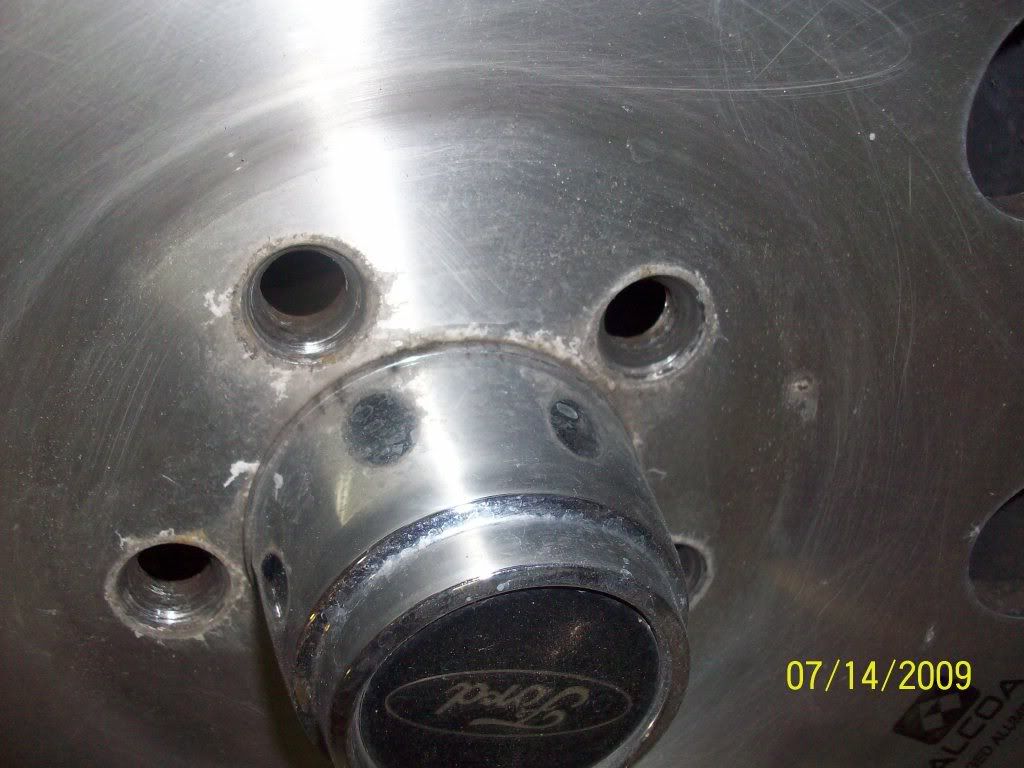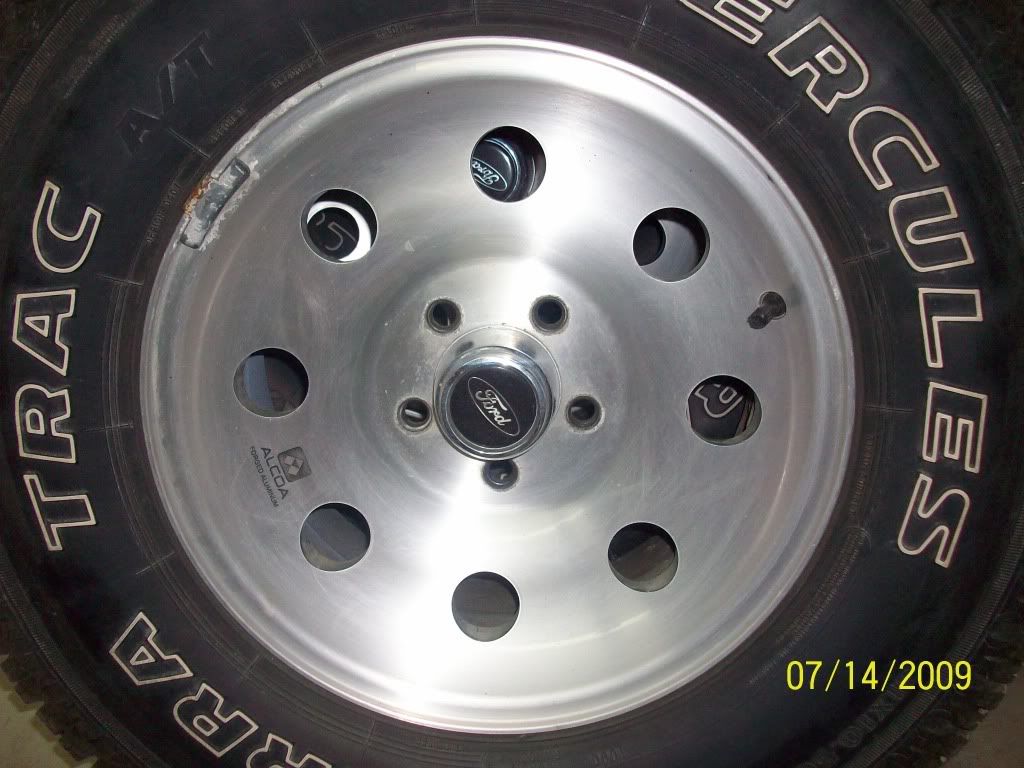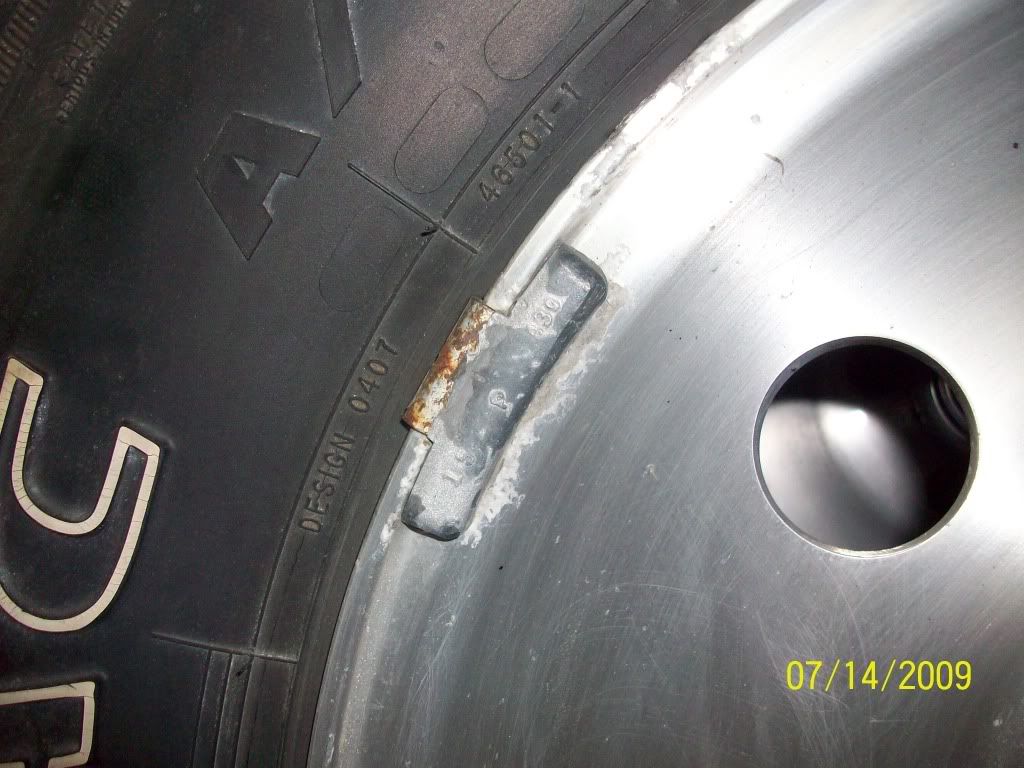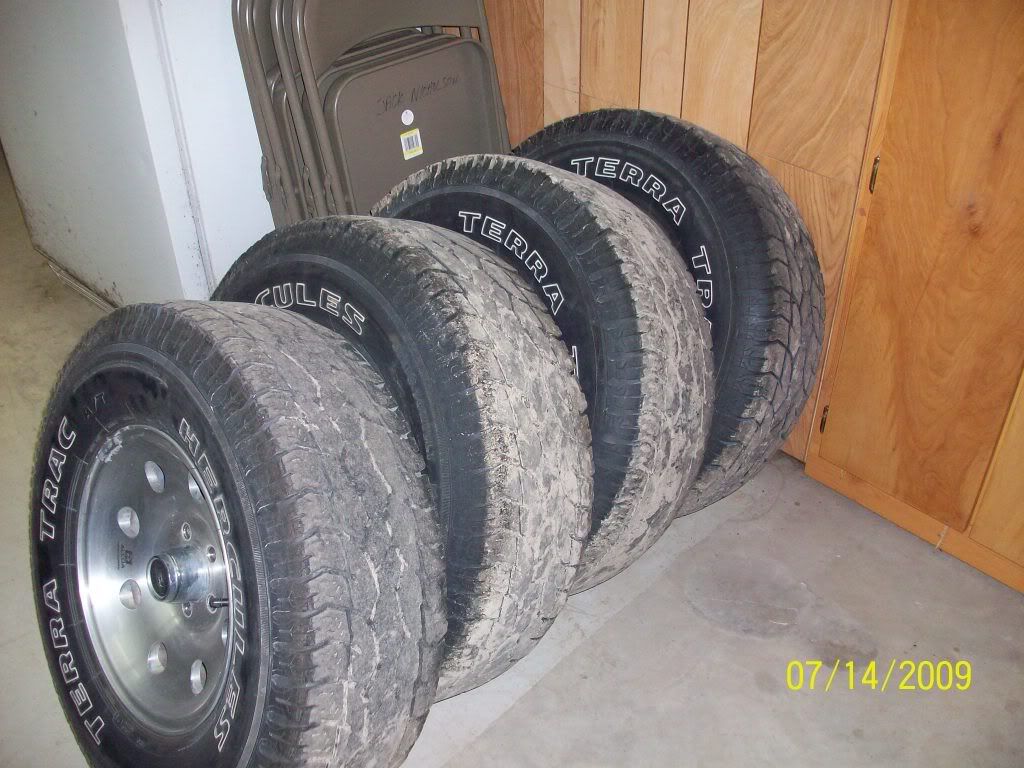 __________________
2006 Toyota 4Runner Sport 4x4
Clarion CX501 Double Din | 265/70/17 BFG A/T | Remote Start | Tinted Windows | TRD Exhaust | TRD CAI |4.0 V6 |Tow Package | Titanium Metallic
SOLD: 2006 Ranger XLT Supercab 4x4 | The "Original Mr. Clean"
Yes I drive a Toyota 4Runner now, Yes this is a Ranger forum, get over it, the Ranger couldn't fit my child, but I do miss it.