I could not take it anymore, I missed my old ranger way to much so I built this.
4.0 5 speed
dana 44's front and rear
5.35 lockers
national leaf springs in rear
way too much custom work here's some pics! this is just the beginning I have big plans for it.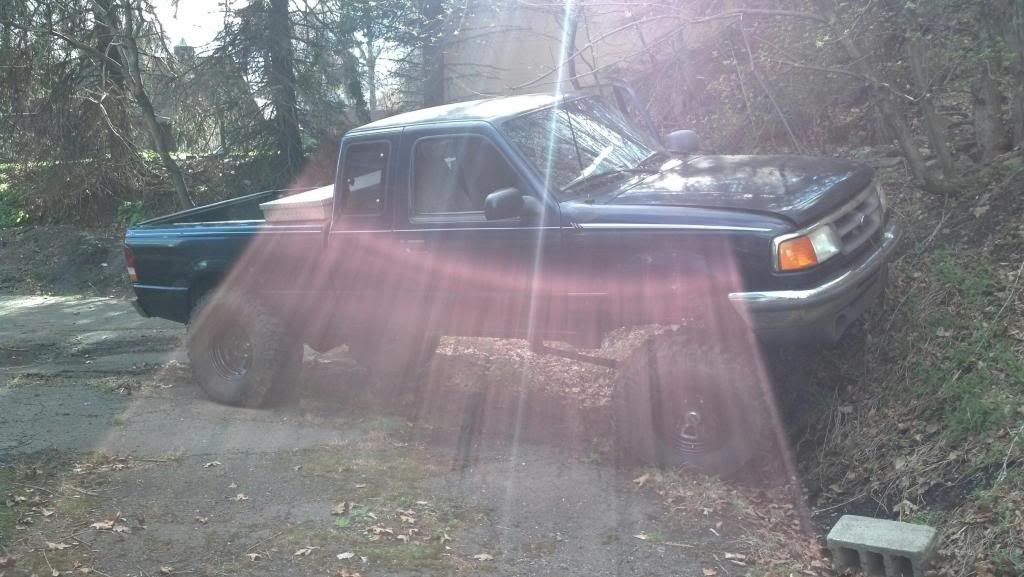 bucket.com/user/matts_mowing/media/null_zps96d3606e.jpg.html]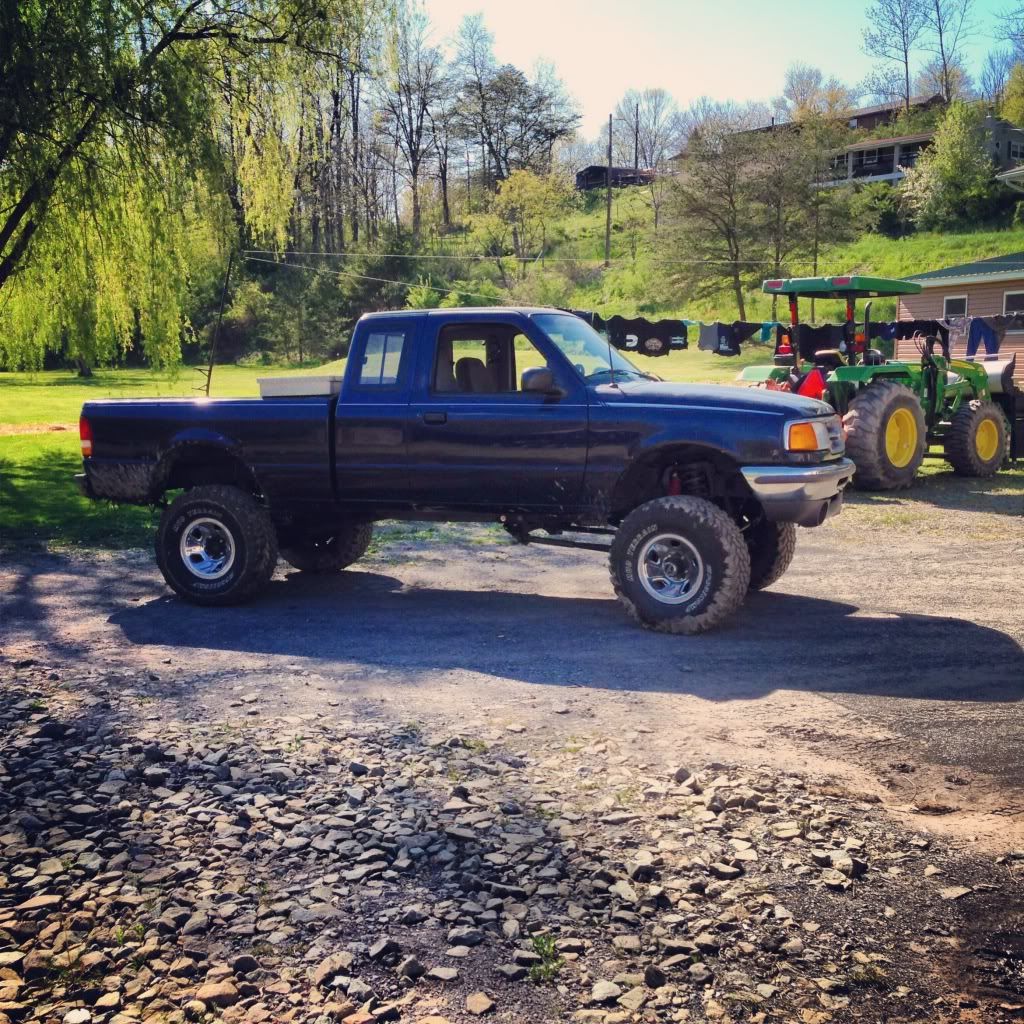 [/URL]