Finally got some pictures....
I've never really taken any pictures of my truck, mostly cause I don't have time to or have a decent camera.
But the other day I was moving my truck so we could plow the driveway.
I decided to do some crawling and flexing on the snow piles and got out snapped a few pics with my phone.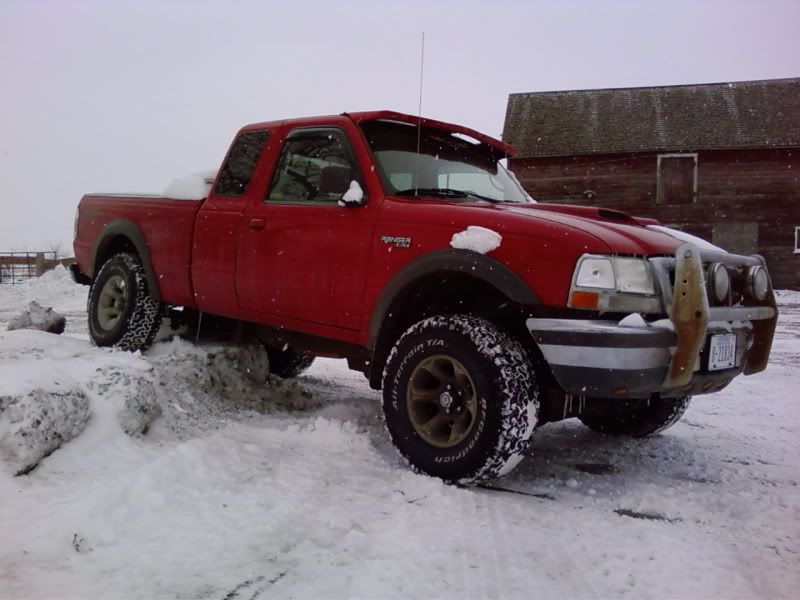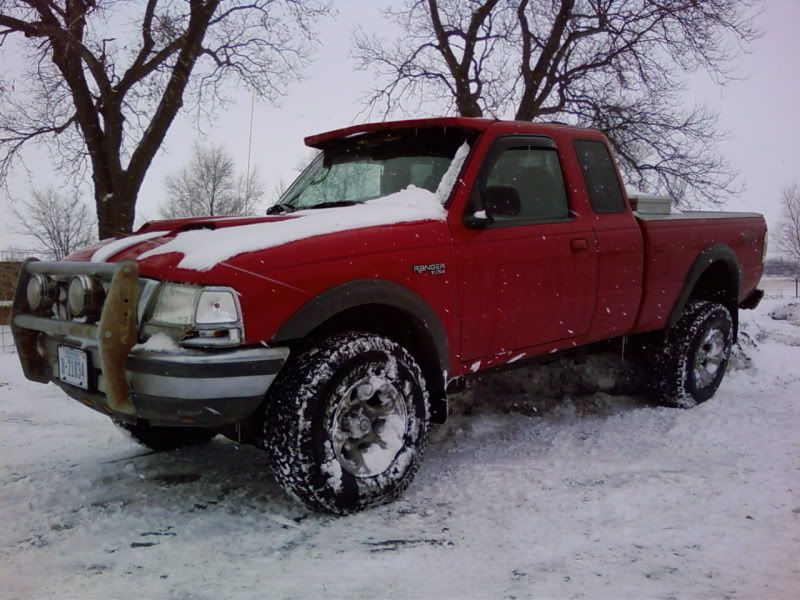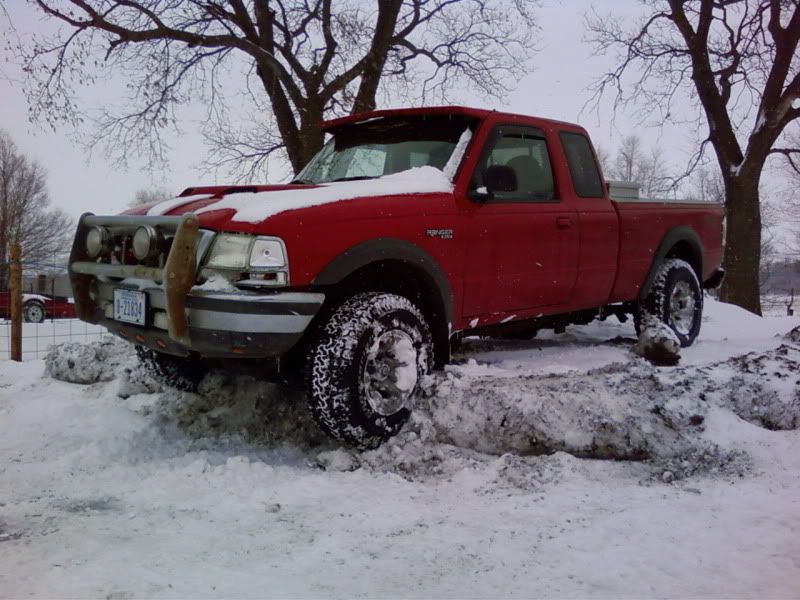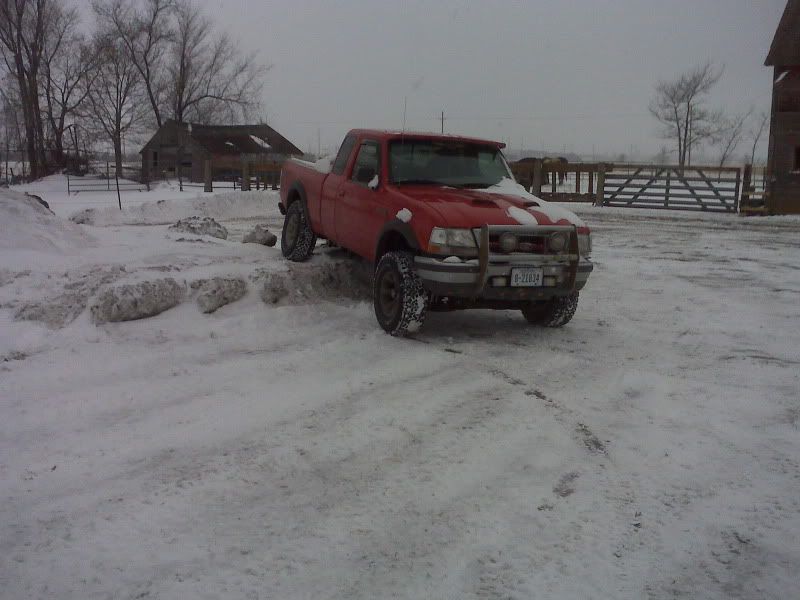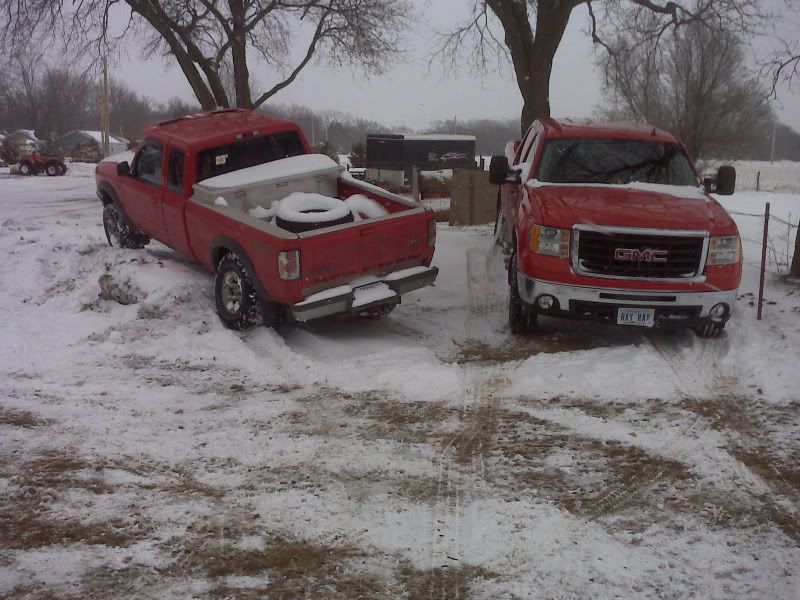 And the best pic of the day...