i almost never post on here but i figured i show you guys what ive been up to since my accident. Its been about a month, weather permitting, since i have been able to actually get out and detail the truck. So yesterday i said screw it im spending all day on detailing the truck. Needless to say i thought about you guys and took some photos.
My new 2010 fender/ tailgate emblems: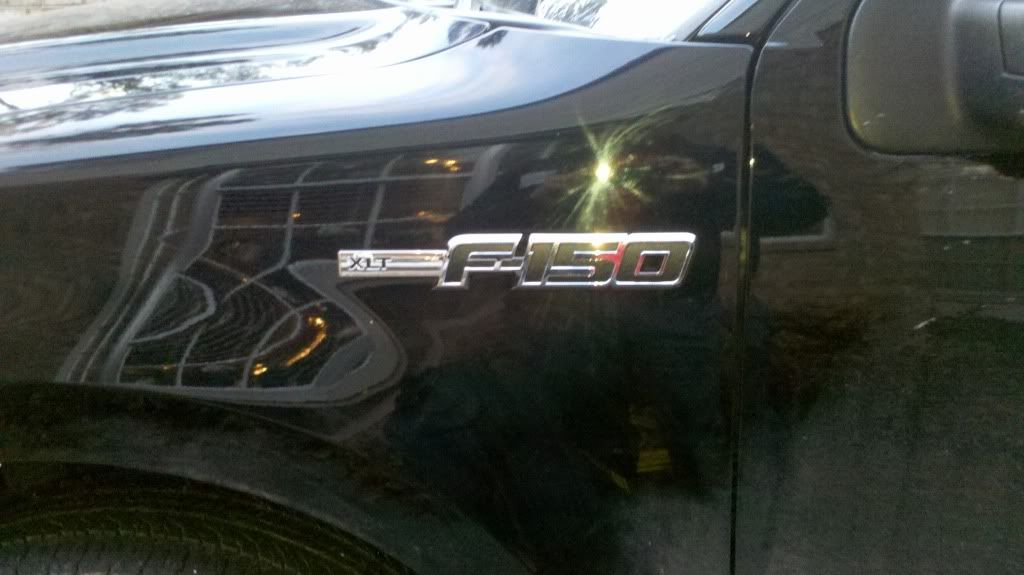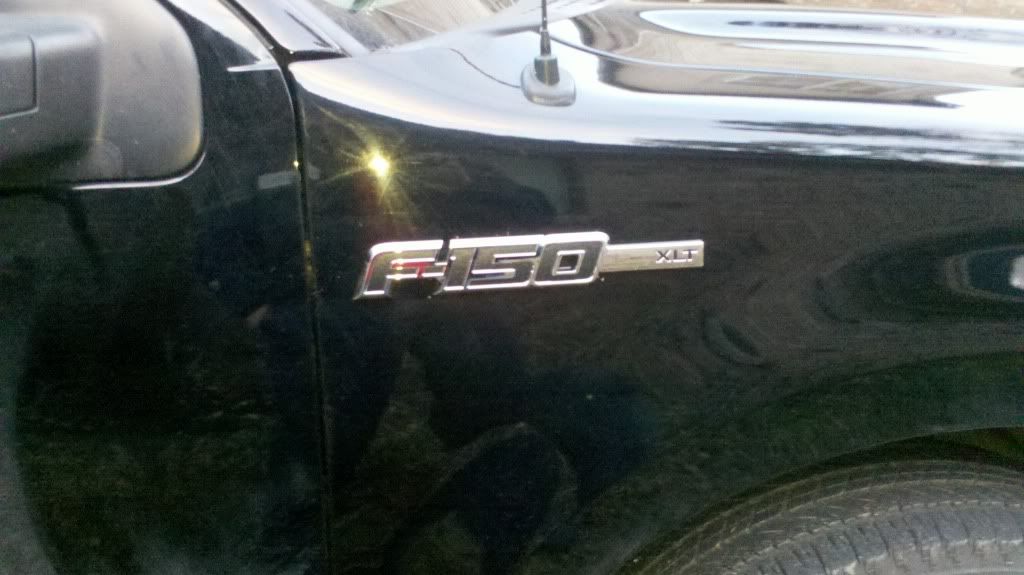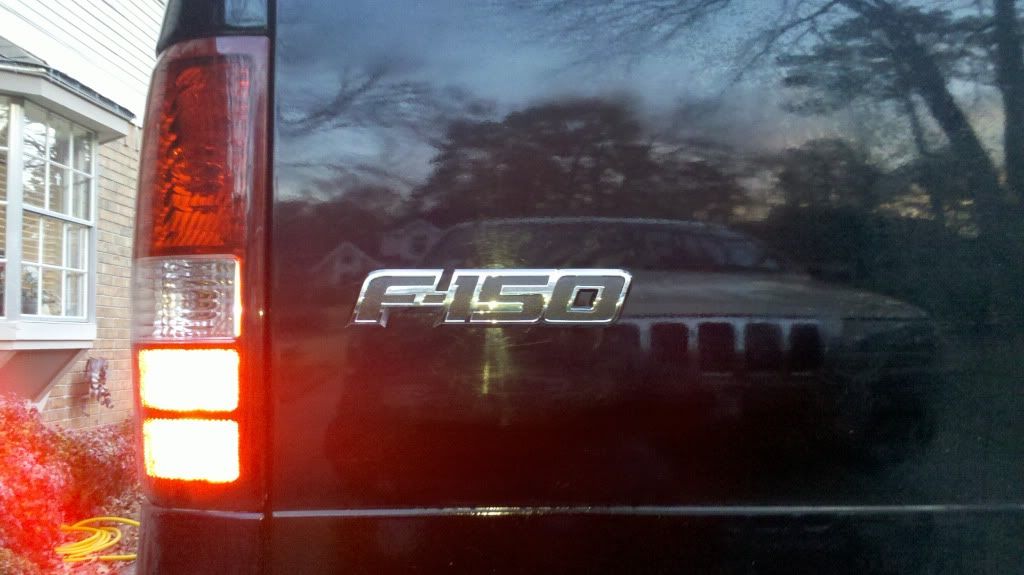 installed a roush grille:
Before the wash: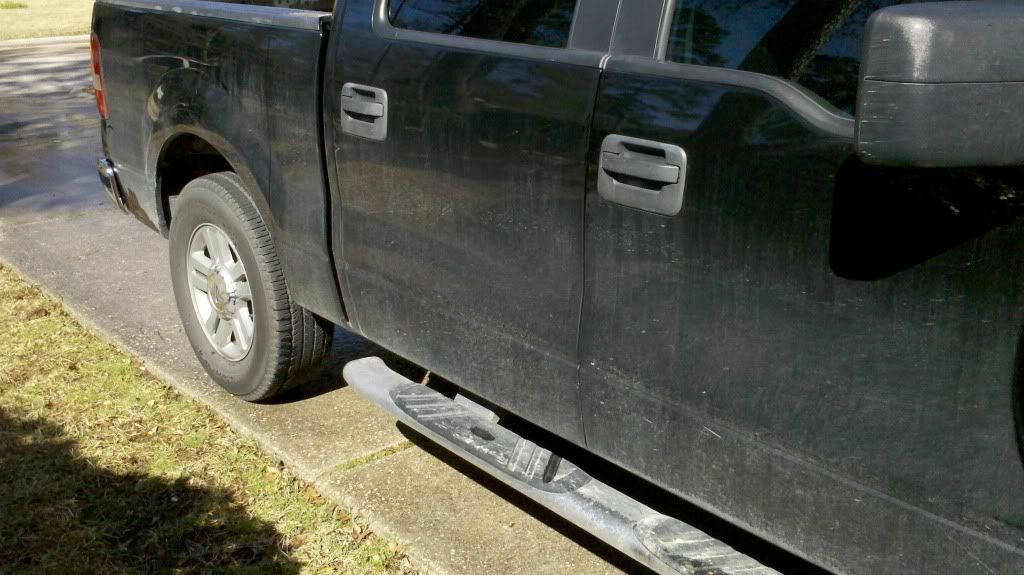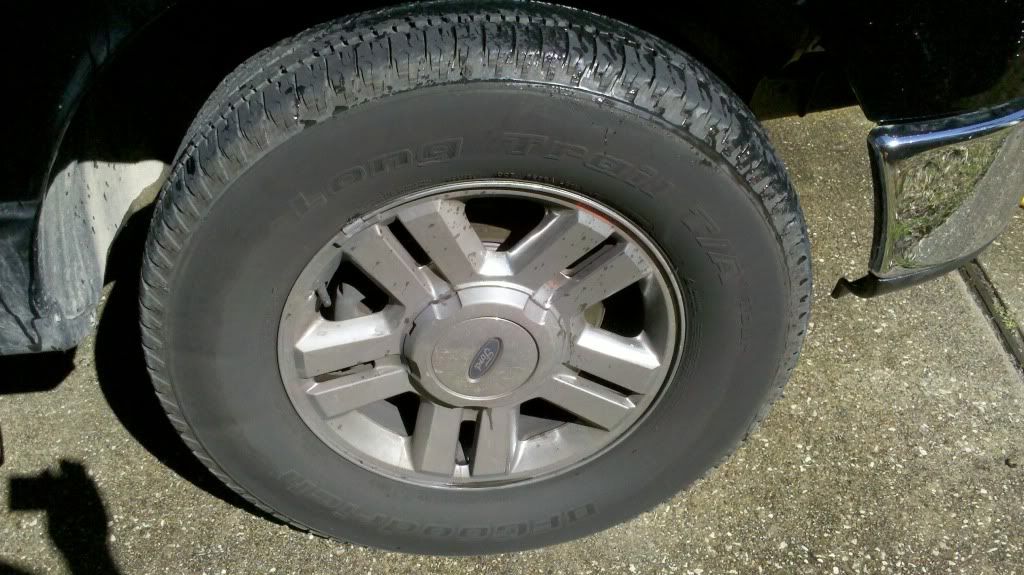 During: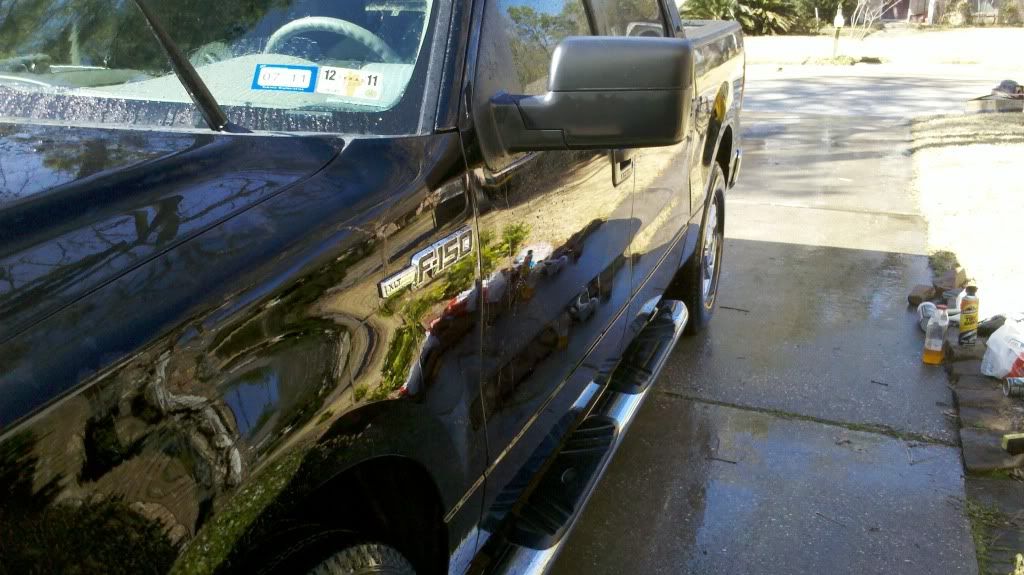 Decided i needed to rotate the tires, hey great excuse to polish/ armor all the wheels and tires: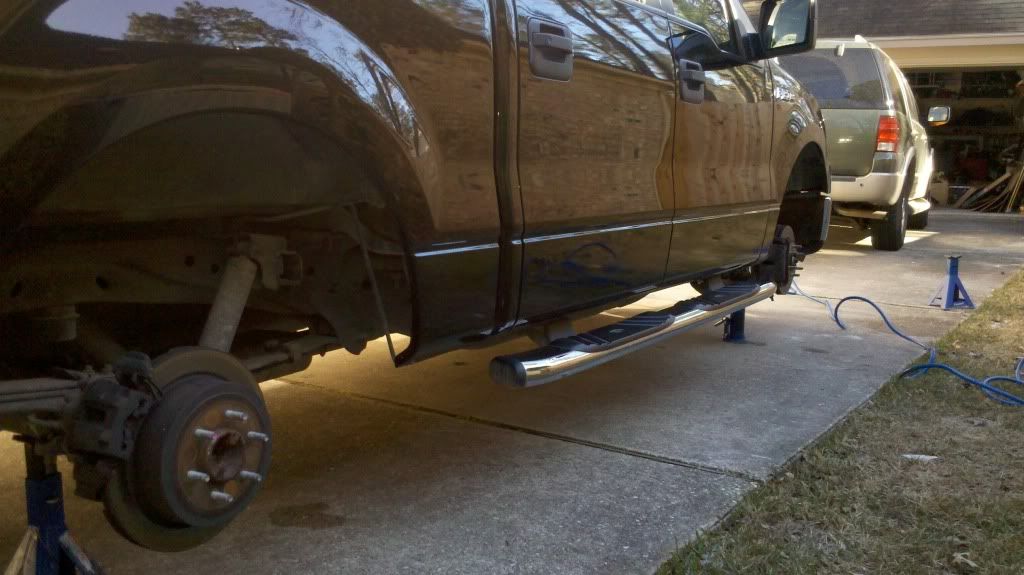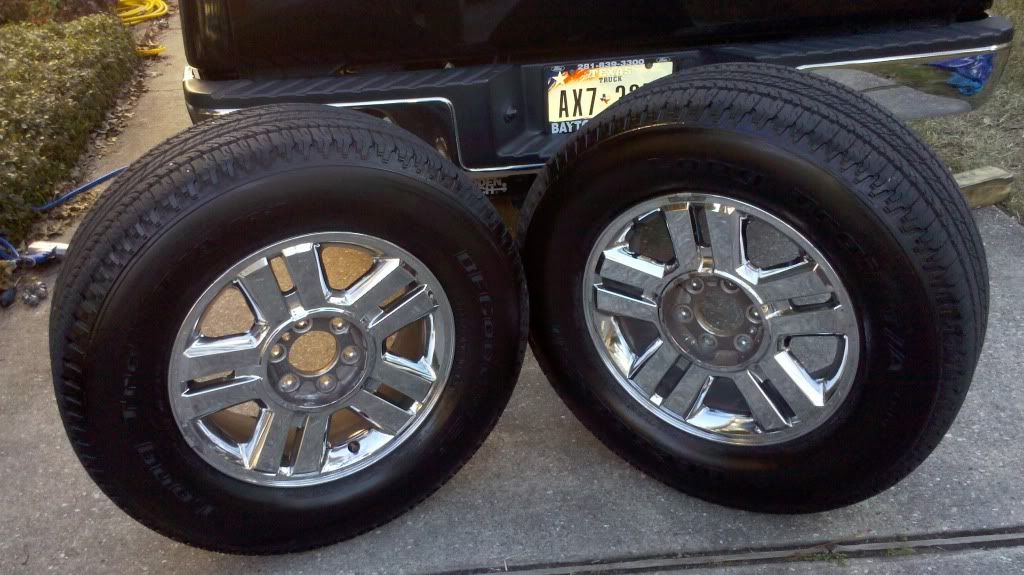 Cleaned the engine bay and installed a K&N cai:
9 hours later and its definately presentable: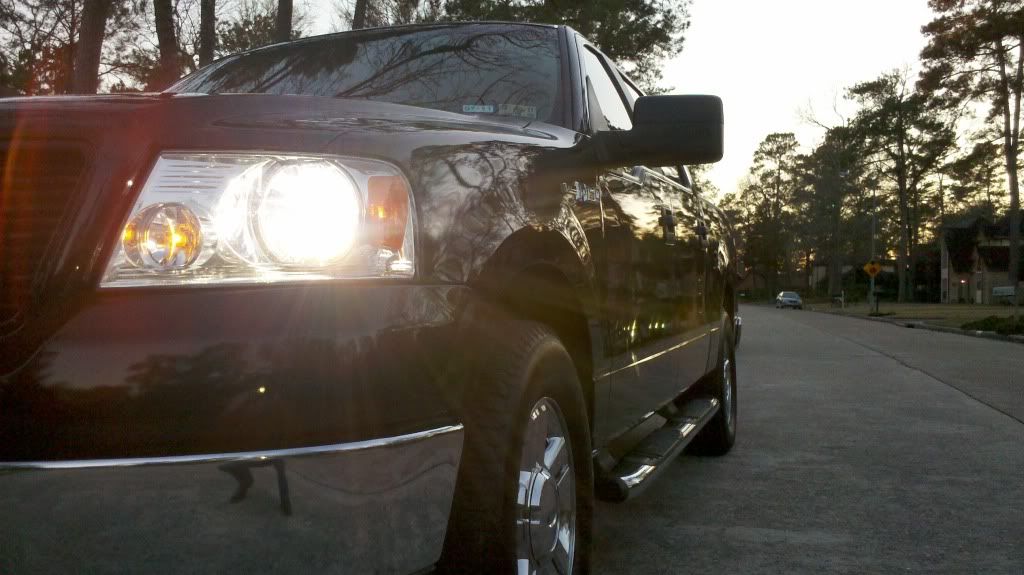 What do yall think?
__________________
07 screw 4.6

comp cams extreme energy stage II cam

Jba shorty headers, K&N CAI

60 series flowmasters, Gryphon cs tuner, 2010 fender and tailgate emblems