In it's current state, lol. Ignore the plywood, it's for something I'm building.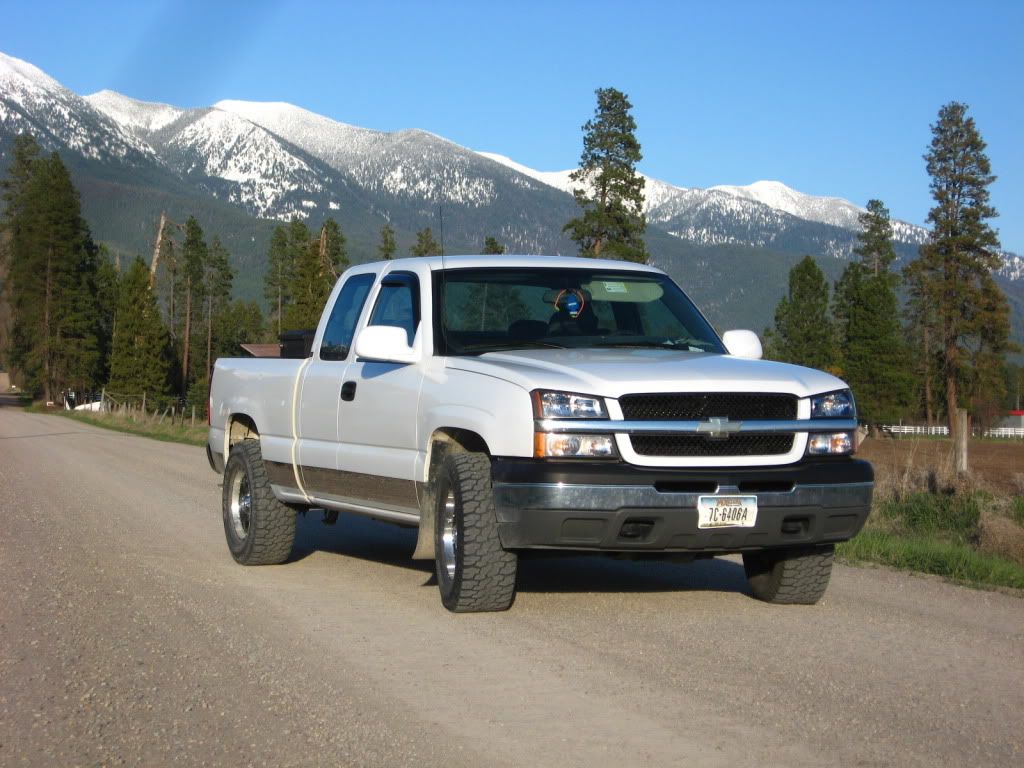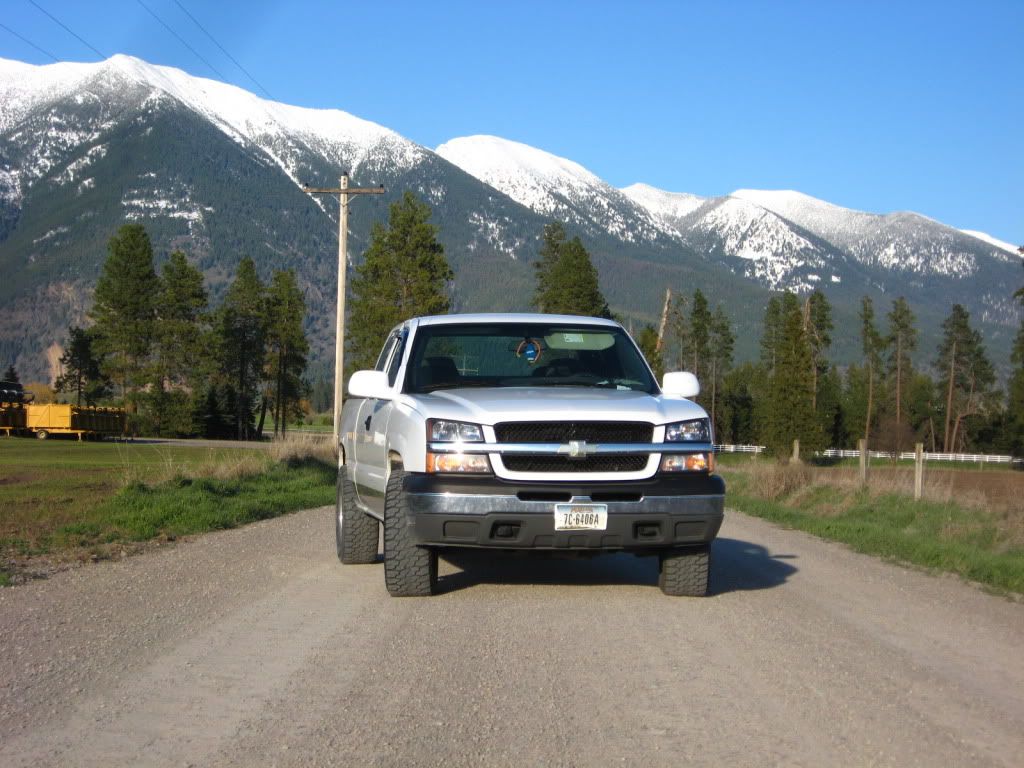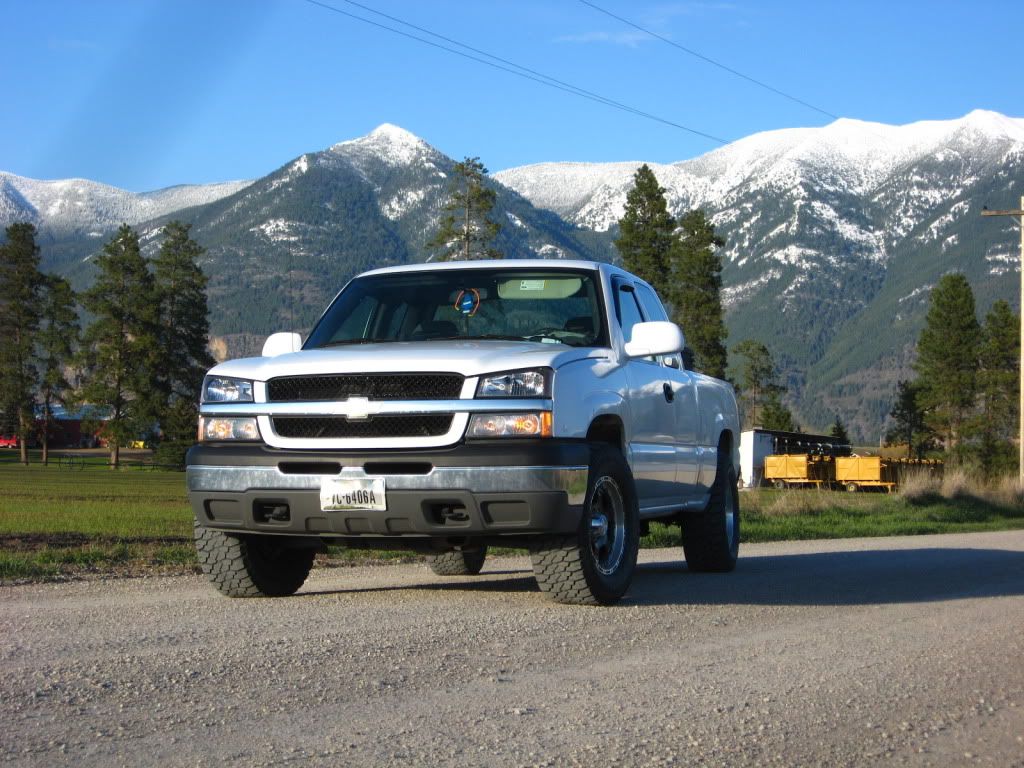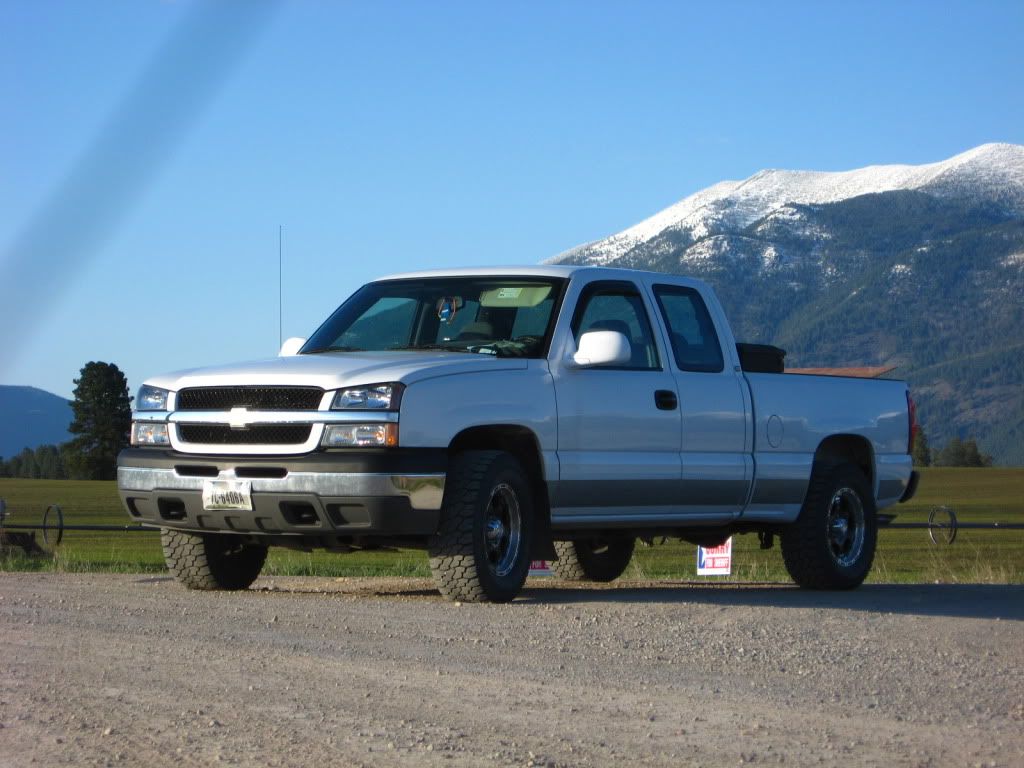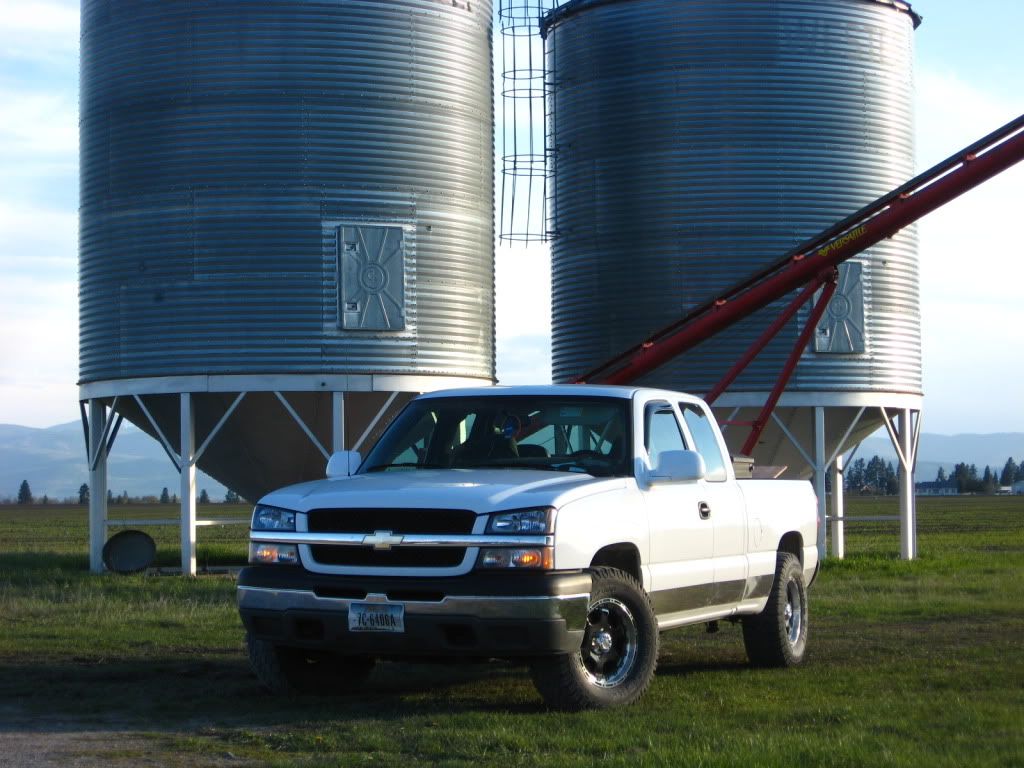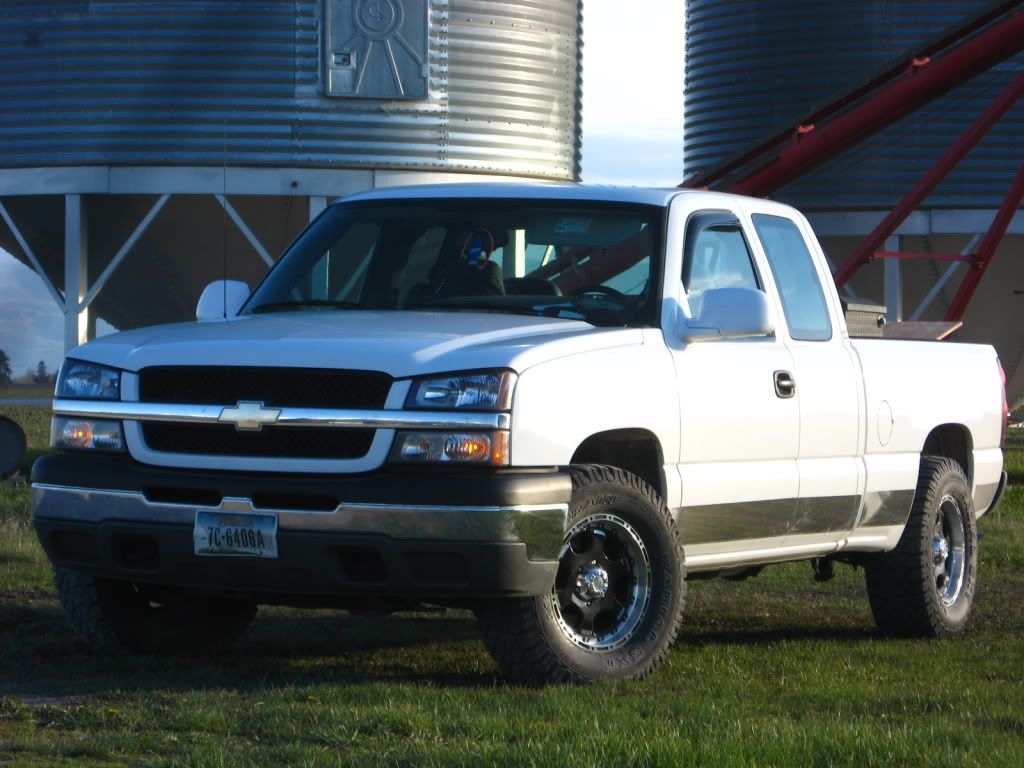 I ordered my leveling kit today, and it will be installed on Friday. I also ordered some parts for the Ranger, and those might take a bit longer. I got new head bolts coming (since I broke one and lost some others), and my parts guy said he looked for a good hour before he found anybody that had them. They did the cheap shipping, so it could take a few days, or it could take a few weeks. We'll see. All that's left is to get new fluids, all the gaskets, swap axles out of my Bronco and swap the tires, and it'll be "done" for now. Then later on, I'll be doing the 5.0 swap.
__________________
92 Ford Ranger Supercab XLT 4X4.
Not a ton done to it, but it's nowhere near finished
05 Chevy Silverado 1500 W/T 4X4
Way too much done to list and it's also not even close to done
"The only woman I'm pimping from now on is Sweet Lady Propane. And I'm tricking her out all over this town."