Last weekend I got a Sport Trac Cluster. Today I received for LEDs. I also got a Mustang Dome light a while back.
I wish the LEDs were a little brighter, but I like the color. I dont know what the problem with the HVAC controls is. I took everything out except the plastic piece with the symbols on it.
For the odometer, I got a razor blade and moved the numbers to match my old cluster.
Hit this at welding class: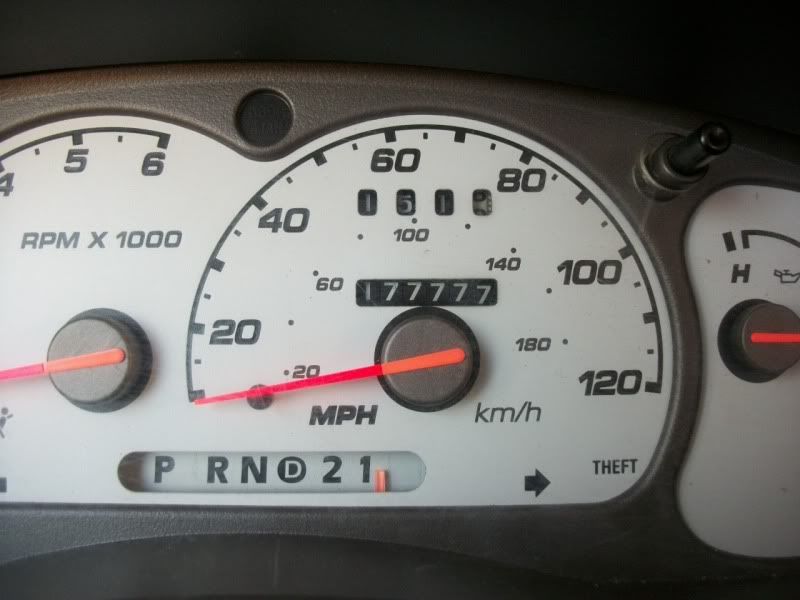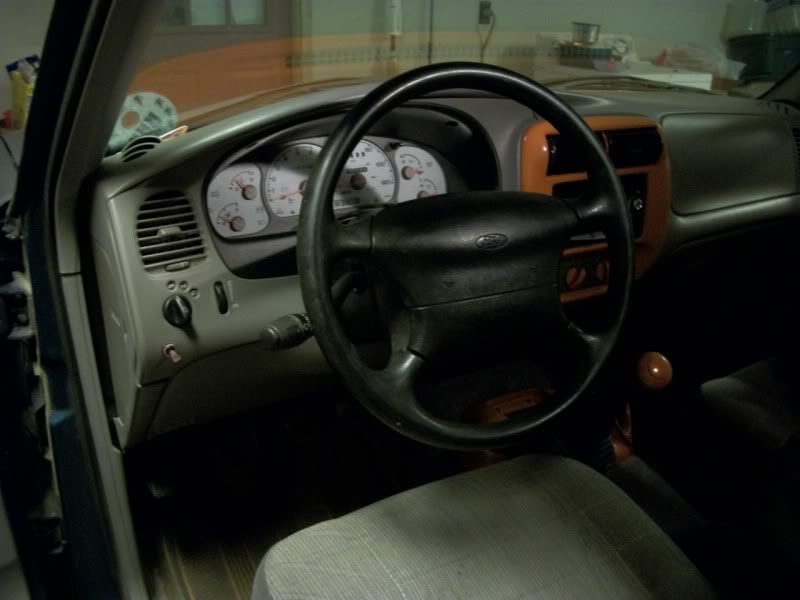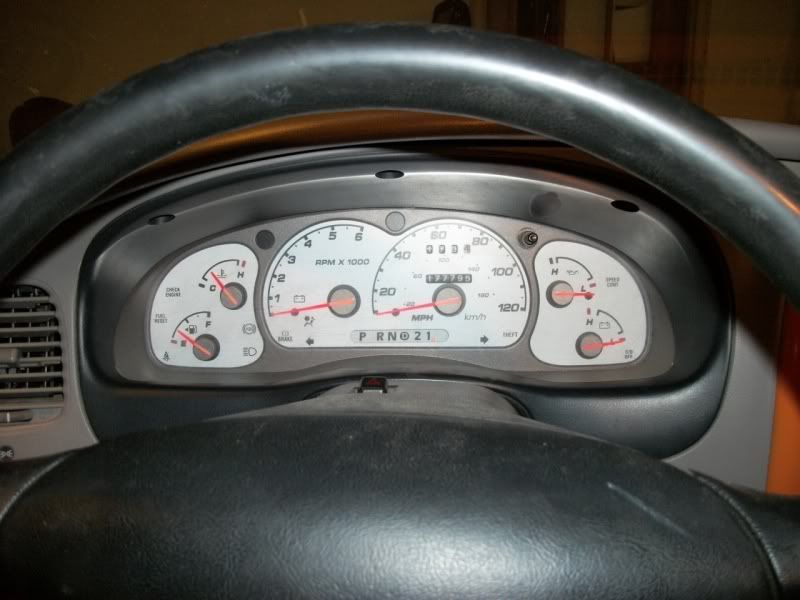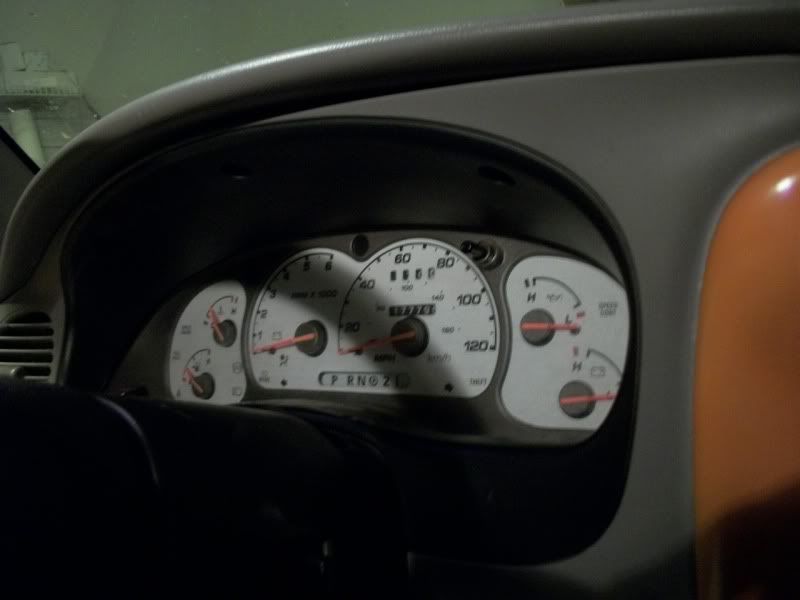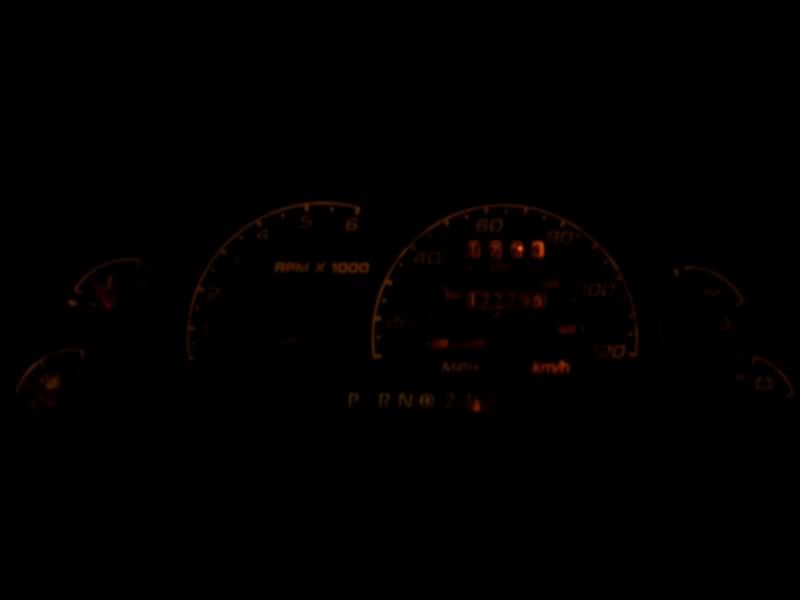 And where my truck sleeps at night: