Mom finally decided to get rid of her car.
We've had this car since December 2004, and it finally died, with 192K on it. The engine is toast, (4cyl) and its missing the alternator. All the other parts are good, has the stock tape player that works great, w/ the air controls. When it was running, the AC worked great. The back left was a hit-and-run, and there are some dings along the car.
-OR MAKE AN OFFER ON THE WHOLE CAR, AND PUT A NEW ENGINE IN IT-
The inside is really clean (except for the floor), and its only a towel over the dash, to prevent fading/cracking.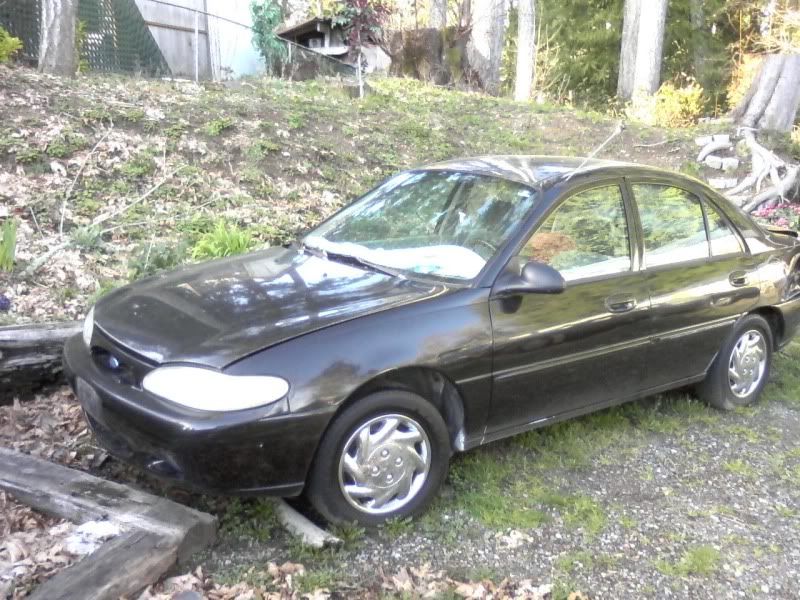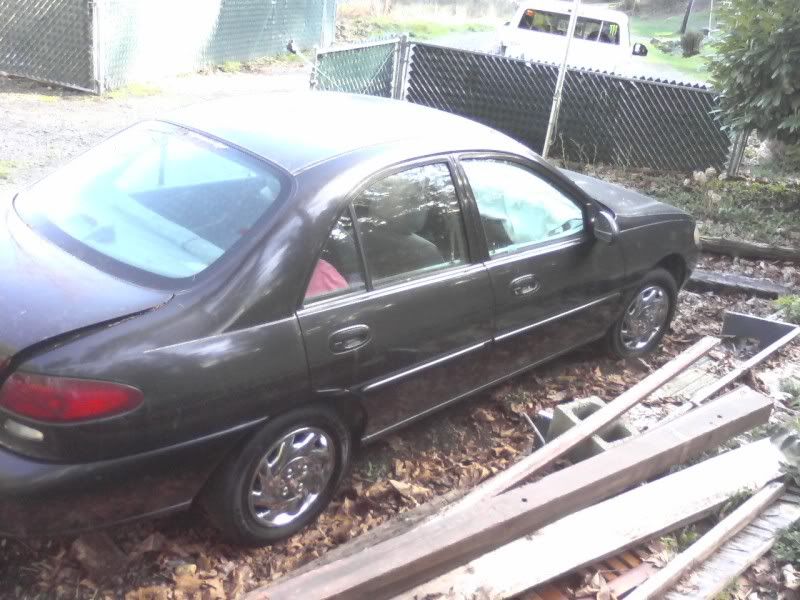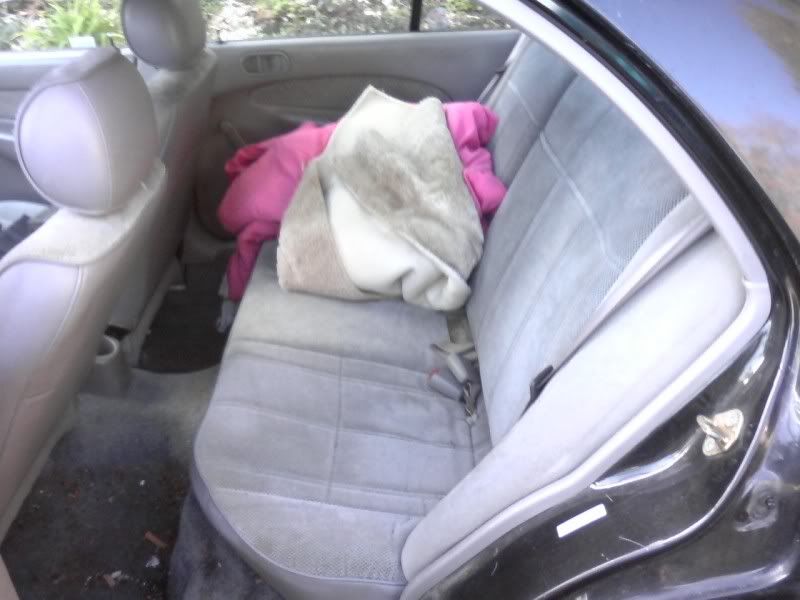 Thanks very much!