I have a white 99 4x4 Ranger Regular cab long bed that i wanna trade for a
Z28 or Trans am ls1 car $4500
Has a new (50xxx) motor in it due to me blowing up the past one because of bad radiator. Has new radiator, new clutch, new plugs, and i have quite a few leftover parts i will let go with it
I have step bars that i took off but i still have.
Toolbox
3" Body Lift
32x11.50x15 Bridgestone Duelers A/T's
on black rims. not sure who made them i will look at them
5Speed tranny. gonna change the tranny fluid within a couple of weeks.
New CV Axle bearings or atleast i know the drivers side is.
has 3.73 gears. 4wd works great.
It has seen it's share of mud but usually i just pull people out, not play.
I have a reese class 4 or class 5 hitch
Manual roll doll windows and locks. truck says 94xxx but motor is 56xxx
Only thing that is wrong.... Rear main seal. not leaking terribly bad but is leakin
New Radiator
180*Thermostat
new alternator
new battery
Thanks
Jon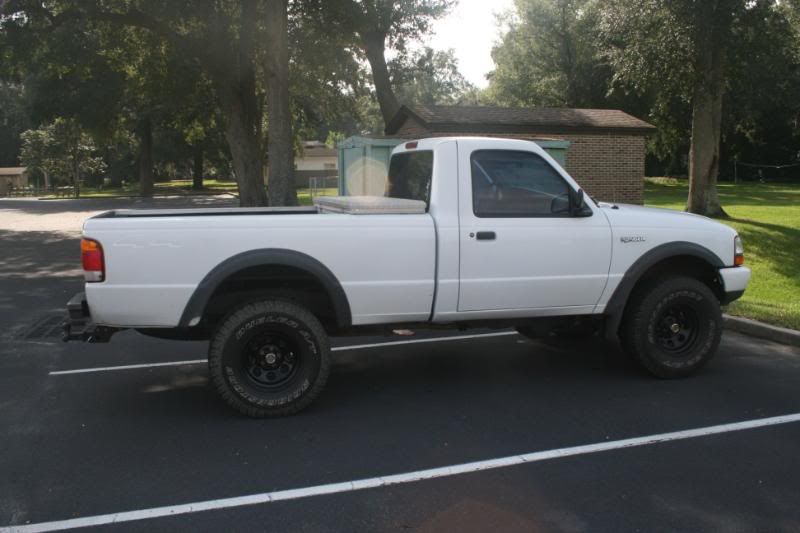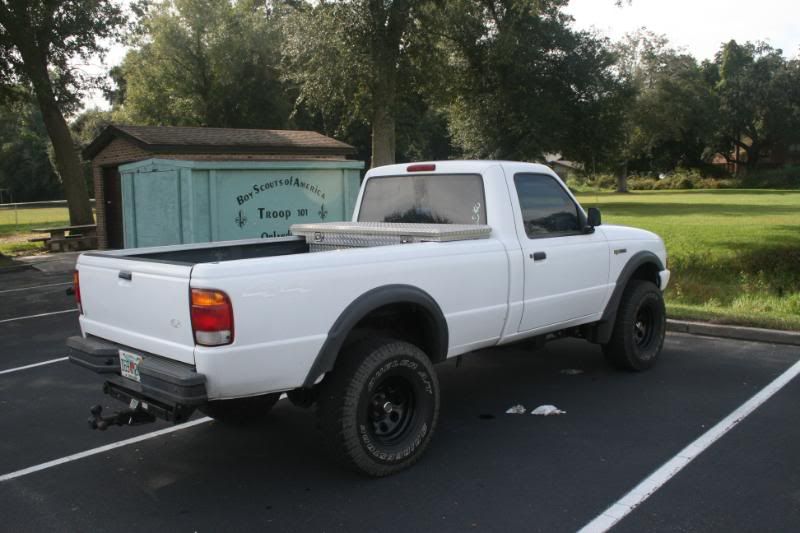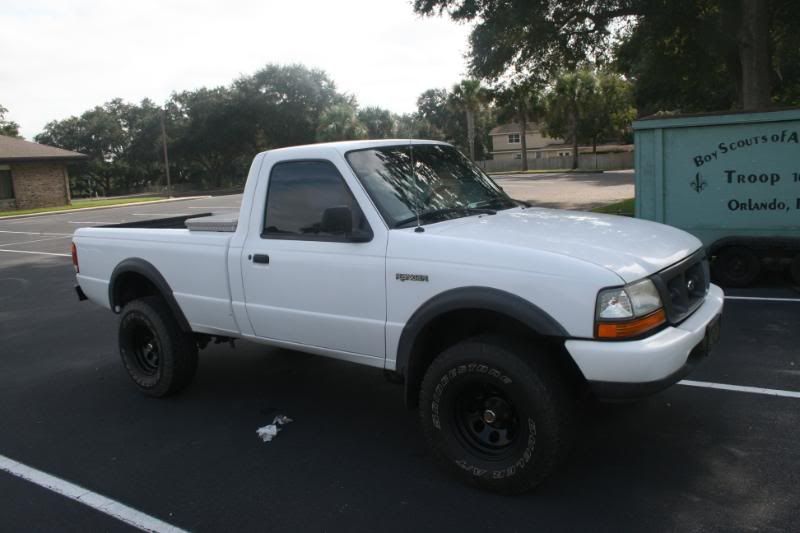 CEL is for crank position sensor and egr or something like that. only cause it to rough idle every once and a while.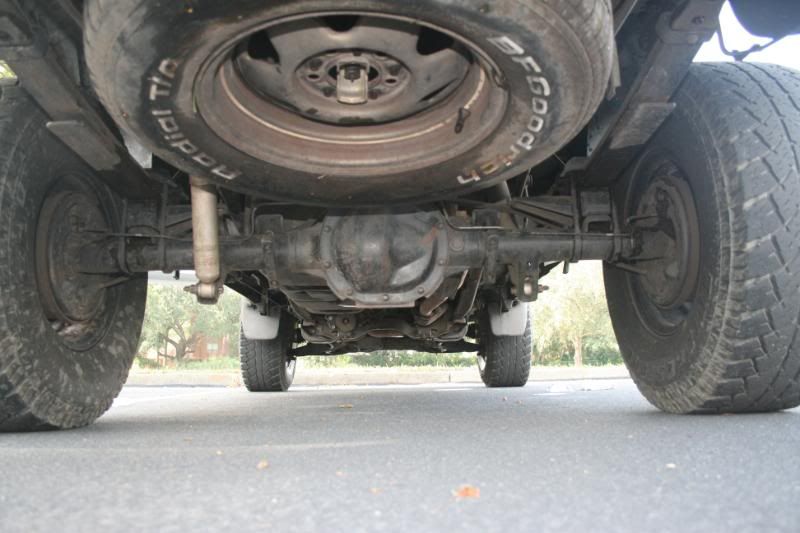 Needs alignment and possibly new tires