1999 Ford Ranger MIAMI FL
---
Vehicle:
1999 Ford Ranger V6 Flex Fuel Automatic
Miles:
135k
Price:
5300 OBO
Title Status:
Clean
Location:
Miami FL
Contact:
305-505-2395
Vehicle Description:
Vehicle Description:
1999 Ford Ranger
135k miles
3.0 V6 Flex Fuel
Automatic transmission
Power Windows/Locks
Clifford Alarm
DJM drop kit w/drop shocks (4 months old)
Crager 17" wheels with Kumho Ecsta SPT tires 235 front tire 255 rear tire (4 months old)
8k HID kit (3 months old)
factory fog lights
Windows visors
New Headlight housings/turn signals (3 months old)
Pioneer radio with USB front port (3 months old)
ICE cold ac
Truck received a Full tune up when we purchased it 4 months ago (new filters/oil/plugs/wires)

The bad:
Front metal bumper looks like it was hit on the passenger side, Its not super obvious but if you look in the front end shot, you will see the dented bumper. It also broke a part of the fog light bracket.

Truck also has a few small dents/scratches but nothing that really stands out. Just the normal stuff you would expect from a 1999 vehicle.

Interior shows some wear like any other car of this mileage/year but is still in awesome shape. Doesnt have any water leaks or weird smells.



Over all the truck is in great shape and looks good.
We need to sell it to buy something 4 door.
Photos: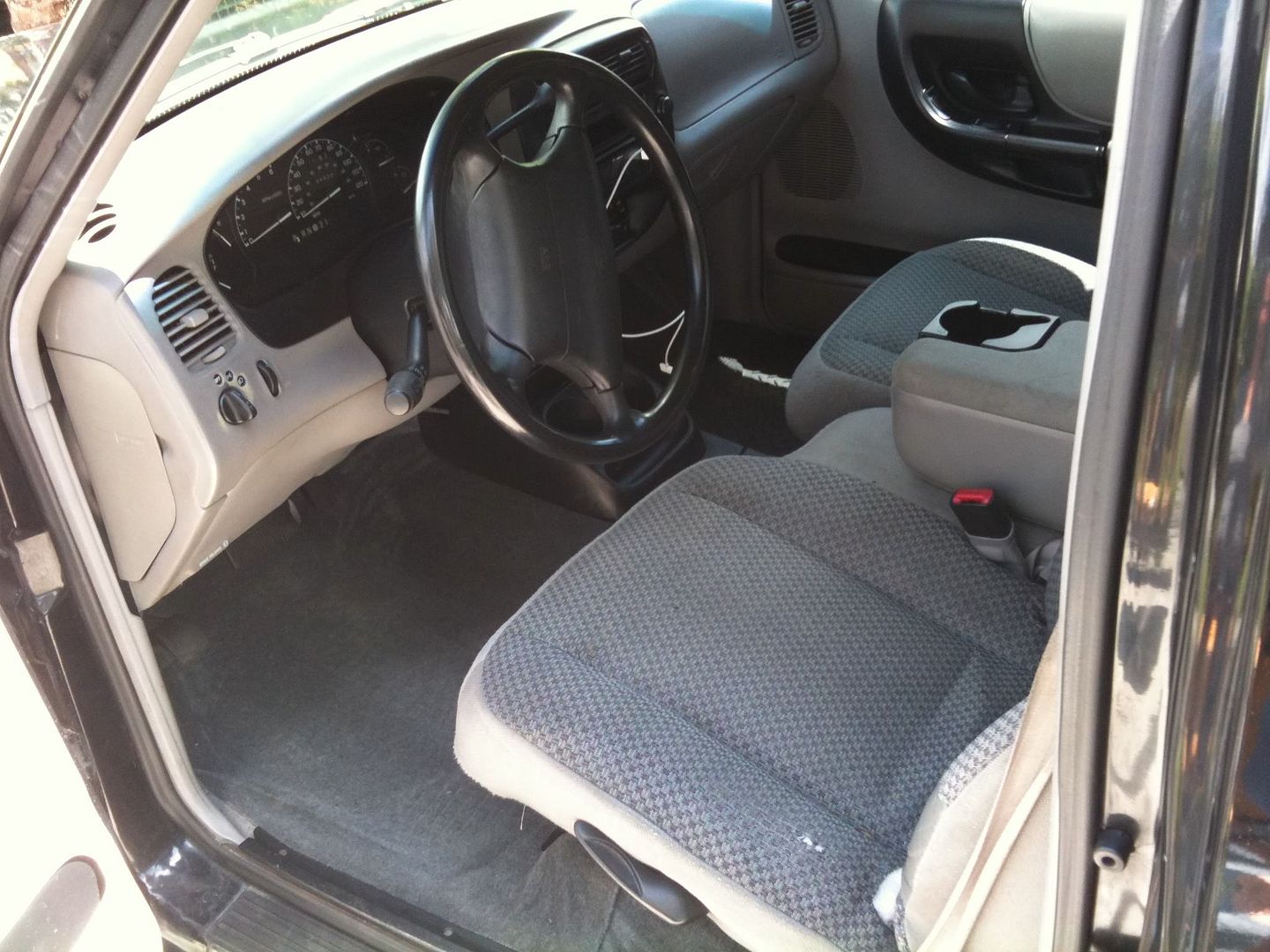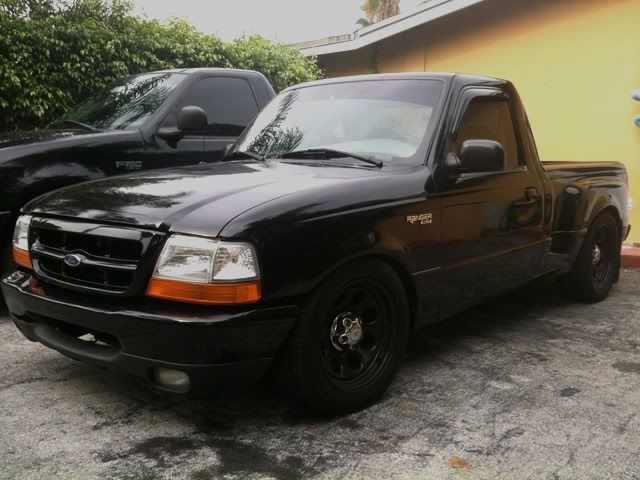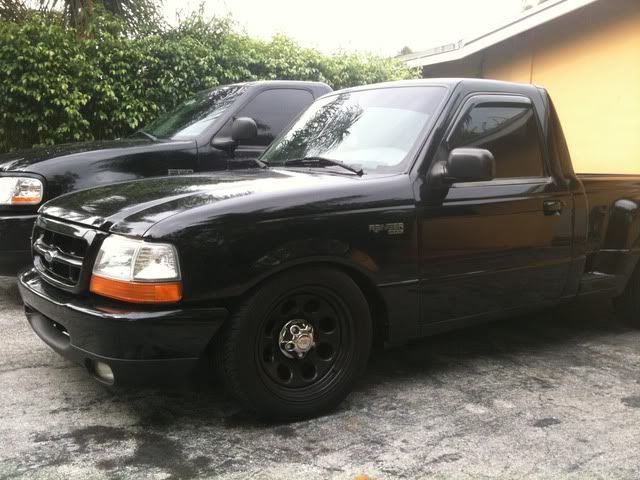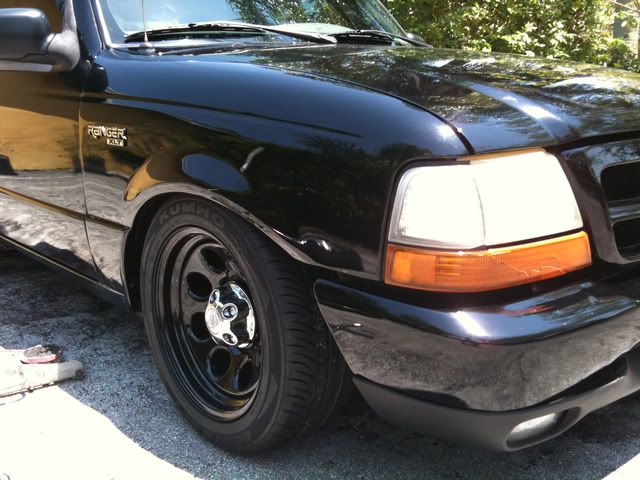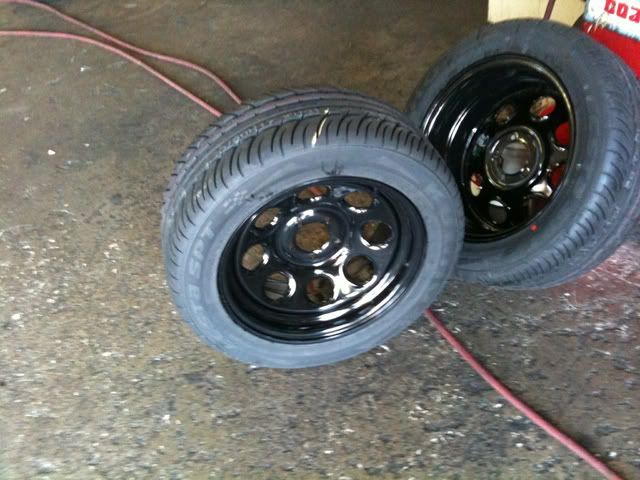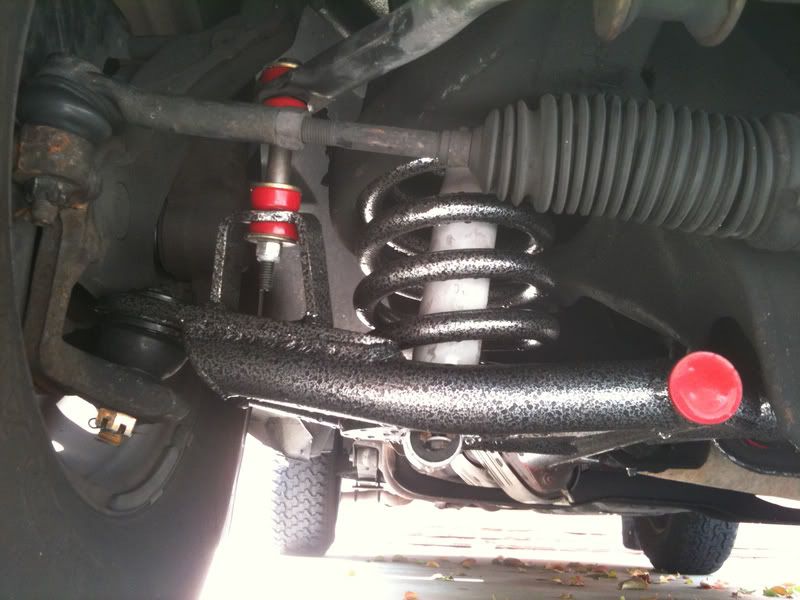 __________________
1999 Ford Ranger XLT 3.0 2WD
Black Single Cab with Flare bed...