Hey guys I have lurked here a long while...I picked up a 2002 FX4 back in July that had been sitting a bit and got it back on the road. I am hoping to find a good home for it here on the forum...I am a car enthusiast and this truck is definitely neat but I have to move on. Here is all the pertinent information on it:
2002 Fx4 deep wedgewood blue
-Stock besides for a Dynomax ultraflo stainless just installed in july
-126,600 MI (or about that), I did an oil change 3k mi ago and it hasnt lost any oil in that time. No chain noise/rattle I have heard.
-Black interior is all there and in very very good condition overall...seats have no rips, burns etc. Carpet, dash, interior panels are all in nice shape. Missing drivers front matching rubber floor mat..have a black carpet one in there now.
-Fluids just serviced...fresh ATF in trans & tcase, Rear serviced with 75w140 & friction modifier (pinion seal just started weeping)
-Front brakes replaced 3k ago
-Plugs, wires and air filter replaced 3k ago
-Blower regulator and wiring replaced
-New 31x10.5 cooper at3 tires all around 3k ago
-Everything works besides ABS. I pulled the ABS fuse because when I got it, was doing to typical low speed activation and I didn't care about not having abs...prob just a wheel speed sensor.
Overall condition:
-Body is very clean, no real exterior body rust besides the front radiator support and the passenger rear door. Cab corners, rocker panels, bed all very clean.
-Frame is a different story. Front lower A-arm mounts in the front are in very poor shape.
-I purchased a frame from southern VA that is in super clean condition. I had all intentions of painting the frame eventually and servicing/frame swapping this truck...I think it's worth it but with just purchasing a house, other car projects I ended up picking up a 1997 Ford explorer with an automatic to replace the ranger. I absolutely love the truck so this was a tough decision. I am hoping someone here will see the potential I saw and be interested in doing it. I do drive the truck the way it is, It can be driven and is safe...passed inspection and is good for a year and a half still. I am just trying to be honest and pass the truck along to an enthusiast without taking a bath on it.
Price: I am looking to get $4500 for the truck, and $900 for the frame. Will work a deal for both. Please email me at
Dacolino84@hotmail.com
or even feel free to text me at 201-803-7956. Truck and frame are located in Hawthorne, NJ 07506.
Current pic: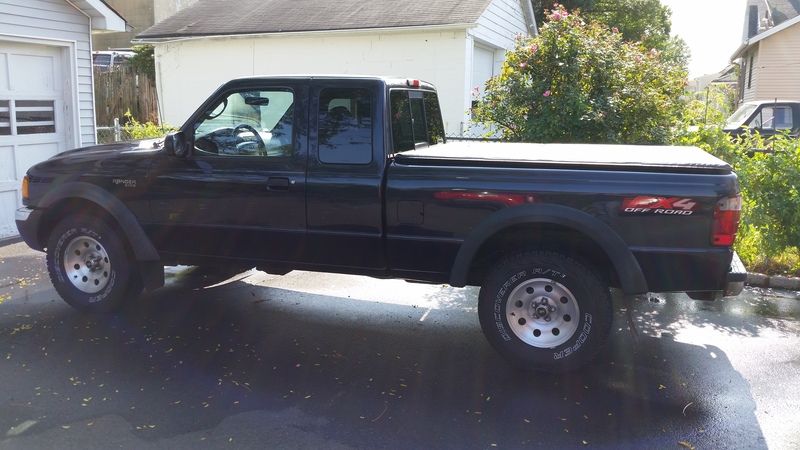 Pics from over the summer after a good detail: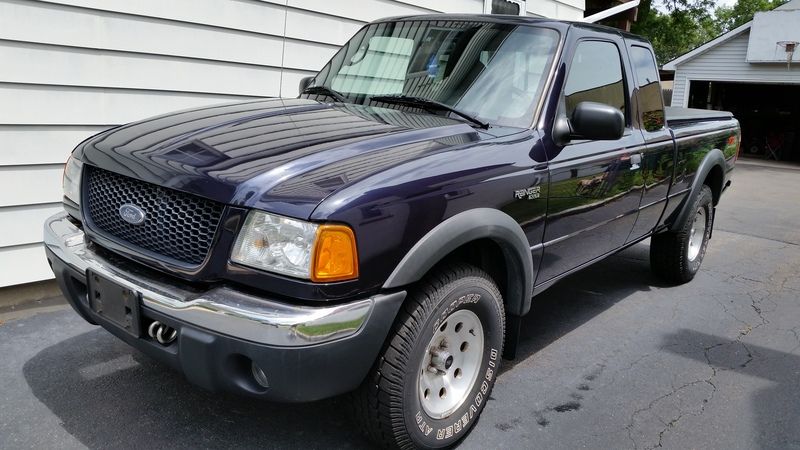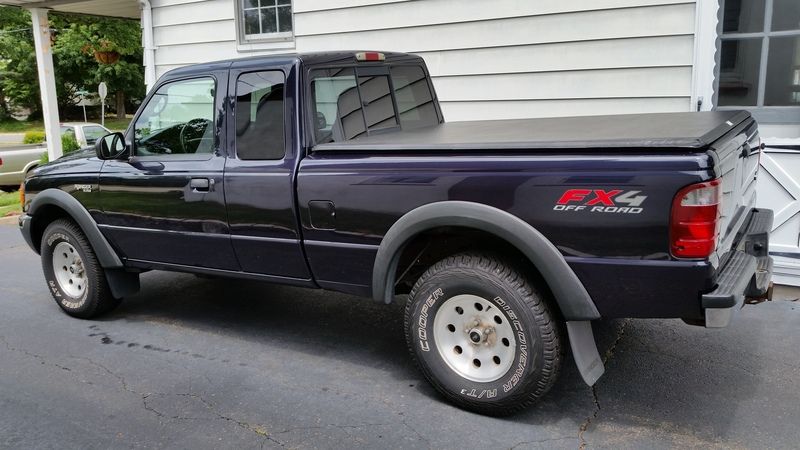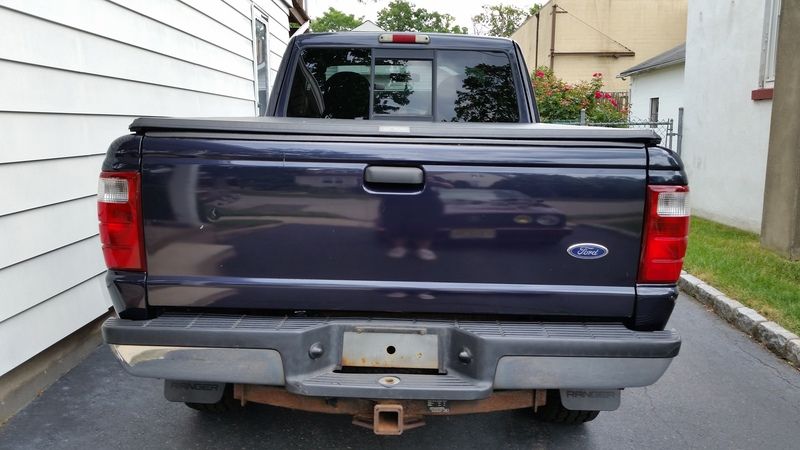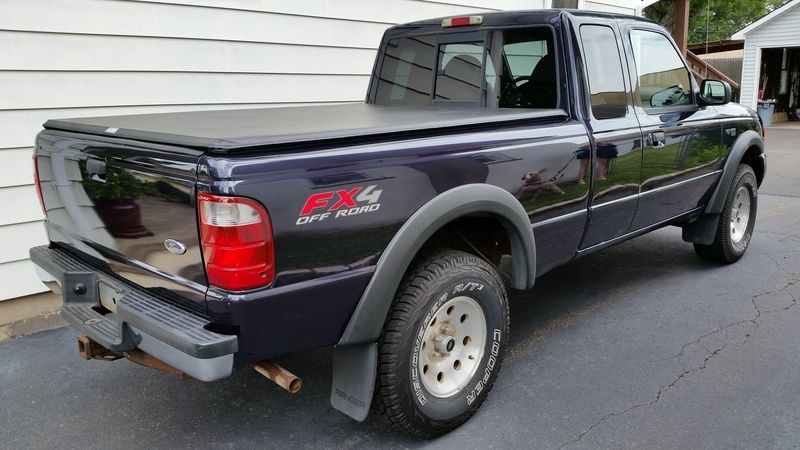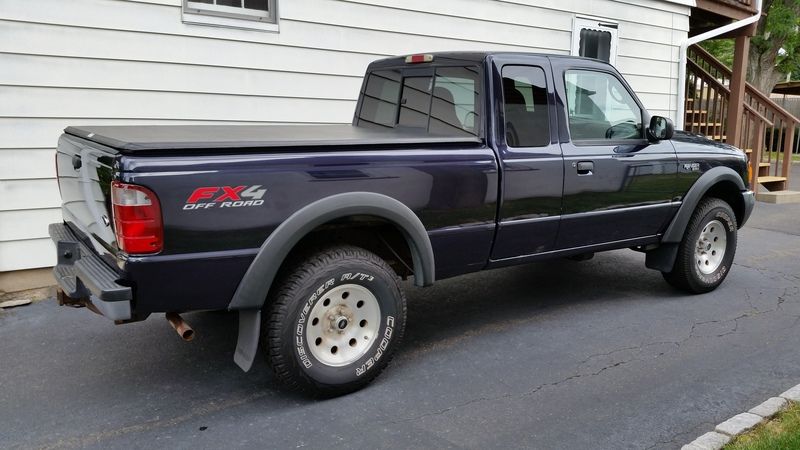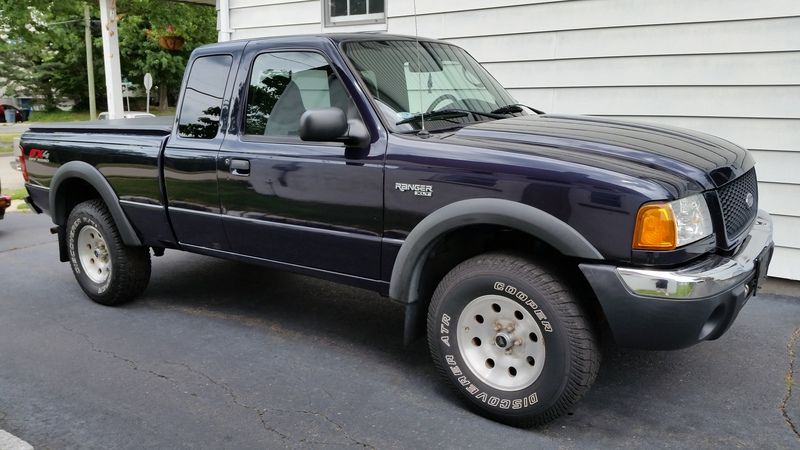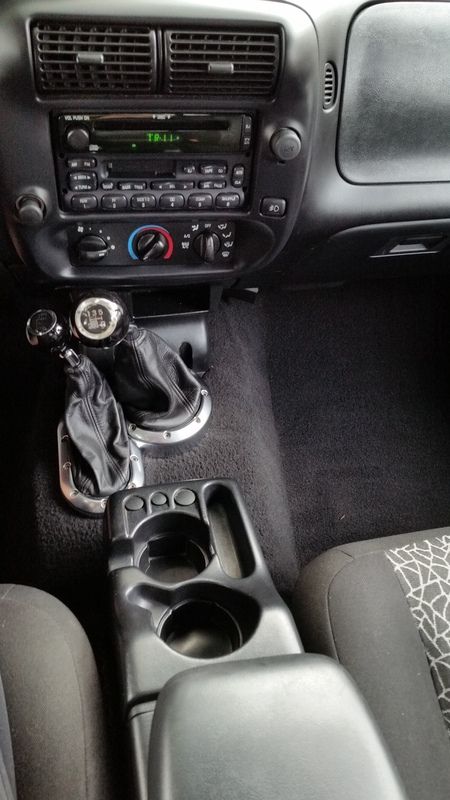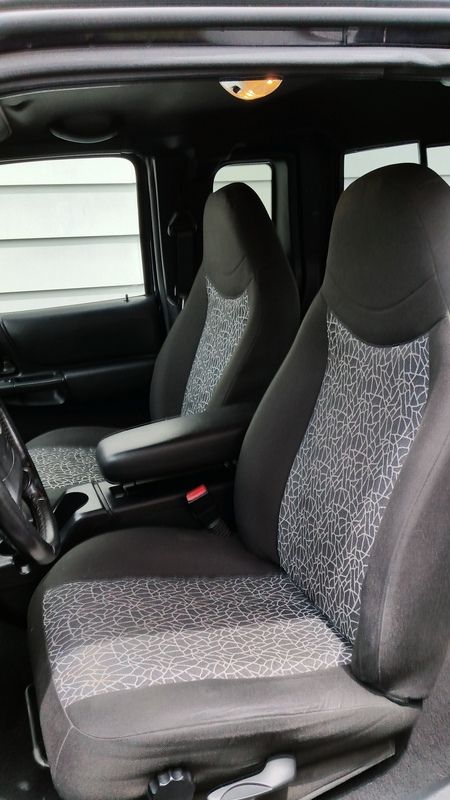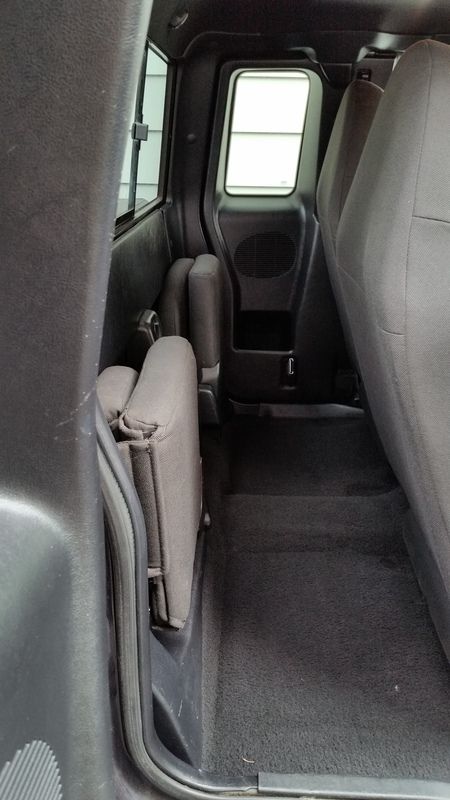 Heres's a pic of the frame:
Thanks,
Colin