---
i have part of one i dont need anymore. the plastic piece broke off but if you rig something up or just use plyers to stick it in, it should work. there is no number on it but its for a 99 supercab. you can have it for free if you want. here's a pic of it.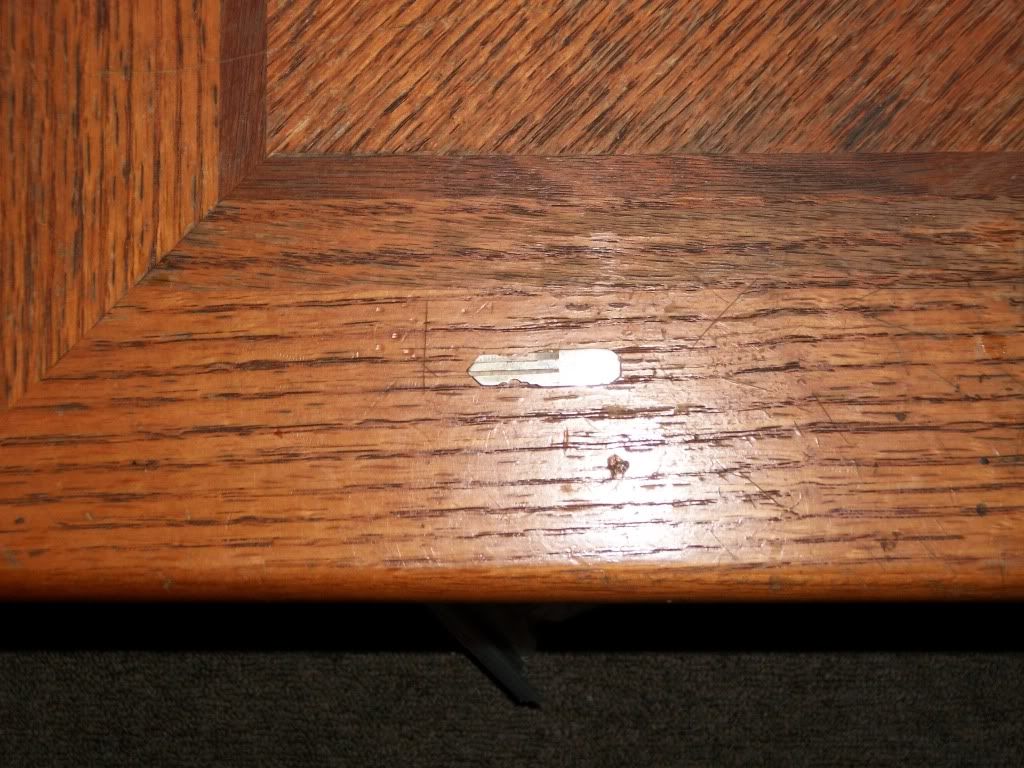 __________________
1999 ranger 4x4 supercab, 4.0L
-3 inch PA body lift
-16 inch pro comp alloys
-33x11.50 BFG all terrain
-Go Rihno roll bar with 4 KC Daylighter lights
-weston bull bar
-dual exhaust,
-air box mod, tightend throttle cable.
---
Last edited by big green; 12-17-2009 at

06:37 AM

.