| | |
| --- | --- |
| Photo Contest 260 Vote | |
View Poll Results

: Photo Contest 260 Vote

Gainaxx
0
0%
Lariat
2
6.90%
johnday
0
0%
Roadkill
0
0%
sirwheels
1
3.45%
IDM
1
3.45%
djfllmn
0
0%
ranger024x4
0
0%
bigfisher
1
3.45%
bdillard77
0
0%
3.Slow Ranger
8
27.59%
ispep65
0
0%
03DJ
2
6.90%
sole
0
0%
Ranger Truckin
0
0%
WNH
1
3.45%
LaRese1983
3
10.34%
04FordRanger
0
0%
AnythingCanHappen
1
3.45%
Lee57Ford
0
0%
brxxxck
0
0%
Stewart
9
31.03%
Tmudder
0
0%
Ordinary Biker
0
0%
02-16-2015, 07:18 PM
Flyin High

Join Date: Jan 2010

Posts: 1,874
Photo Contest 260 Vote
---
A View From The Driver's Seat
Gainaxx
Lariat
johnday
Roadkill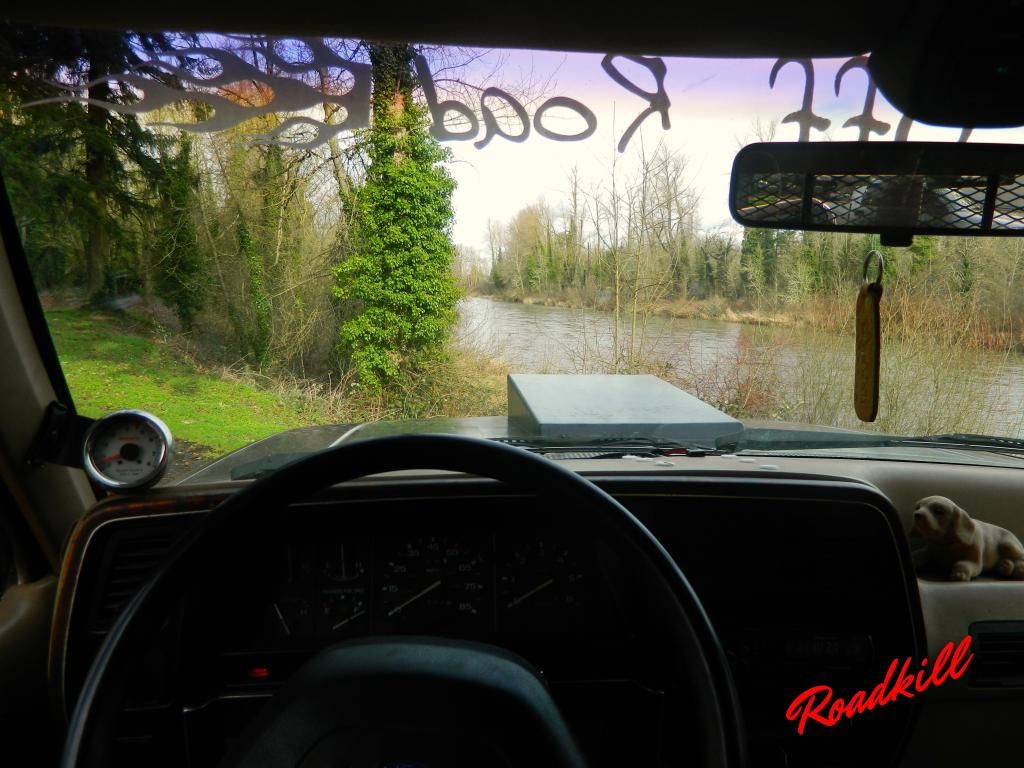 sirwheels
sirwheels
IDM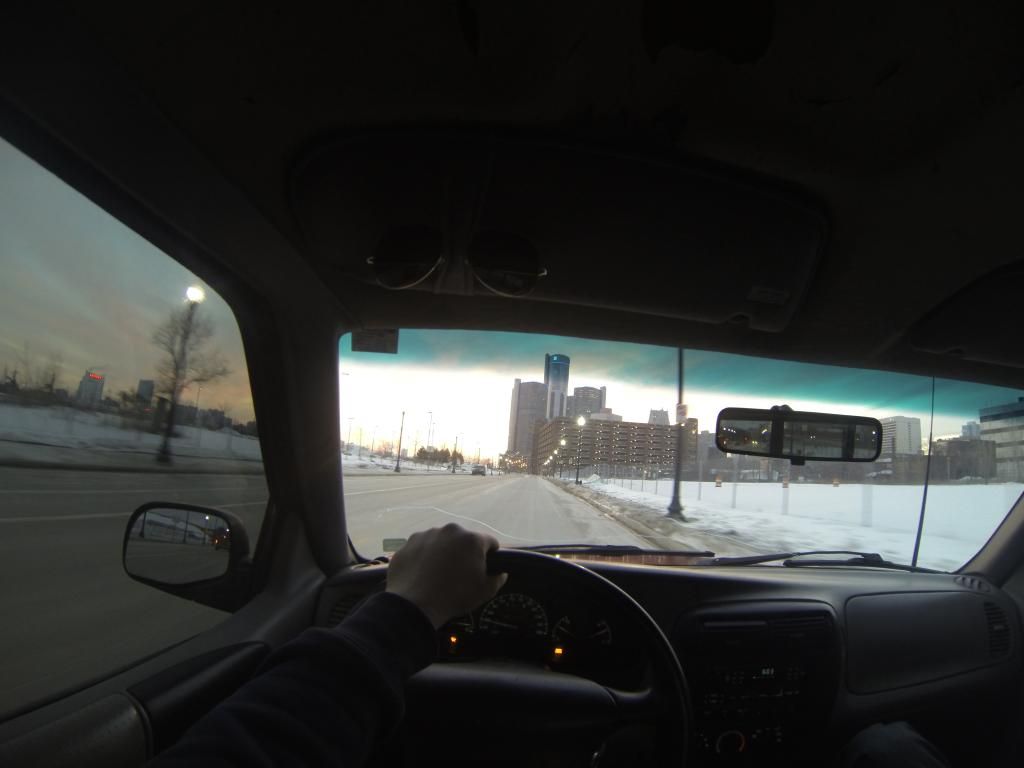 djfllmn
ranger024x4
bigfisher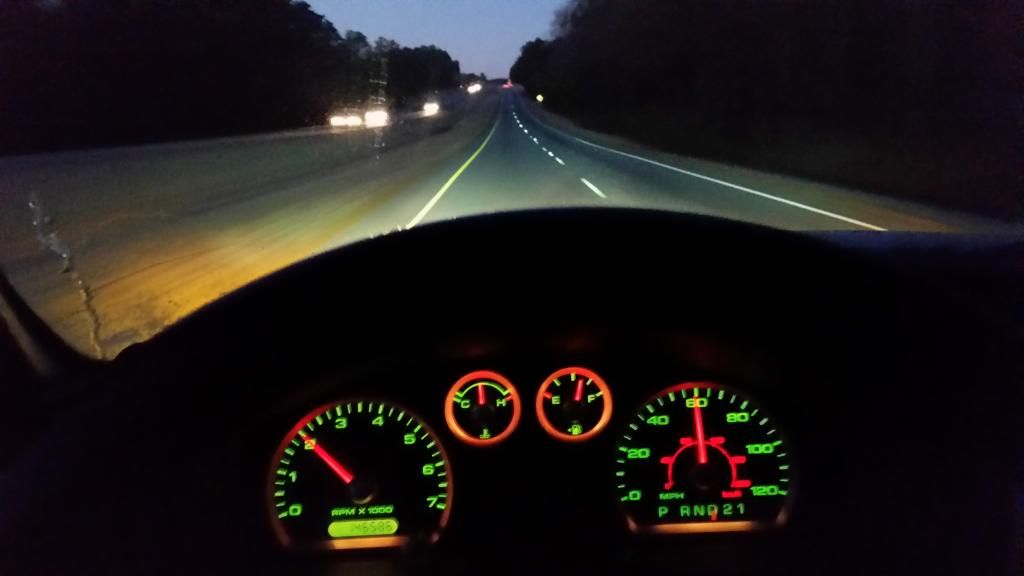 bdillard77
3.Slow Ranger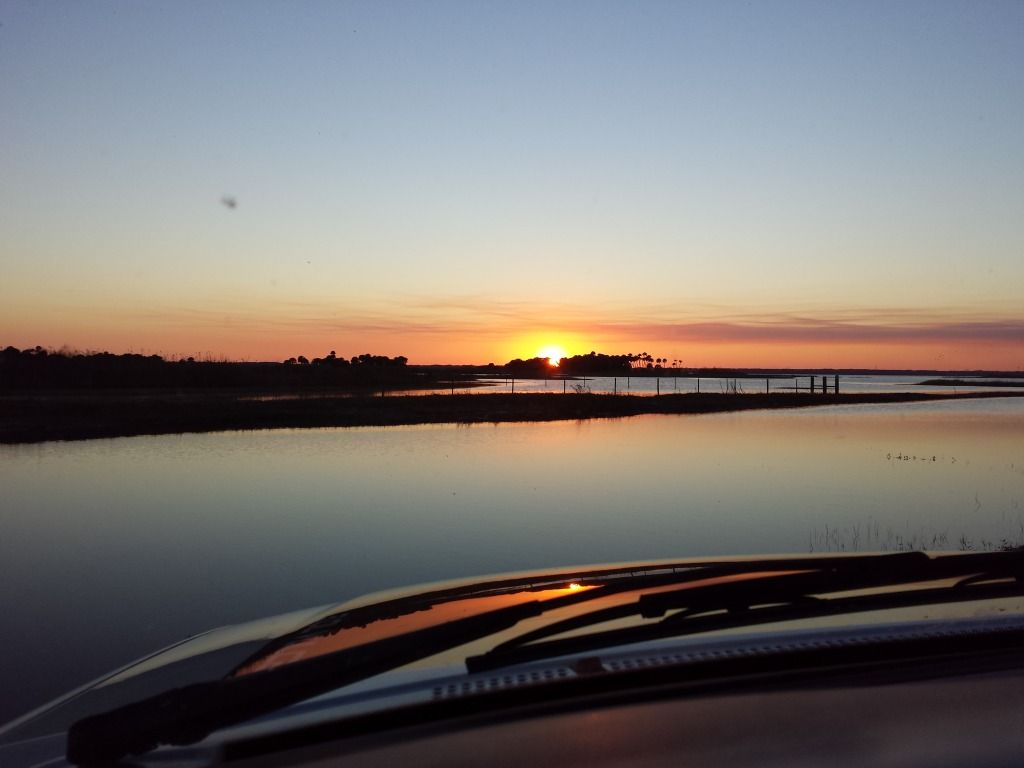 ispep65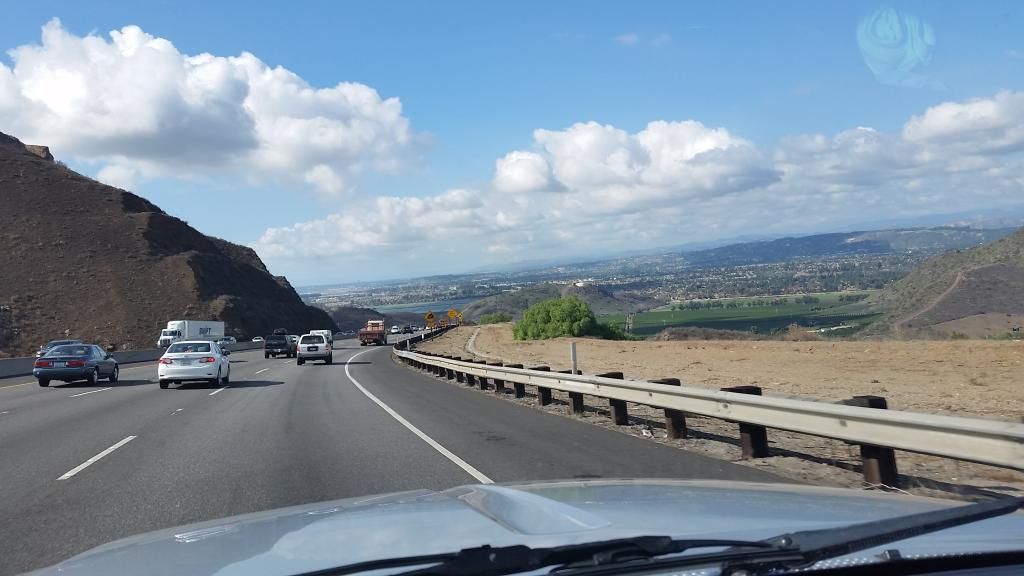 03DJ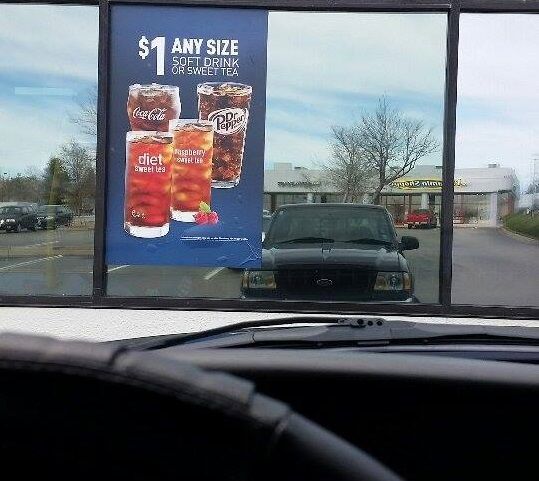 sole
Ranger Truckin
WNH
LaRese1983
04FordRanger
AnythingCanHappen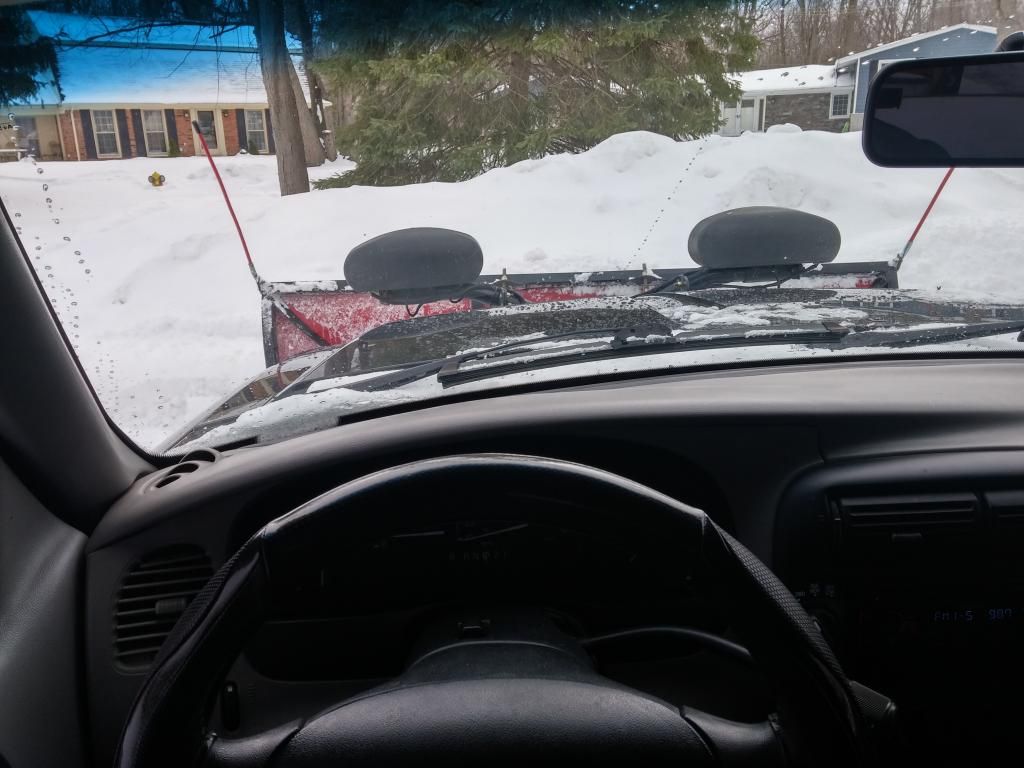 Lee57Ford
brxxxck
Stewart
Tmudder
Ordinary Biker
__________________
03 RANGER EDGE 3.0
60/40 Seat Mod, Expo Full Console, Expo Mod Diff Cover, Thunderbolt Signal Mirrors, Flowmaster, Billet Grills, One Piece Halo Projector Headlights, HID Fogs w/Halos,
LED Lightbar, Euro Taillights, Interior Accents Painted, OHC, Indigo Cluster, 7" LCD Headunit, Mustang Dome Light, Manik Brush Guard
PNW CREW
Register and never see these ads again.
02-16-2015, 07:29 PM
Just call me'Two Rangers'

Join Date: Apr 2013

Posts: 4,051
Re: Photo Contest 260 Vote
---
Cast my vote. Good participation in this one!
__________________
'98, 2wd, 2.5l, 5spd, regular cab step side
'07, 4X4, 4.0l, 5spd, super cab fleet side
'66 Ford Mustang 289, Auto
'81 Yamaha XS850 custom bobber
'91 Suzuki Marauder
They who can give up essential liberty to obtain a little temporary safety, deserve neither liberty nor safety. - Ben Franklin
The best government is a benevolent tyranny tempered by an occasional assassination. - Voltaire
02-18-2015, 07:42 AM
Ford Ranger Driver

Join Date: Jun 2013

Posts: 1,361
---
Lol at all the non ranger interiors. Good entries.
__________________
2000 Ford Ranger XLT - 4x4 Off Road - 3.0L - 5speed - 4.10 - 3in BL - 2in Torsion Lift - Lokka Front Locker - RCI Skids - Rancho Shocks - Super Start Extreme AGM Deep Cycle Battery - Cragar Soft 8s - 33x12.50 BFG M/T KM2 w/ Hitch Mounted Spare - Smittybilt XRC8 Winch - On Board Compressor - Hidden Snorkel
Tags
sirwheels, ranger, wnh, larese1983, truckin, ispep65, 03dj, sole, 04fordranger, tmudder, ordinary, biker, stewart, lee57ford, brxxxck, seat, drivers, gainaxx, lariat, contest, vote, view, johnday, bigfisher, bdillard77
| | |
| --- | --- |
| Thread Tools | Search this Thread |
| | |