Ive had this thing for 3 years and I have not done shit with it other than get a 4.0 engine for it and threw a coat of wax on it.
No engine or trans in it. I got a '93 Exploder Im going to use as a parts rig and build a transmission for it.
Pics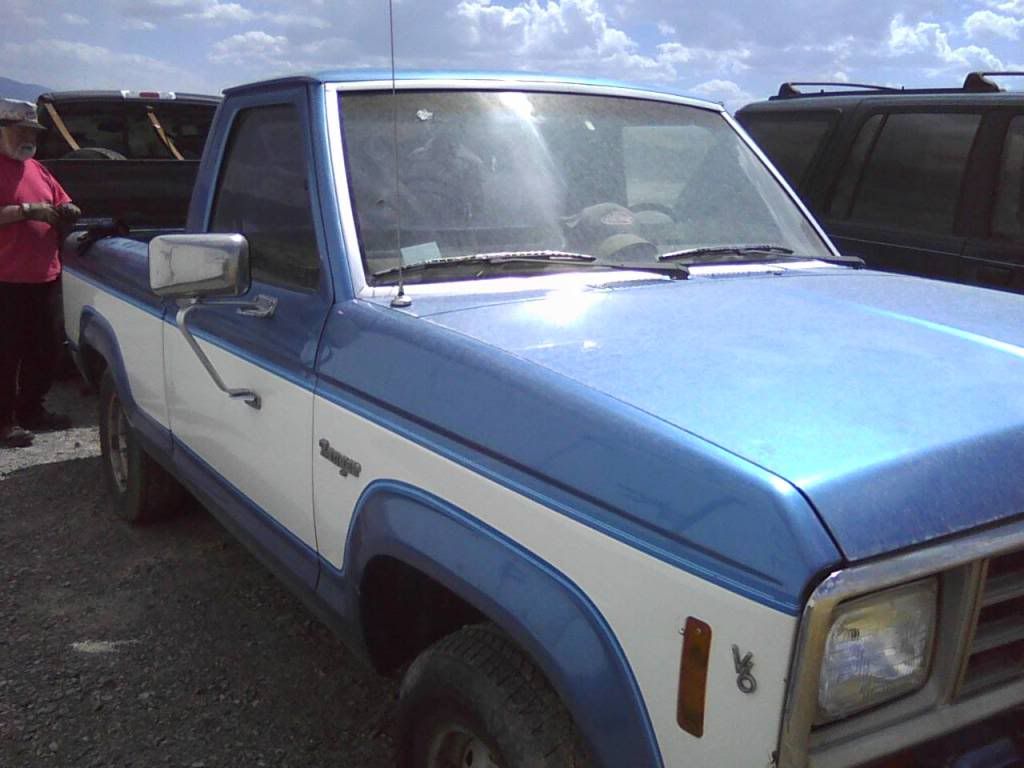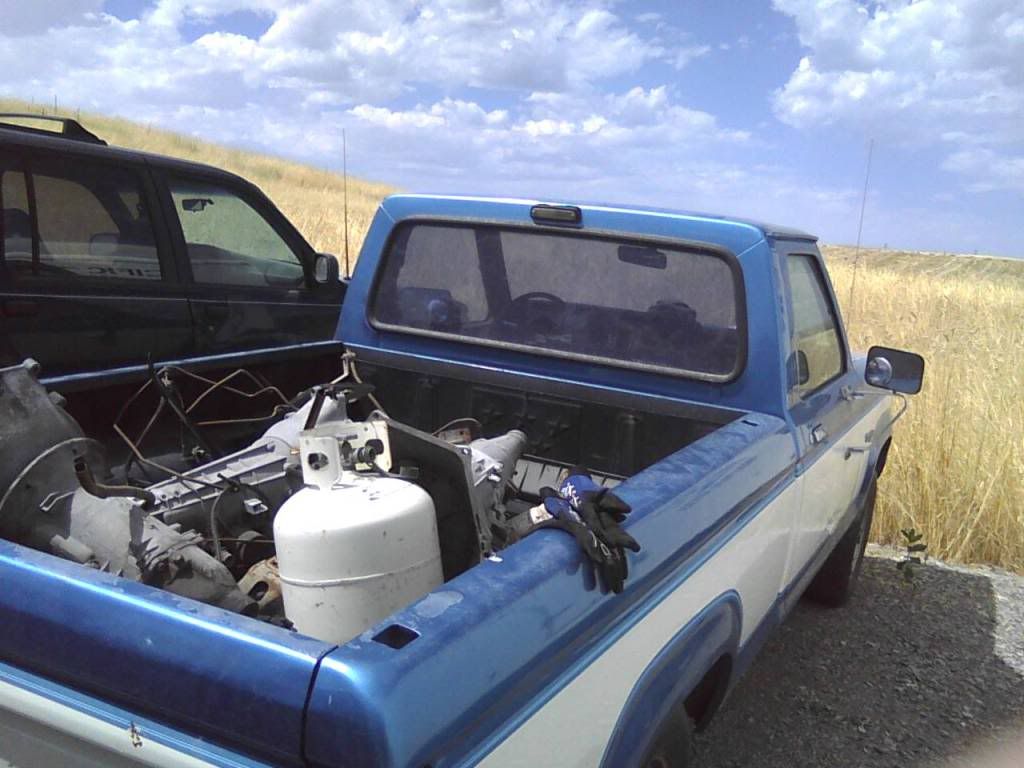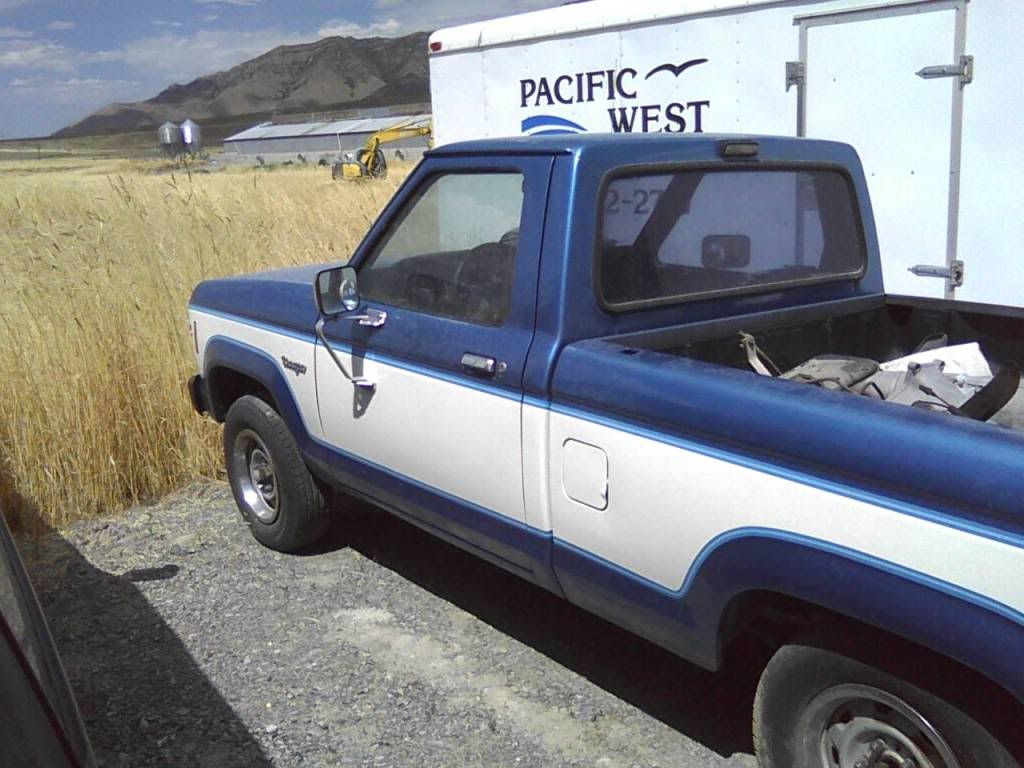 parts rig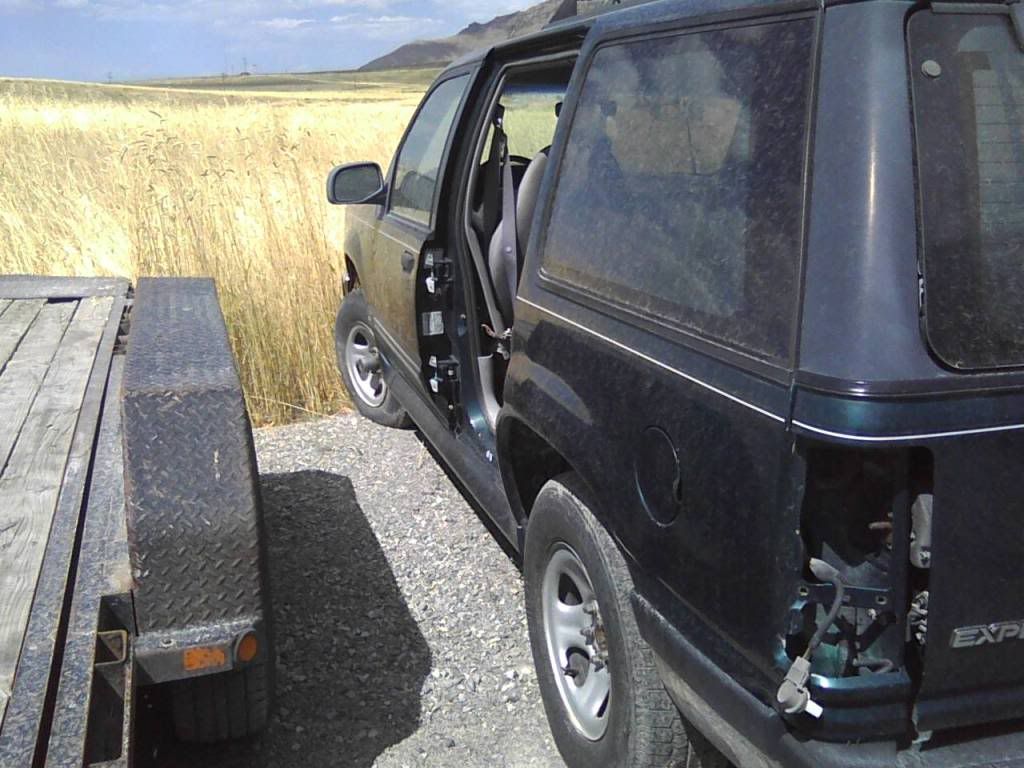 Still need to pick it up from a friends yard.
Hopefully this will start within the next month. I need to build a bigger gate in my backyard so I can get this thing in there while I get a garage door taken care of.