Well I figured Id post my own build thread. At the moment, the mazda is in the body shop from accident damage, so works kinda focused on my Dad's 05 F-350. Not alot of pics in the repair process, But anyway onto the pics and descriptions
This is from when I first got the truck.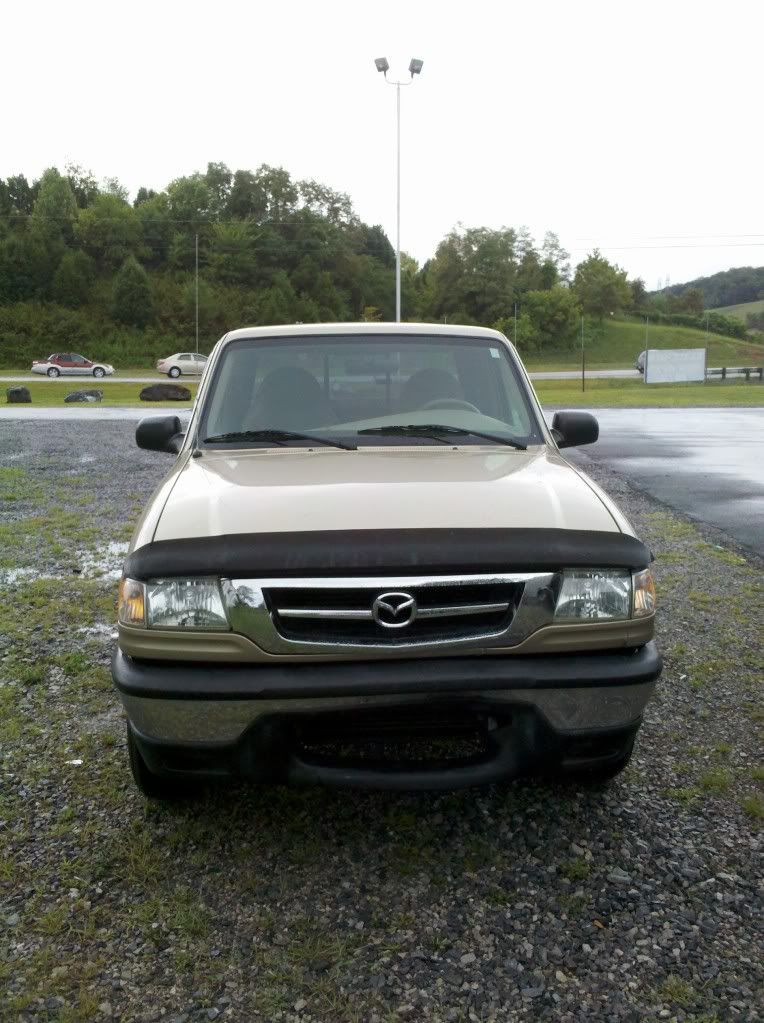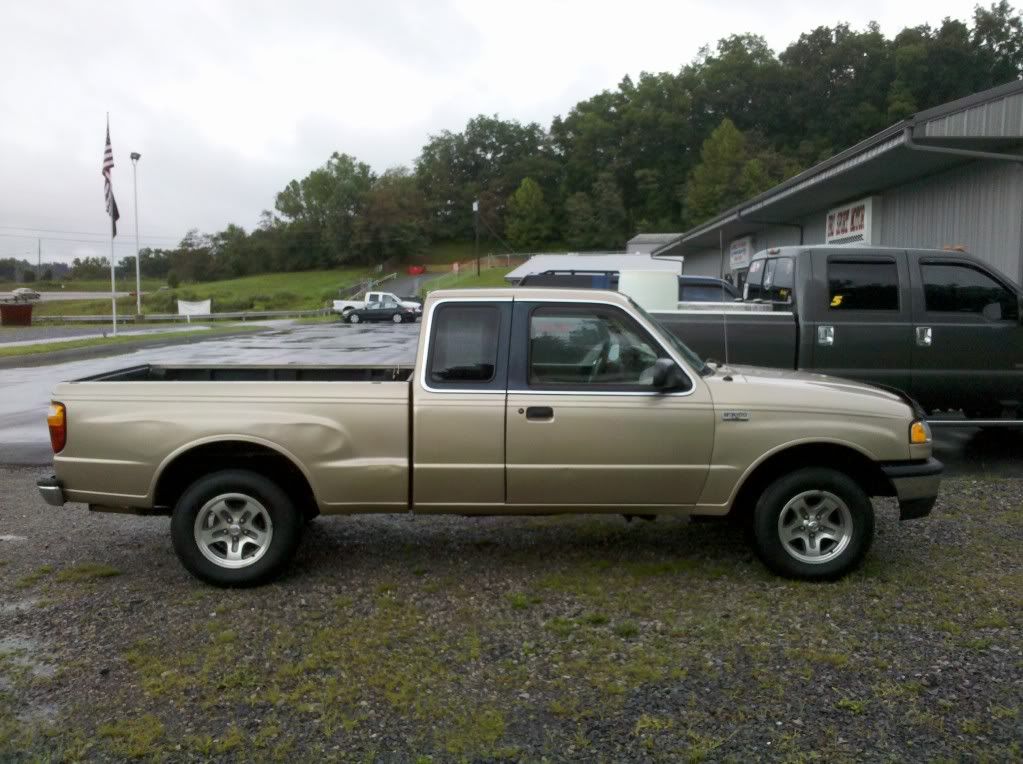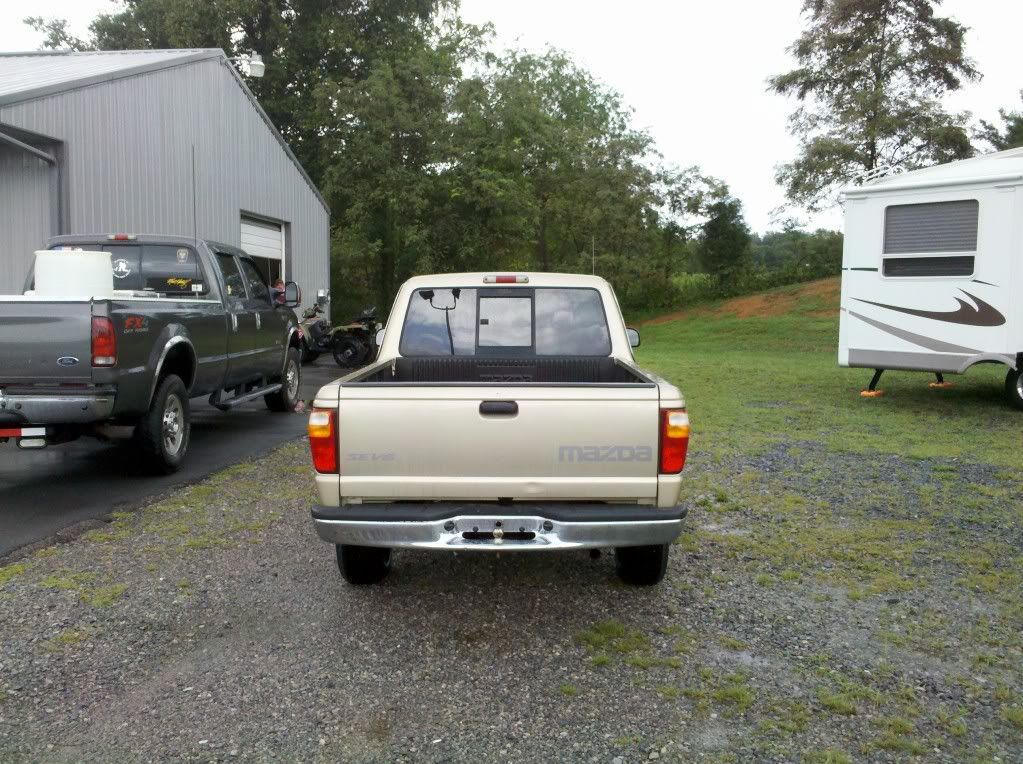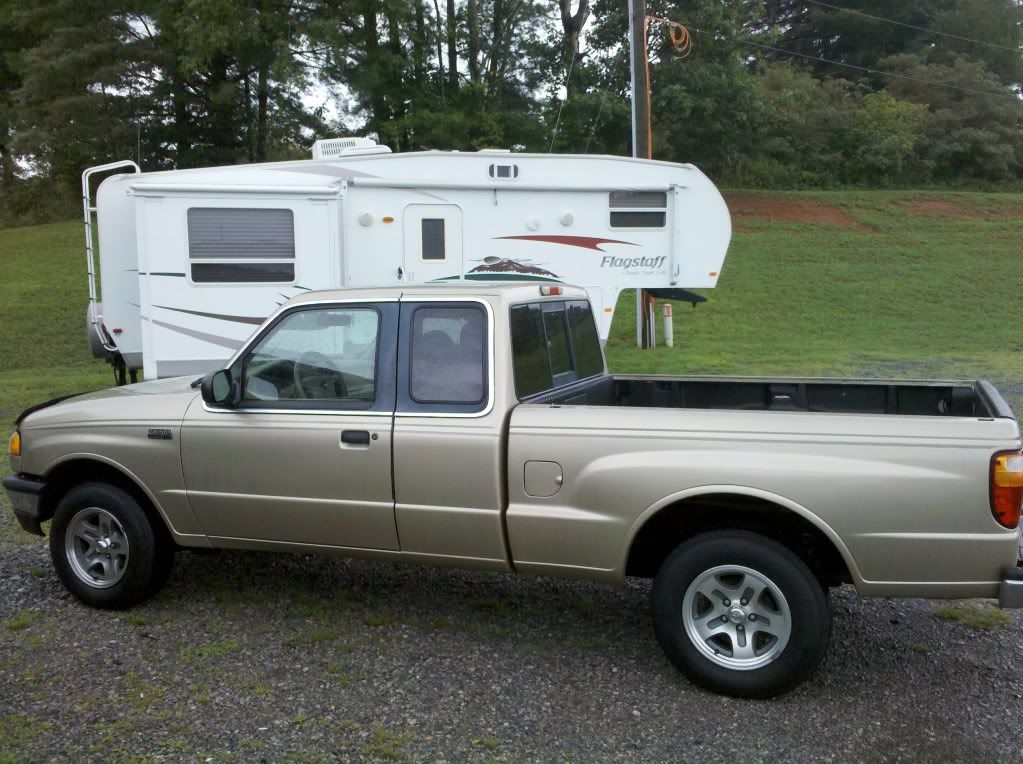 You can see where the header piece, bumper, and passenger side bed are fucked up.
Bringing it home
Being towed by this beast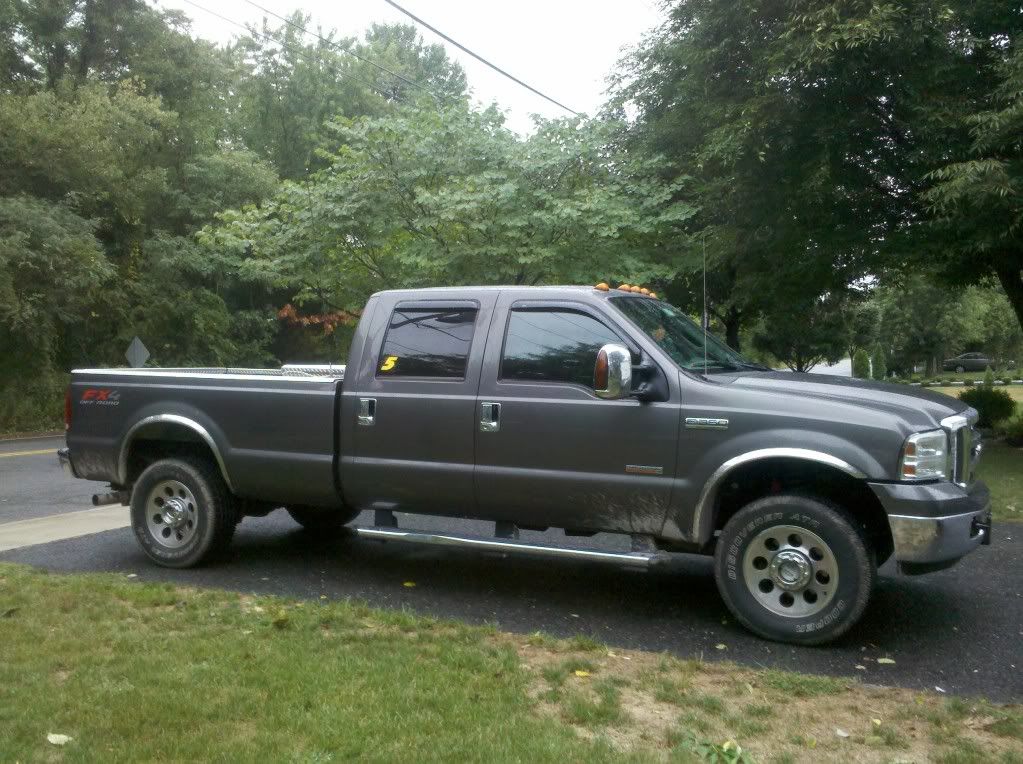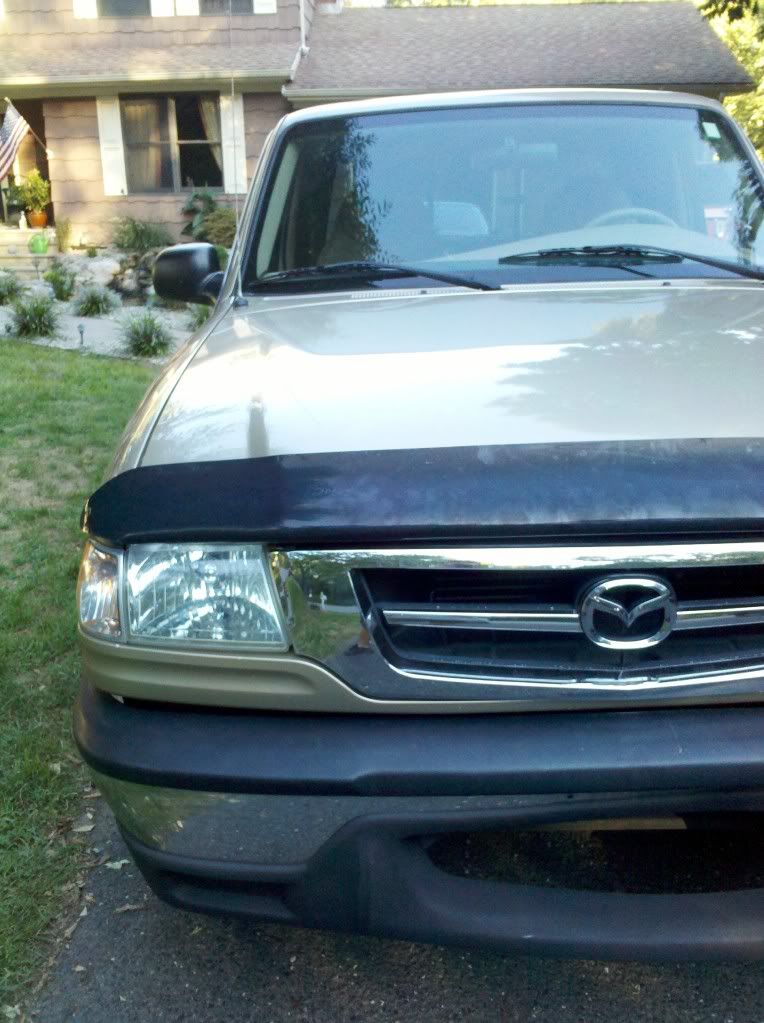 Closer of the front being messed up.
First Mod! Under tailgate markers.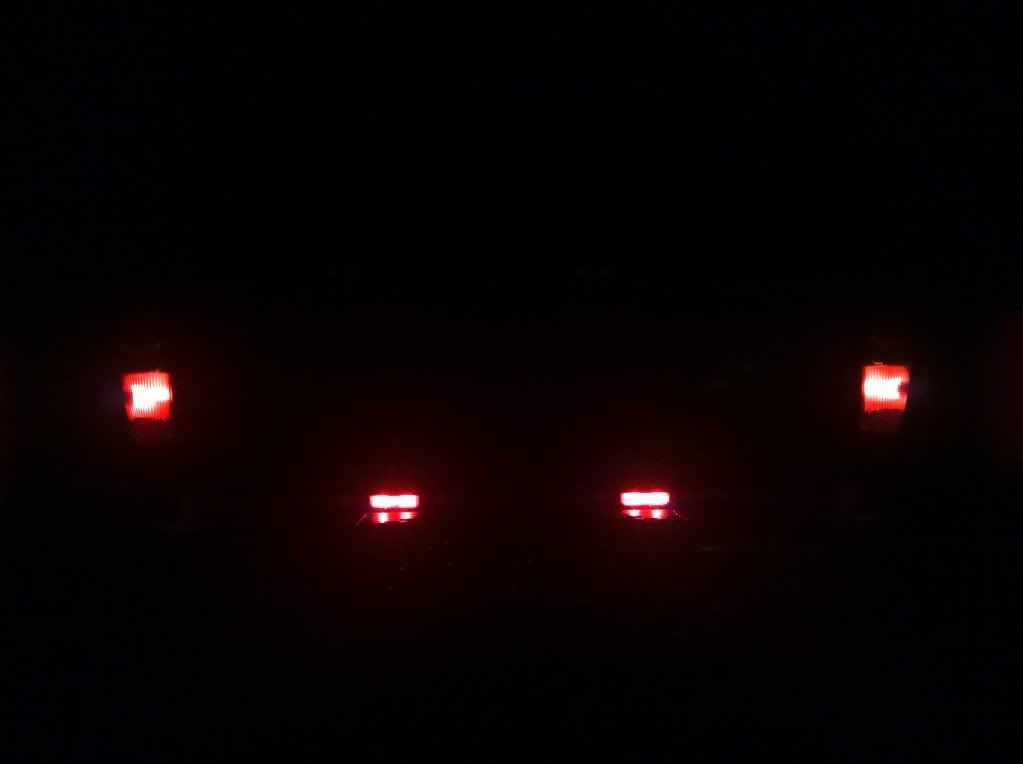 Front all fixed, well bumpers a bit misaligned, but its good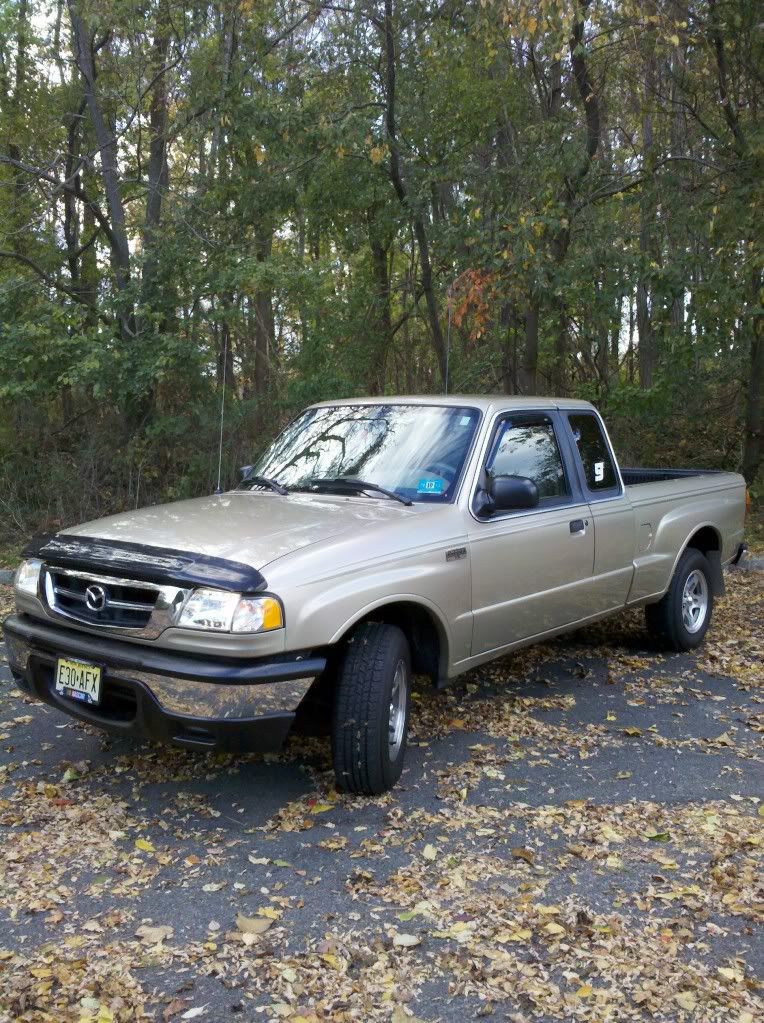 The Accident, Damn Subaru, why I dont have the Mazda at the moment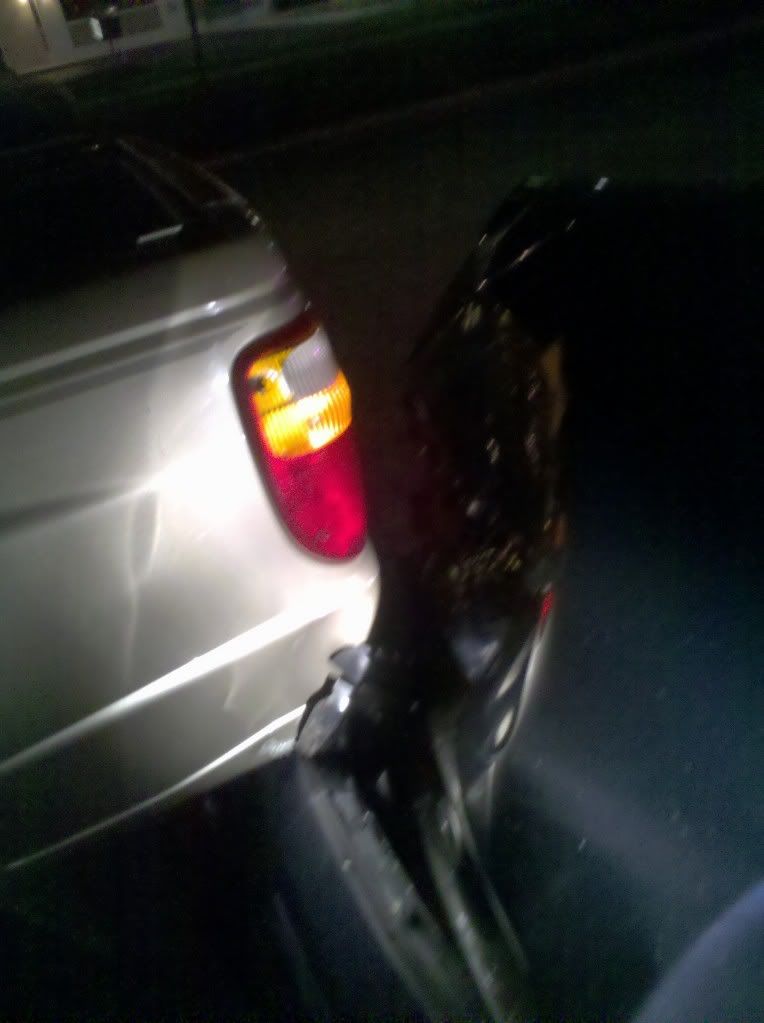 This pissed me off the worst, the bumper was all misaligned again.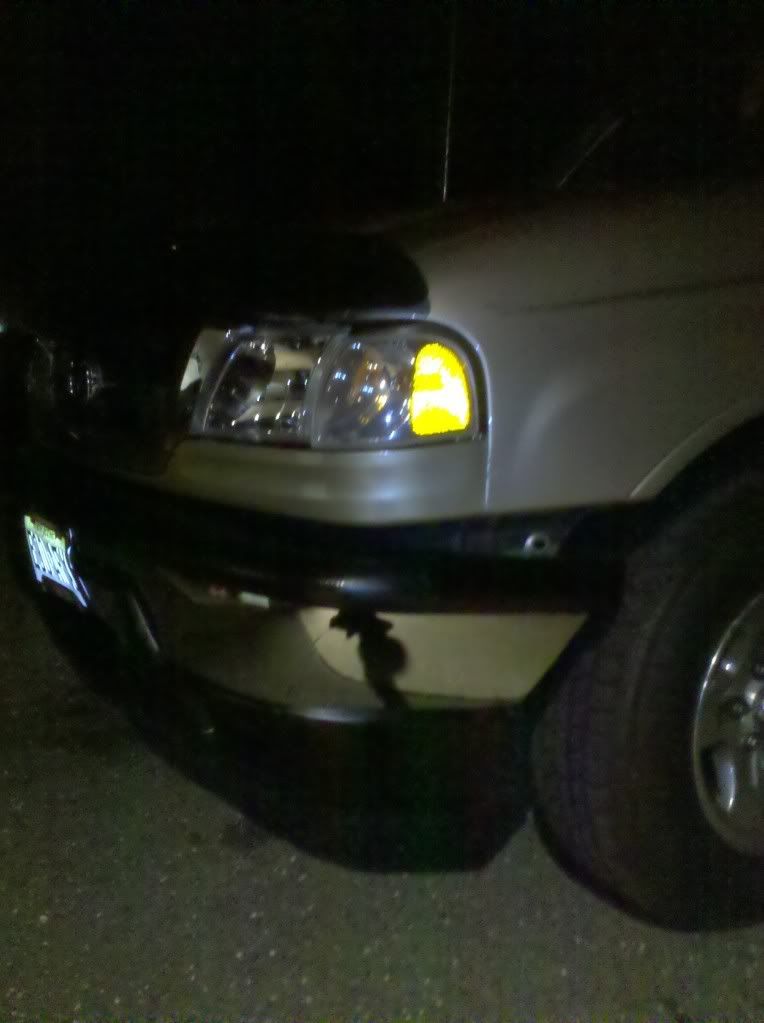 2nd Mod: SwitchPanel And CB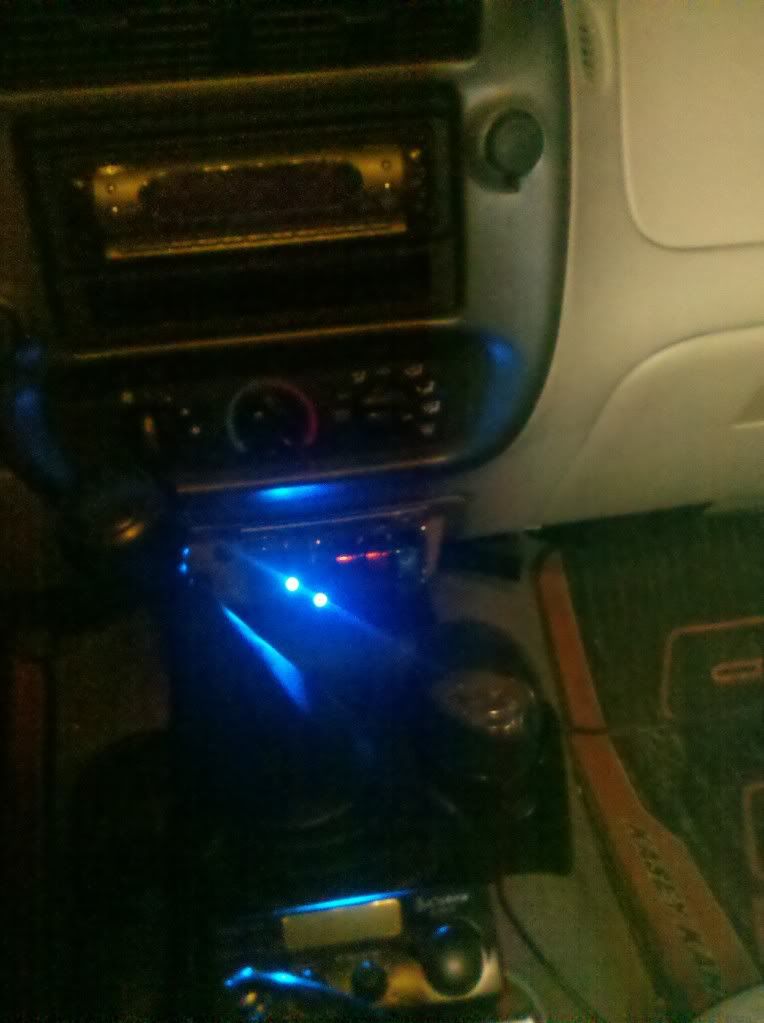 3rd Mod, Sub
4th Mod, AAL
Before
After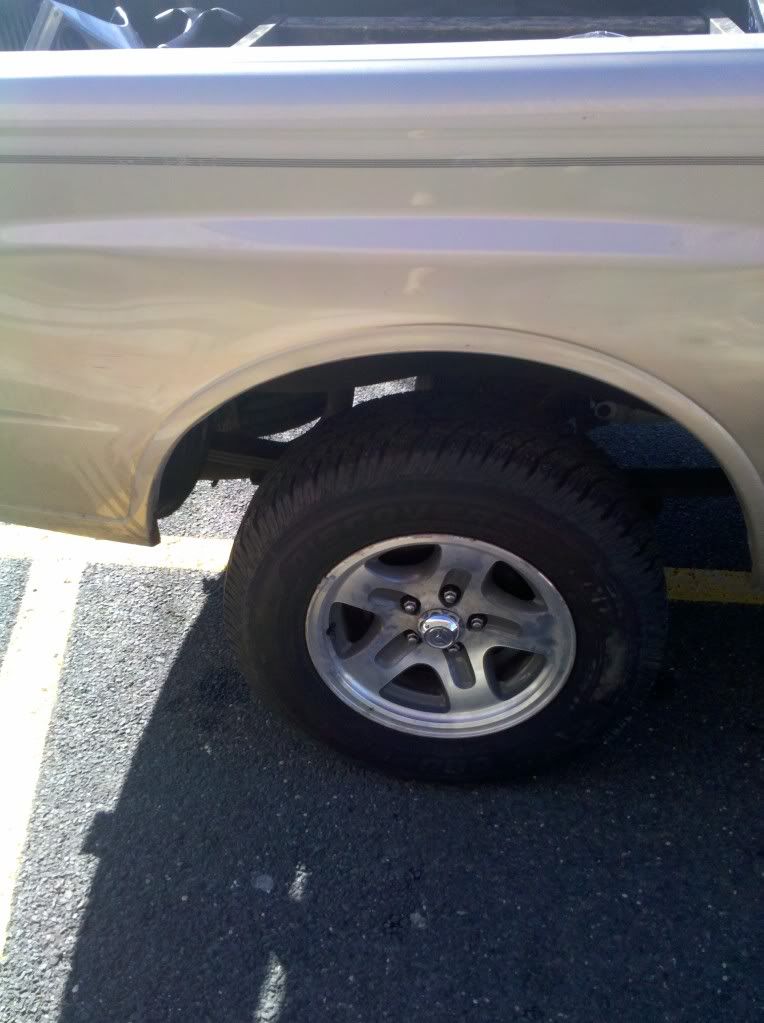 Body Shop Repair, so far they've taken everything off.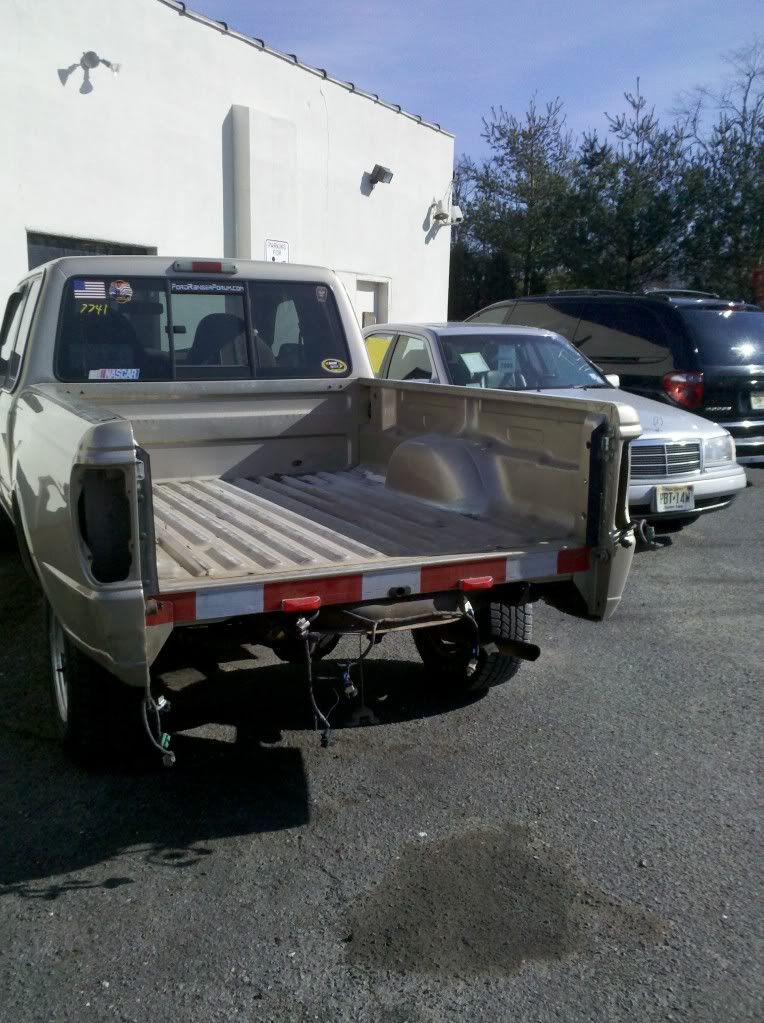 Thats it for the mazda for now.
For the 350, its a little bit less but still quite a bit.
New box for CB, Fire Radio, Siren Controll unit, And Switch Panel. Custom Made by me.
Switch panel
(Left to right) Aux Lights, Hellas (soon to come) and master for strobes and warning lights (back one is controlled by the master.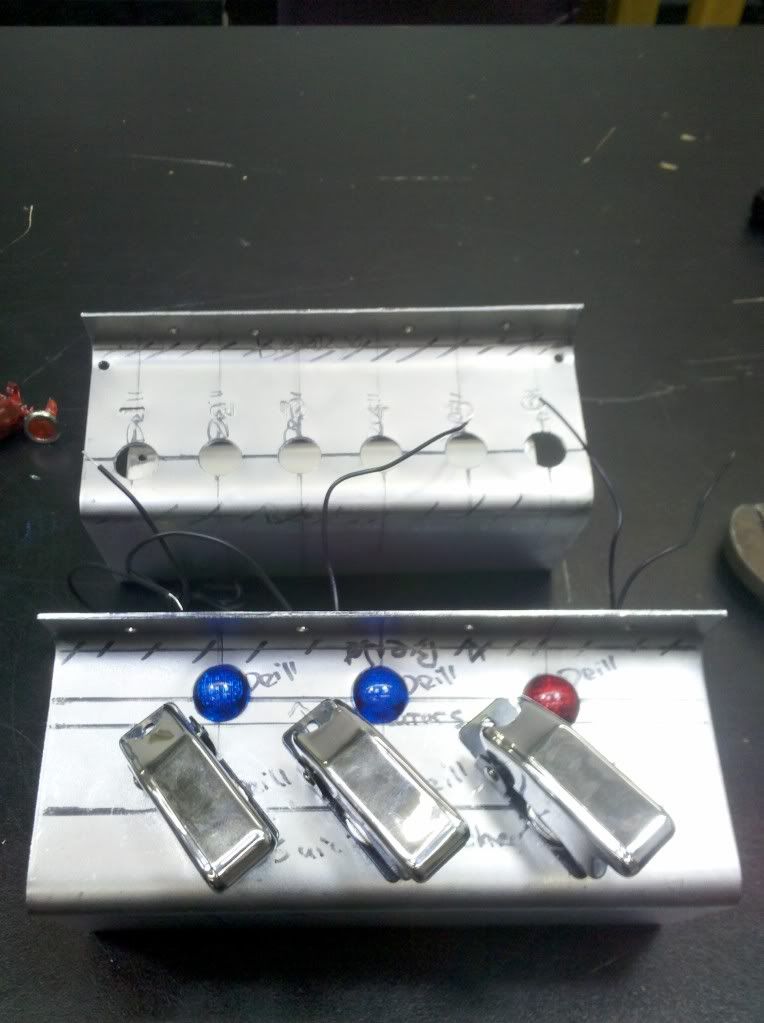 Thats it for now.
Future mods for my truck at least are:
Shackles
Lift Spindles
Bull Bar
Hellas
06 Sport rims
Back rack
Blue/Amber LED Warning Lights
150W strobe pack
Etc, etc.
As for Padres truck:
Brush Gaurd
Hellas
Red Warning Lights
Siren
150W Strobe pack
Headache rach