My first real build, 1995 extracab, 4.0, 5speed 4wd.
Here is the down and dirty! i tore her town and installed Dana 44's front and rear. with 5.13 spider lockers.
leather power heated mountaineer seats
front dana from a 60's bronco
chevy high steer setup
1978 f150 spring towers
1979 f250 shock towers
custom driveshafts
frame is braced and 2 extra crossmembers were placed across the frame
Any questions ill be happy to answer. she is a work in progress and theres countless hours in makeing it to what it is now. Ill let the pictures explain! im active duty in the marine corps so progress will be posted when i get time to be home and work on it.
i will be home in may to tear it down again and fix all the minor and major things i have found to need fixed.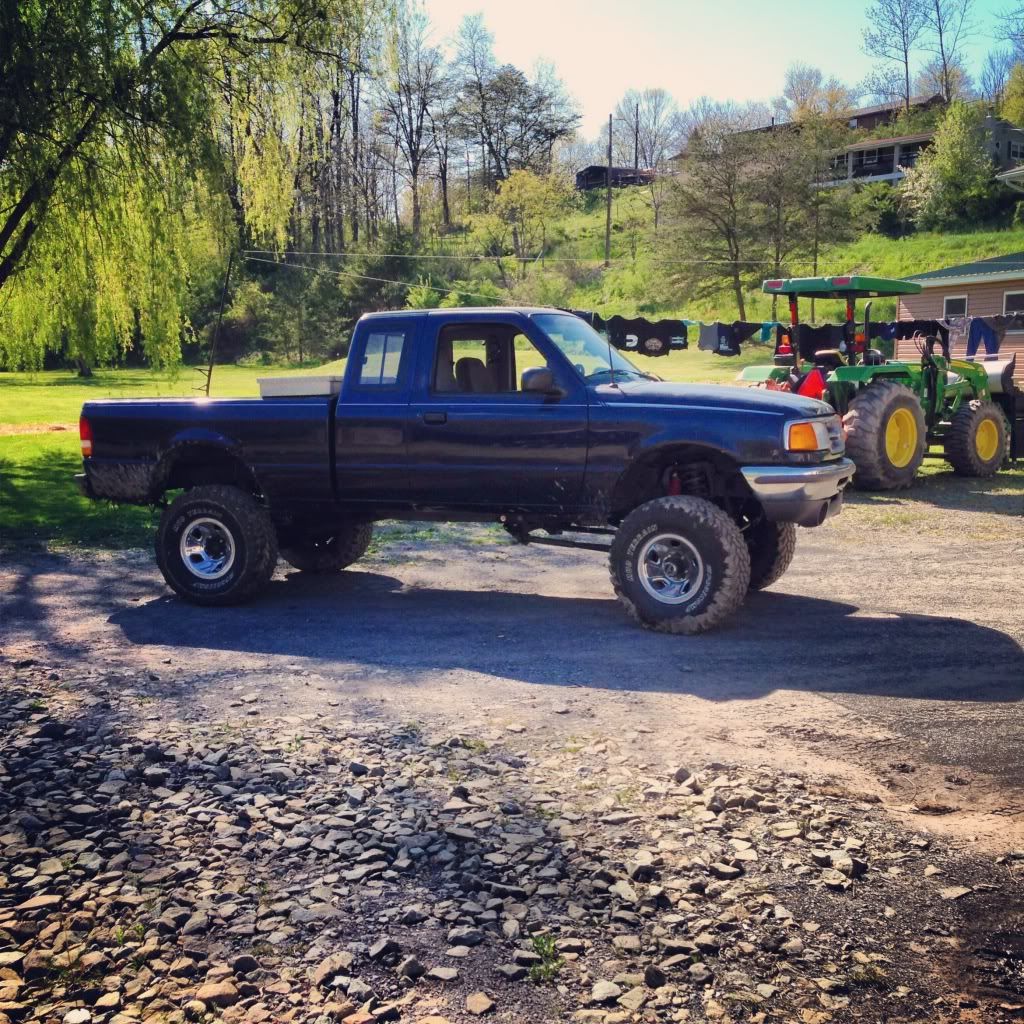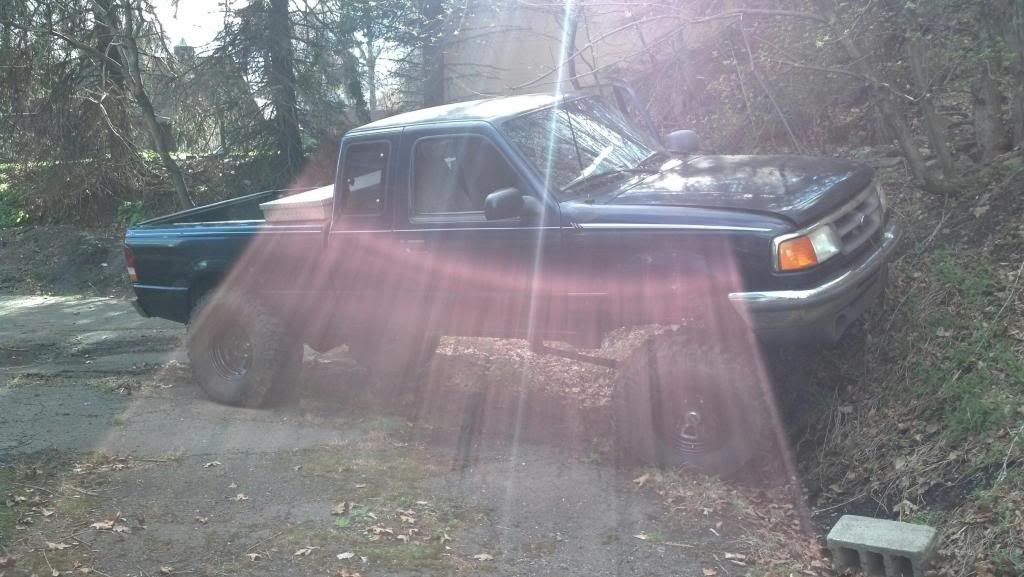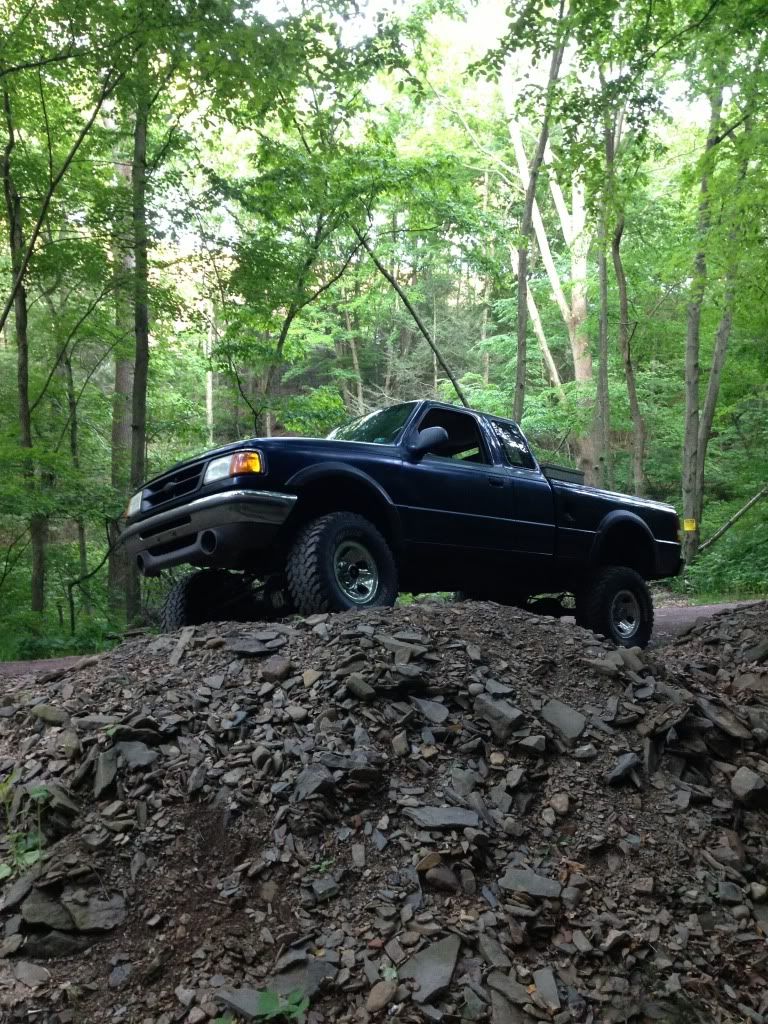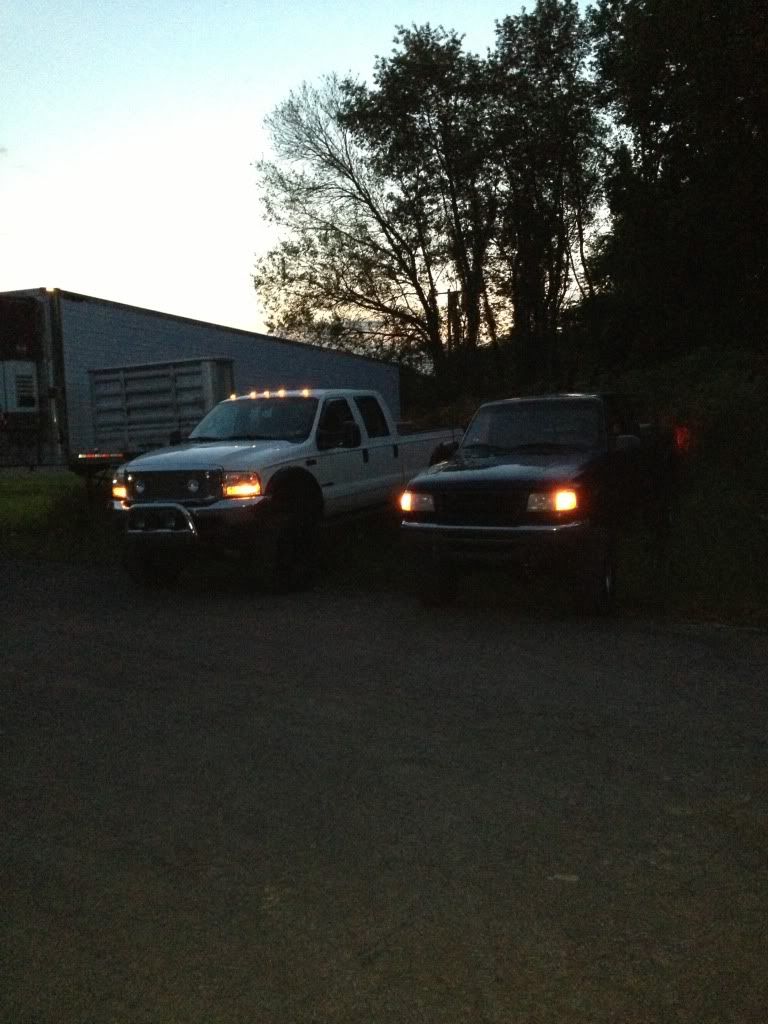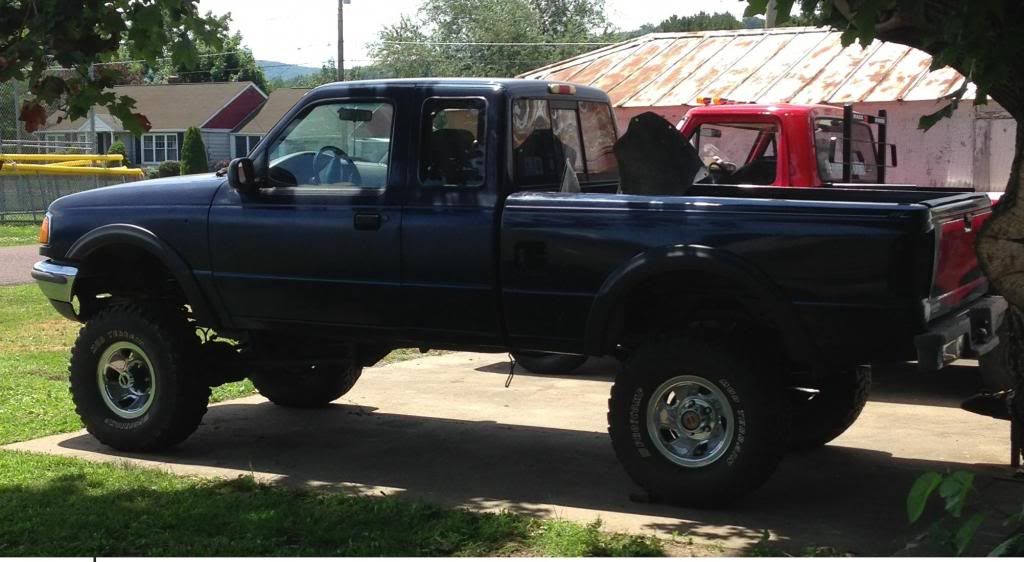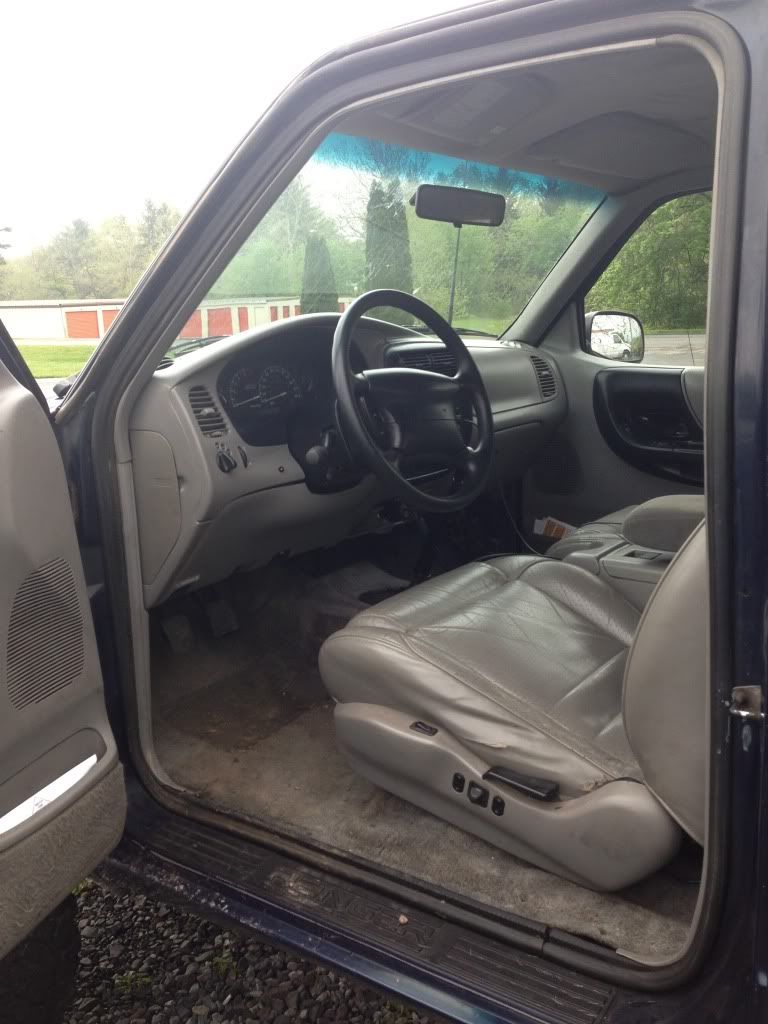 The things i am changing and/or adding are a custom transmission mount/crossmember and radius arm brackets. build radius arms, possibily 3 link up front. bumpers. manual transfer case. I might build tube doors when i build the bumpers. Lots more to do but these are at the top of my list to do. This is just the start to this ol girl!