The following is just a quick review of the PIAA 510 Light kit from AutomatCentral
(Link)
The lights were shipped out in a timely manor and were received just a few days after payment. Opened up the package and this light kit comes with everything you will need. Once you get a hold of the lights you get a feel for the quality that most come to expect from PIAA, 4" steel housing and hardened quartz class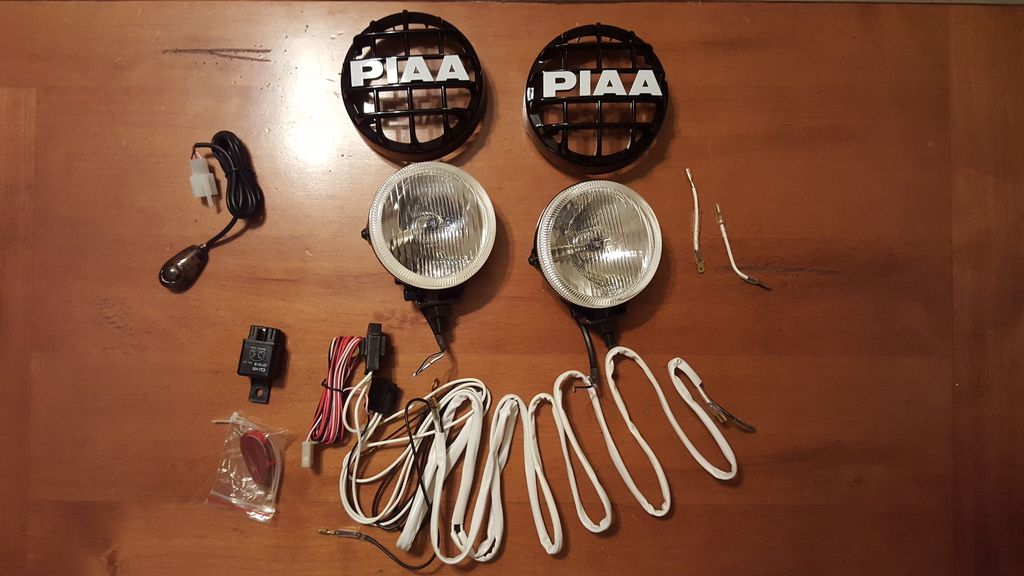 Both lights with guards along with all mounting hardware, wiring, fuses, a relay, and switch
The mounts on these lights are just the standard single mounting bolt and pivot screws which allow for them to be mounted just about anywhere you can fit them.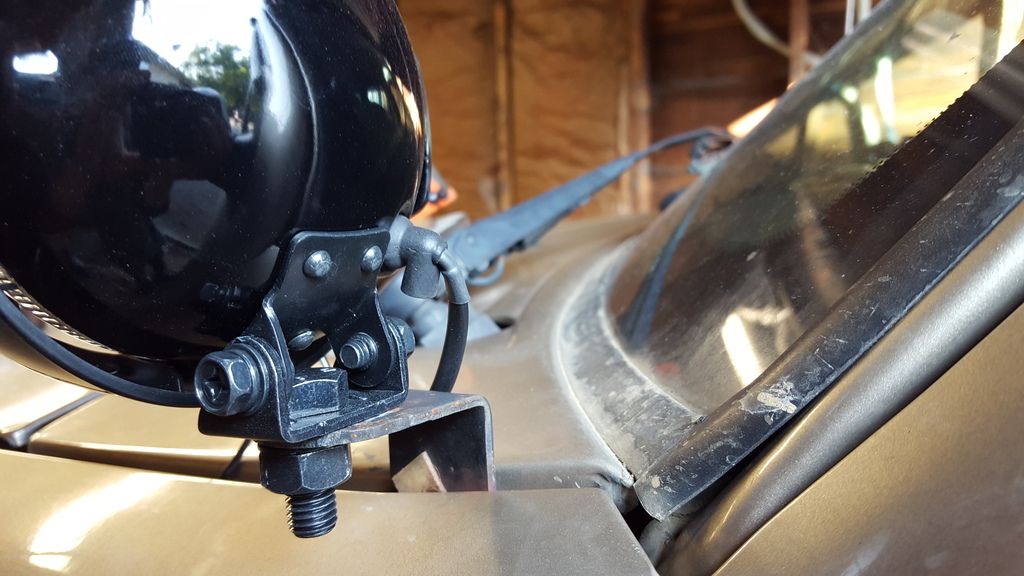 (Mounted on hood tab)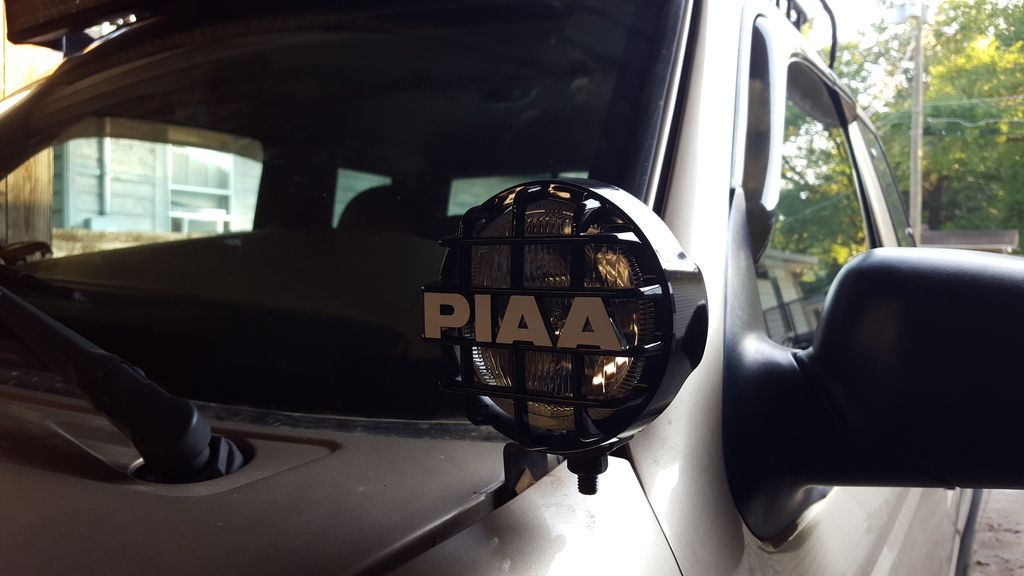 The wiring that comes with the lights could almost be called plug and play the only thing you have to actually "wire" is connecting to the battery, ground and the lights. otherwise everything just plugs up, there is plenty of slack in both the light harness and the switch harness that allows for easy installation without having to hunt for spots where all the wires will reach.
Output on the lights even with a 35 watt bulb is pretty good compared to most 50 watt lights.
The Following picture is just with the PIAA's on and no other light except the moon, They can defiantly put out some light. The thrash cans are spaced about 20-30 feet from each other. The tree line is about 75ft from the front of the truck.
What else is there to say but the lights look great work great and will make any vehicle look and function in the dark better than ever!