I took these photos of, a fortunately, short lived tornado from near the I35 split looking east.
The Washington Co.warning sirens were not working, it could have been bad.
These were taken from my Ranger!
a red Ranger doing a little hydroplaning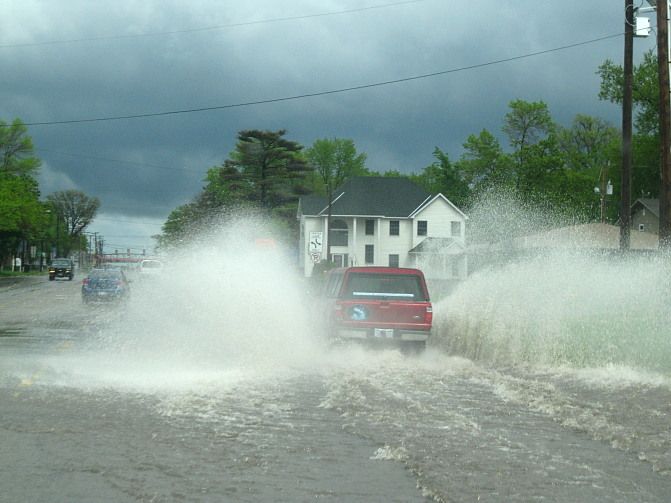 the end of the storm over Forest lake.