Re: Lets see your In Action Photography photos.
---
This year I was the head photog for my yearbook at school, so I got to go with the football team to play the best team in Ohio, in the horseshoe. such a great trip, some good father-son bonding too.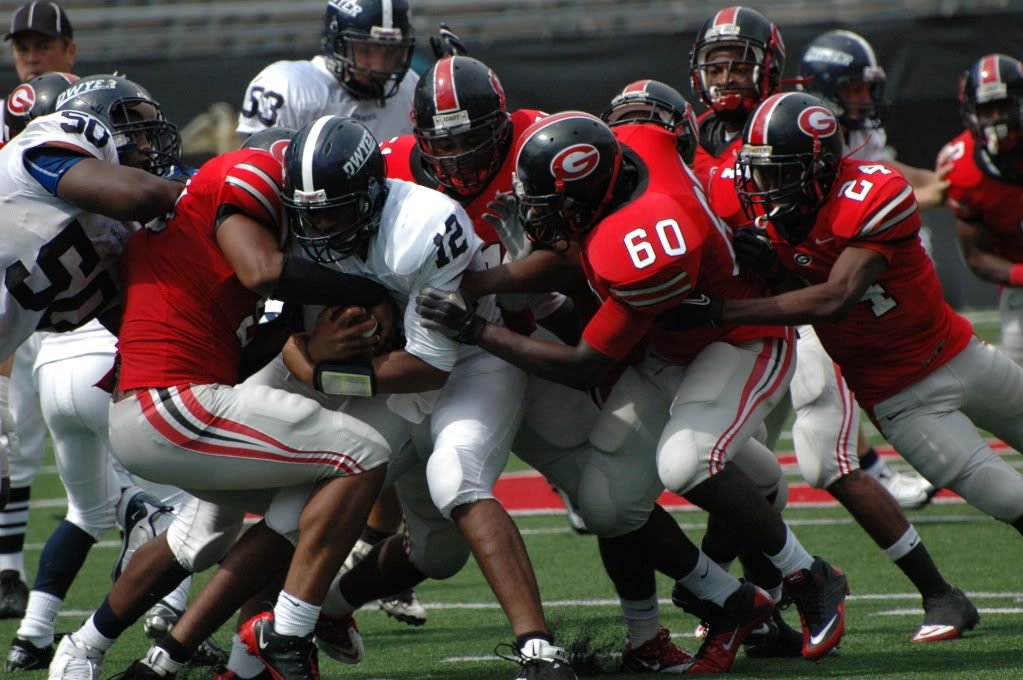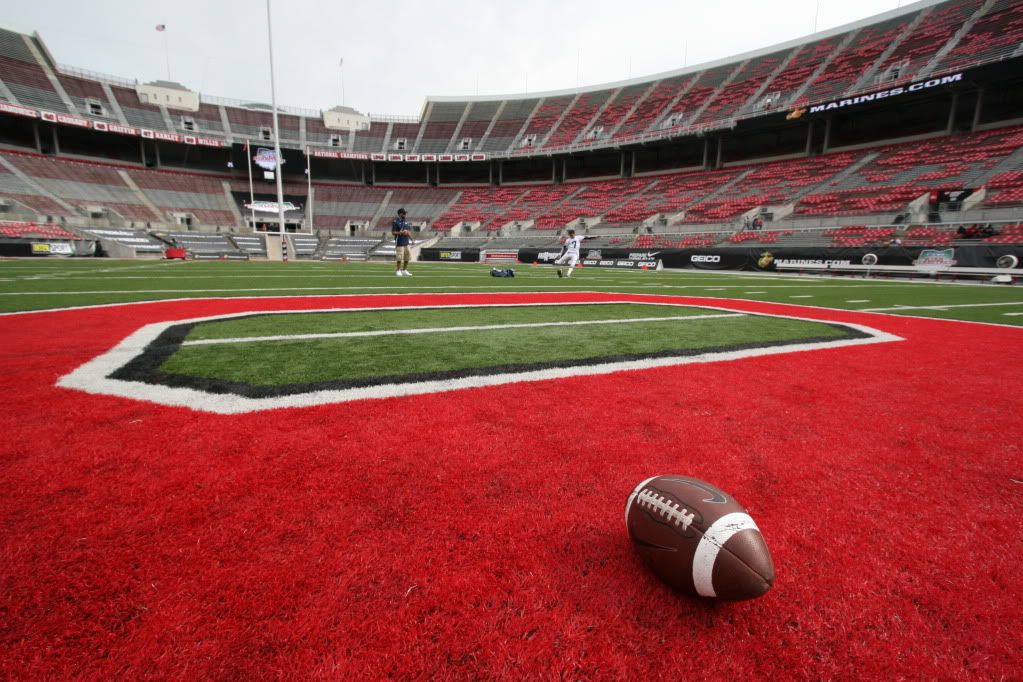 this last shot I won first place at a state comp for best sports photo.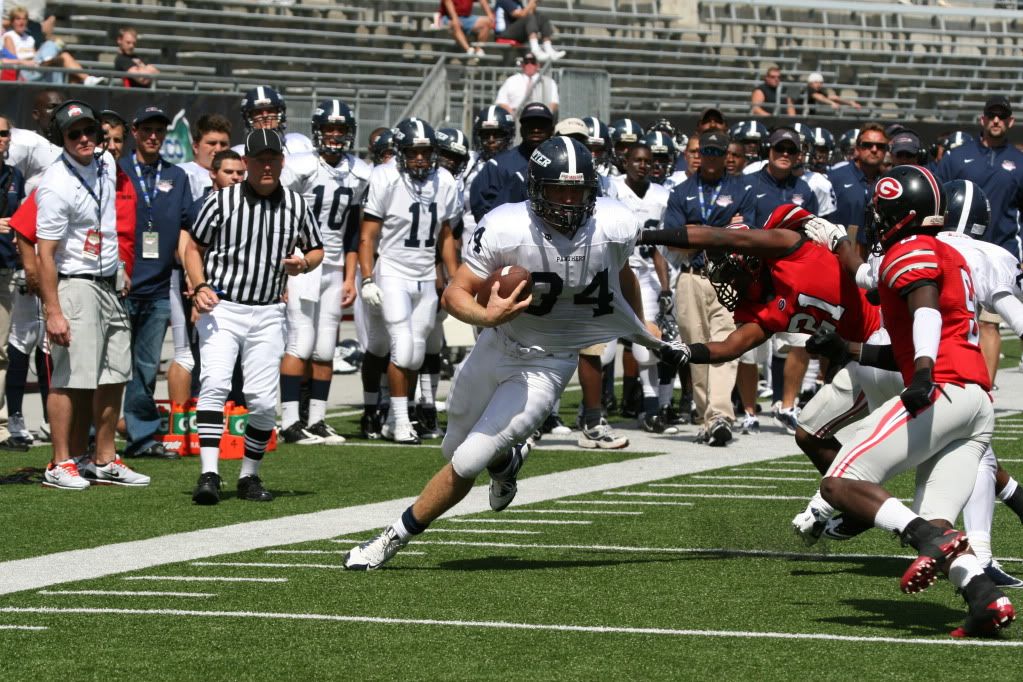 __________________
1999 XLT single cab 3.0L V6 2WD packing a kicker 10" sub with a 1100 watt Boss amp, Dakota A/T 235/75, 5% tint, cherry bomb turbo exhast, bedlined rocker panels.