Here are some pictures from the game. We got to watch batting practice and be on the field during practice.
Going to the game
Tulsa taking some practice inside while others were outside warming up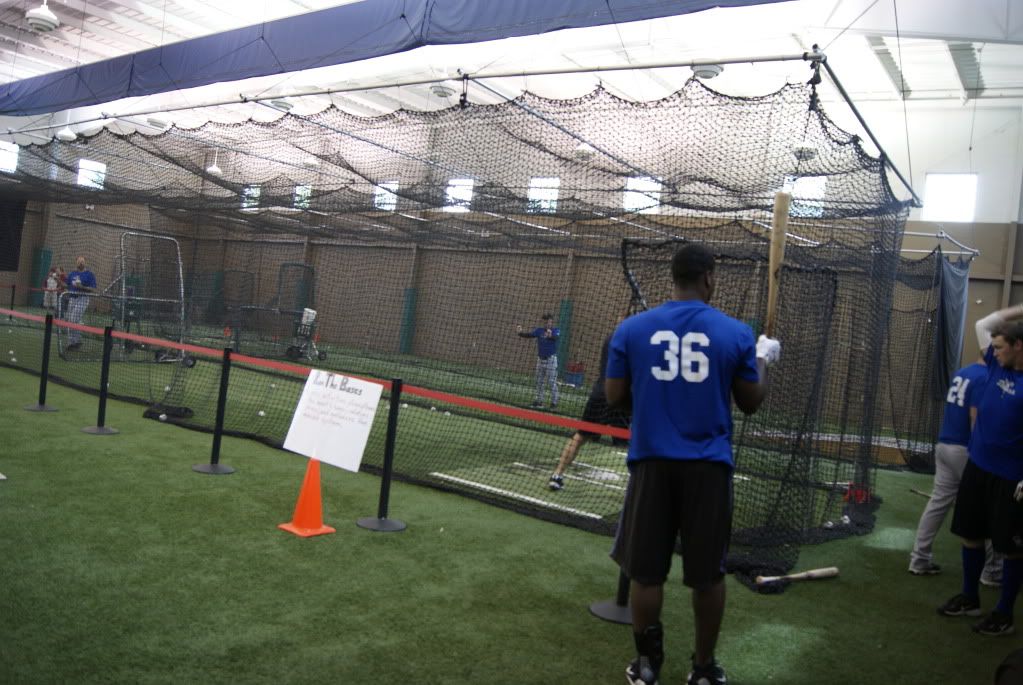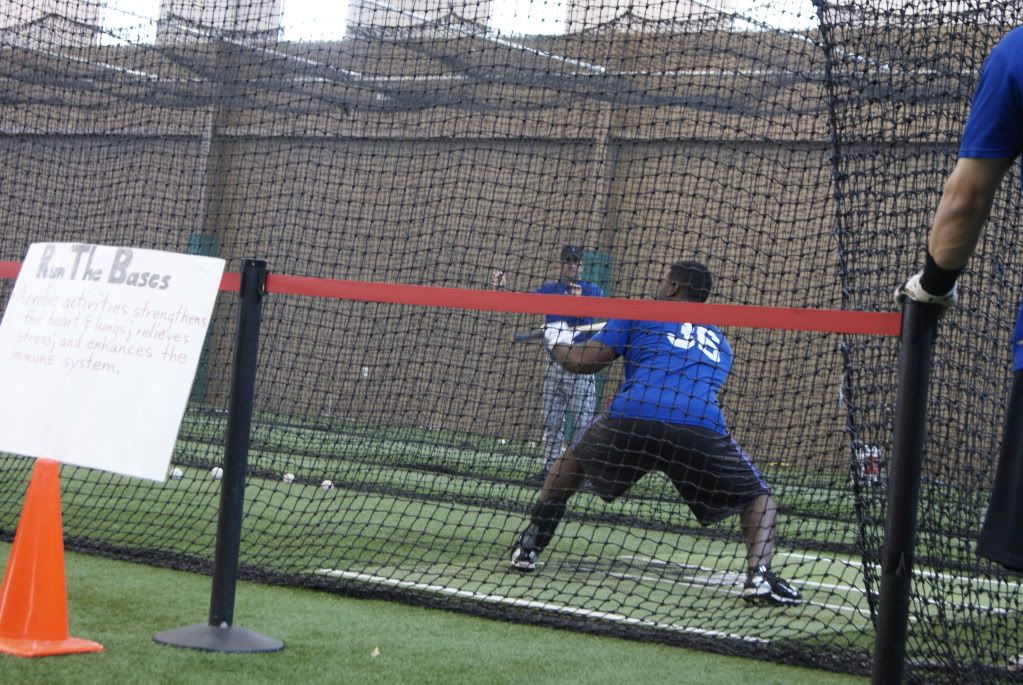 My boy warming up with them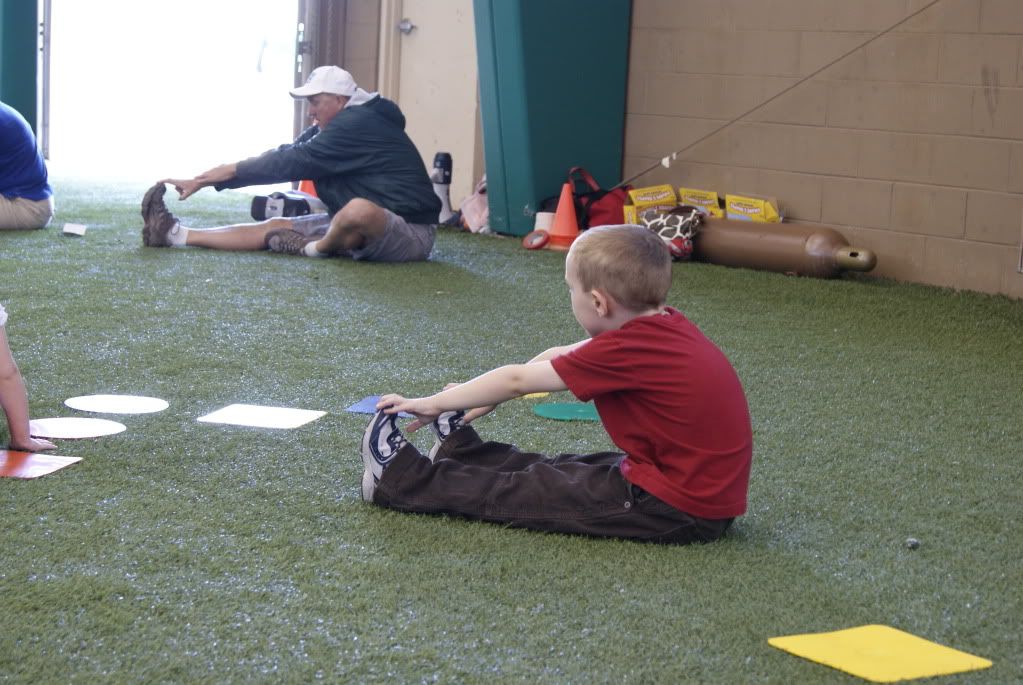 My other son asleep after the long walk to the field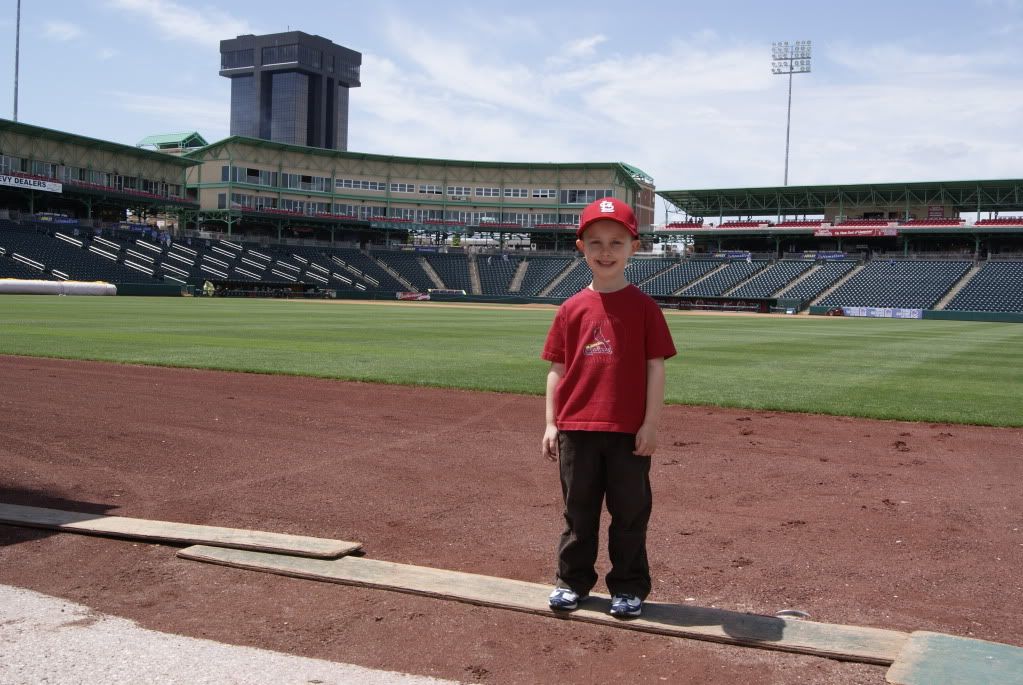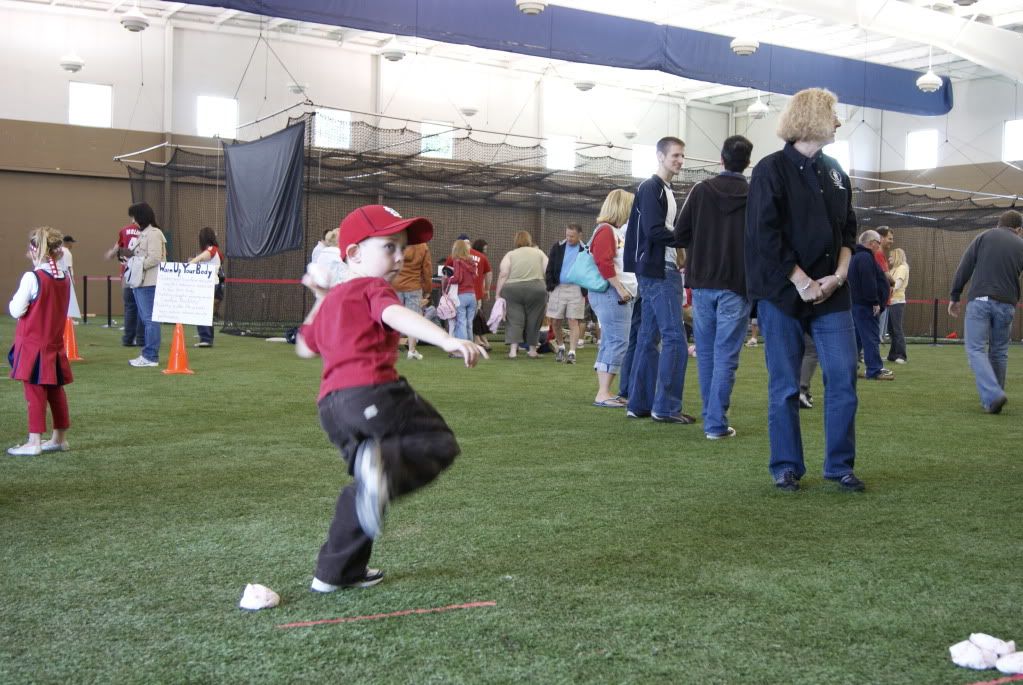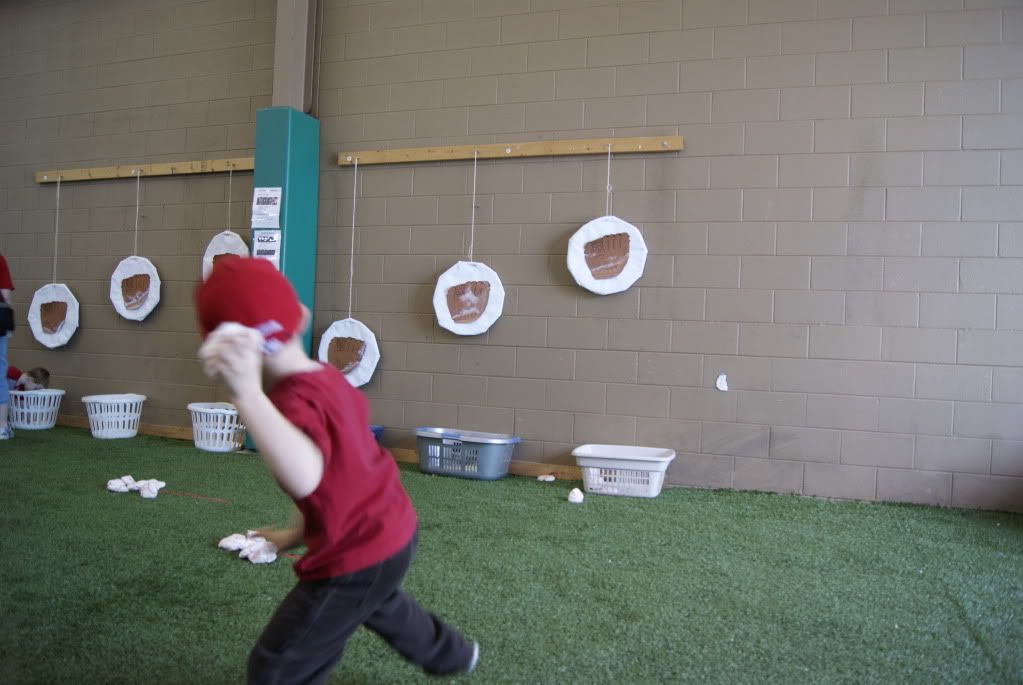 O hey were here finally?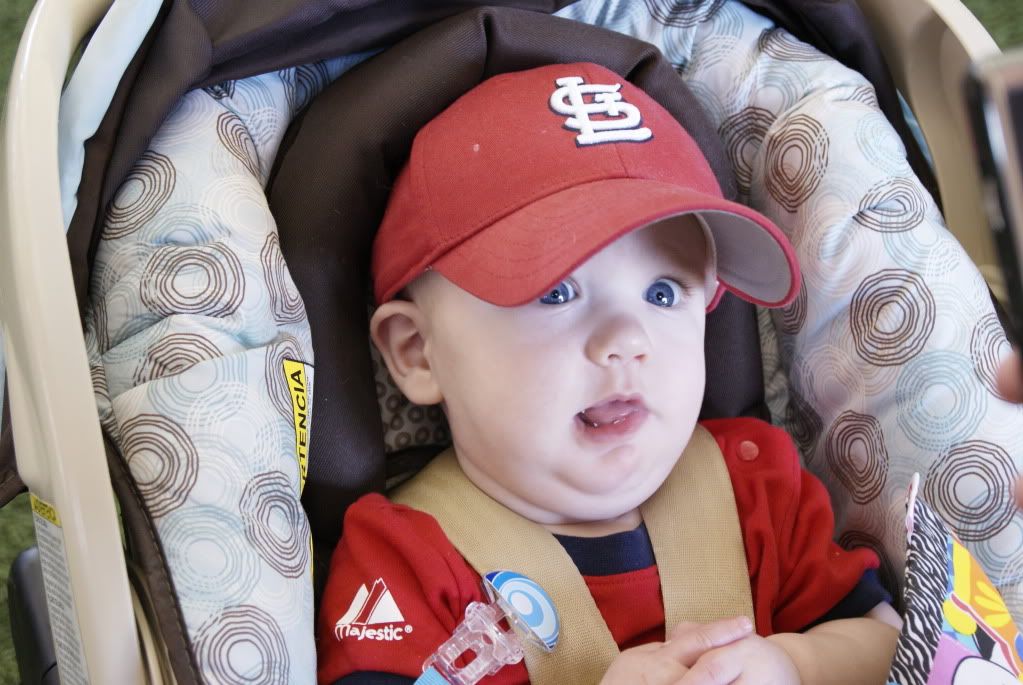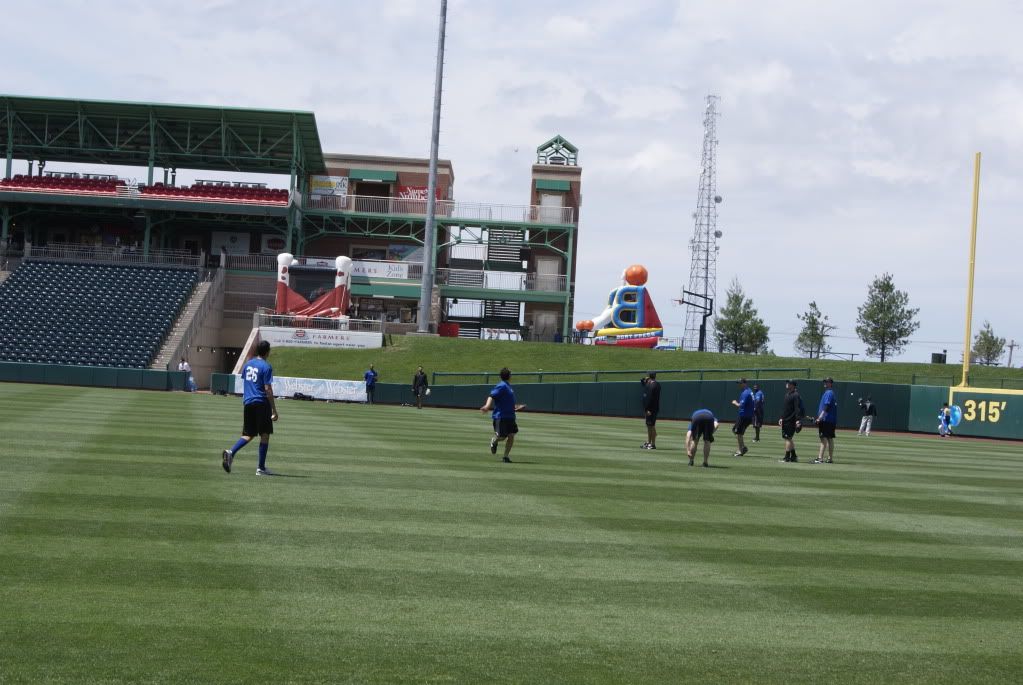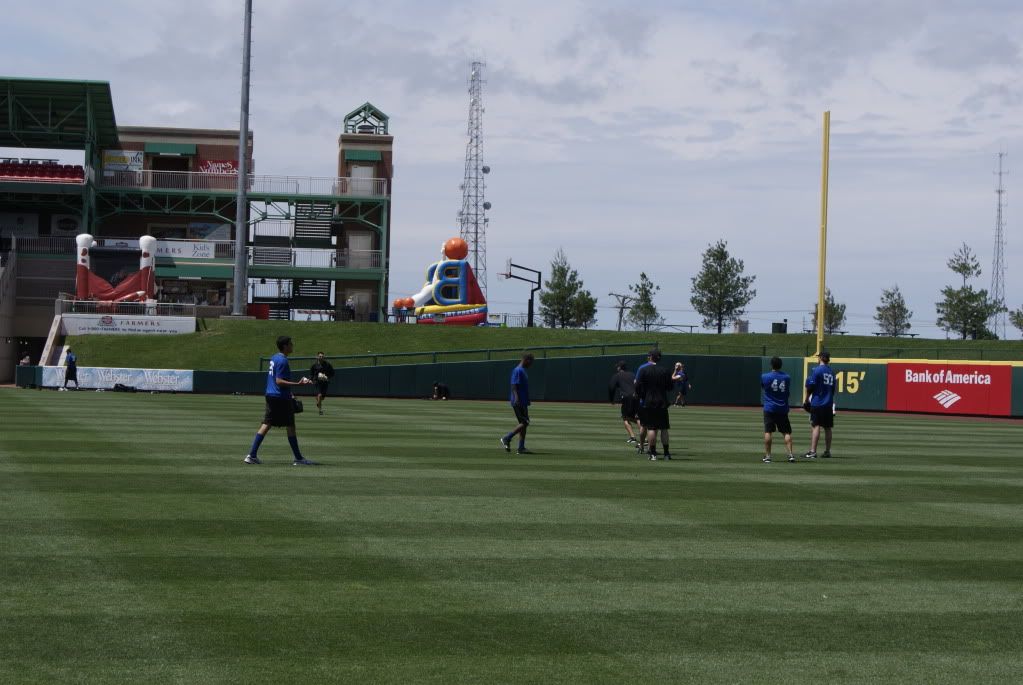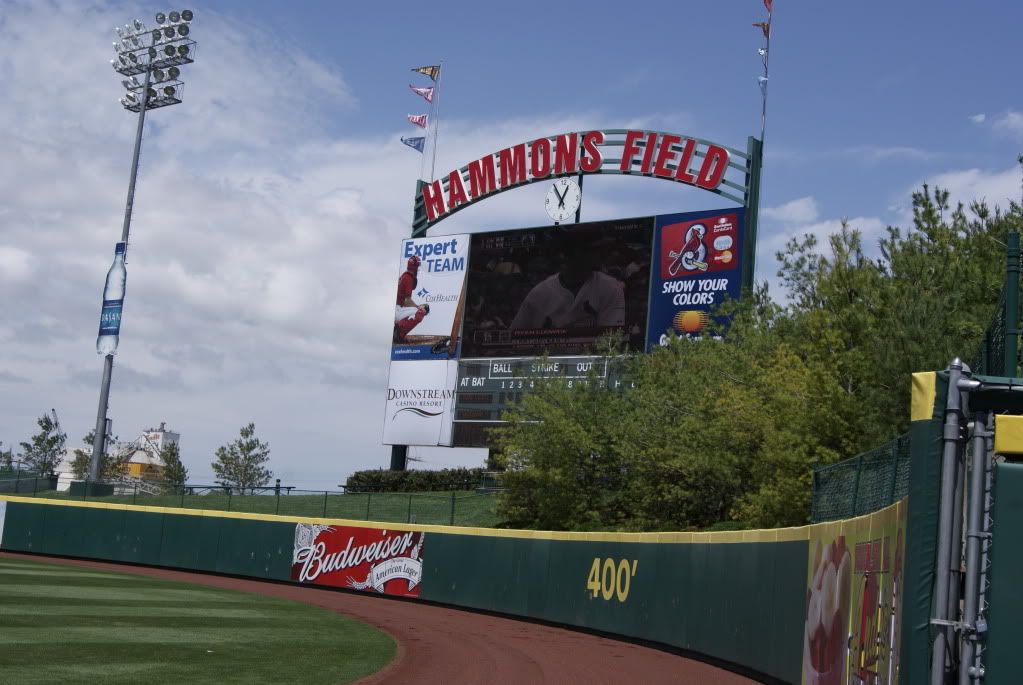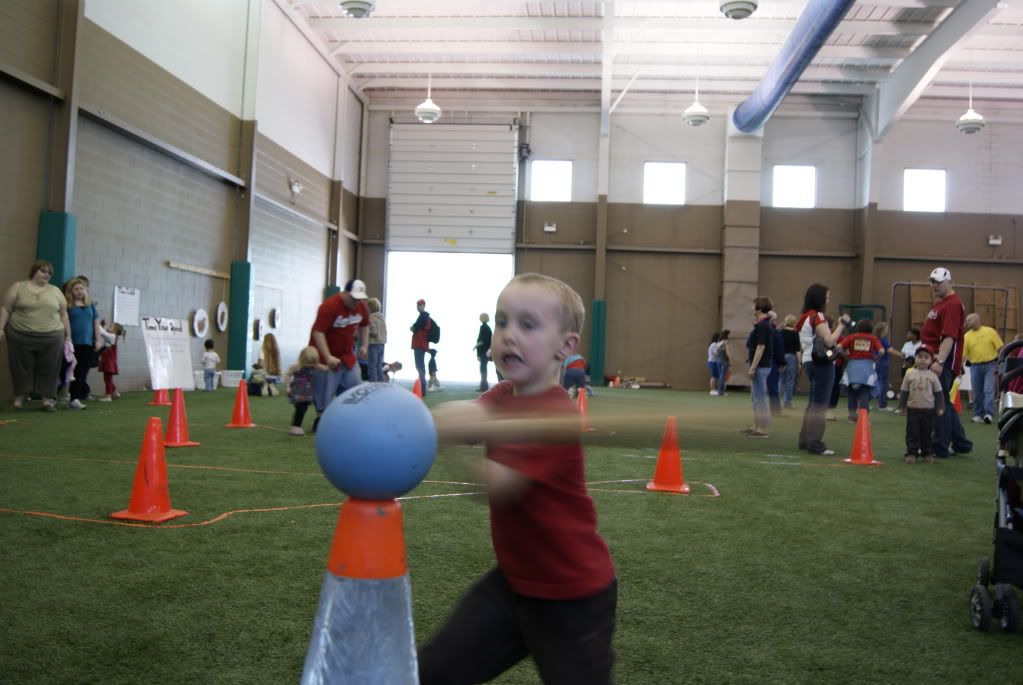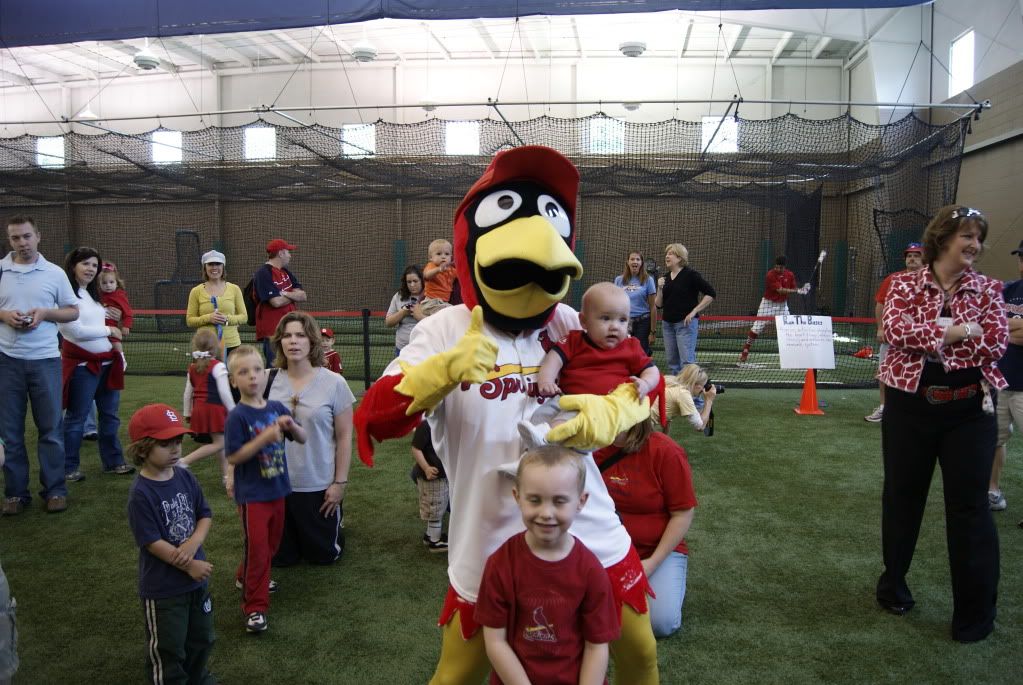 Cardinals taking batting practice inside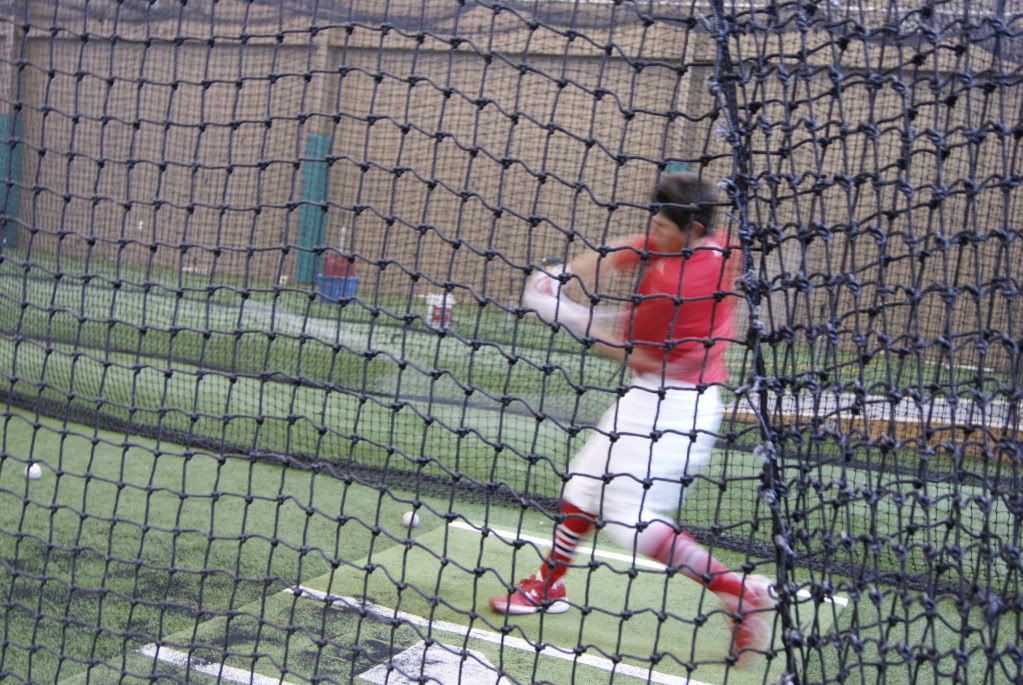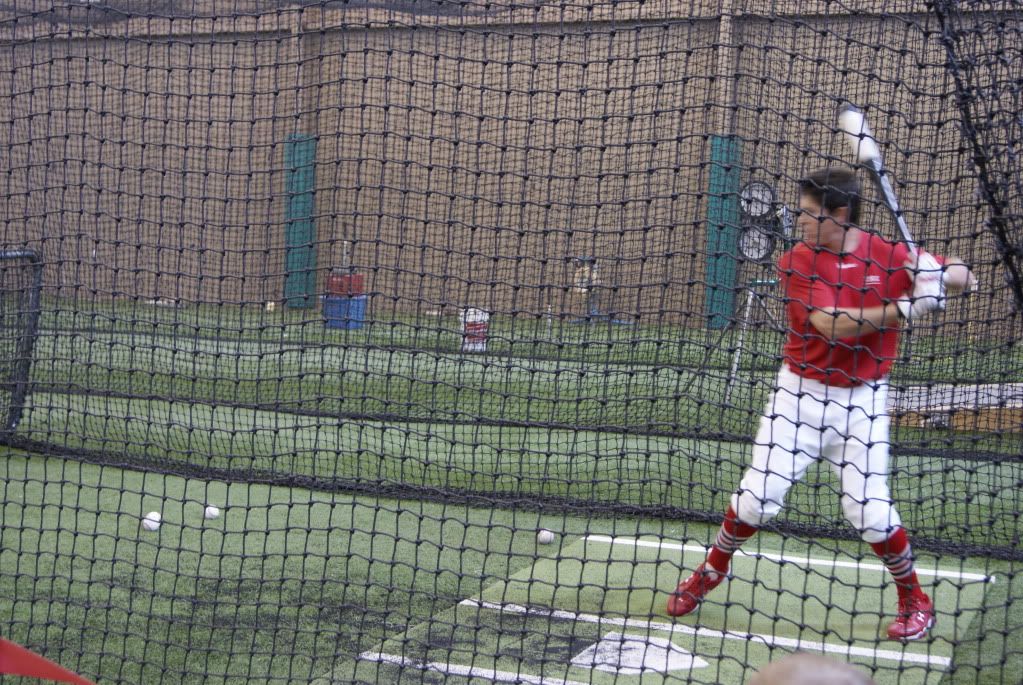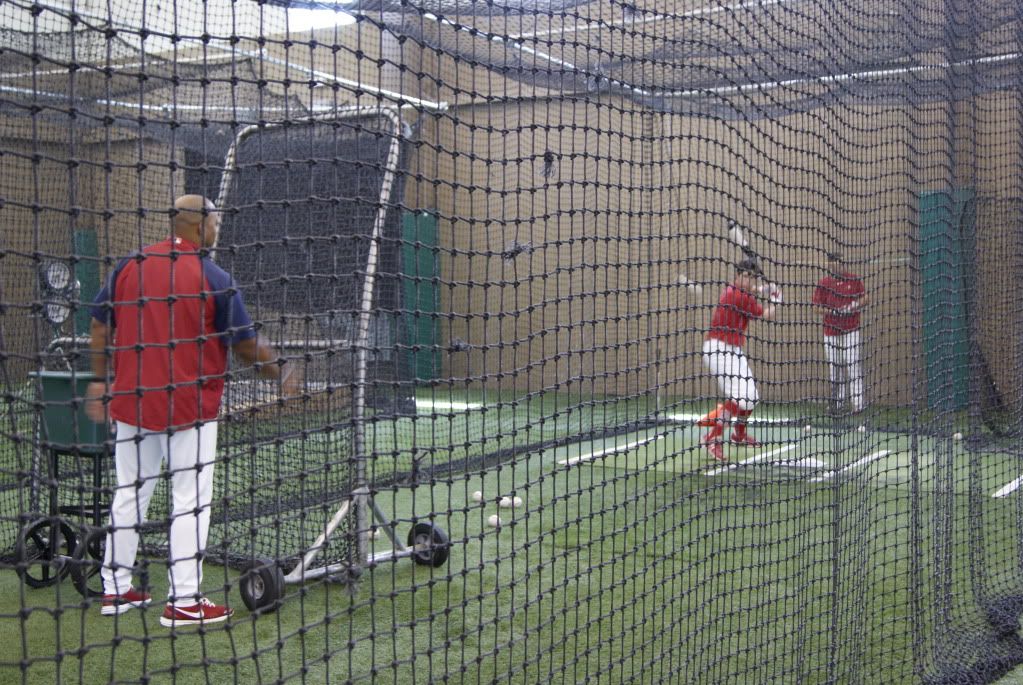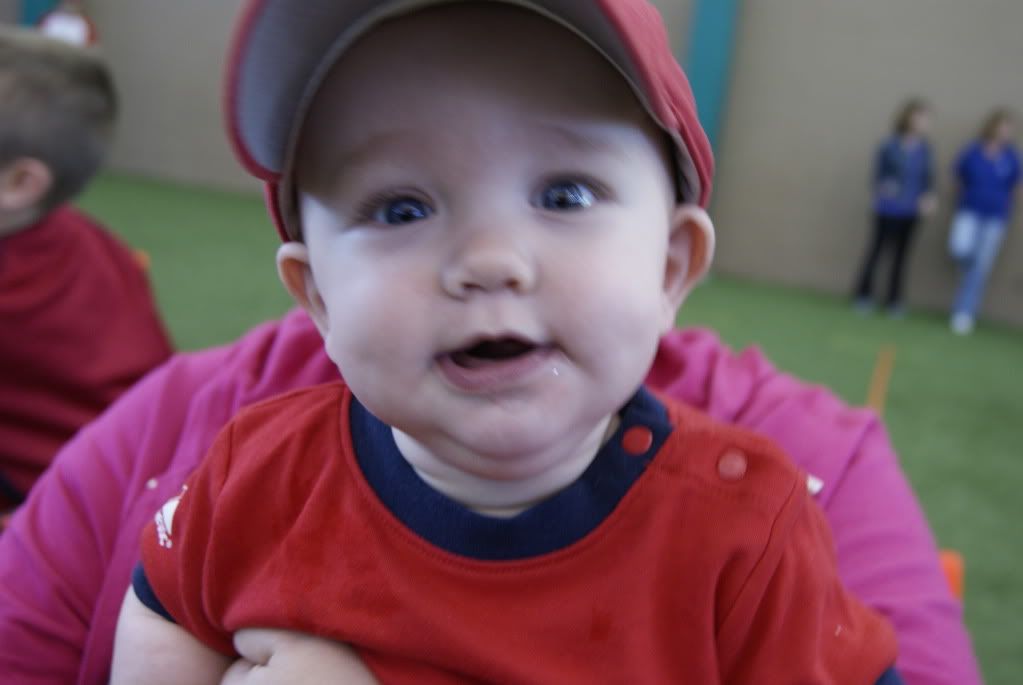 He always has to shake their hands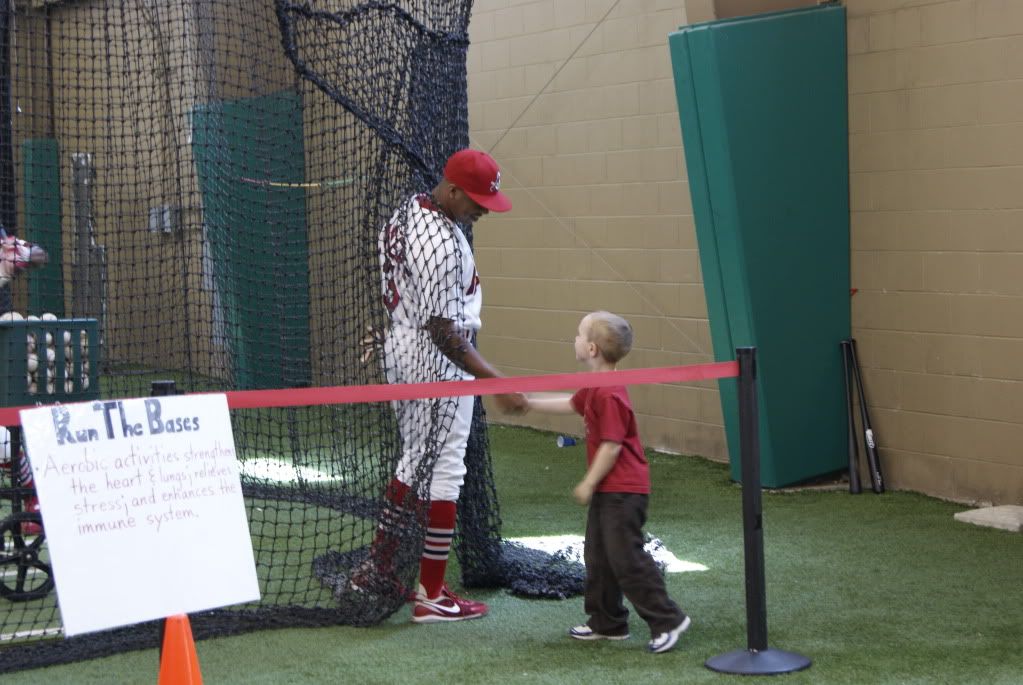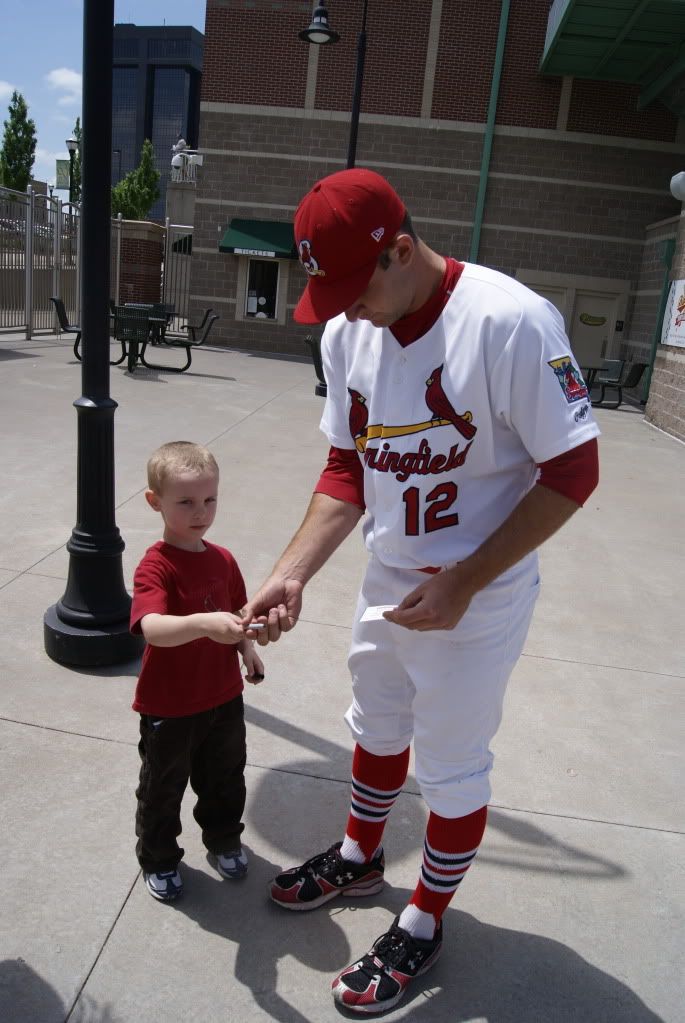 Us walking on the field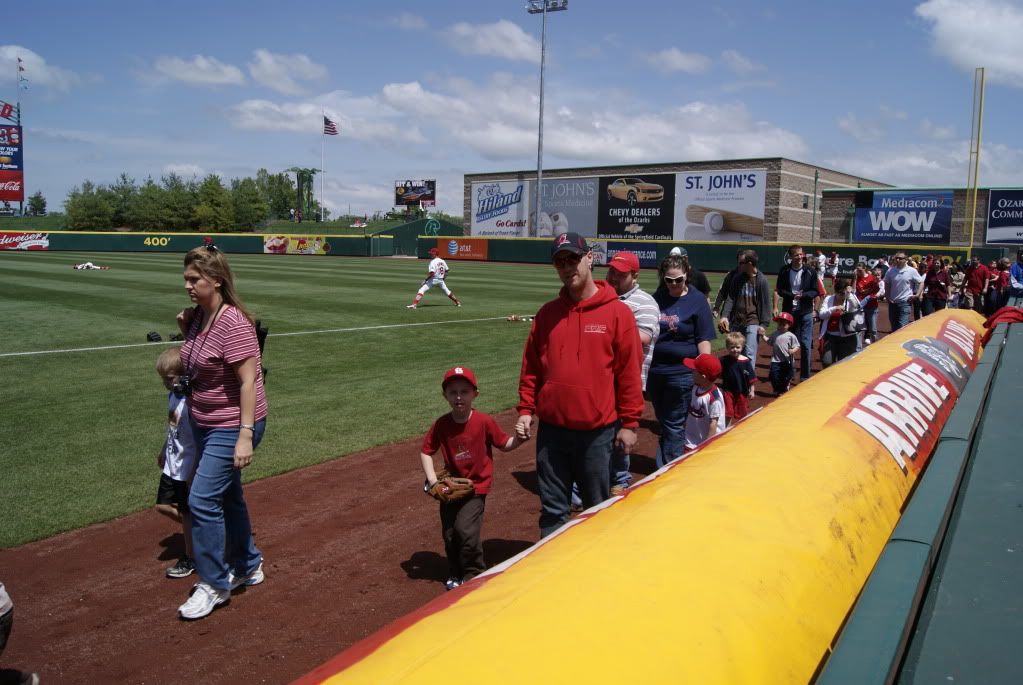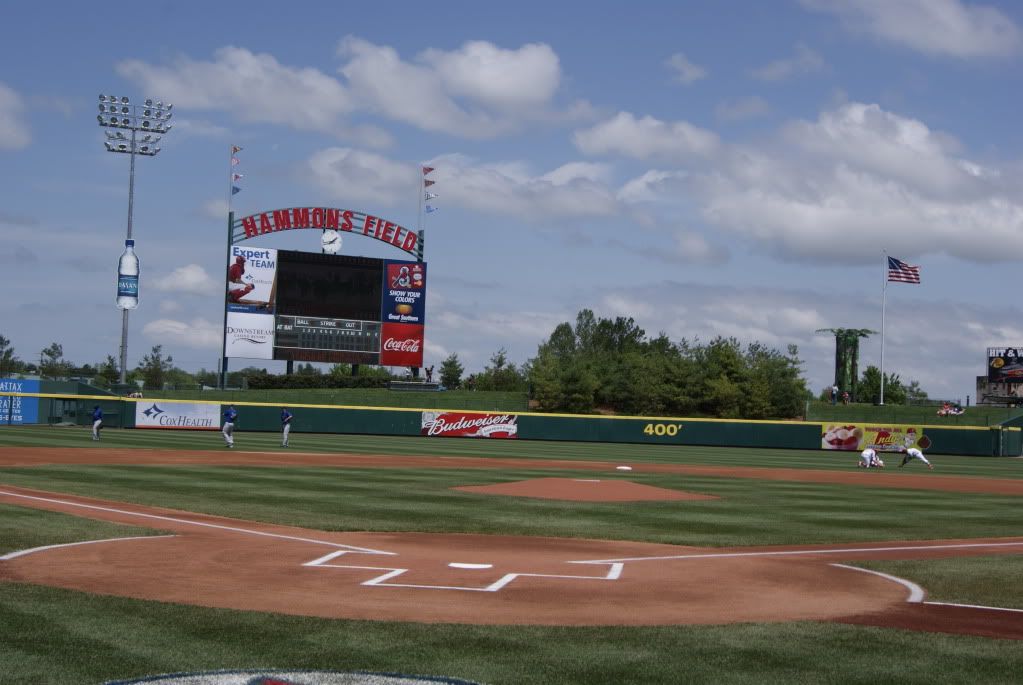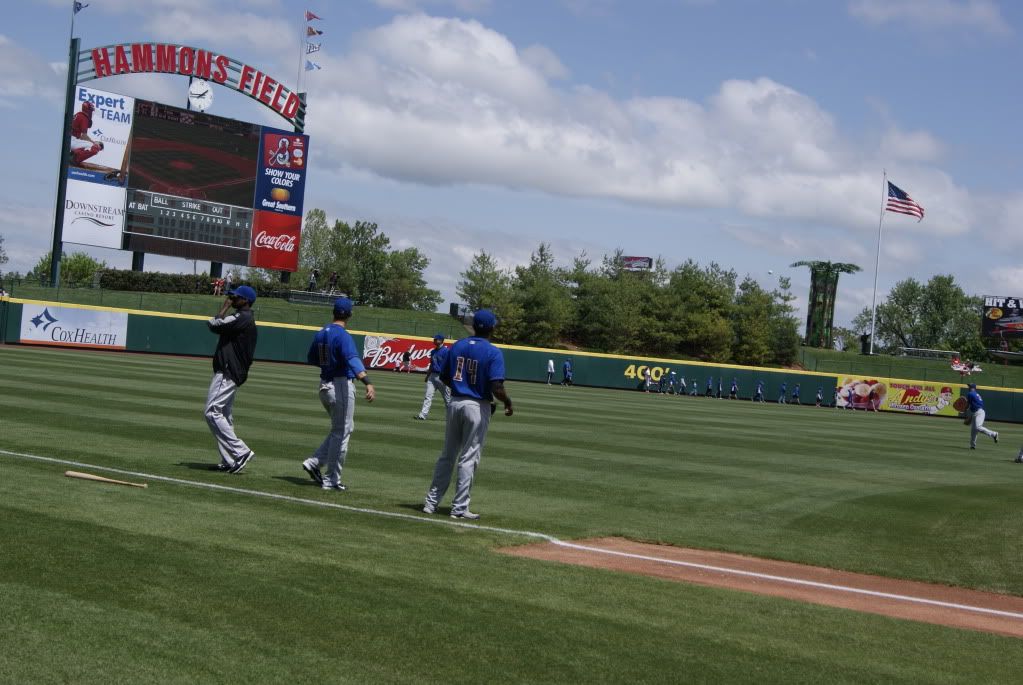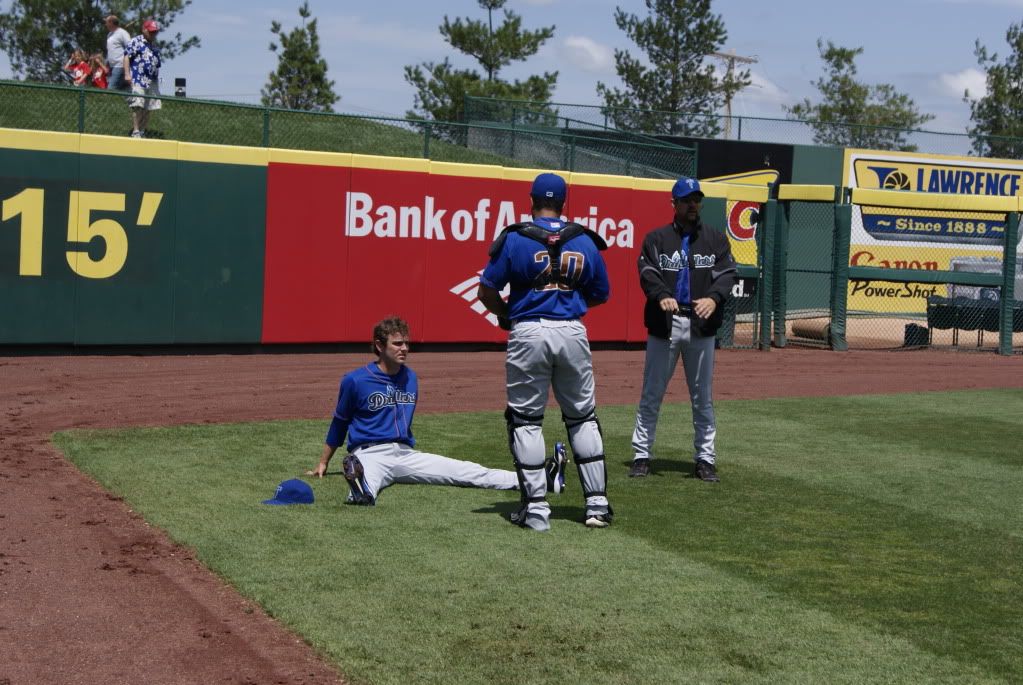 BACK BACK BACK and he is robbed of a home run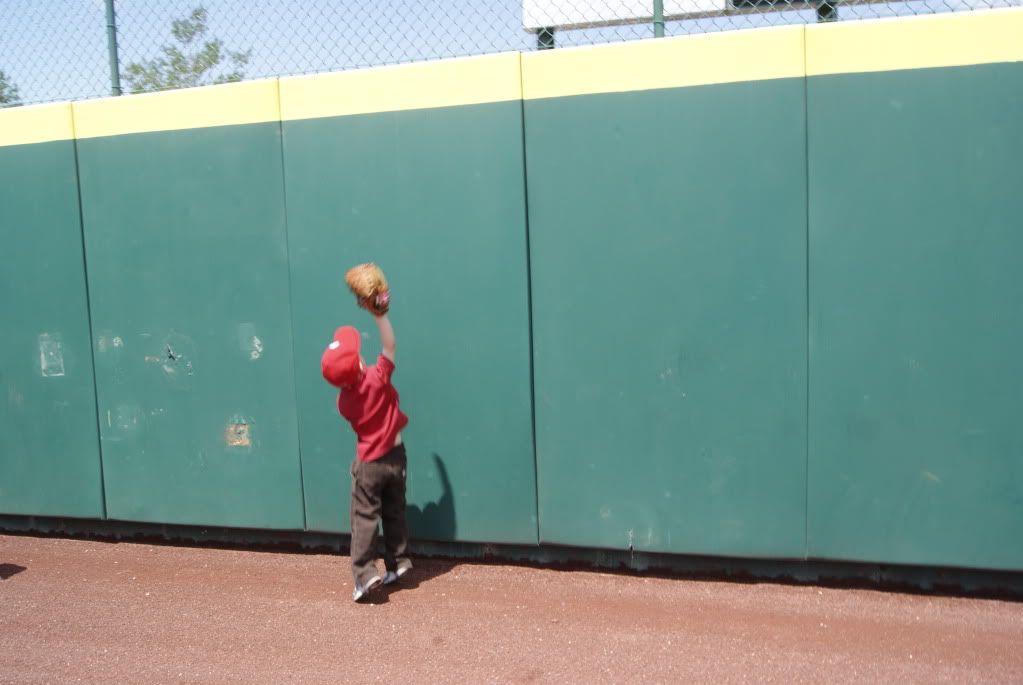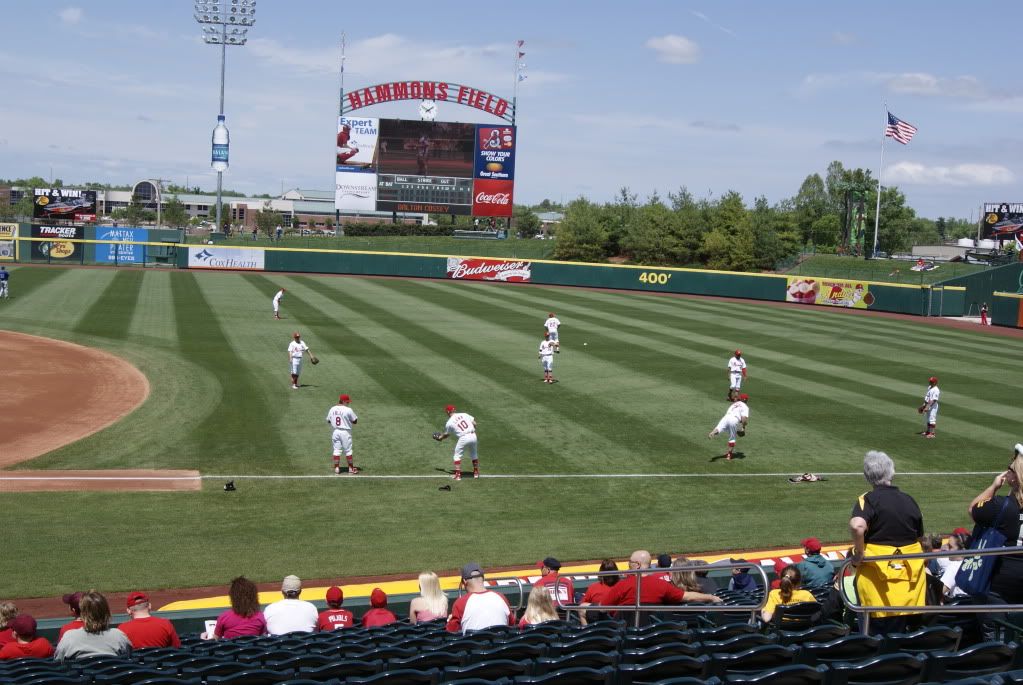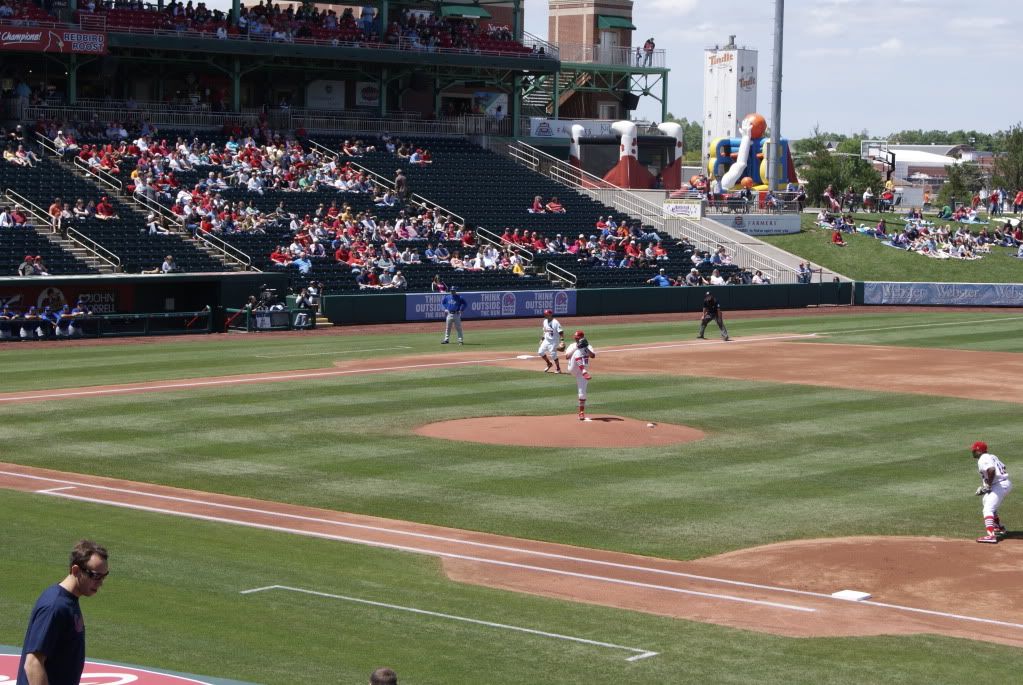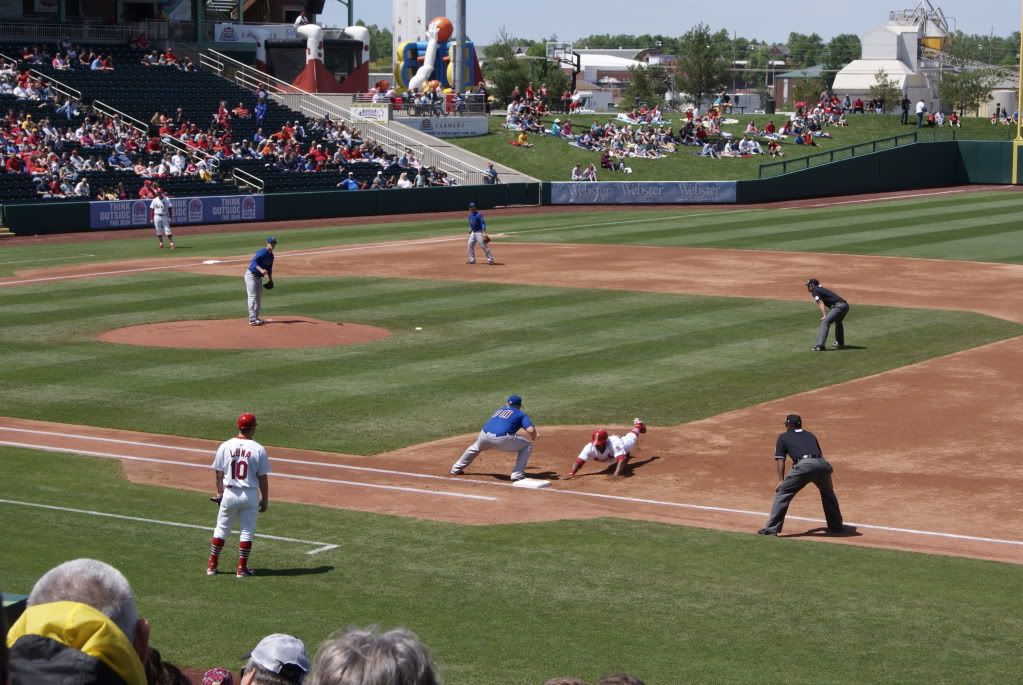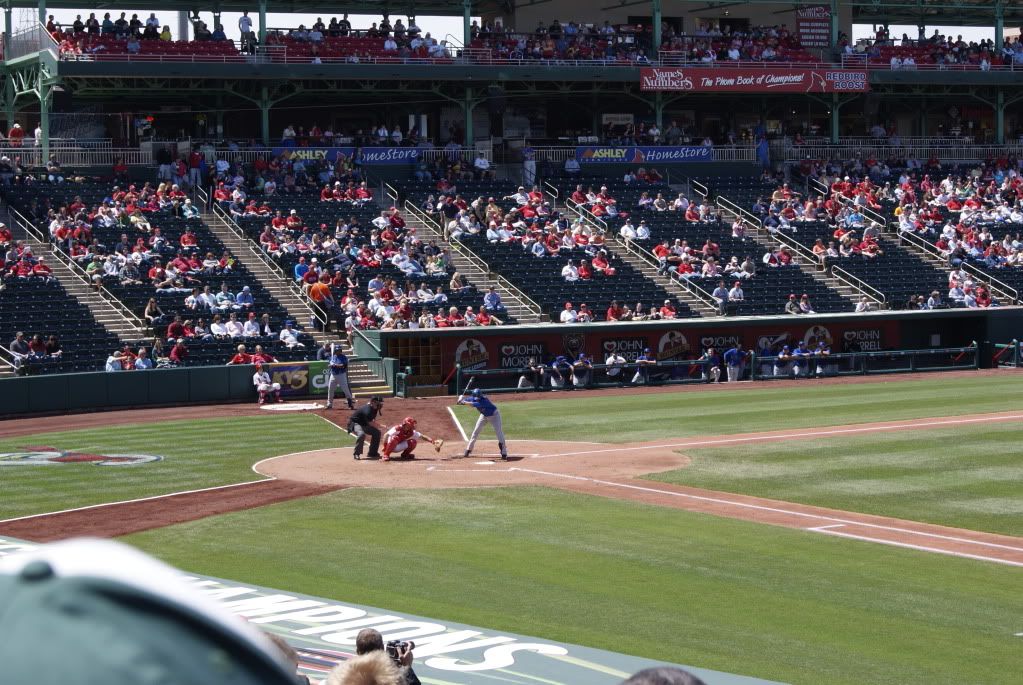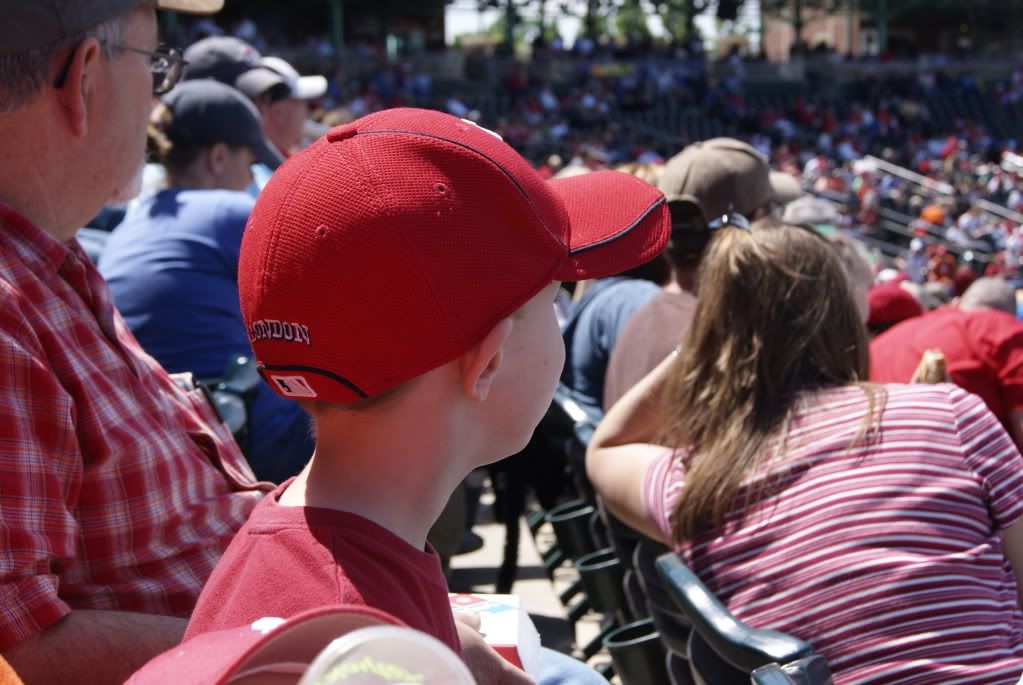 Mid game snack nacho's with cheese with bbq chicken on top