I think we need a trail camping topic somewhere on the forum but anyway.
Sometimes nature just calls, and sometimes nature yells.
Not sure what everyone already may have in use for those times but something I've always put together was a little handy trail kit that pretty water proof but certainly not IS67+ or anything. lol
I take a plastic coffee can such as this, a dbl seal zip-lock "freezer" bag and turn it into a handy little kit, female friendly to some degree.. May need one of those "johnny boy" devices to complete that model but. I'll put a roll of TP inside the Freezer bag, release all the extra air from it and tuck a wet-wipes inside.
I generally have another small tube in another zip-lock bag that has a dozen wysi wipes in it but I need to replace them. Those are towels pressed into tablets that just take a second in water and work great for extra cleanups should things get worse.. [Ahem]
It tucks in nice with some room to spare, sturdy construction, and even has a built in carry handle most times so your not fumbling around with it trying to find a spot or maybe dig a hole.
And its all in a nice compact and weather proof if nothing else canister. Its great to have one in the back of the rig, the better half's car, I even have one tucked at the house well.. just in case anytime for that matter, you never know.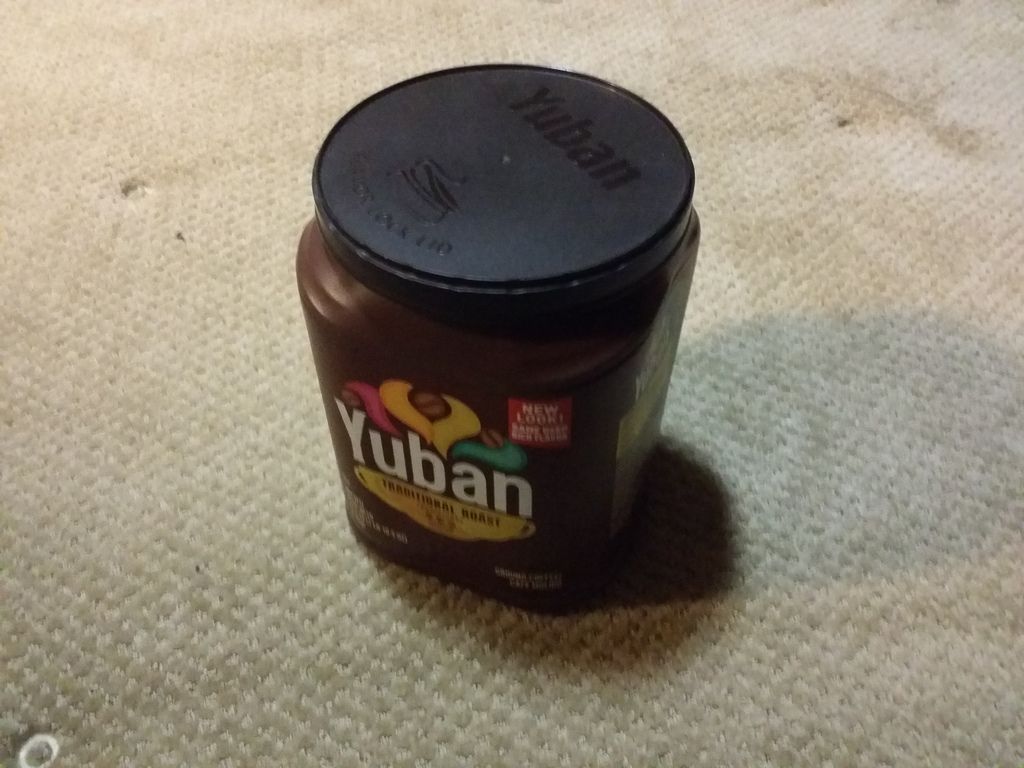 Anyway, I hope this may provide some help or ideas for others.