2 7gal skinny air tanks
---
i got 2 7gal slim and skinny air tanks for sale. There BRAND NEW never used!! There 33''long fron bracket to bracket and 8'' tall. also weigh 22lbs a piece. They sale for 79.99 a piece on FBI im tryin to get 130.00 plus shipping if close it will be 130.00 shipped!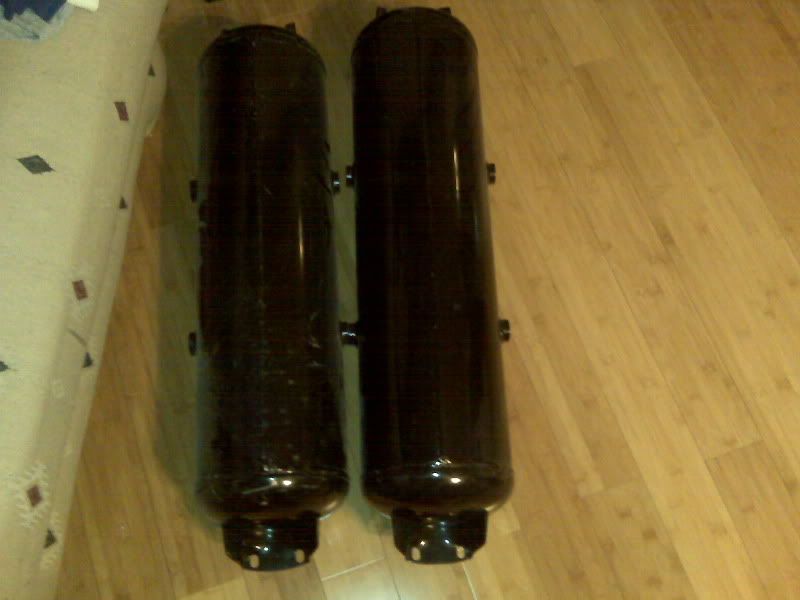 you can pm or email me at
bagged89ranger@yahoo.com
, email is the fastest way to get ahold of me since it goes to my BlackBerry.
Thanks Jerry
__________________
89 ranger standard cab.

Hurst shifter, soon to be bagged!

Also a member on RPS, TRS, S10 forum

I buy and sell all the time, i have paypal!