hey guys i'm checking interest on this thing.
its a losi ten-t with maybe 2 hrs of run time on the clock. i bought it last fall and now i'm screwed cause i dont have the time to tun it anymore and the local track closed down i bought it to run it at.
Its got the nitro powered engine and a 1 speed tanny for being race legal. its 4x4 so it goees threw everything and turns amazingly with it.
personally i would like to get $550 shipped for it. it comes with ebrything needed to run but gas as i cannot ship that due to a epa thing.
I ran after run oil in it every time. also it hase the electronic starter on it so it starts fast and no need to go back down on the track to get it if it stalls after going off the track. i also did the buggy fuelk tank mod so its got a big tank in it for longer than 5 min run time
the controller has the digital display which give mph and engine temp.
as i said $550 shipped
i can negotiate price so PM me with offers please no low ballers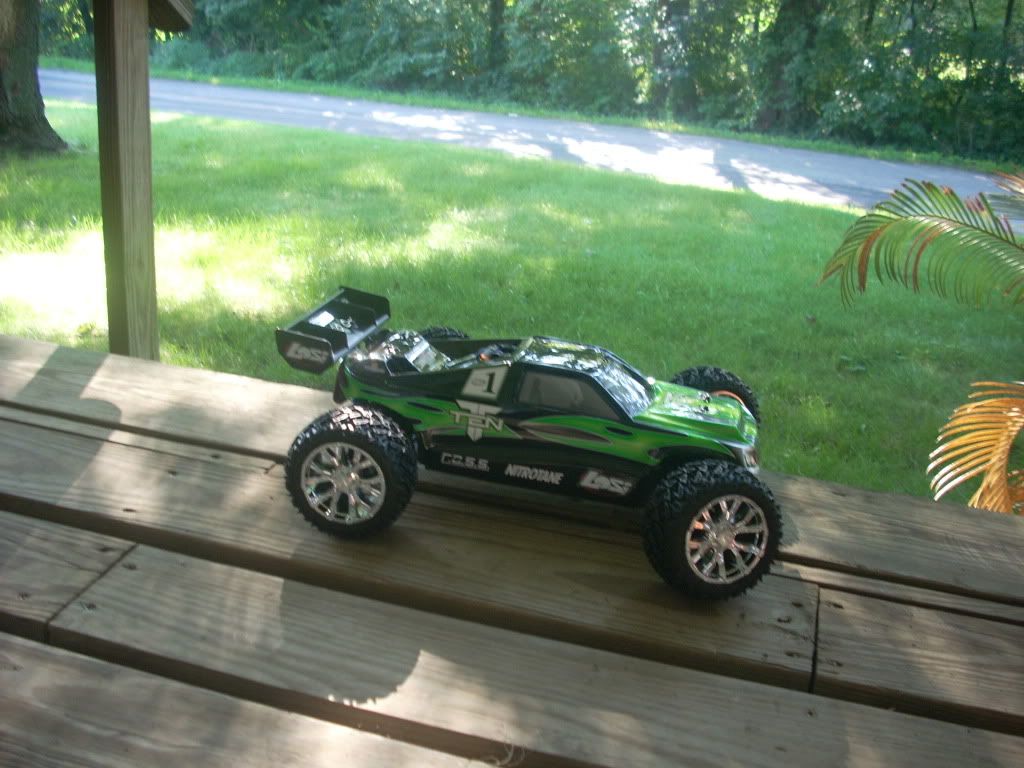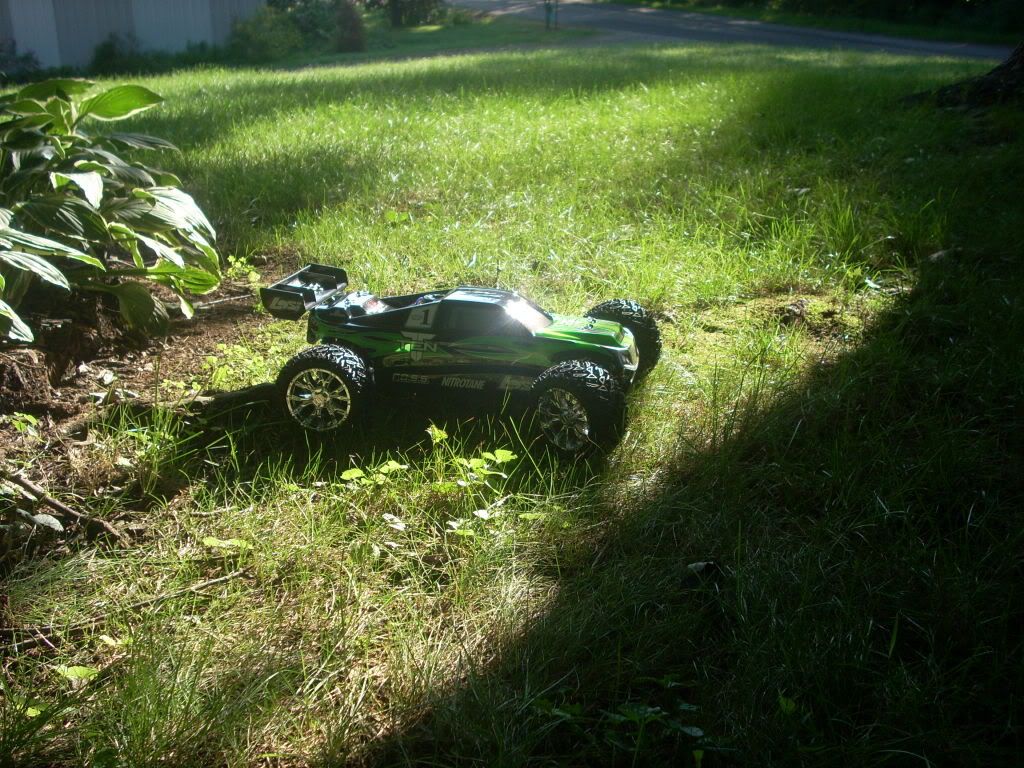 tank size comparison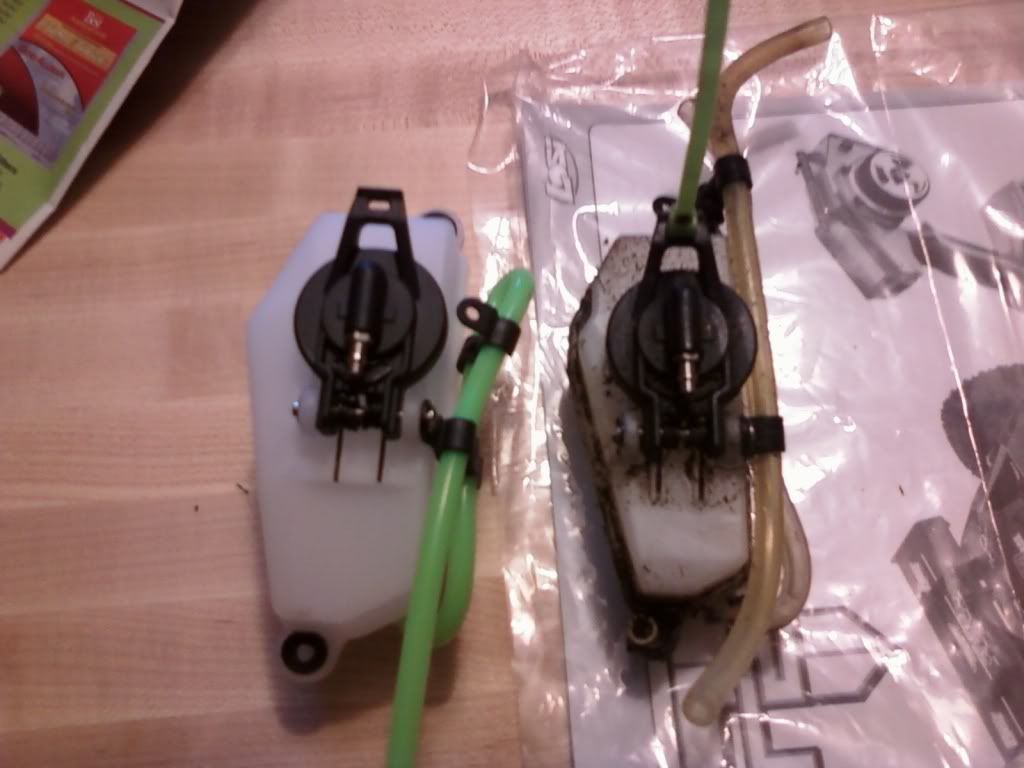 under the body