Ok I got all this stuff from a BMW, a Saturn, a Chevy, my old Dodge, something off my buddys old Ranger and so on.
Well Onto the stuff.
My friend has a pair of Leaf Springs for a ranger, brand new, never put on the truck. They were for his 97 4.0 2WD. They have a higher payload rating than stock ones, I will put up pics tomorrow. Looking to get 250.00 for the springs alone.
Also have new U-Bolts and monroe shocks. All together looking at 350.00. Trying for pickup, but if your willing to pay shipping, ill ship it. (again pics tomorrow)
Nothing else pertains rangers, but i figured ill put it up anyways.
_____________
Headlights from 2000-2002 SL model Saturns. Asking $25.00 Shipped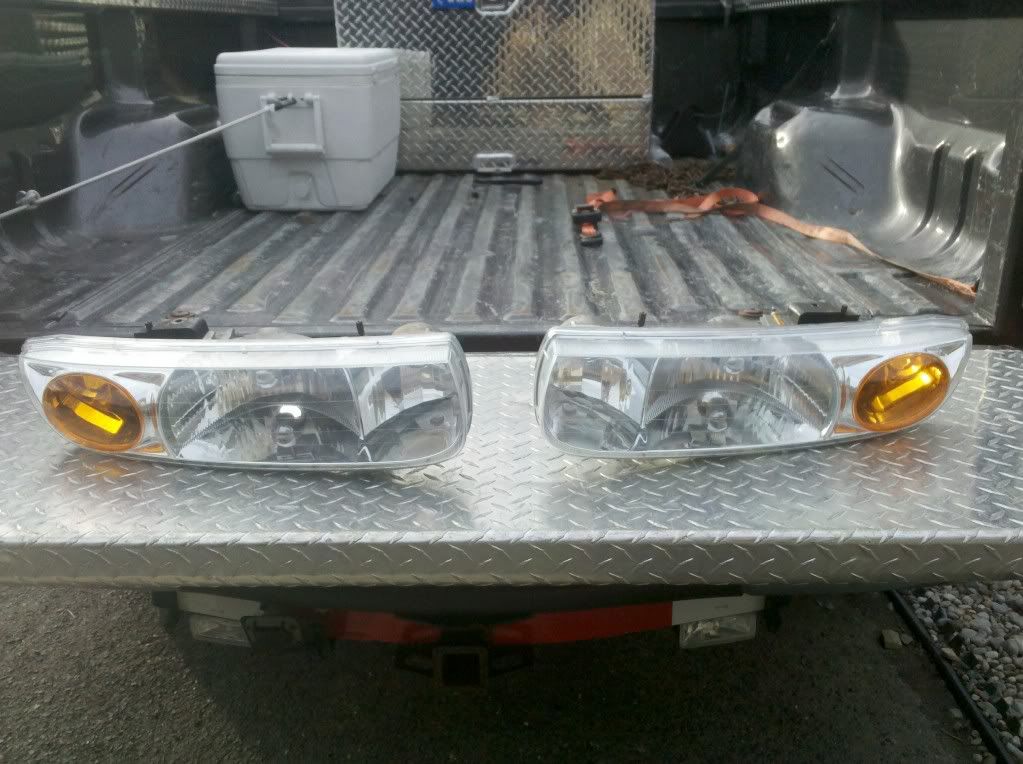 ______________
(4) F-150 XL Steelies, newer models, not sure what years. 6 Lug. $100 picked up, can be shipped.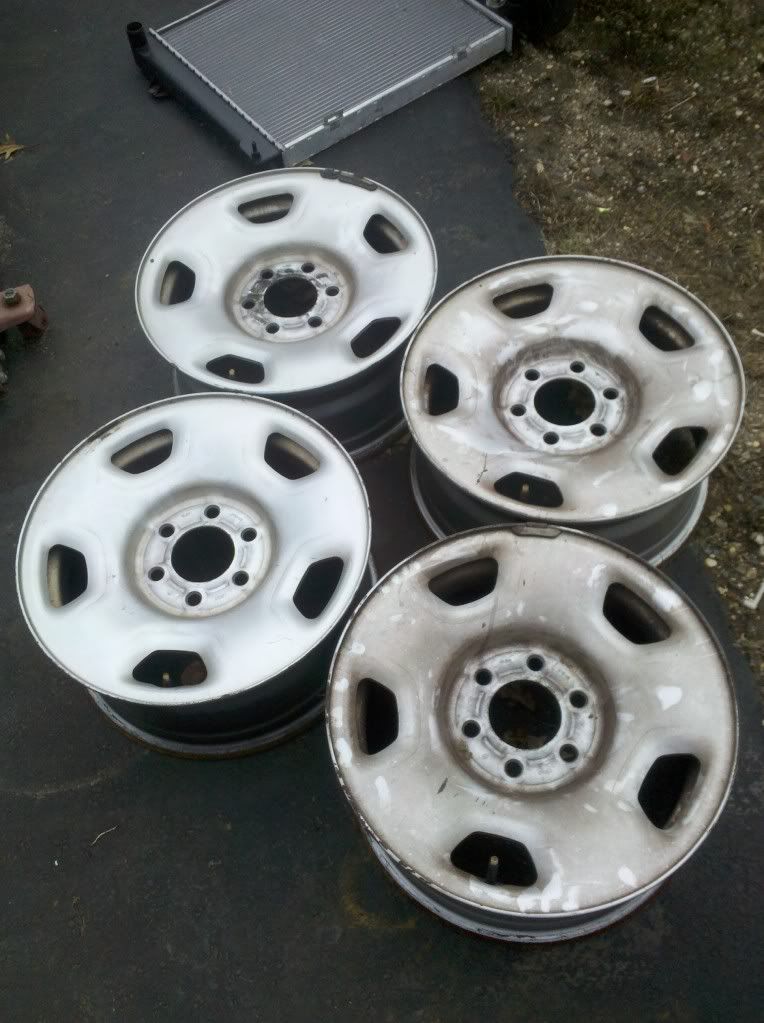 _______________
2008 BMW 335i Intercooler, taken off car at 17000 miles, no mounting hardware. Looking to get $50.00 Shipped
2007 up Grill insert for BMW 3 Series $20 shipped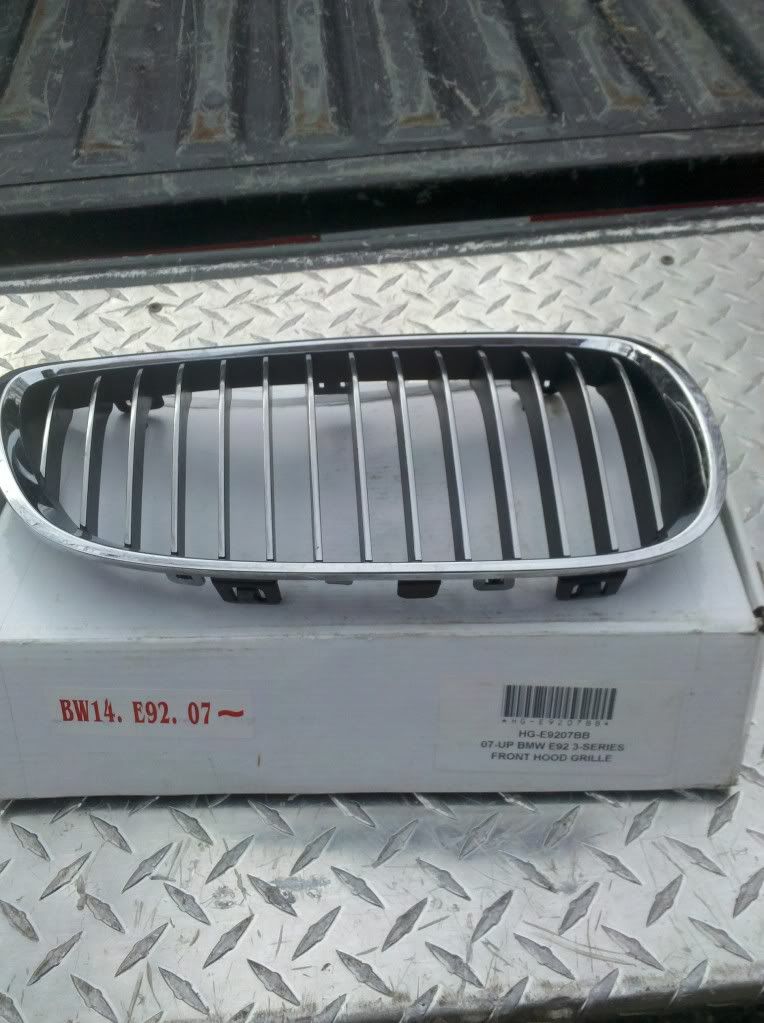 OEM 335i Spoiler, A few scratches, no mounting hardware. Looking $150 Shipped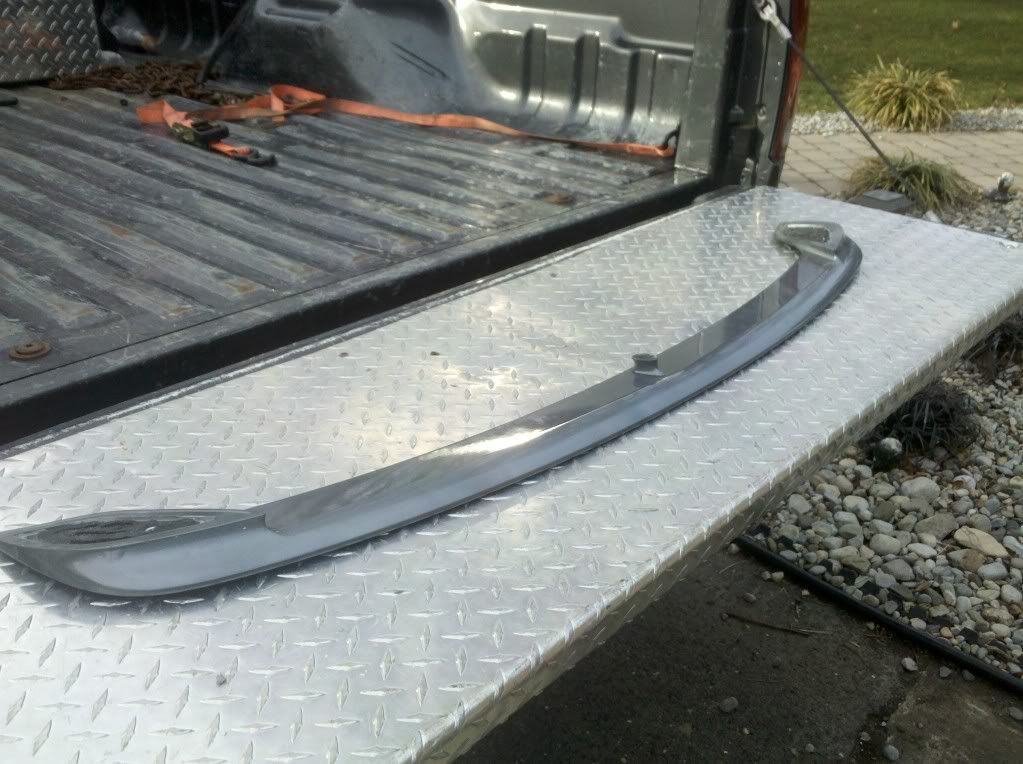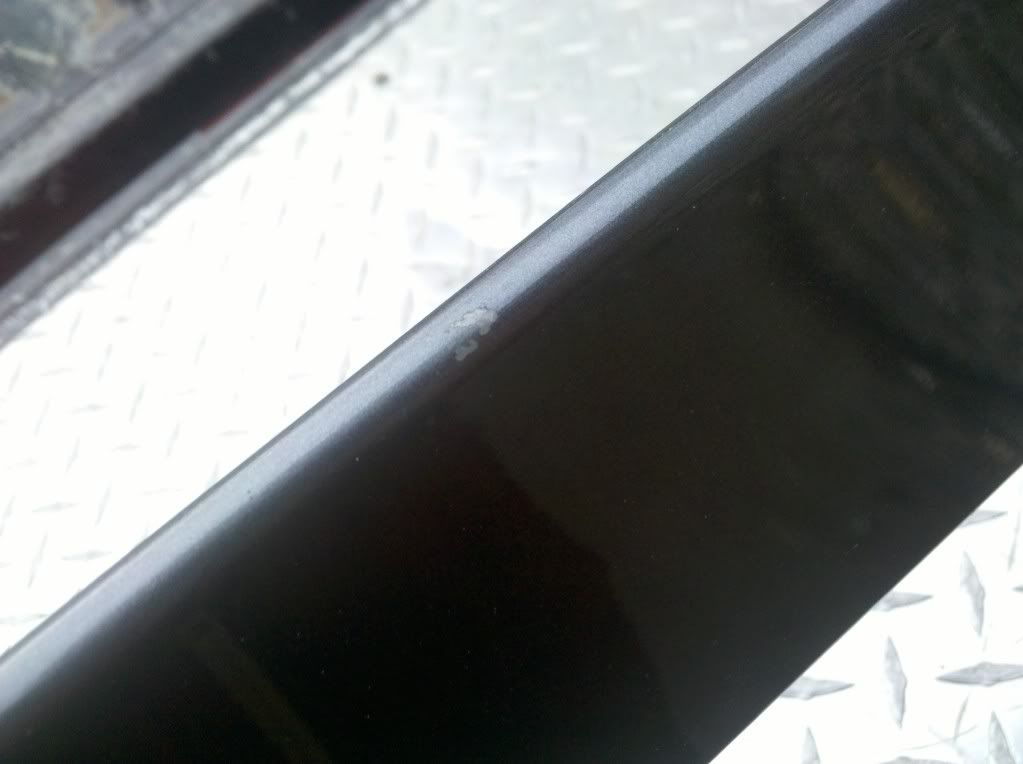 BOSS PLOW Undercarriage Components.
For 99-10 Chevy 3/4 and 1 ton
For the RT3 Plow
Left and Right Side supports only
Part numbers PBA15555 and PBA15556
Looking for $60 shipped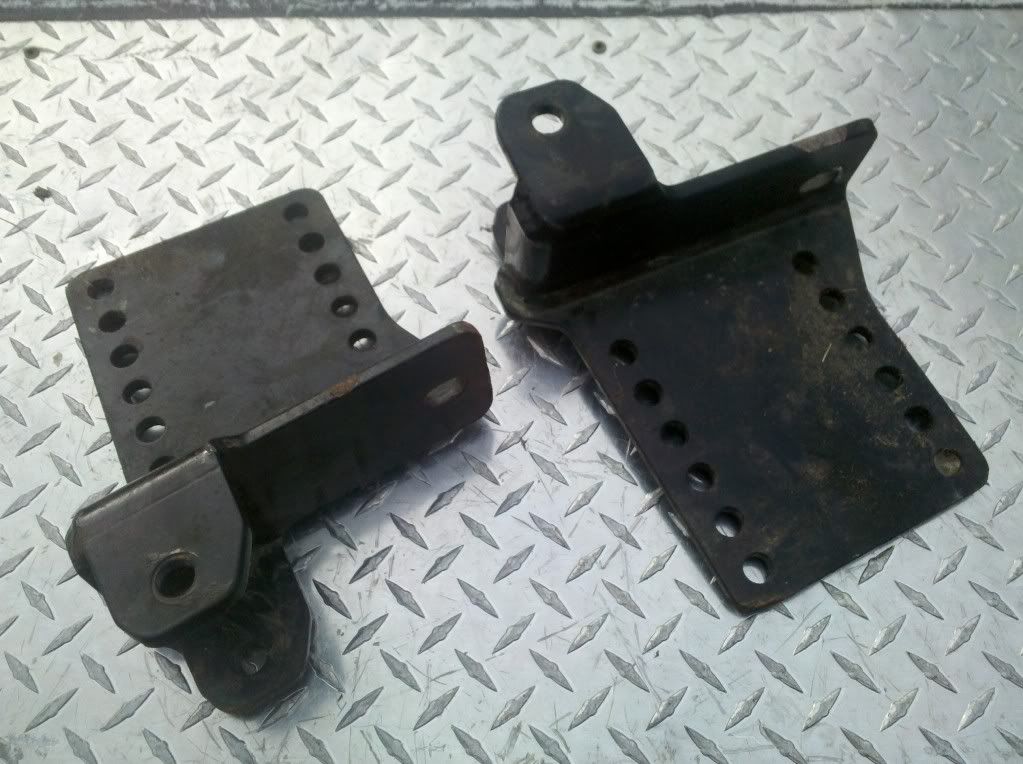 ___________
Various Dodge Parts. Came off an 1986 W150
I have Headlight bezels, taillights, a cargo light, ashtray, door handles, and other parts.
Will fit anywhere from 85 to 93 (except for headlight bezels only 85 to 91 or 92) Ask for prices