Upgraded to the Droid 2 not too long ago and decided to get a replacement Devour before they sent me a new D2... I'm asking $175 on Craigslist, but for the forum guys, I'll do $140 shipped.
It's a brand new "like new" device, meaning it's been gone through by motorola and all broken/worn parts were replaced before being sent to Verizon to distribute the phones...
Anyways, here's what it looks like..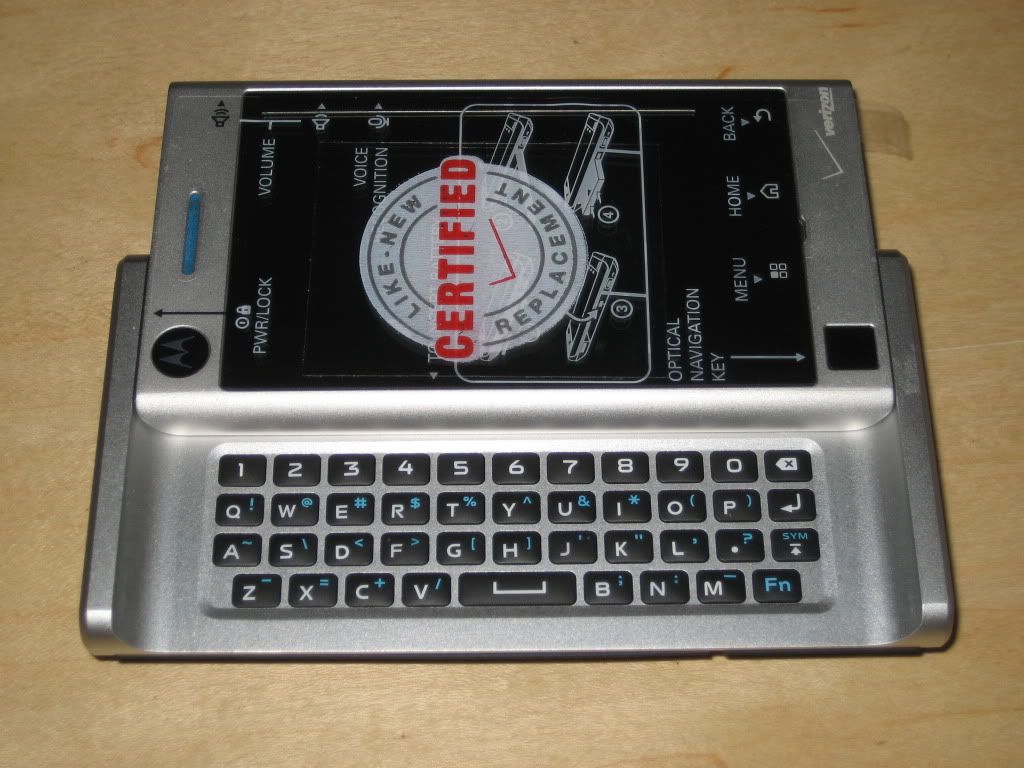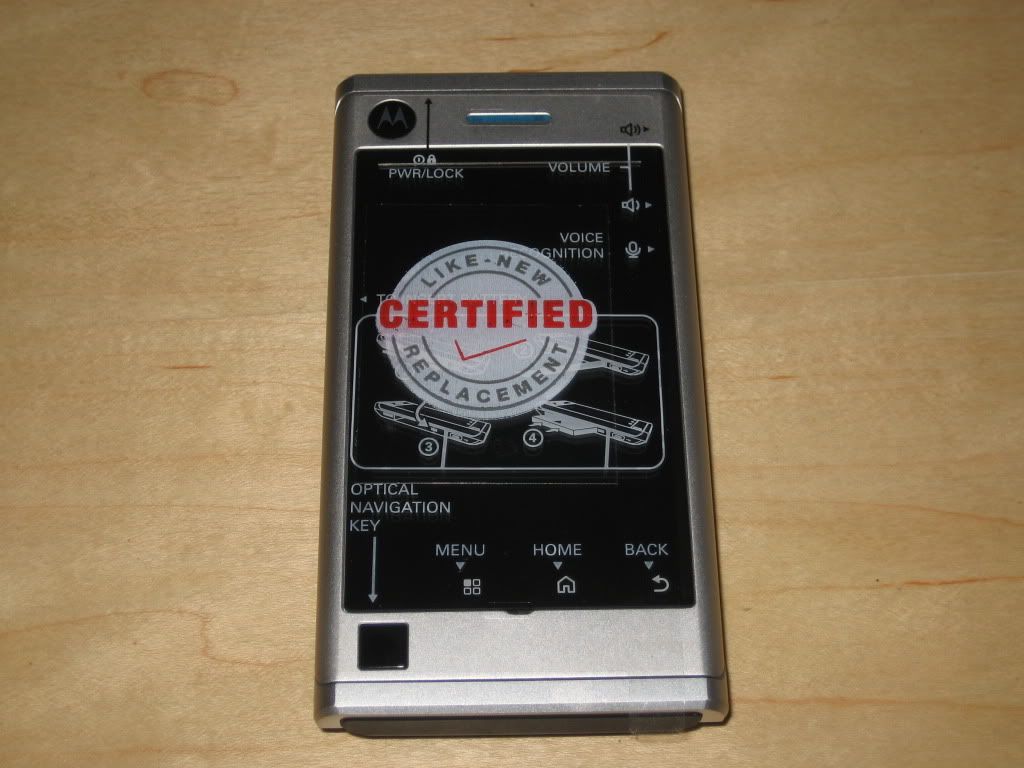 Only thing is, I don't have a memory card for it, but it takes microSD and right now those are pretty cheap. I think an 8gb one near me is somewhere close to $16 or something like that.... Since it's a replacement phone, I don't have a charger for it, as it's being used for my Droid 2.. Those are cheap though either at Best Buy or someplace like eBay.
Trades welcome and/or shoot me an offer.