I just want to thank you guys that were able to make it out to this months Ruidoso meet. I had a blast. We met up at Farleys, then checked out the trucks and ate. Then went up to the hills and found some trails. It was nice meeting all of you guys. I look forward to our next meet!
Enough talking, lets get to the pics.
KLC: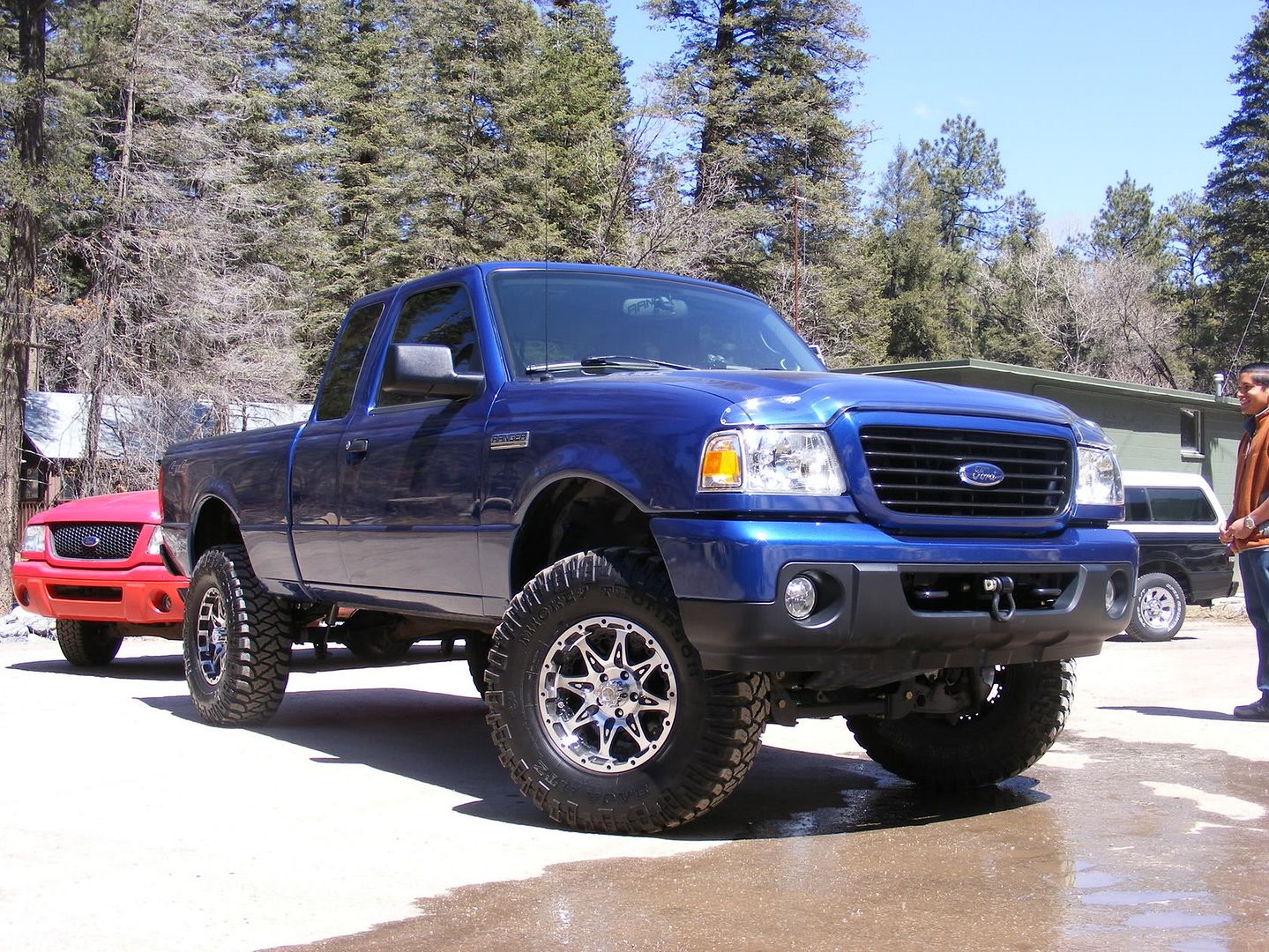 Chappy: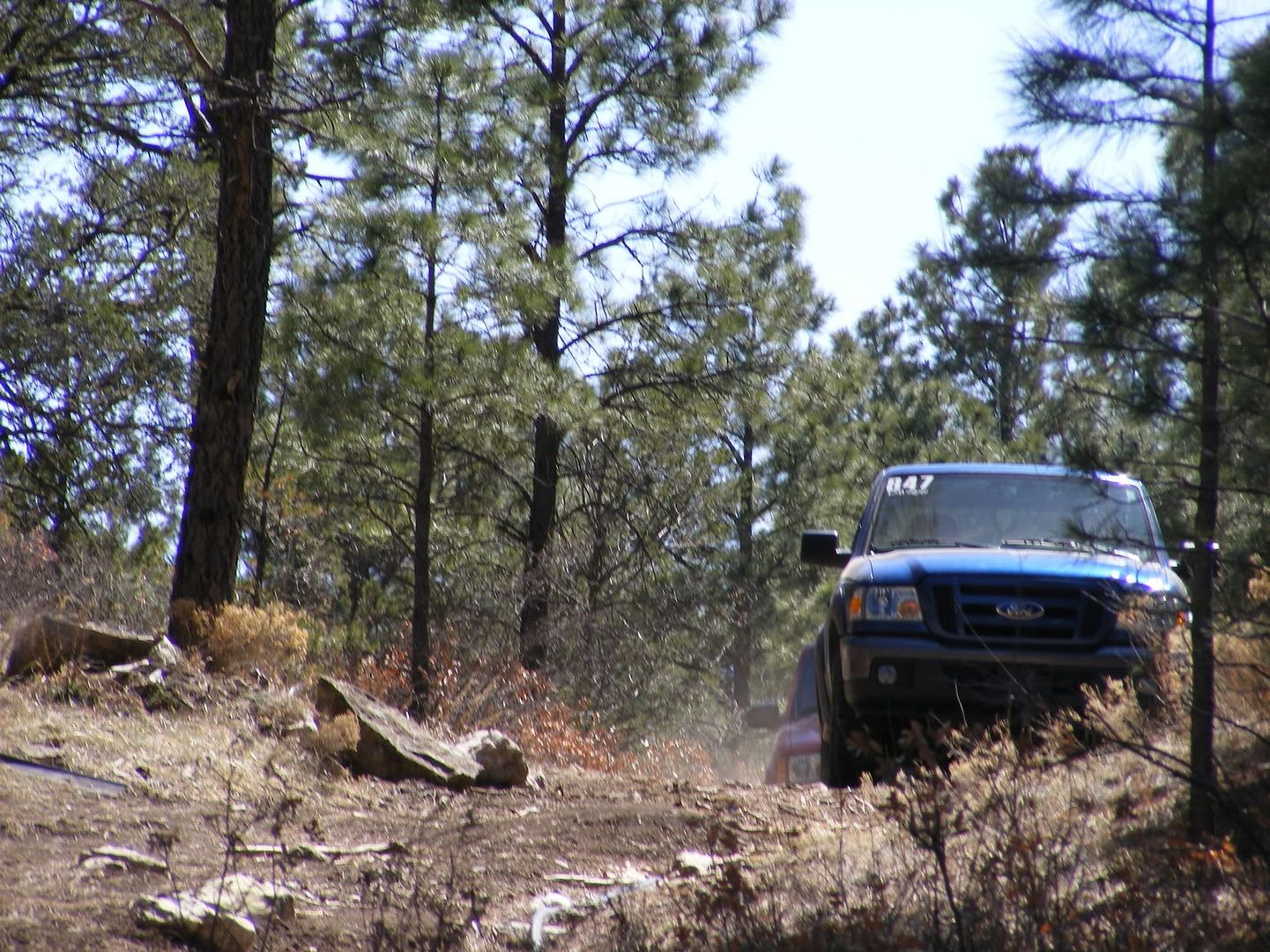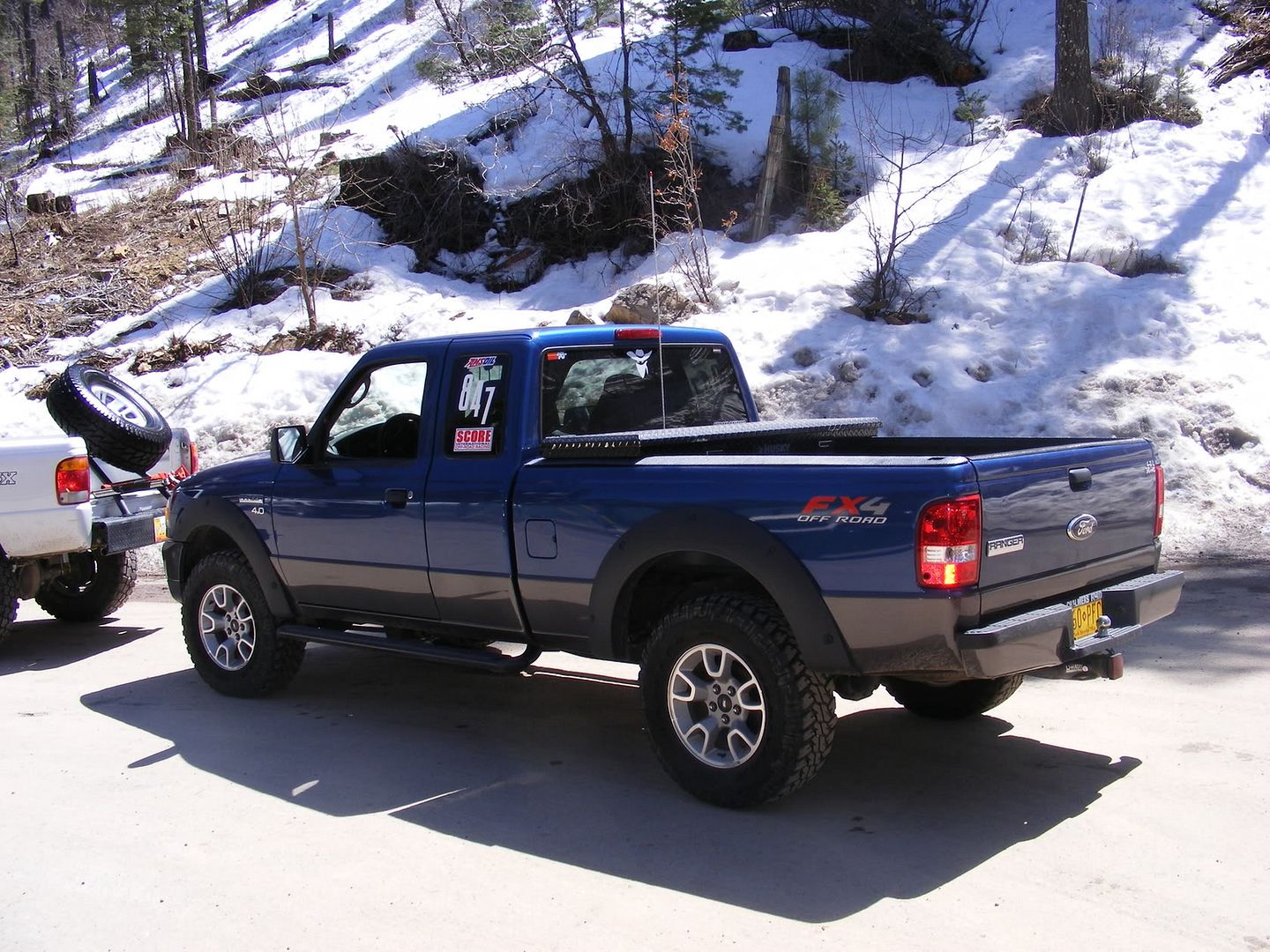 edgeguy: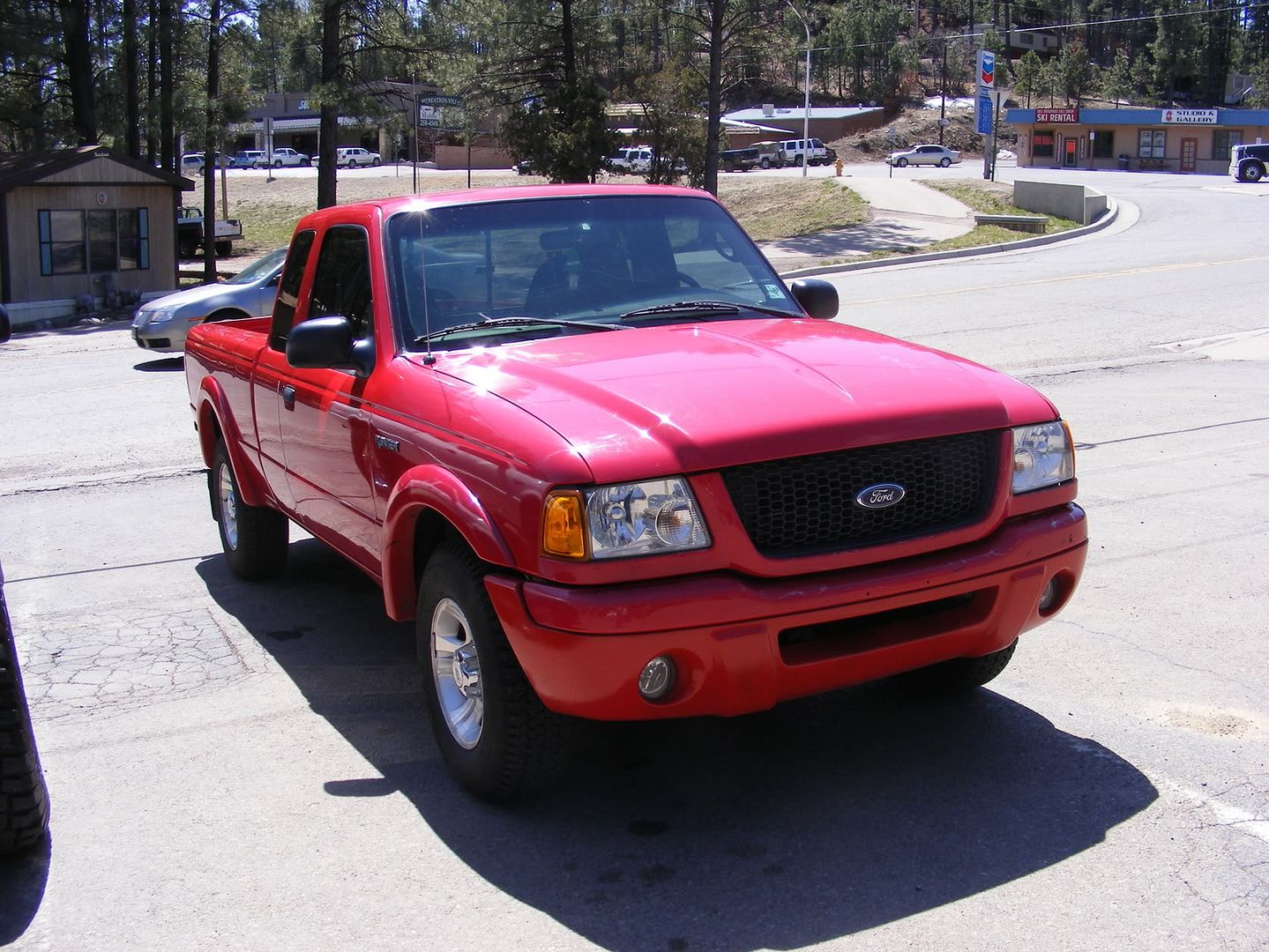 SPC Austin: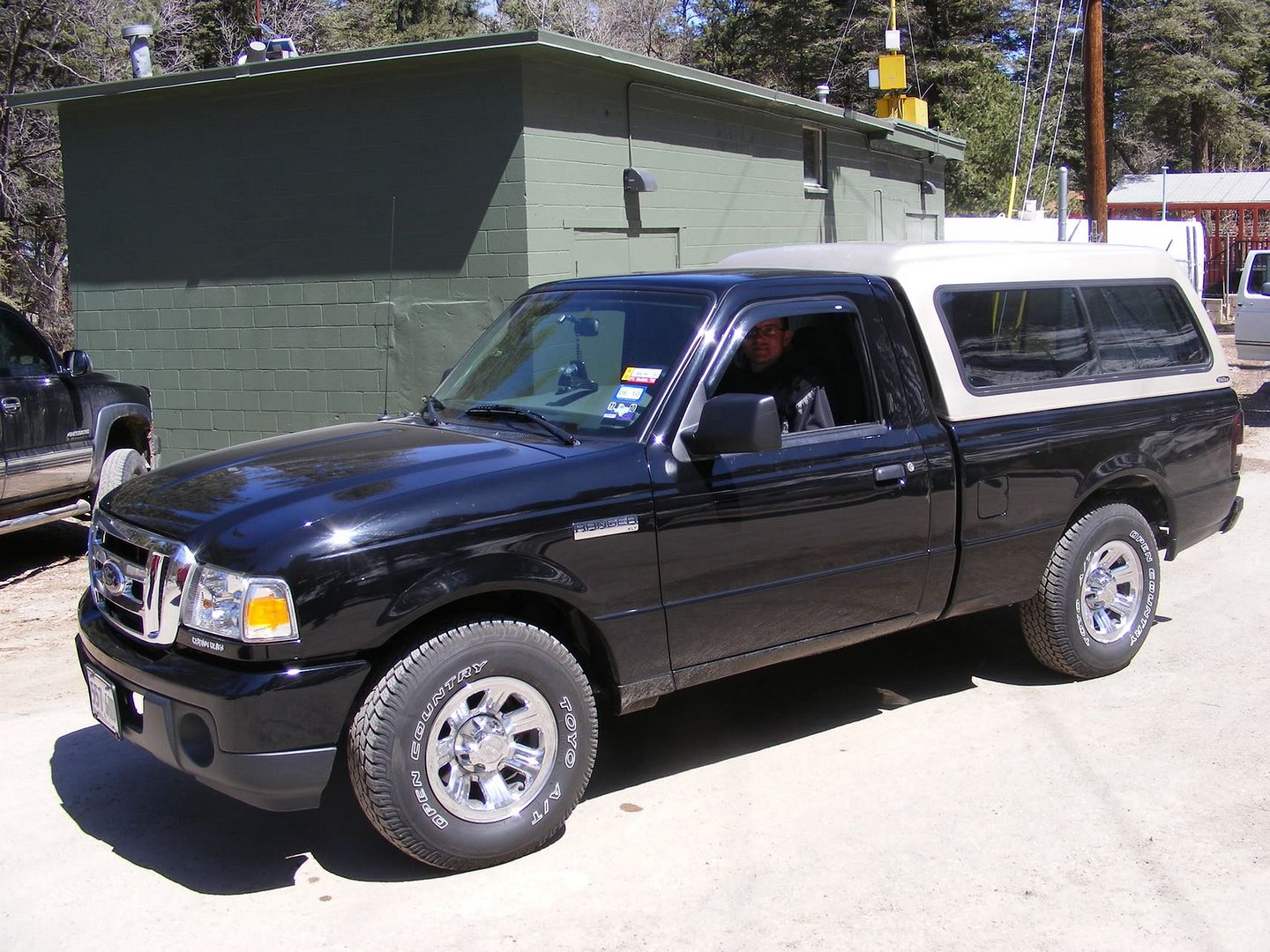 Smokey: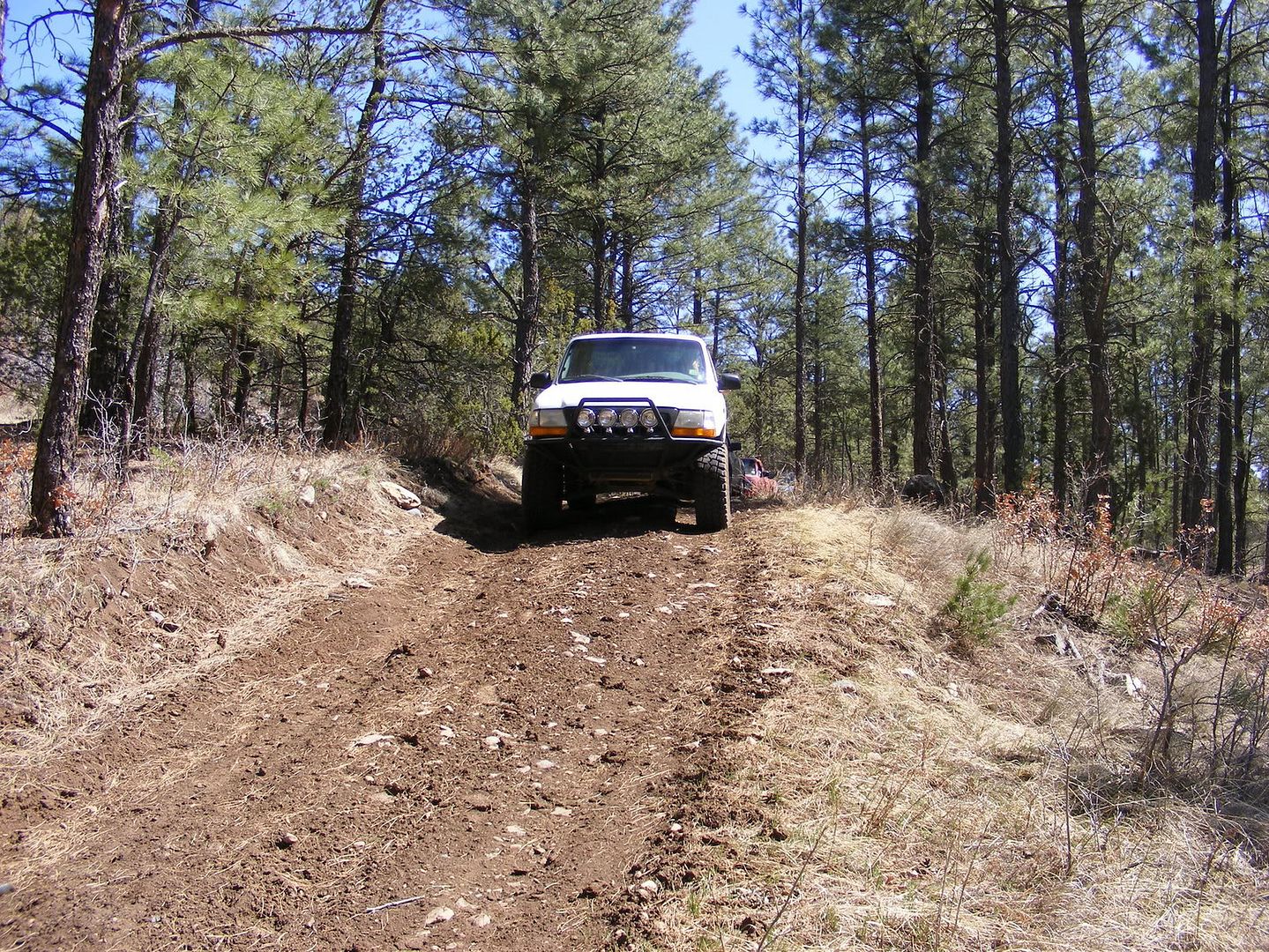 Plemmons: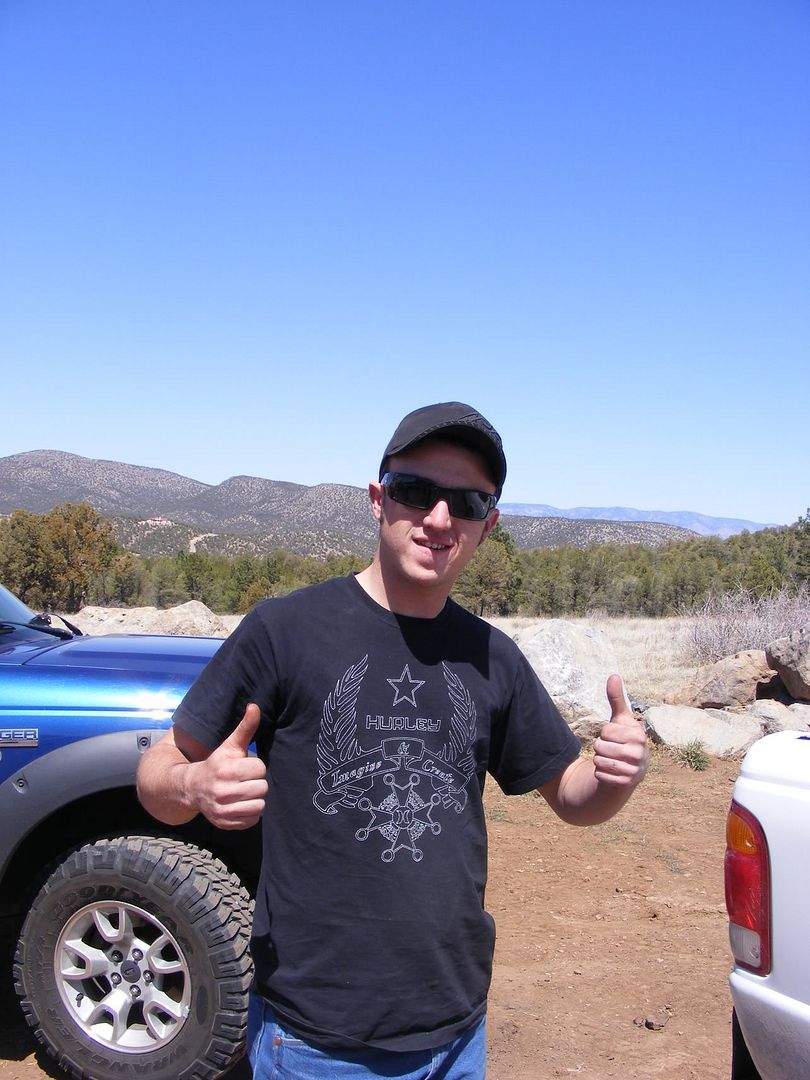 And group shots.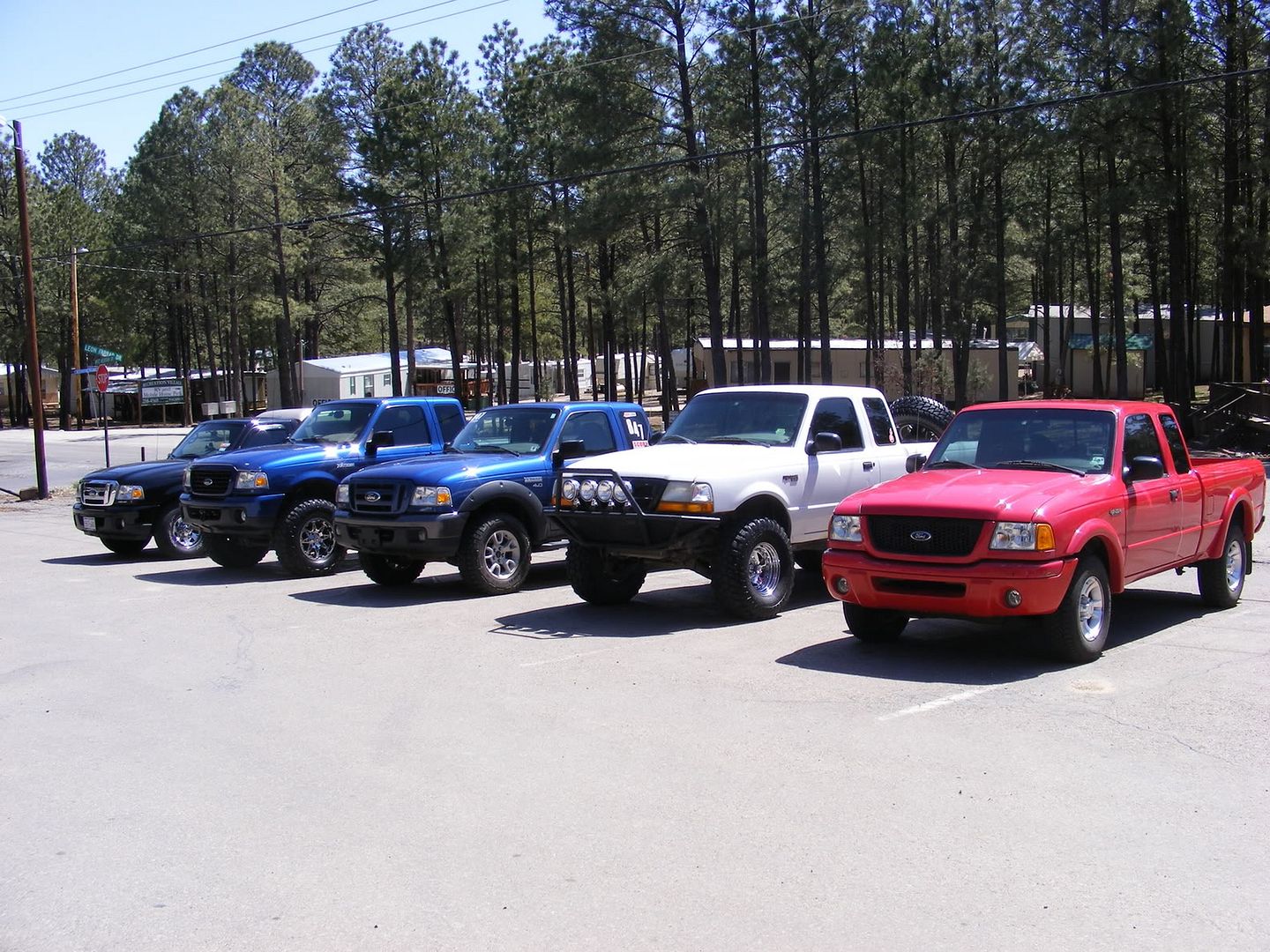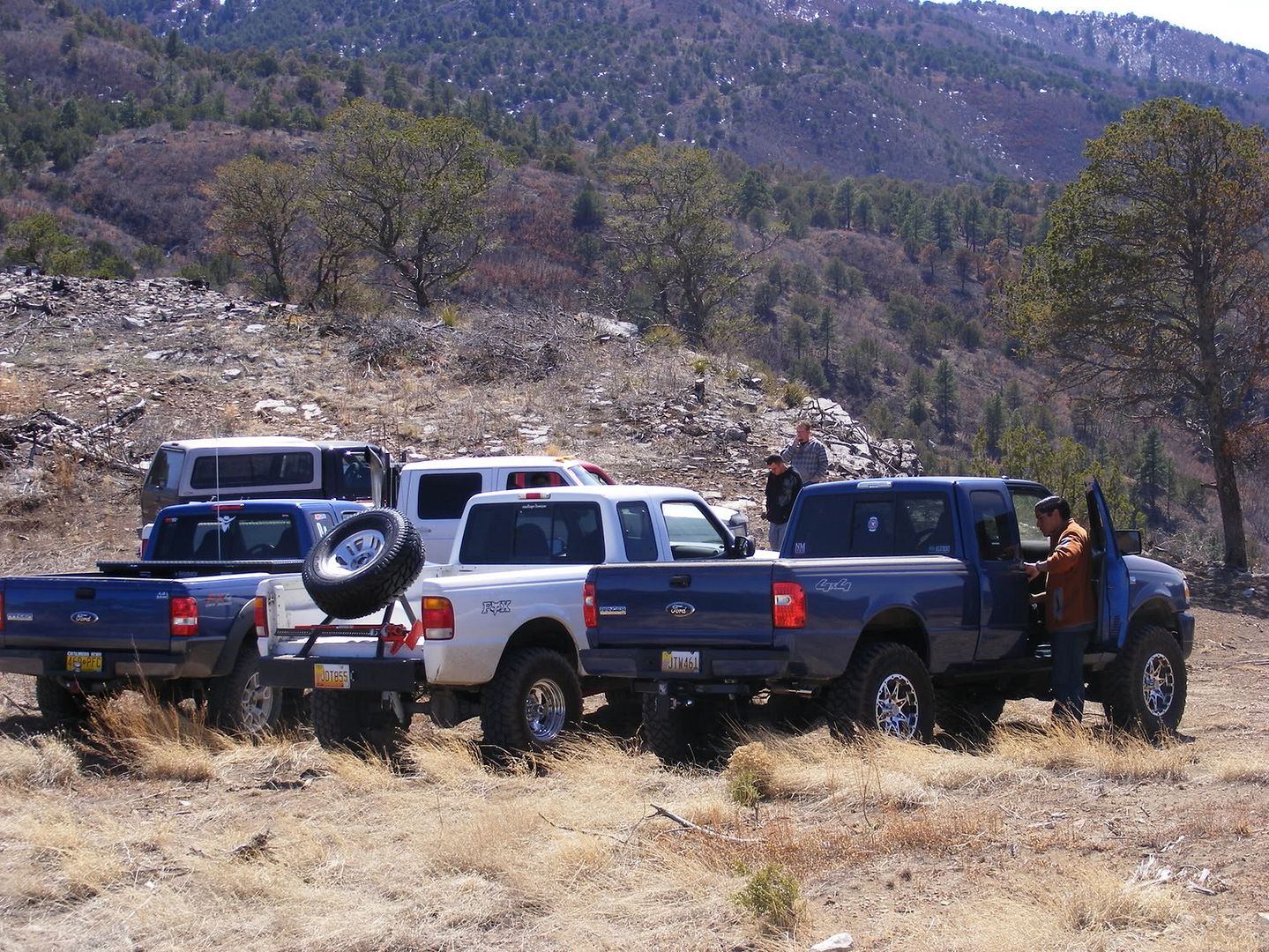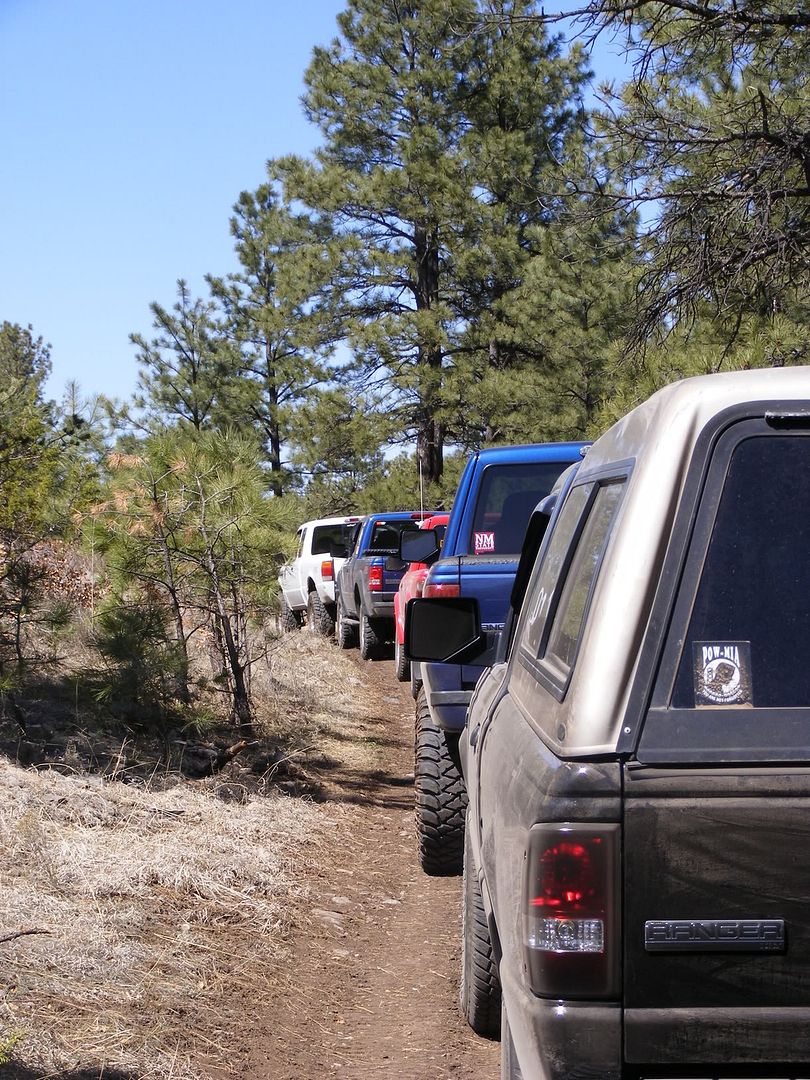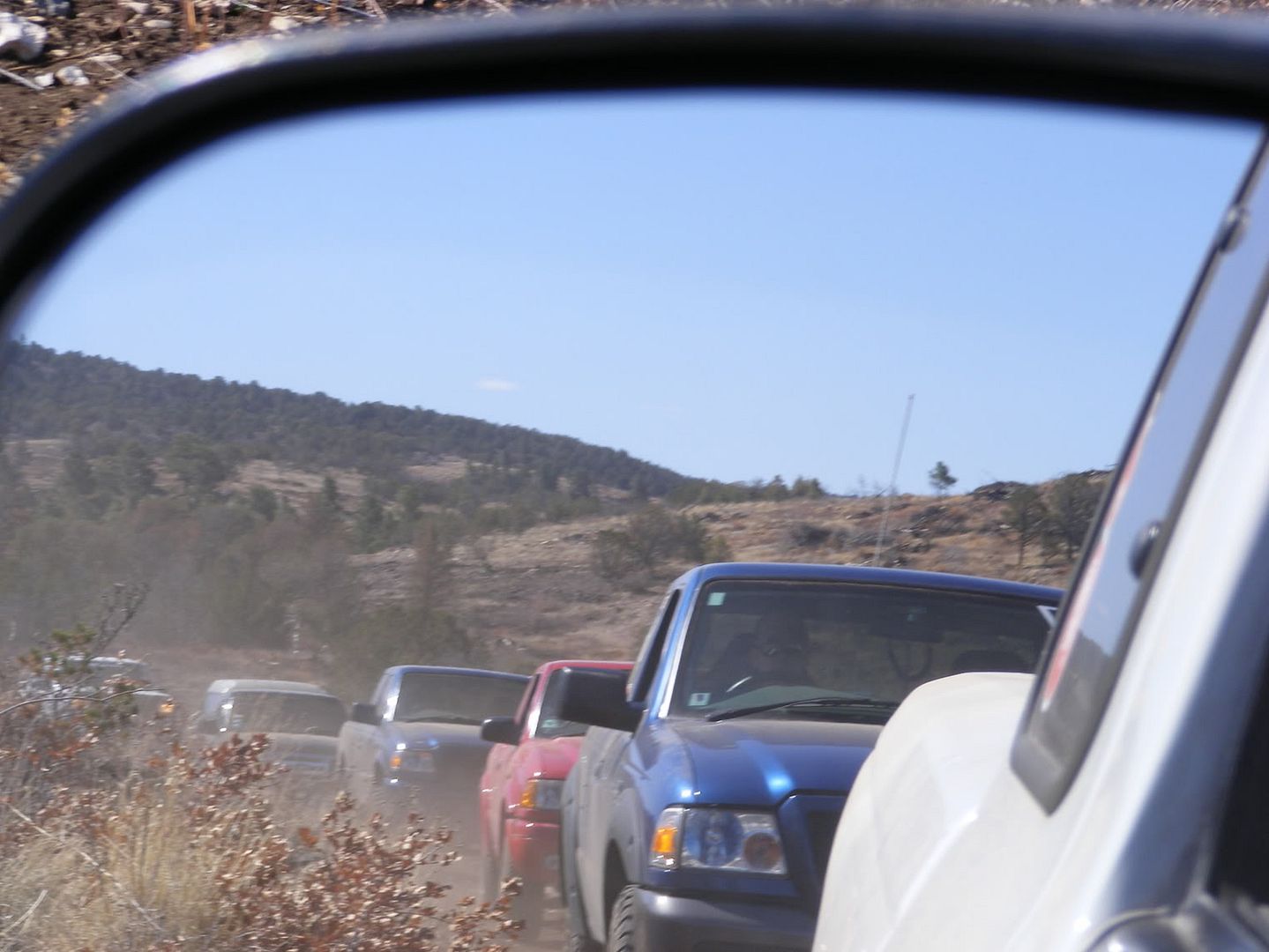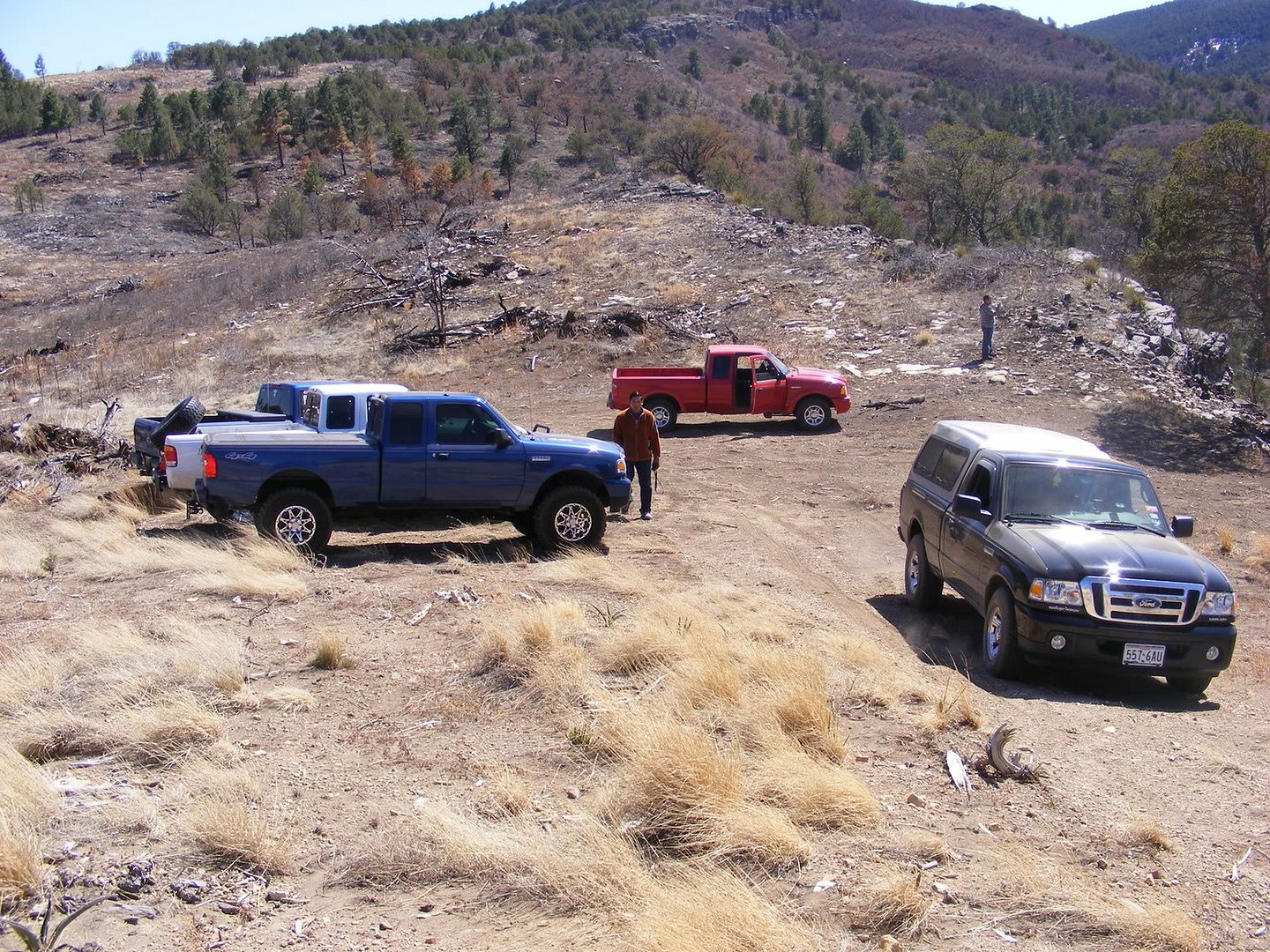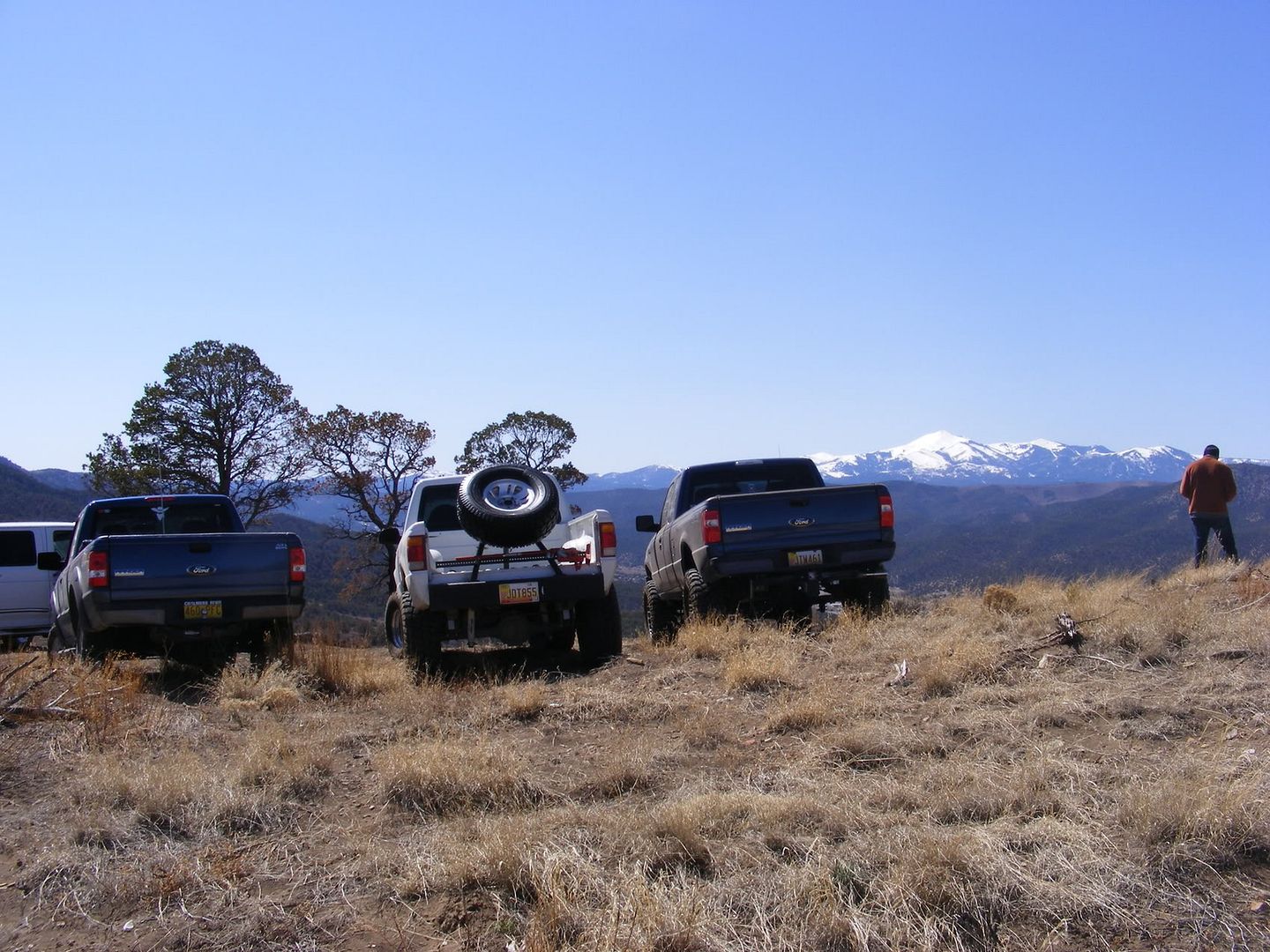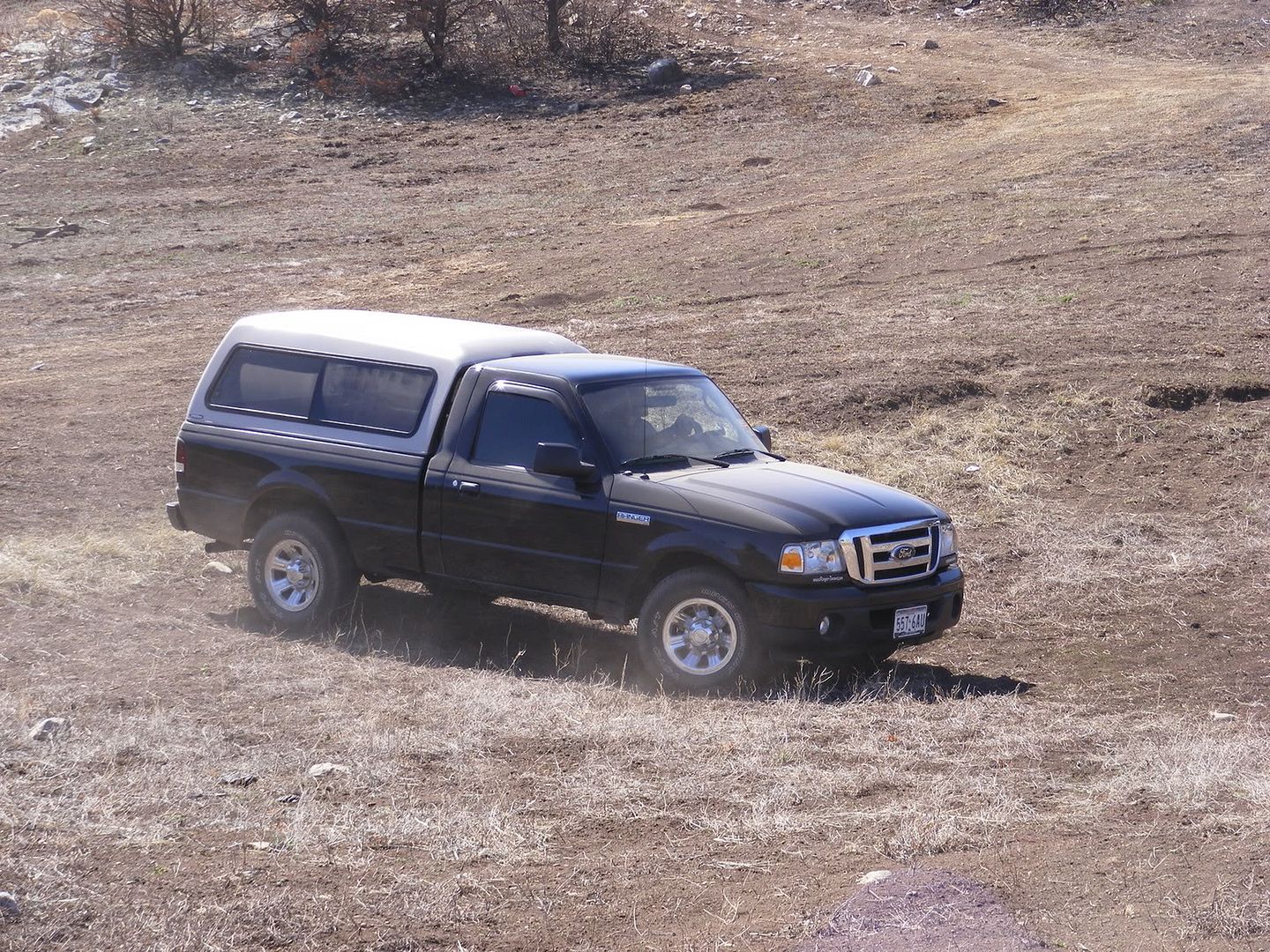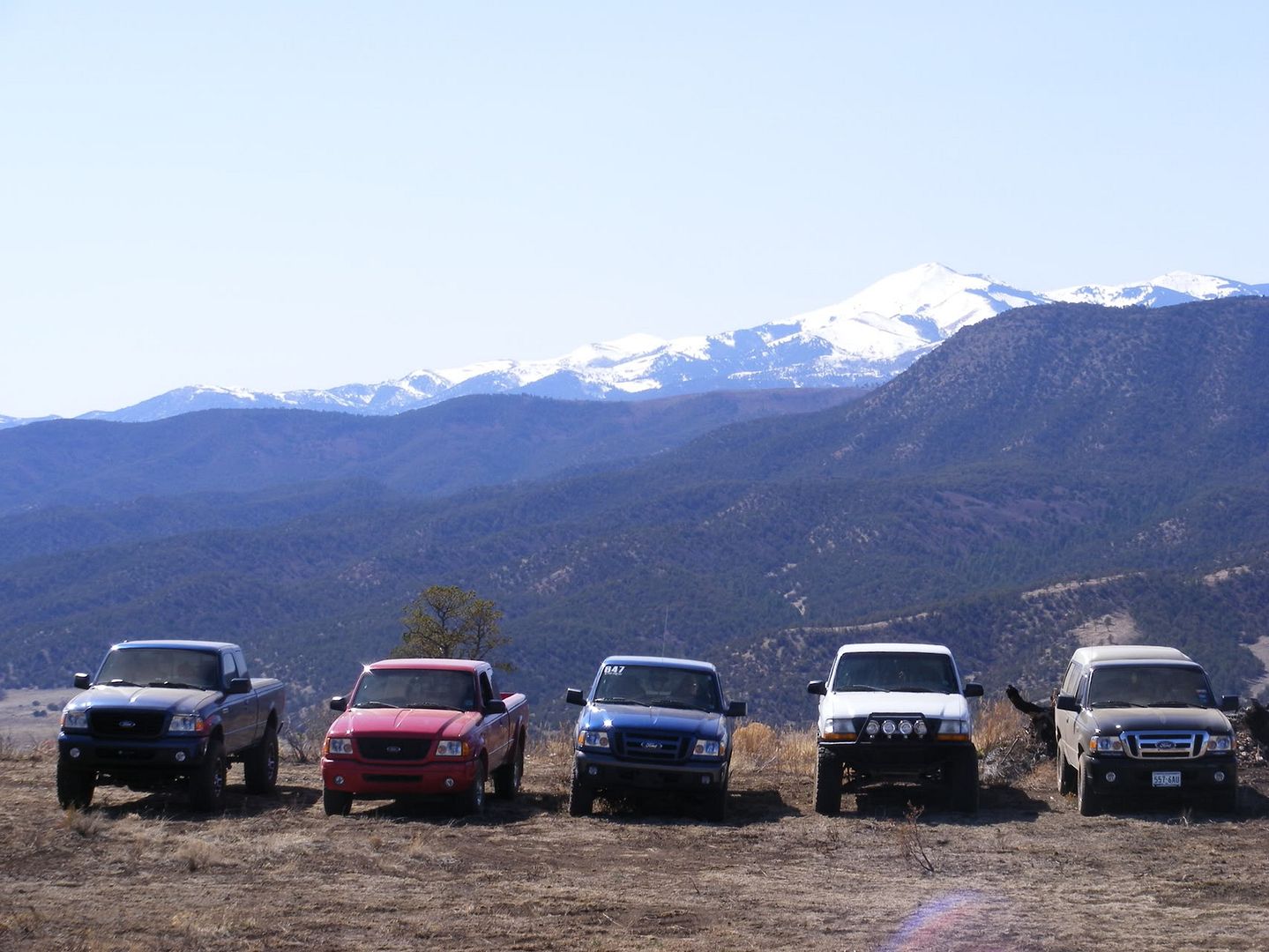 Thanks for checking them out! If you would like to see more go here
NMRK Meets pictures by Ballistic333 - Photobucket
__________________
1999 3.0 XLT 2WD
3" Performance Accessories Body Lift| 3" Susp. Lift (Coil Spacers w/Blocks in the rear)| 33x12.50 Big Foot X/T's| 70's Style Blade Wheels| Pro Comp ES 3000 Shocks| Fabbed front bumper w/ 4 130W KC Daylighters| Black grille| Cherry Bomb Glass Packs| Fabbed rear bumper w/ detachable tire mount| Stock 3.73 gears.....for now| Auto Trans.