Hi my name is Brian
was referred over through myspace.
i see my MASMF club president is here too "foxxyfiveo"
i own a 1995 ranger splash
purchased it dirt cheap as fully customized show truck that had been neglected for a couple years.
main purpose was to be a daily driver to "rest" my thunderbird turbo coupe.
i started remodding the truck by removing the interior and putting in explorer console, ohc, leather eddie baurer buckets and autolamp/dimming mirror.
i put on a 4x4 bumper valance and 93 splash grill. 2000 ranger taillamps
the truck
HAD
purple tribal flames and is in the process of being done in flat black.
i have been working on the body for the past few months as the roll pan had cracked and the tailgate delete plate was rusting from behind.
the truck is lowered 3/5 , with ibeams in front and fliped axle in rear, but i added 2in lift shackles so the truck wouldnt bottom out. i also have explorer "tear drop" 15x7 wheels on it with 235/60 on the front and 295/50 on the rear.
i have basically almost put the truck back to stock, but added and kept the minor small details. i making this truck the way i want it to be and enjoying it.
i dont have any engine mods other then a K&n, its a 3.0l v6 auto. with a 2.5in cat back, with a thrush muffler and a "tucked" exhaust tip at the back right side of the roll pan.
here are a few pictures, thanks! awesome forums!
the top is as of two weeks ago at its current state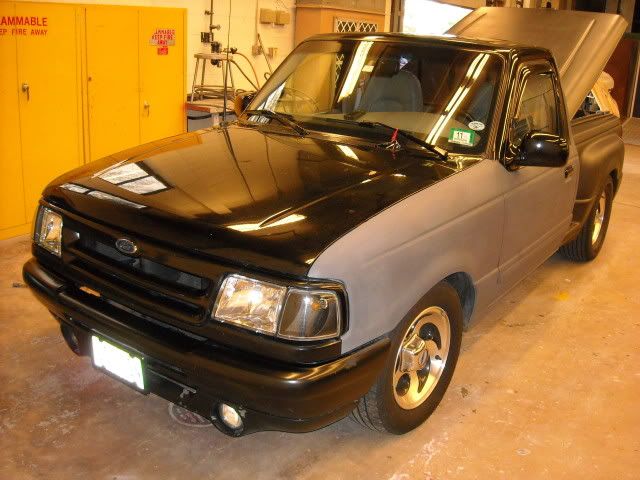 this is month ago before i started on the doors and fenders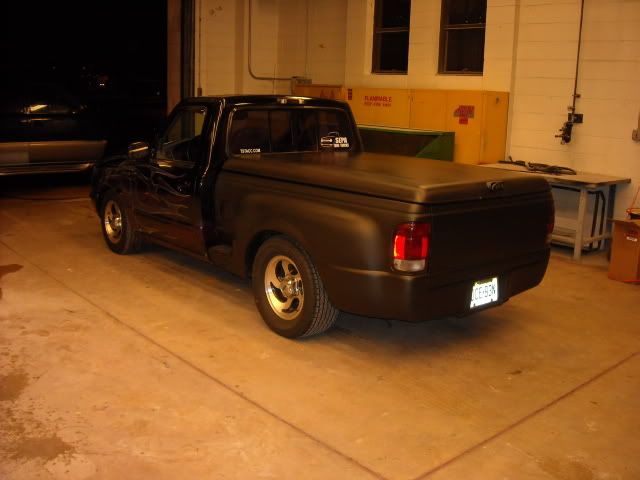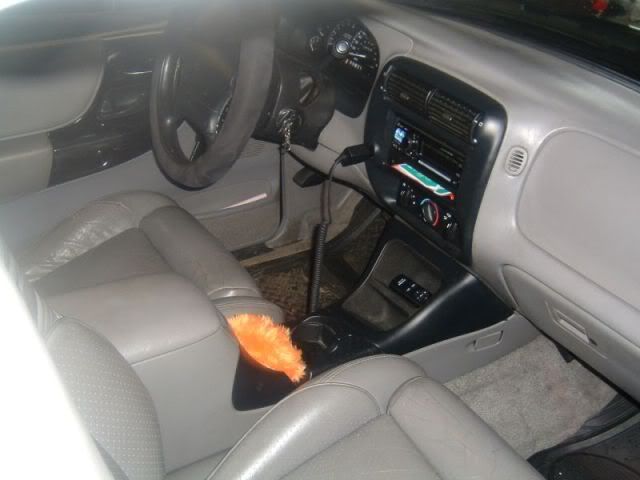 the reason i started on the body work, that is the tailgate handle delete panel that the previous owner did not prep correctly and rusted form the inside out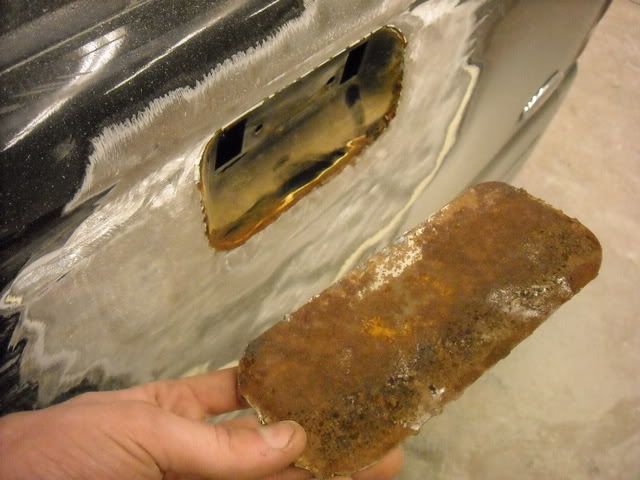 i have a whole thread started on my Tbird club forums on the step by step progress of the truck if you are interested :
Project "back to black"
thansk for looking!!!!