hi,
im brandon. from Sunset, LA. got a daily driven 86 mazda b2000. me( and alil help from ma dad) did everything to ma truck. learn and do is what im about. lol. It is shaved and front is bagged and the back is notched. waitin on parts to finish up the back.
enough said. here is some pics
what i started with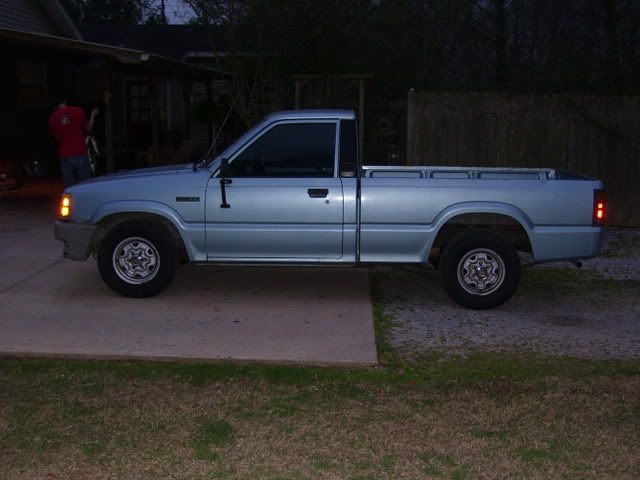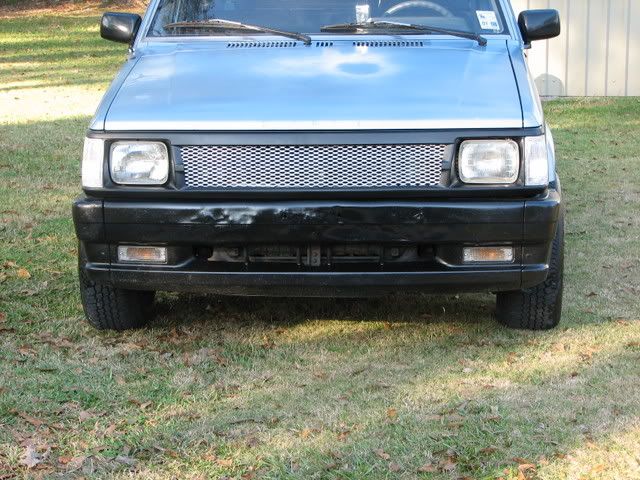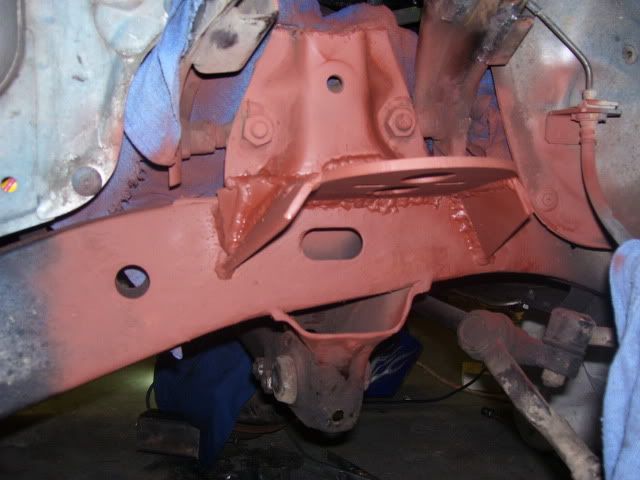 let me know what you think.