Welcome to the forum!
So lets get started! Firstly, whats your truck, and secondly, your budget?
Seats, if you can find the red and black seats from a Level II Fx4, you would be golden.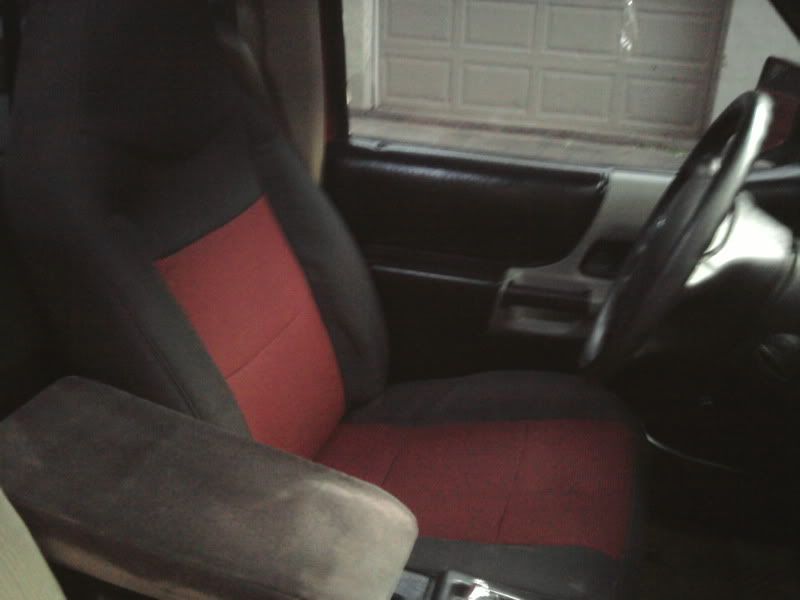 Or check these out:
drppdyllwrngr's amazing talent. 04 60/40 seats customized
You probably want to find black carpet. For the dash and other misc. plastic parts, SEM paint, or Krylon Fusion paint works wonders for changing plastic color.
There are some members on here that have their own black and red theme interiors, do a search for ideas.