Im selling my Panasonic headunit. It does everything you need and has "tilt" feature as well as a bunch of other stuff. Currently, this is going for 269.98 on amazon with the cord im looking for 165 shipped, including the ipod cord which charges your ipod as it sends the data to the head unit and remote control to the head unit.
Here is the amazon link...scroll down to where it says price for both. The ipod cord alone is going for 90 bucks...
http://www.amazon.com/Panasonic-CQ-C...6866599&sr=8-1
The deck itself RETAILS at 299.99 on crutchfield and is on sale now for 180 i believe u can check if you want.
Works fine nothing is wrong with it at all just time for a change. This has been a great head unit i am just looking for something else.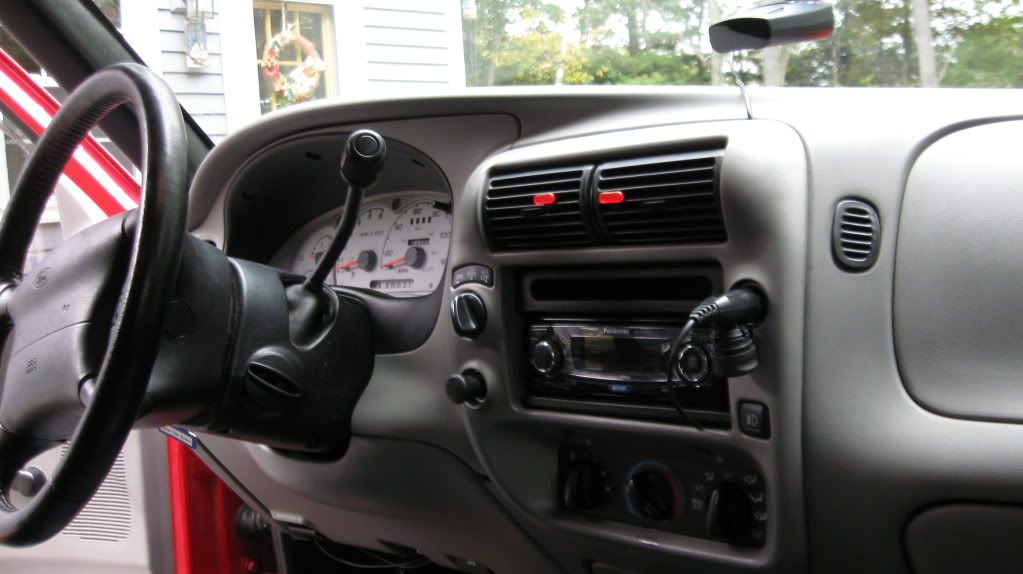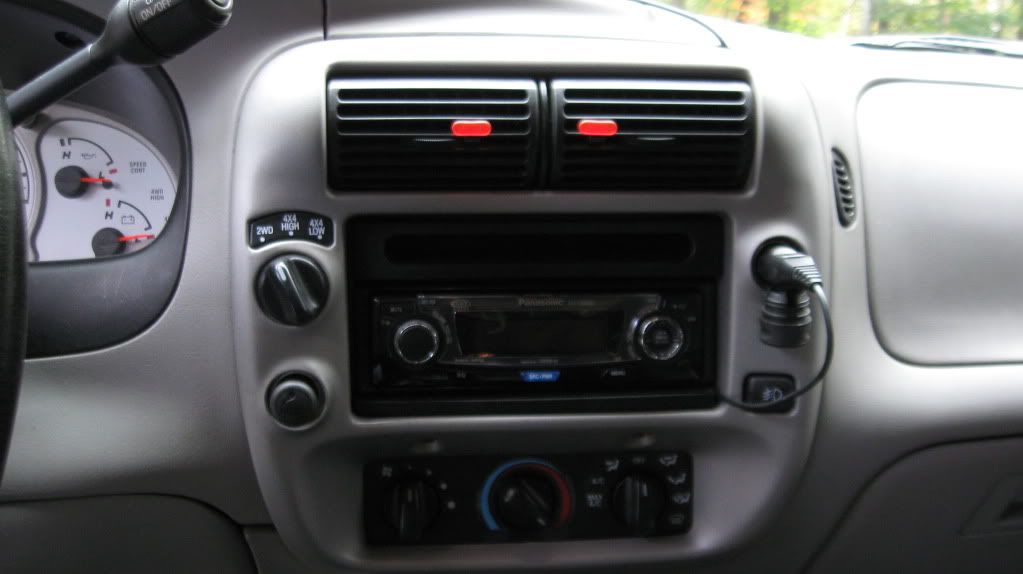 PM me if you have an offer and i might consider it