Selling my Cobra 19 CB Radio. Has PA output too. Its been a good radio, small and compact so you can fit it in a lot of different places. Comes with microphone and mounting bracket. Both radio and microphone work great. I've got another one on the way so I no longer need this one.
Asking $35 shipped anywhere in the US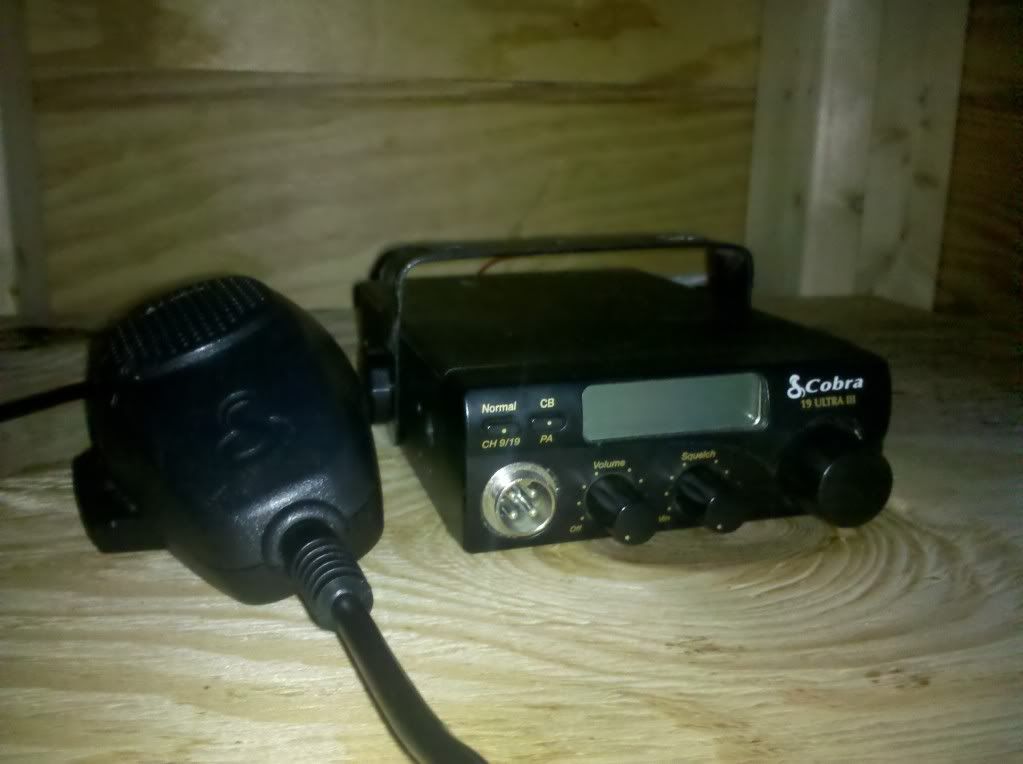 Next is an 04+ kick panel fuse box cover. Good condition, dark grey in color.
Asking $15 shipped anywhere in the US