Okay guys i have an Audio Pipe 10" and a fully fiberglass box.
The 10'' isnt but like a year old and half that time it sat in my room!
The box is a few years old but is in excelent condition! It is a slanted box that goes behind the passenger seat and your able to let your seat back like normal.
I'm askin $100 for both
OBO
or will seprate and split the 2.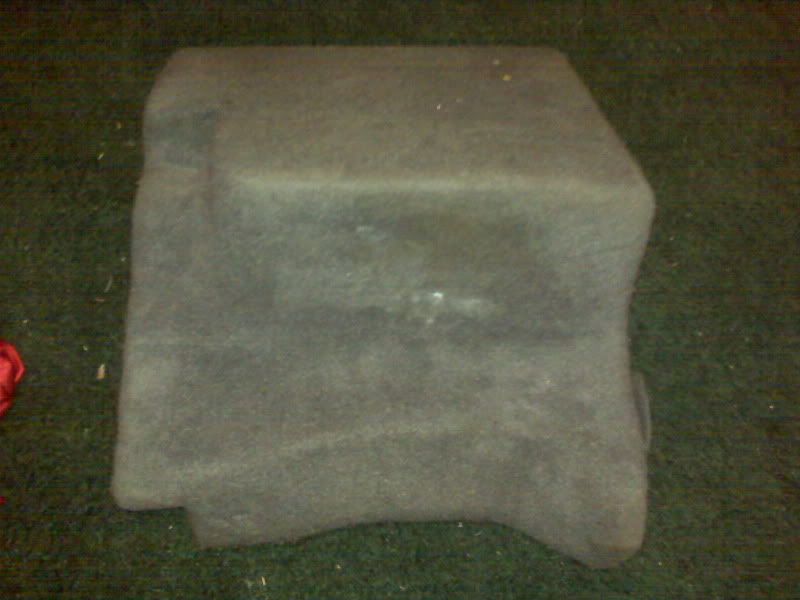 Email me at
bagged89ranger@yahoo.com
or shoot a txt to 704-929-3090