Cheap CB Radio Antenna Mount!!
---
One of these days I will take pics of the process not just the Final pics. lol
I went to Ace Hardware and got a L- bracket for about a dollar and some bolts that fit the hole in the bracket and a washer so the bolt head didnt fall through the hole in the bed. the l-bracket had 4 holes in it so I bolted one side to the bed and drilled a 3/8 in hole in the top of the bracket to thread the antenna through. put it all together and it was done and works great! total cost $1.99. install time about 5 min in the snow.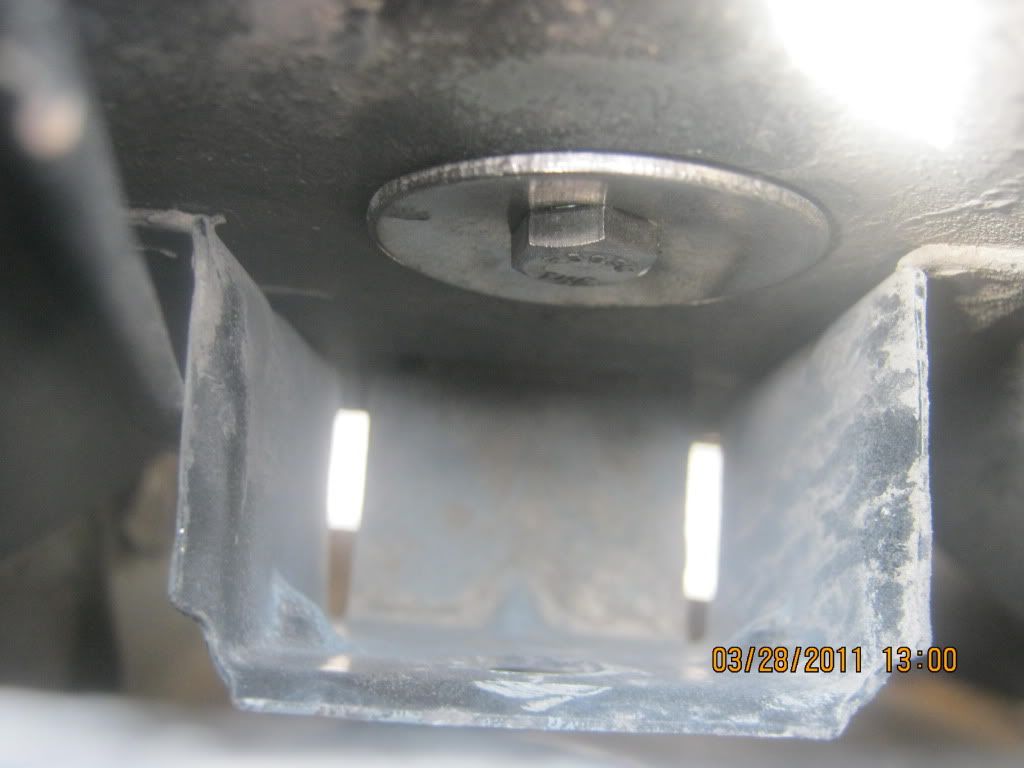 __________________
96 Ranger XLT 2WD 2.3L
Current Mods-30" Uniroyal Liberators A/T ,Eagle Series 117 15x10 Wheels. Thrush Turbo Muffler, Expo instrument Cluster, Hella 500 slims , Reese class III hitch.