Borrowed this from STL from one of his posts:
"2 screws between the bumper and turn signal, remove those and pull turn signal out.
In the picture: You have to remove this clip. There are 2 of them on each headlight, one on each end. Use a small flat head on the side of the clip (where the metal piece goes into the plastic grove) you should see what im talking about. take the bulb wiring out first".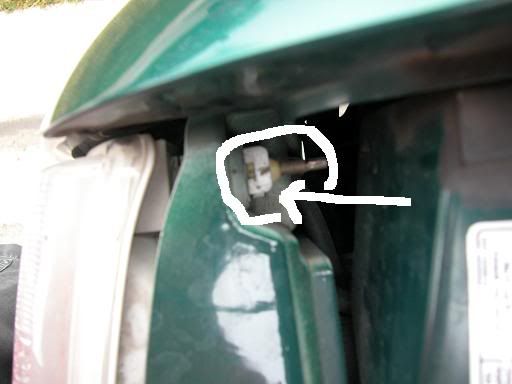 As a side note from me: Be careful when removing these clips, I know when I did this with my truck, I broke one of them, It's no fun! Hope that helps a bit!