plastic bumper
---
so I ripped the plastic part of my bumper of about a month ago. I bolted it back up there, but i really dont know if i like the way it looks. so I'm asking you guys, which looks better, with or without.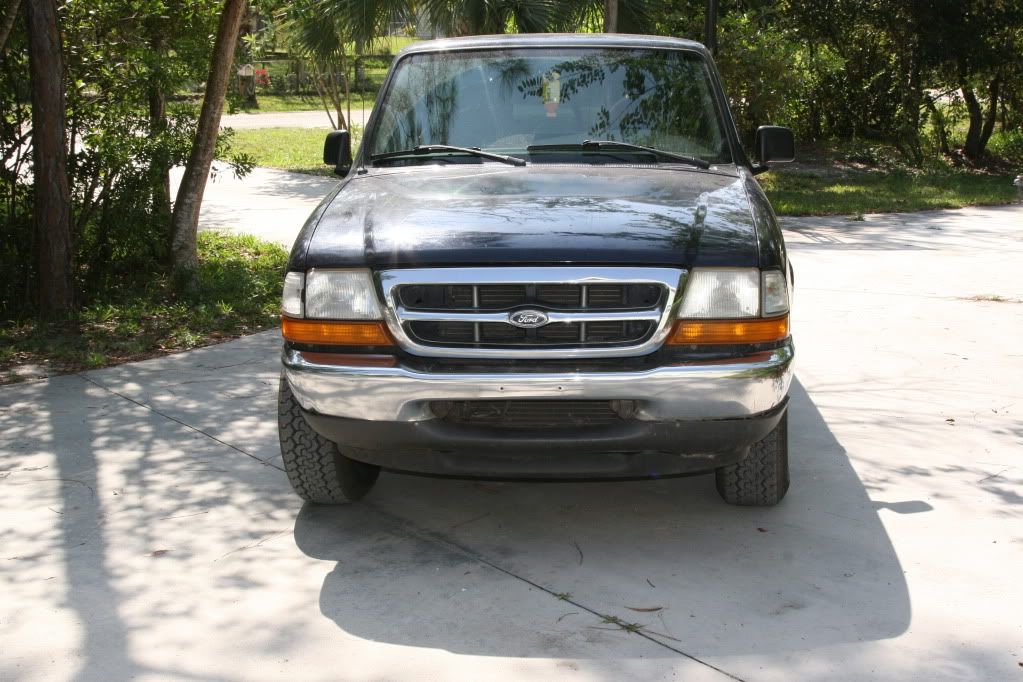 there's the truck. the chrome bumper will stay i just want to know what u guys think. Thanks!
__________________
1999 XLT single cab 3.0L V6 2WD packing a kicker 10" sub with a 1100 watt Boss amp, Dakota A/T 235/75, 5% tint, cherry bomb turbo exhast, bedlined rocker panels.