I've been wanting to do something with my grille for as long as I can remember. I stripped the chrome trim off the top section & painted the entire grille black, which I like... but I'd like to do something a little more drastic now.
Before
After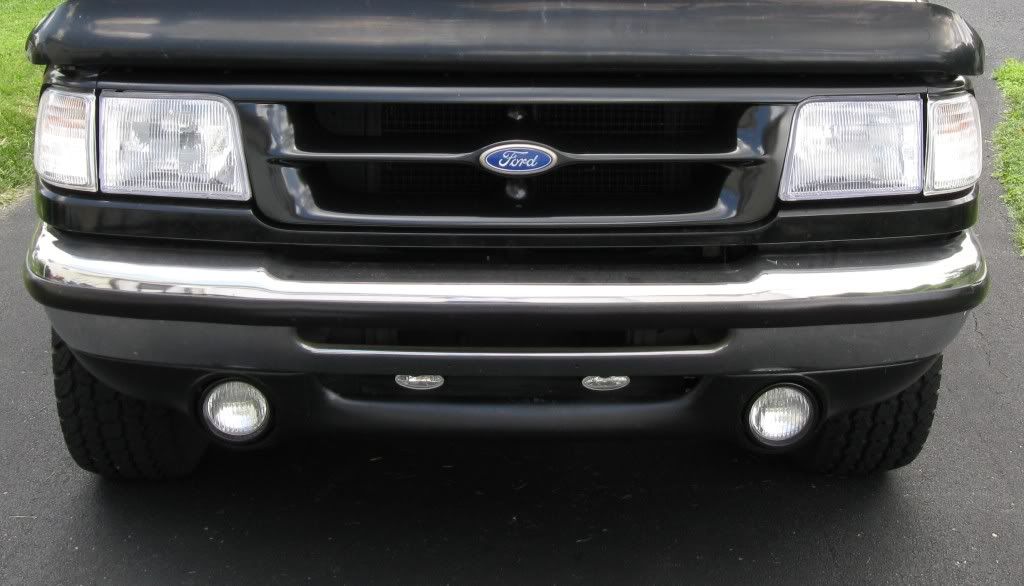 I'm really diggin' the Hella's behind the grilles like Clinton & a bunch of other guys have.
But I'm wondering if it's possible to mod a honeycomb style grille to fit mine. I REALLY don't want to convert the entire front end, header panel, latch, headlights, etc. My old grille has a crack in the center & I may replace it at some point, but I could use it as a guinea pig if I could cut/mod a honeycomb grille in there somehow.
Any ideas??
__________________
'96 XLT, 4.0L, 4x4 Auto, Super Cab, K&N Filter, Dual Exhaust, 200a Alt, Clear Corners, BUGGMAN LED's, Expo Power Seats & Console, LED modded '01 Tails
Need LED's? Send me a PM
LINKS... Click 'em - - ->
BUGGMAN PICS
- - -
BUGGMAN'S YouTube Channel
- - -
BUGGMAN'S FaceBook