A couple weeks ago I rearended a much nicer vehile which did this to my truck: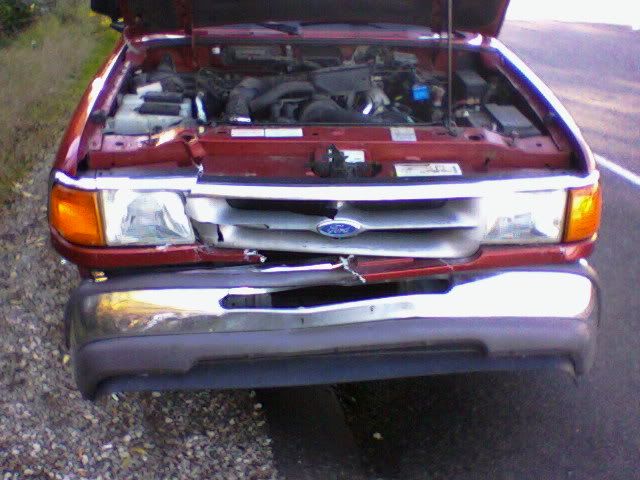 I've stripped off all of the front end cosmetics down to the radiator support, but now I'm stuck. I'm not sure whether to replace it, or get it pulled.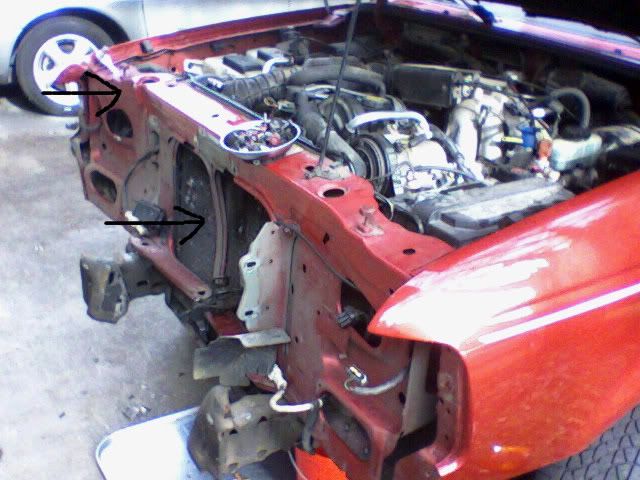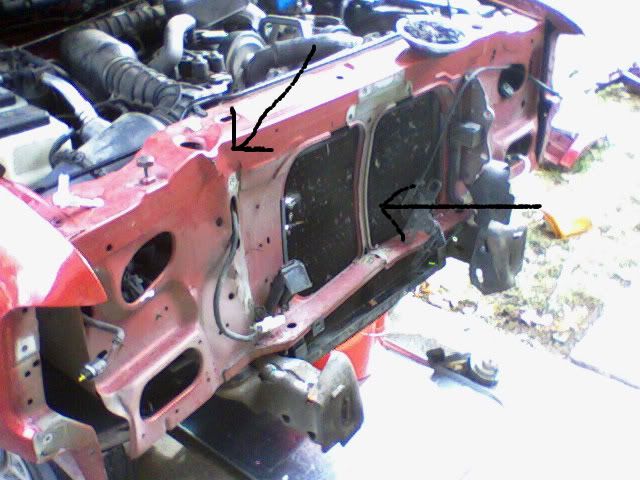 I could buy a new support for about $90 off the internet, but I don't know how hard it is to replace, and if I need any special tools to do so. Any suggestions?