So i noticed my one fog light had some water in it a while ago. I didn't reallly do much about it, and i looked at it today and i noticed it had cororroded a little and kinda looked like shit along with the cloudyness that it already had. Now i realize this is a totally shitty picture but it's something i guess.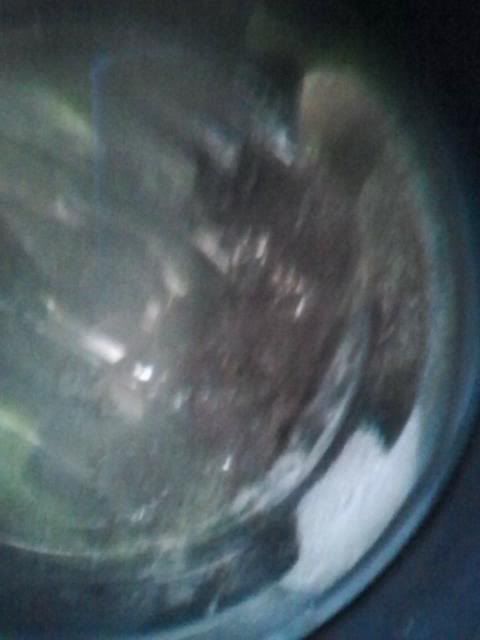 Now i guess my question is will this replacement 1.) work? 2.) is it totally overpriced? and 3.) does anyone happen to have one for cheaper? haha.
http://www.autopartswarehouse.com/sk...nger+Side#desc
the reason i ask if it would work is because it says passenger side, when the fog in question is on the drivers side. but i figured a fog light is a foglight..
any suggestions would be great.