I recently got a set of Smoked Euro Taillights. On these, the white reverse housing is on the top, while my stock ones have it on the bottom. I thought it wouldn't be a problem, but it turns out that my bulb socket (?) doesn't fit. My reverse light only fit in the bottom, which makes it red. So now whenever I back up, my back up lights are red.. which isn't legal.
Is it possible to switch these (not sure what these are called.. by bulb socket I meant these):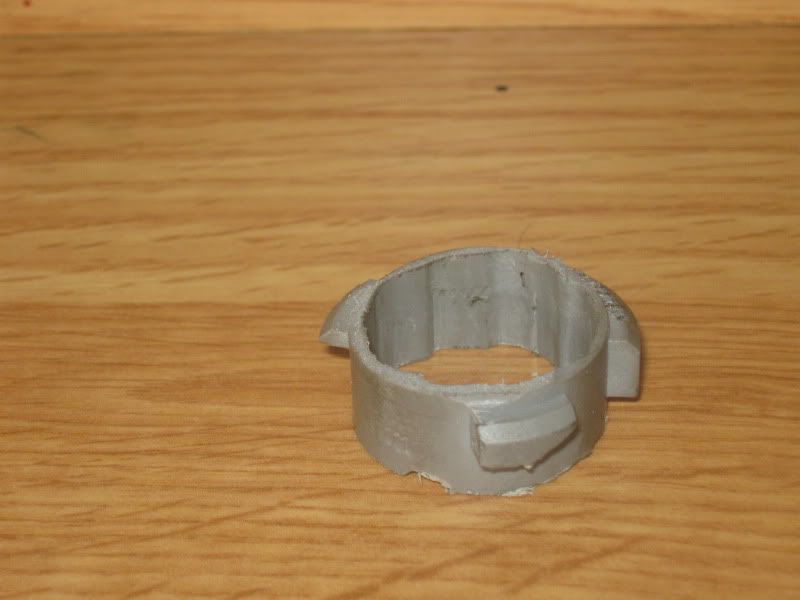 (pic is from STL's L1224R thread)
All I need to do is switch those, but am not sure how or if it's possible. I took the whole end off the connector and thought I could switch those, but wasn't possible.
Won't be able to get pics for a couple days, supposed to rain.