Have a set of 9145/H10 HID Bulbs here. Color temperature is 6000K. Only used on my truck for about an hour. One downside, as you can see in the pic one of the wires became unattached from the connector and i cant get it back so its up to you to put it together. Asking $15 Shipped.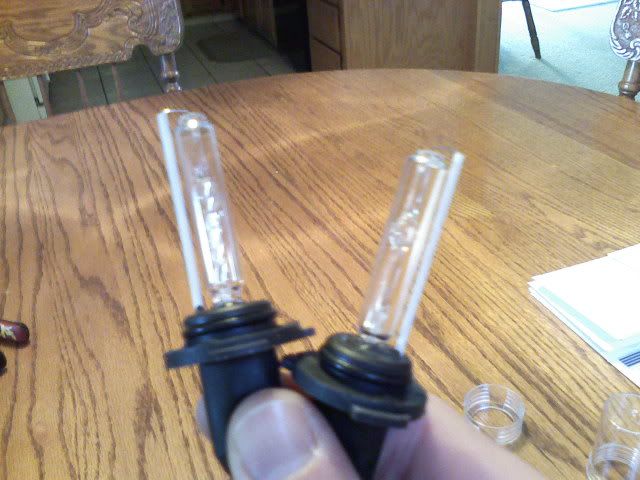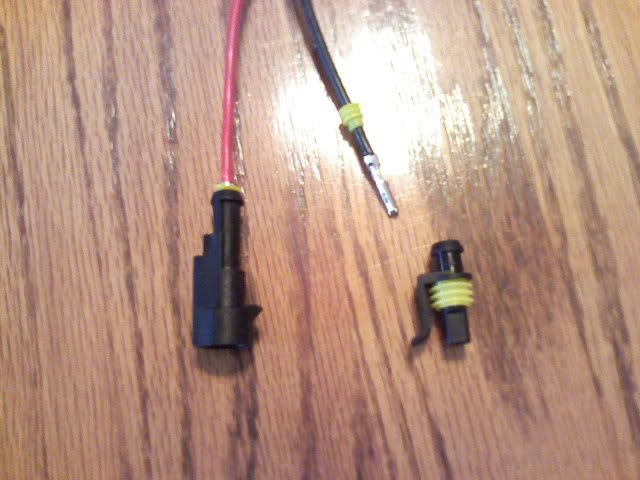 Here is a Brand New Ballast for HIDs. Would be great as a spare or replacement. It is 35W. Asking $15 shipped.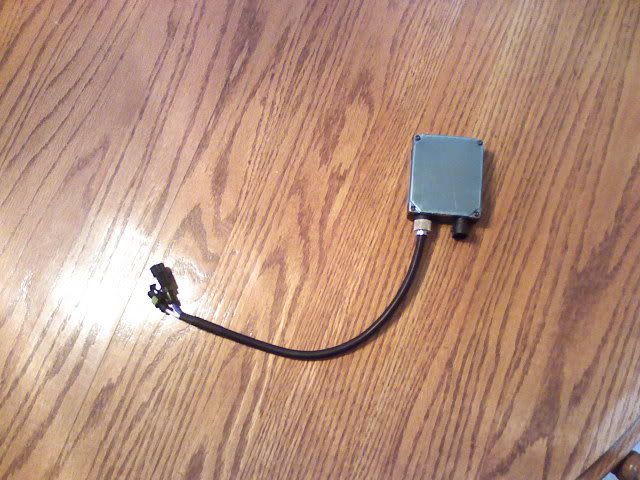 Here is the Sylvania lights i took out of my truck. Comes with 2 9145 bulbs and 4 9007 bulbs. 3 out of the 4 9007 bulbs work. It would be up to you to figure out which work and which dont. Asking $30 shipped for all 6 bulbs.