Well my post disappeared....so here it is again
Got a few things to sell.....
All Prices Are OBO!
Seatbelts and buckles out of the rear doors $10+ship
Airbag from 01 ranger- $40+ship
Airbag from 02 explorer- $40+ship
Radio from 01 ranger (works)- $40+ship
Stock dome light- $5+ship
Cluster (approx 133k on odo)- $40+ship
Hvac (no filter/green knobs)- $20+ship
Manual shifter bezel- $20+ship
4x4 radio bezel with fog and 2 12v- $20+ship (
STOCK ONE SOLD
1 painted yellow still avail!)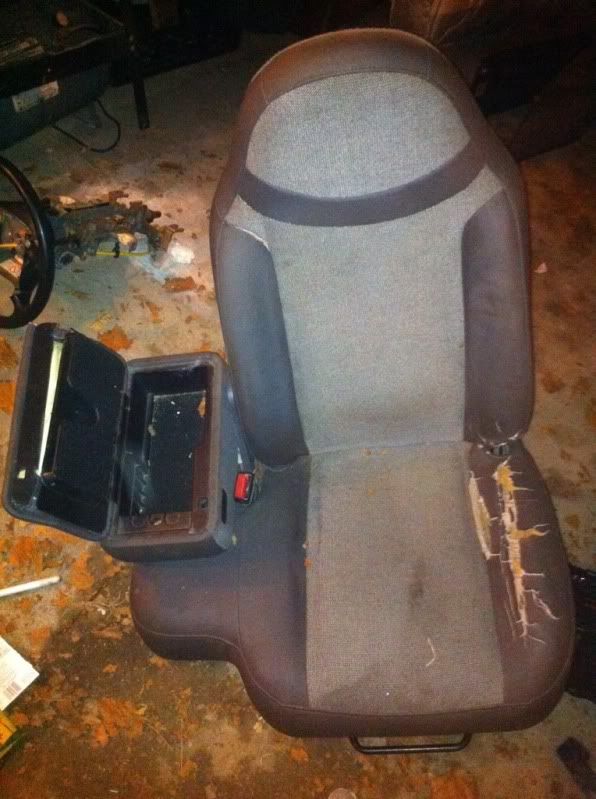 Drivers seat, ripped as seen and arm rest is broke... $20 picked up will not ship.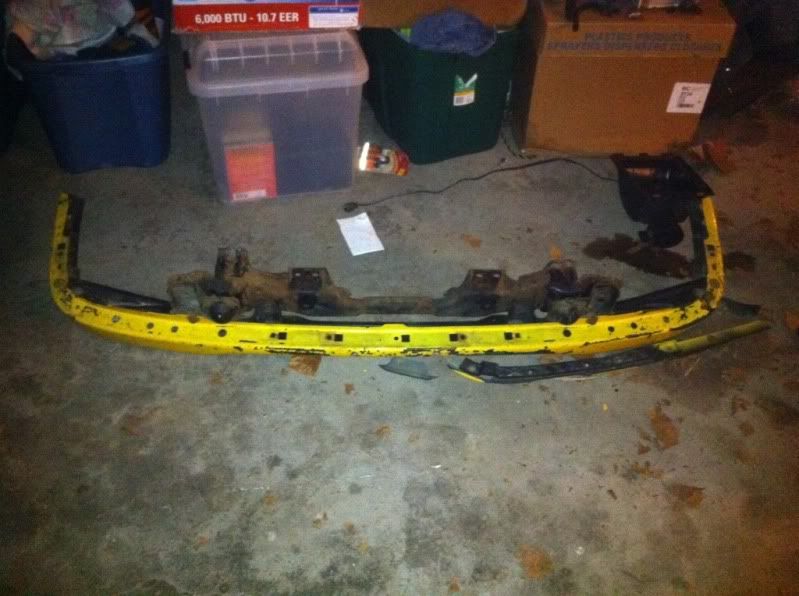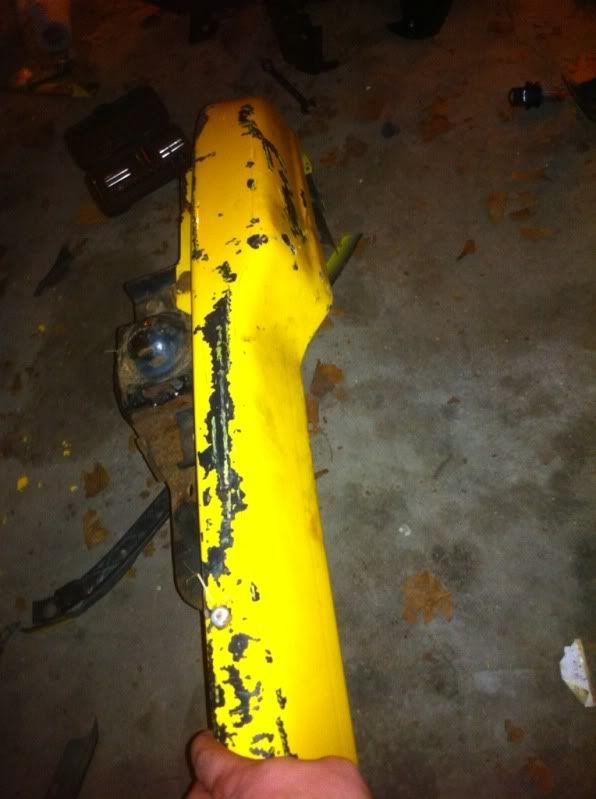 Bumper.....needs tlc but not bent...$40 bucks....iffy on shipping...
----------
Oops just realizes I was in the wrong classified section .....although people in this one may be interested in the bumper!