2006-up Ford Emblem
---
Hey everyone. I'm looking to buy those Ford Ranger emblems for the two front fenders that you can find on I believe a 06 and up Ranger. Junkyard down here doesn't have it and I'm not willing to pay 50 bucks for them either online. If you have any or found some I would really love to get them. Thanks.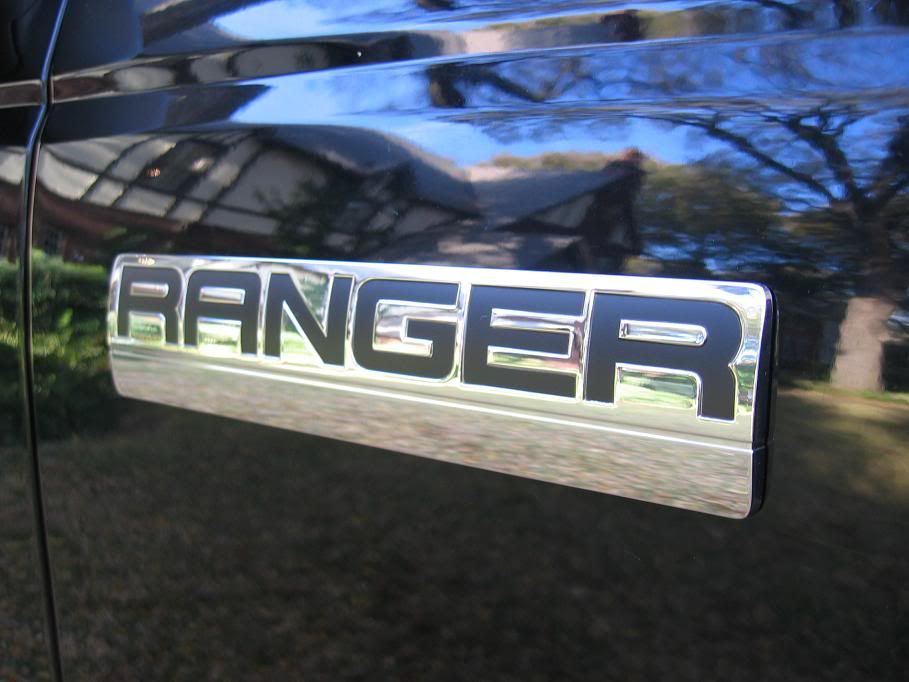 __________________
Sunny
2002 Ford Ranger Edge Flex Fuel 2wd
LED Crazy!
Complete Pioneer Audio setup
5000k HID Projector retrofit and 3000k Fogs
Super Turbo Dynomax Exhaust
Mustang Dome Light Mod - Fog Light Mod
Achilles Desert Hawk 255/45/20 with 20'' rims

Much more!