Discussion Thread: How To: Replacement Rear Spring Hangers and Shackles

Since I was doing these I thought I would Submit a how to. First off the parts. I bought these kits off ebay. At 43.95 a side its way cheaper than ford and includes the bolts. Even though they are made in China(and I'm pro american) the Ford ones are definatley junk! Both sides shipped to my door was $102.25 and I had them they next day.
SHACKLE AND HANGER KIT REAR FORD RANGER 1983-2007:eBay Motors (item 390076171360 end time Aug-29-09 14:08:54 PDT)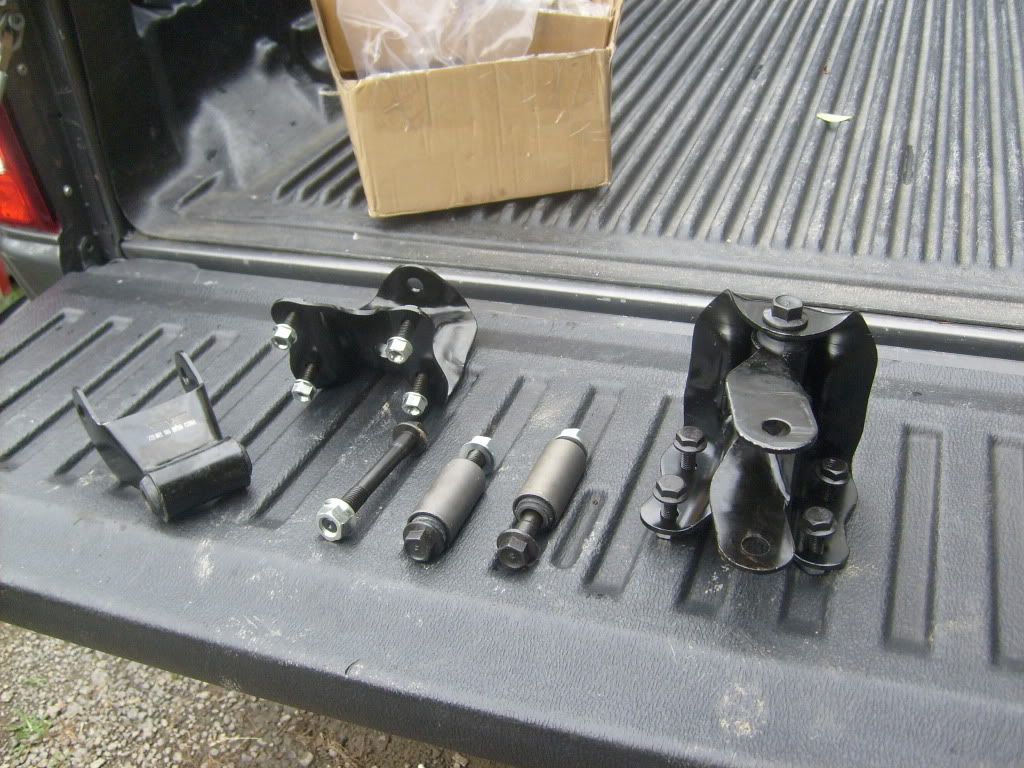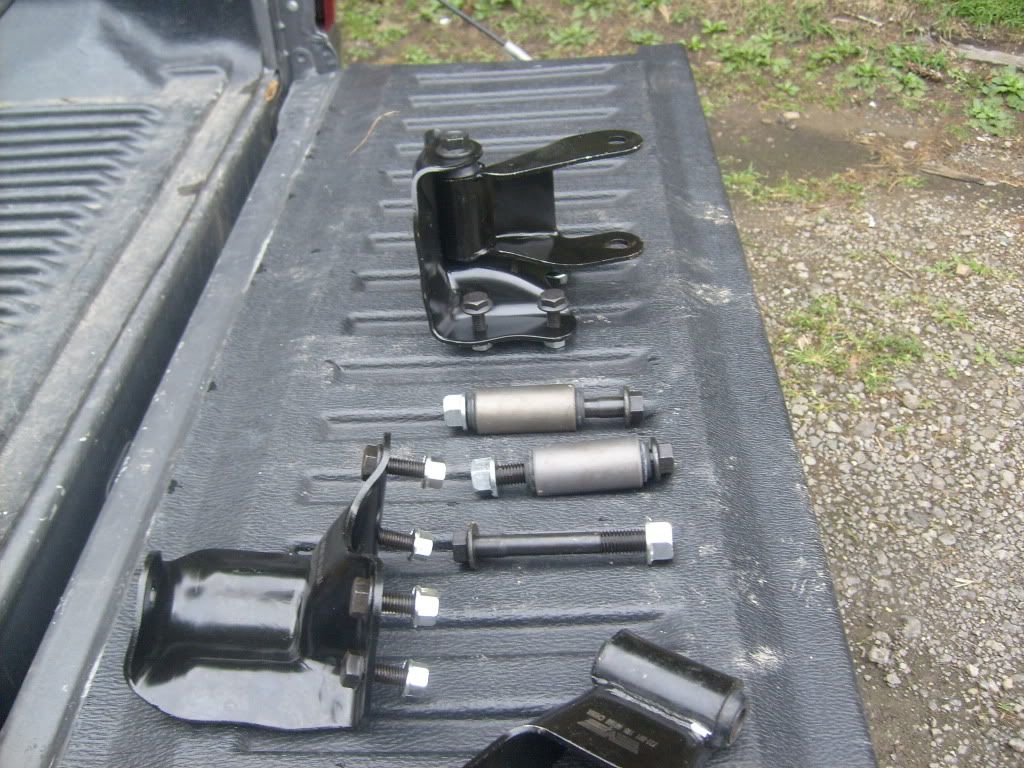 The Damage, after the shakle was removed.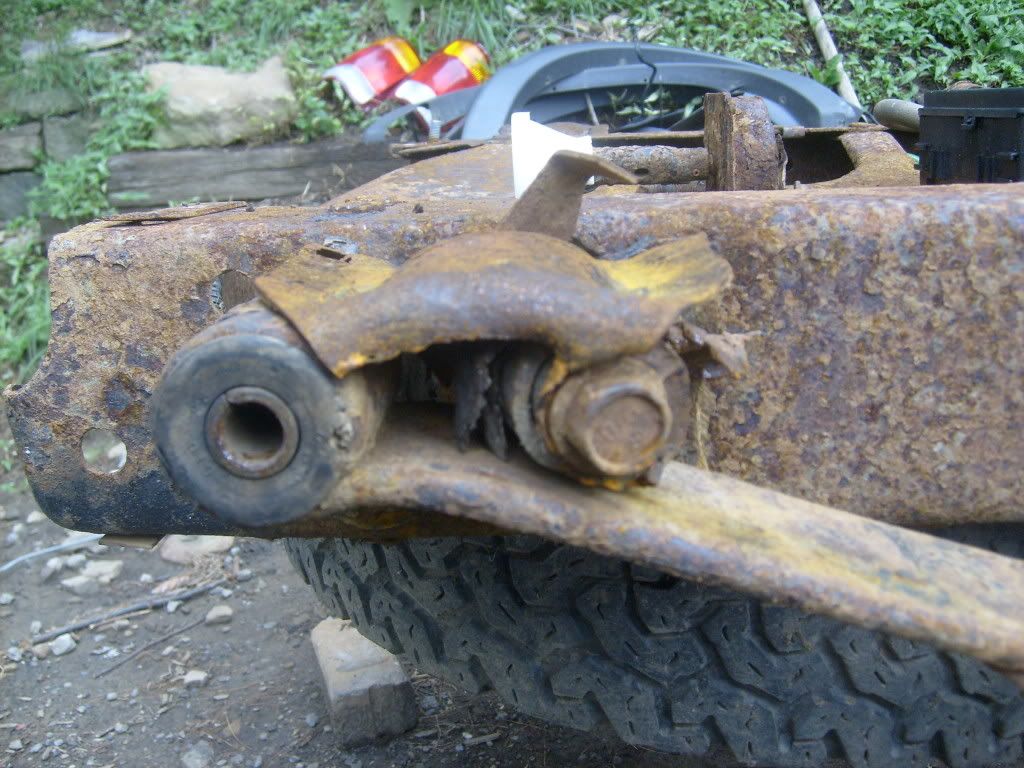 You will have to jack the frame up to relieve spring tension.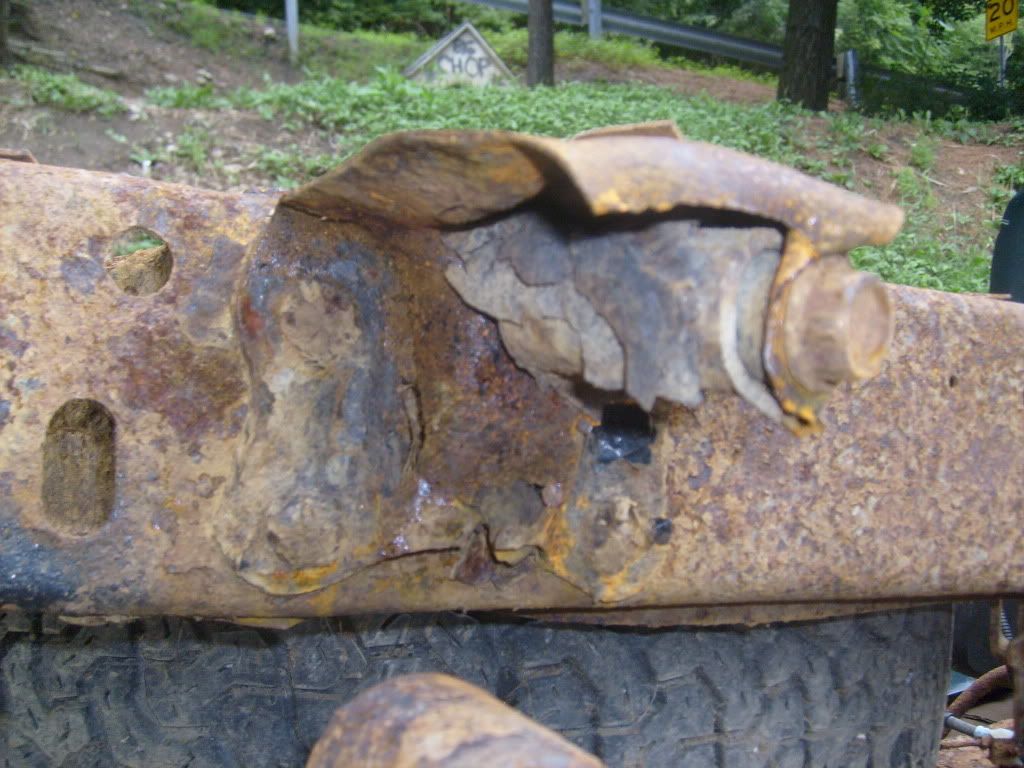 Optional tool-Sawzall! It makes life a little easier by getting the etra rusty metal out of the way.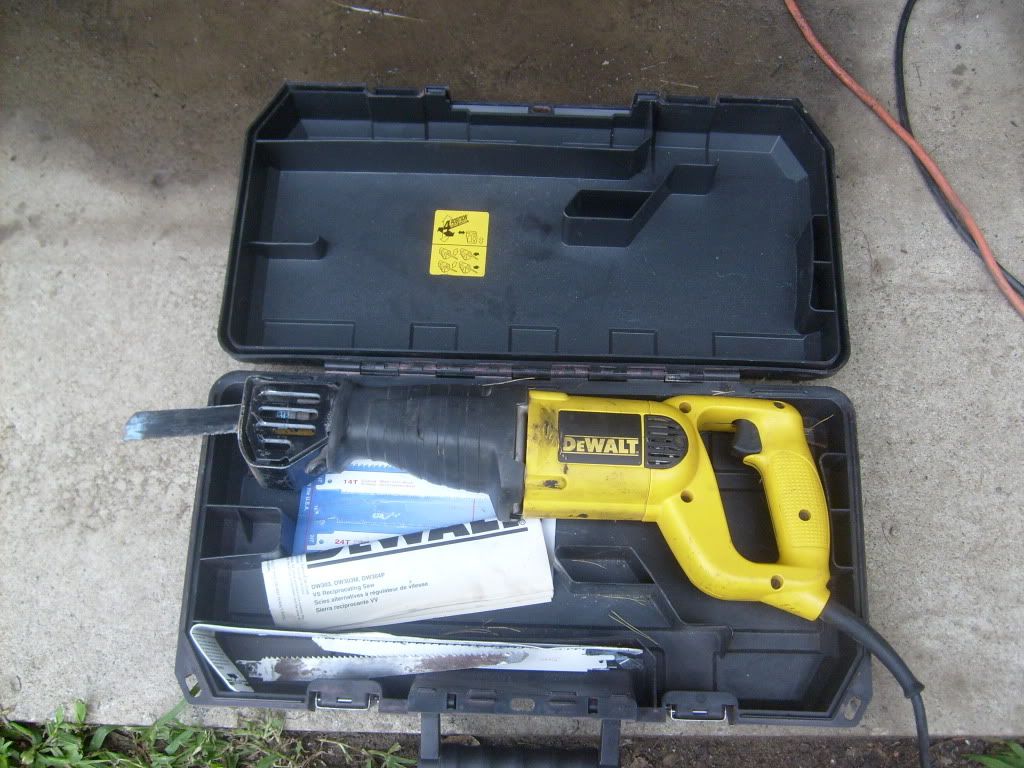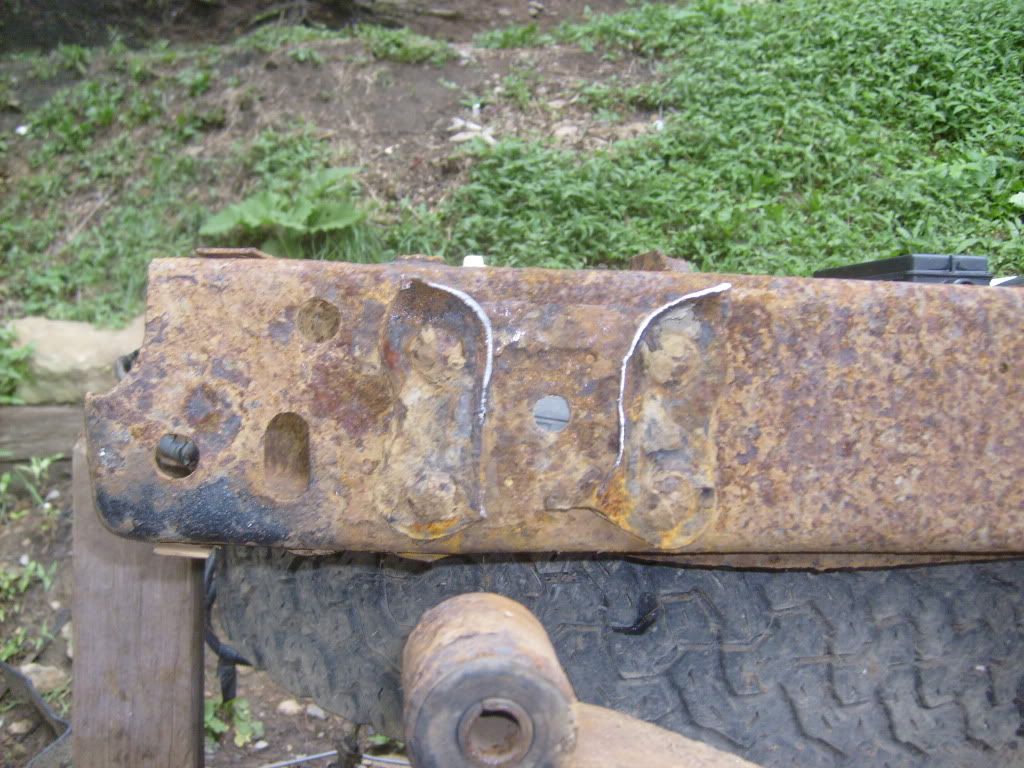 Grind the heads off the rivets.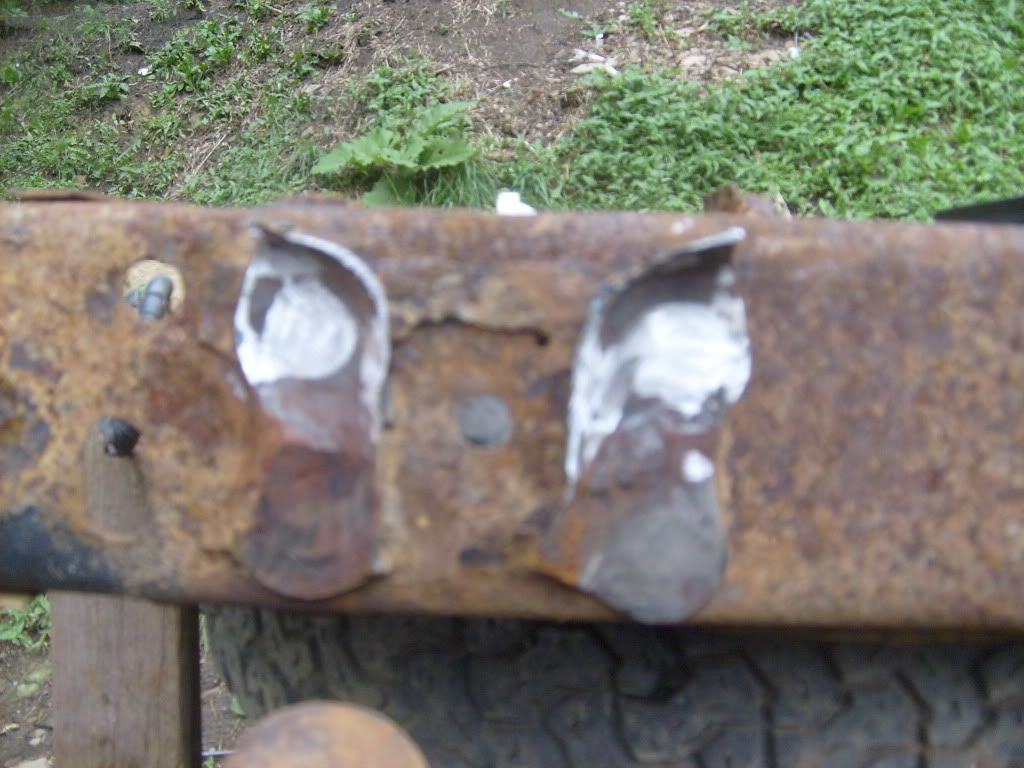 Use a chisel to remove the remaining braket material.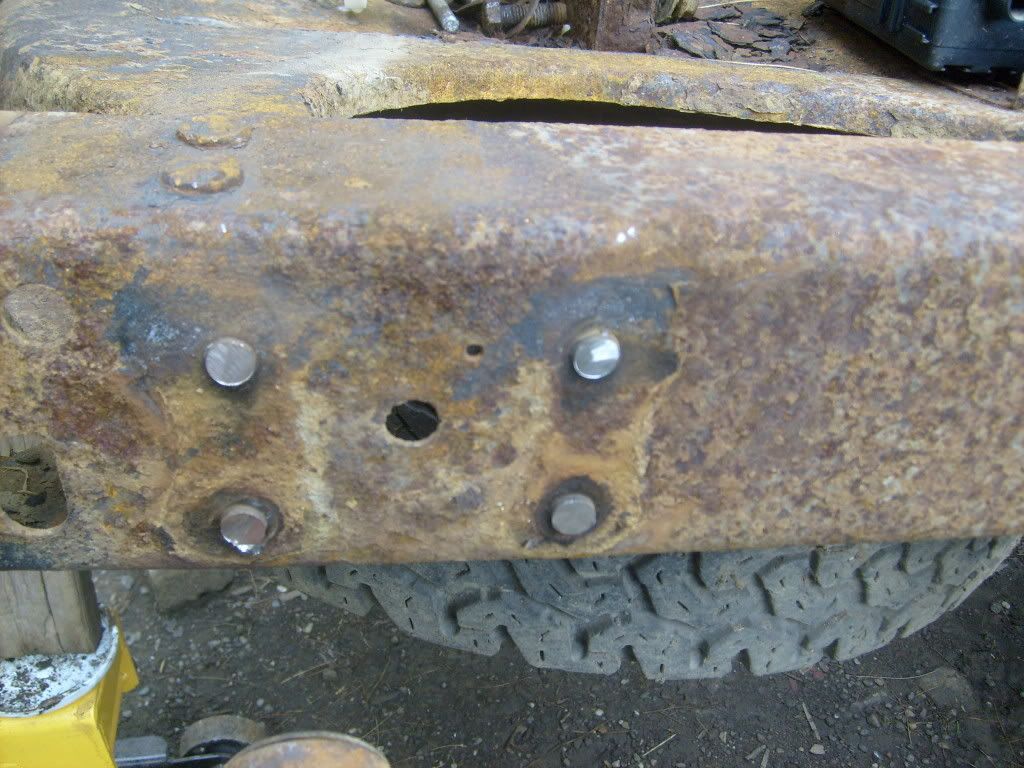 Grind the rivets flush with the frame and punch them out with a punch.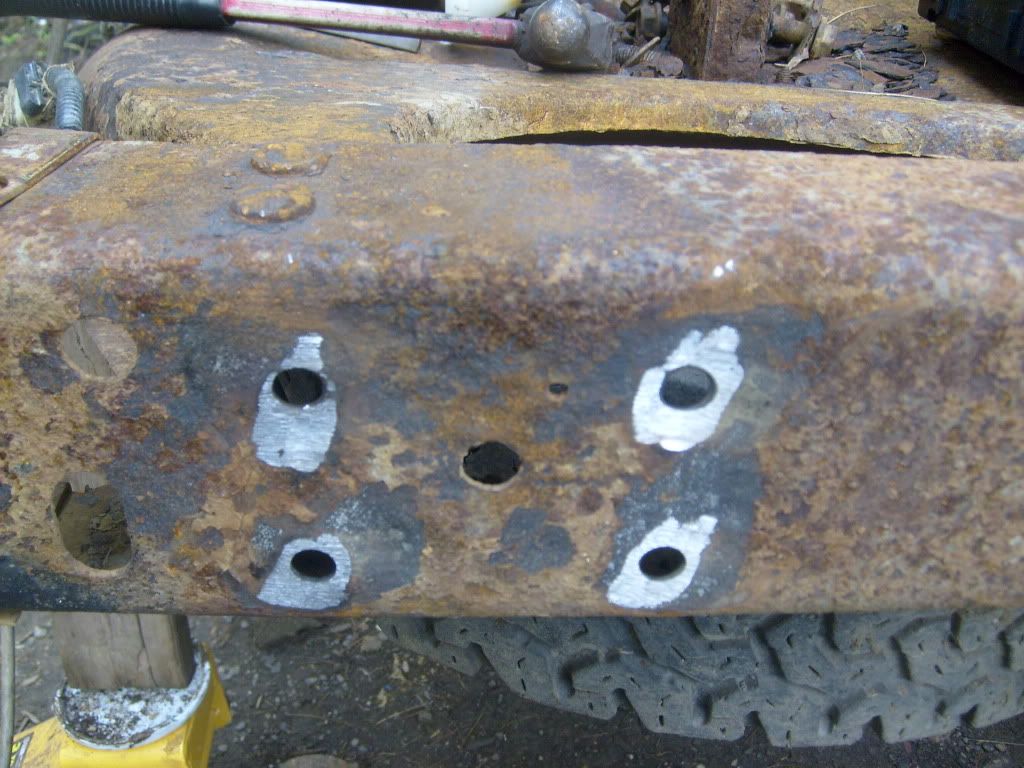 Next I took the grinder with a soft disk and cleaned the area and sprayed some paint on the frame to try and protect it a little.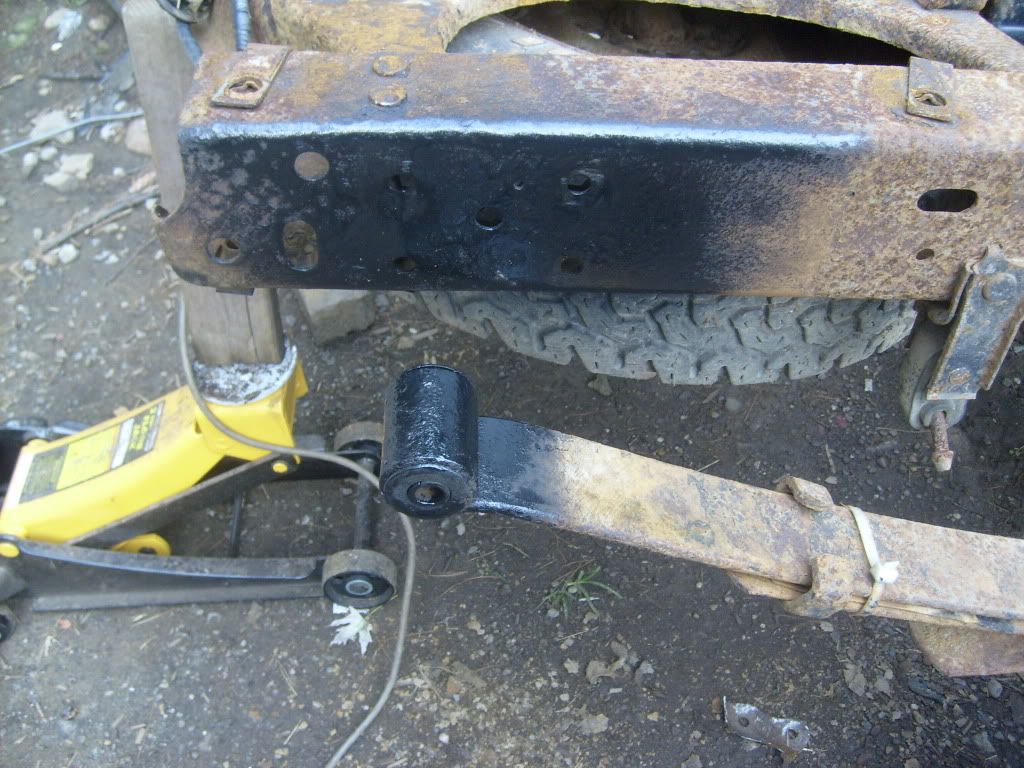 The easy part, just bolt it on. FYI- when tightening any suspension bushing always do so with the weight on the suspension.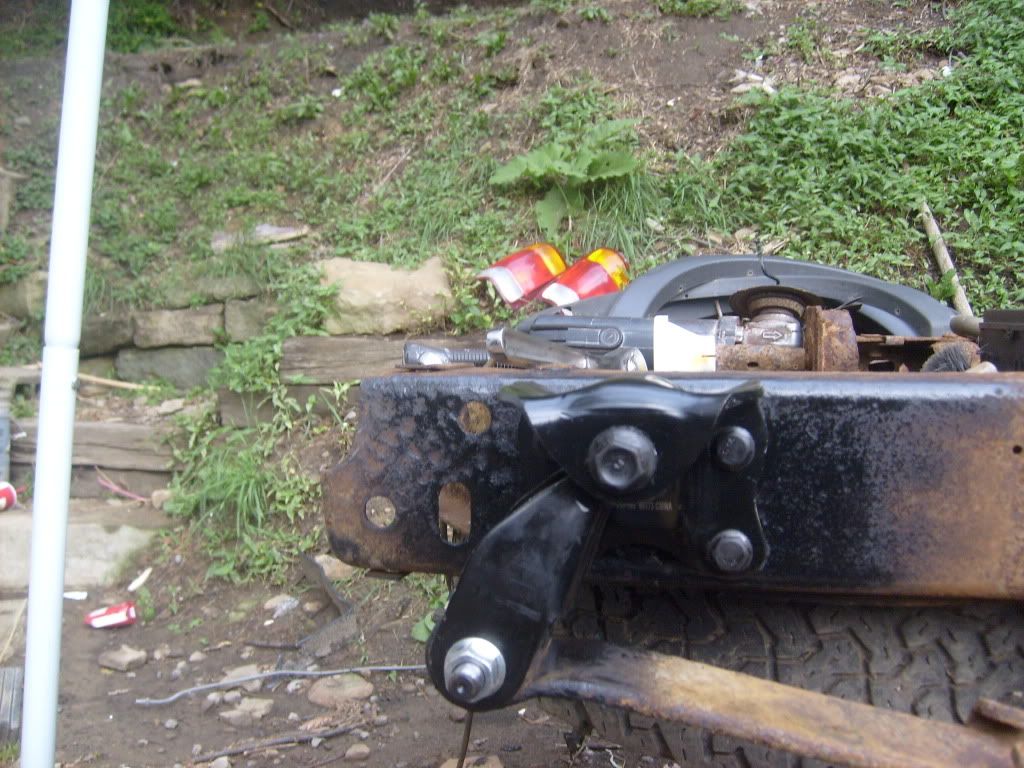 For some reason Ford decided to give you 2 nuts instead of rivets on the drivers side, I have seen this on all the trucks I have worked on.