Discussion Thread: How To: Fog Light Surround Delete Mod

Ok so I decided to go and try this out. It's really easy and can be done with the fog light off the valence, or the fog light left on. I think it's a lil easier with it off, but it's all about what's easier for you. Here's how it goes if you decide to take it off the valence, with the 3-8mm bolts per fog lamp.
Here's a before (sorry for the green-ness, the bulb on the passenger side was going out. It was replaced at the end of this how-to)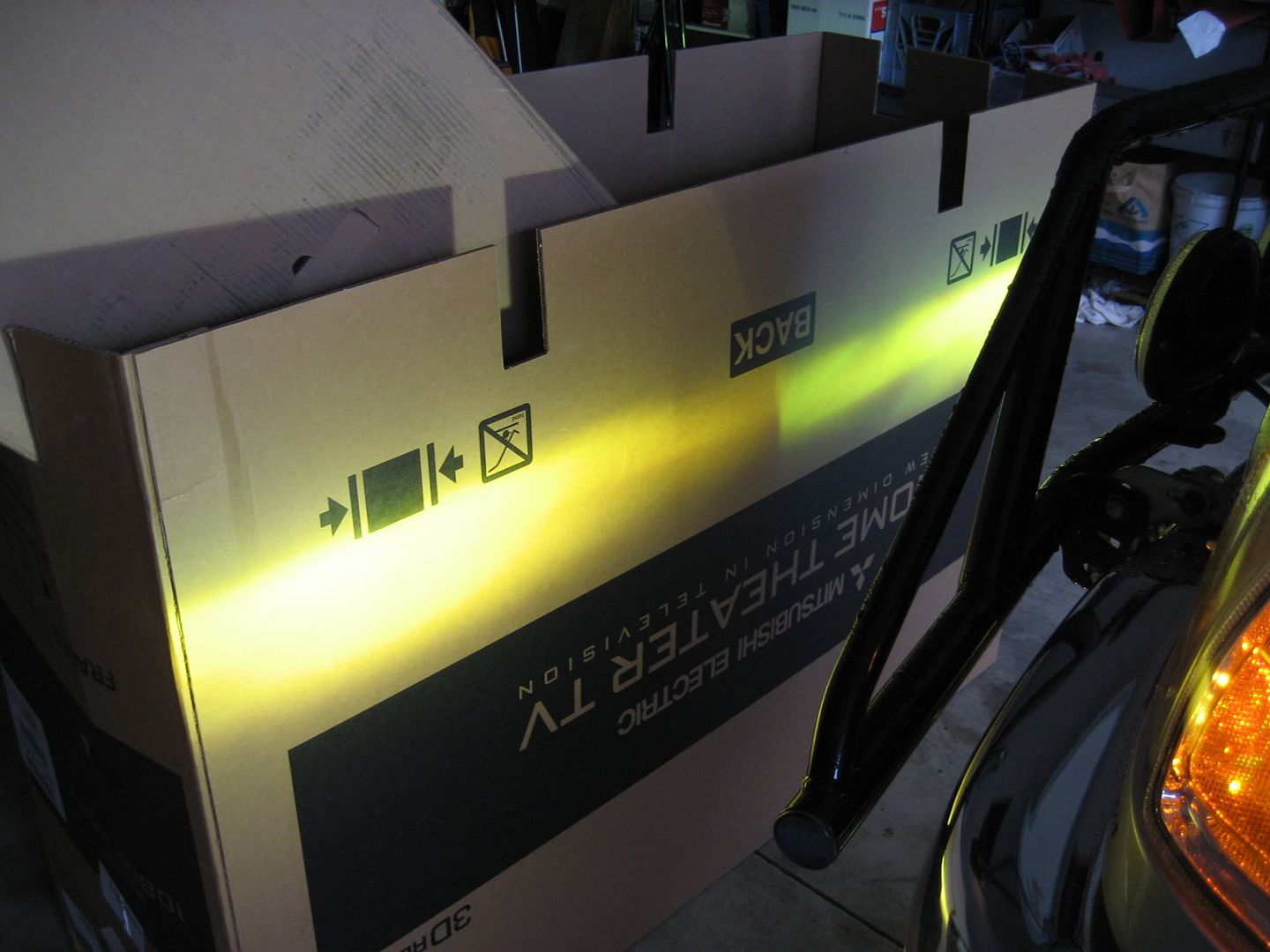 First thing to do is noted in the picture, once the bulb is off the valence. Push out on the two black rings, while pulling on the housing to separate and it will come out.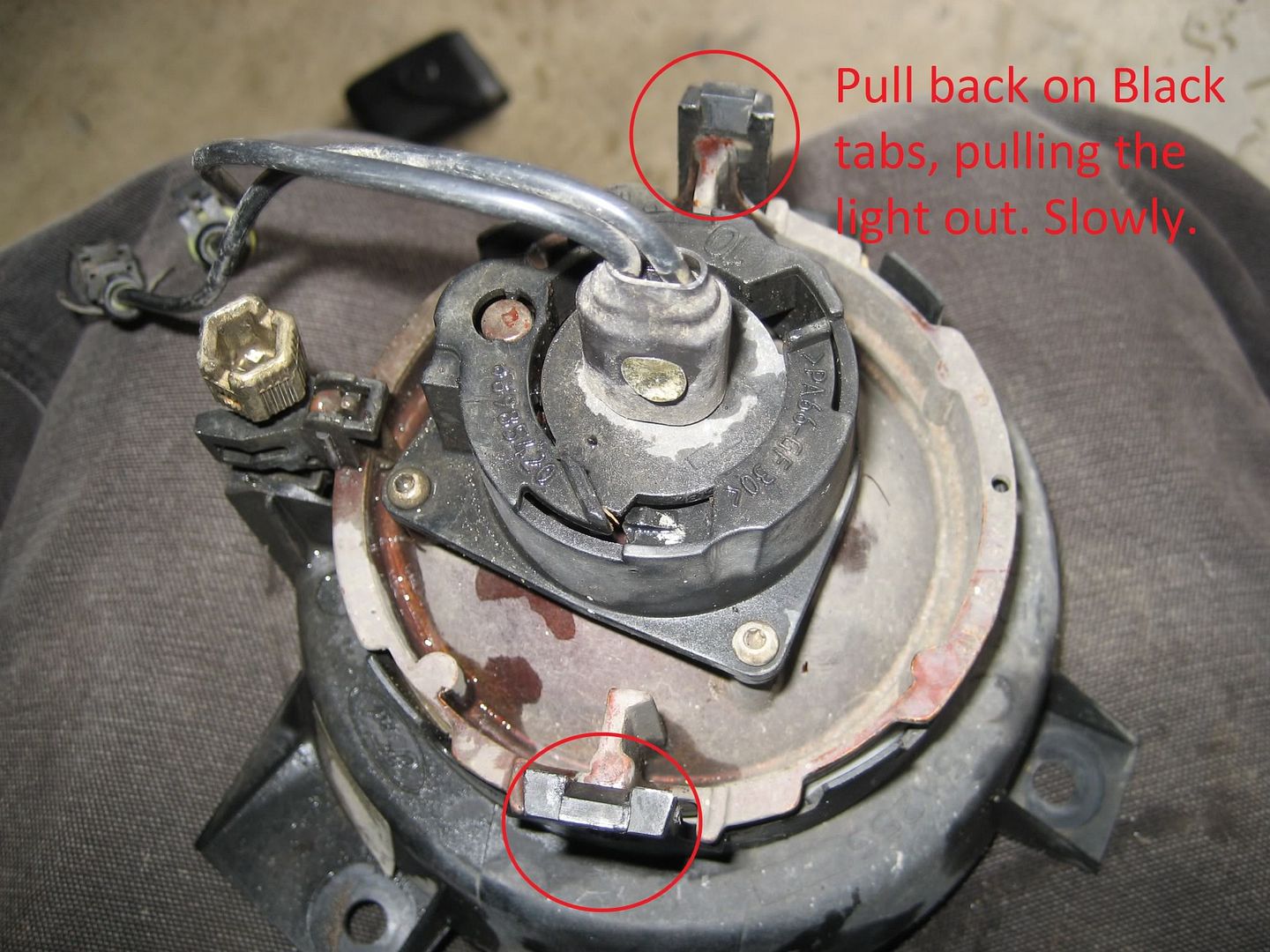 Then it's on a hinge at the bottom. Pull the light so they make about a 90* angle (back housing and front housing) and then pull up on the back housing to separate completely.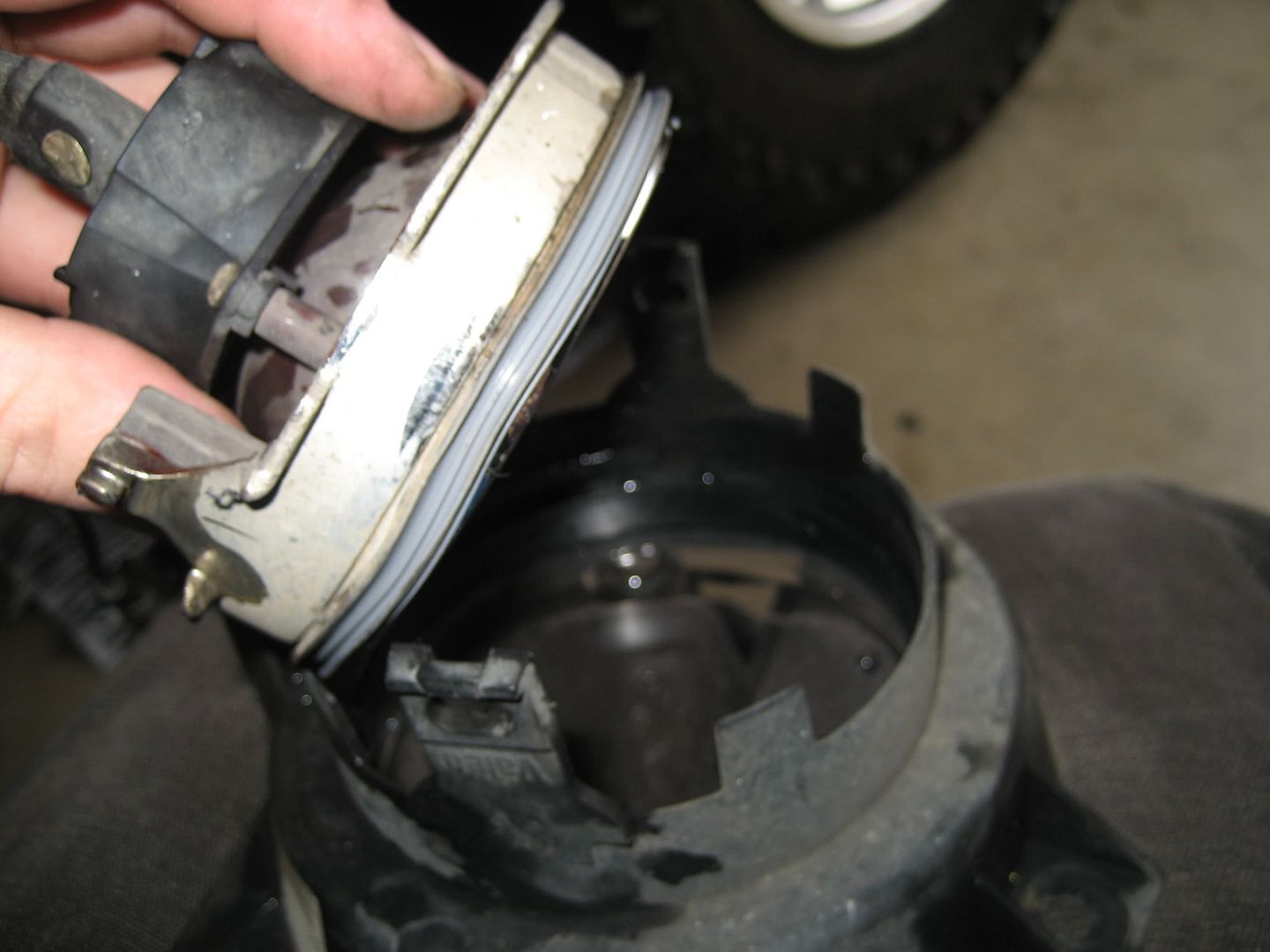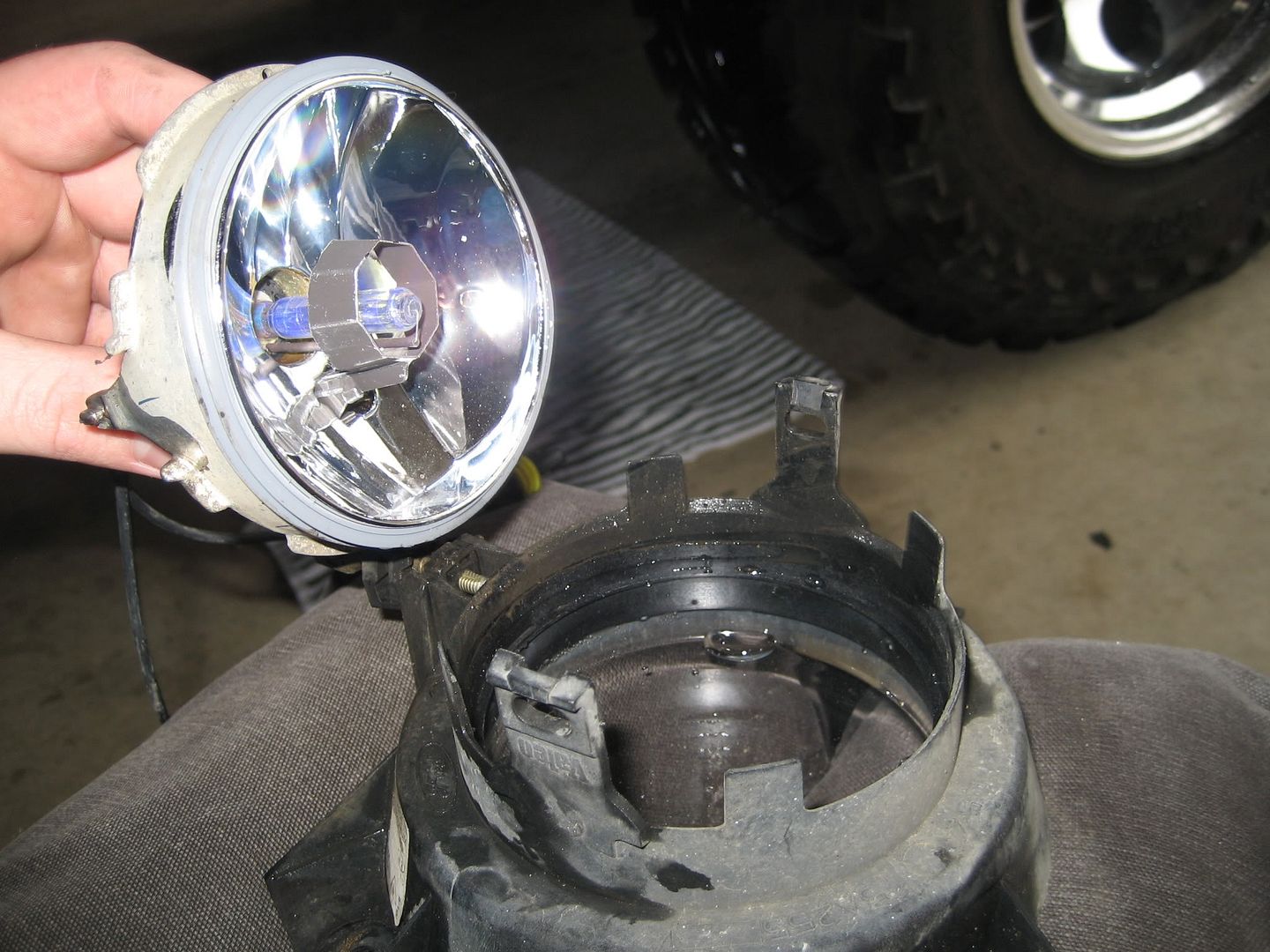 Once that is done, you can take the bulb out, or leave it in, doesn't matter. Again, it's up to you. It's a small T15-T20 (I didn't check when I was doing it, but it's small). Back it out, and pull the ring up and around the bulb (If left in). Re-insert the screw and wire down the lens and housing while inside the fog light (if you're as anal as me about doing things right).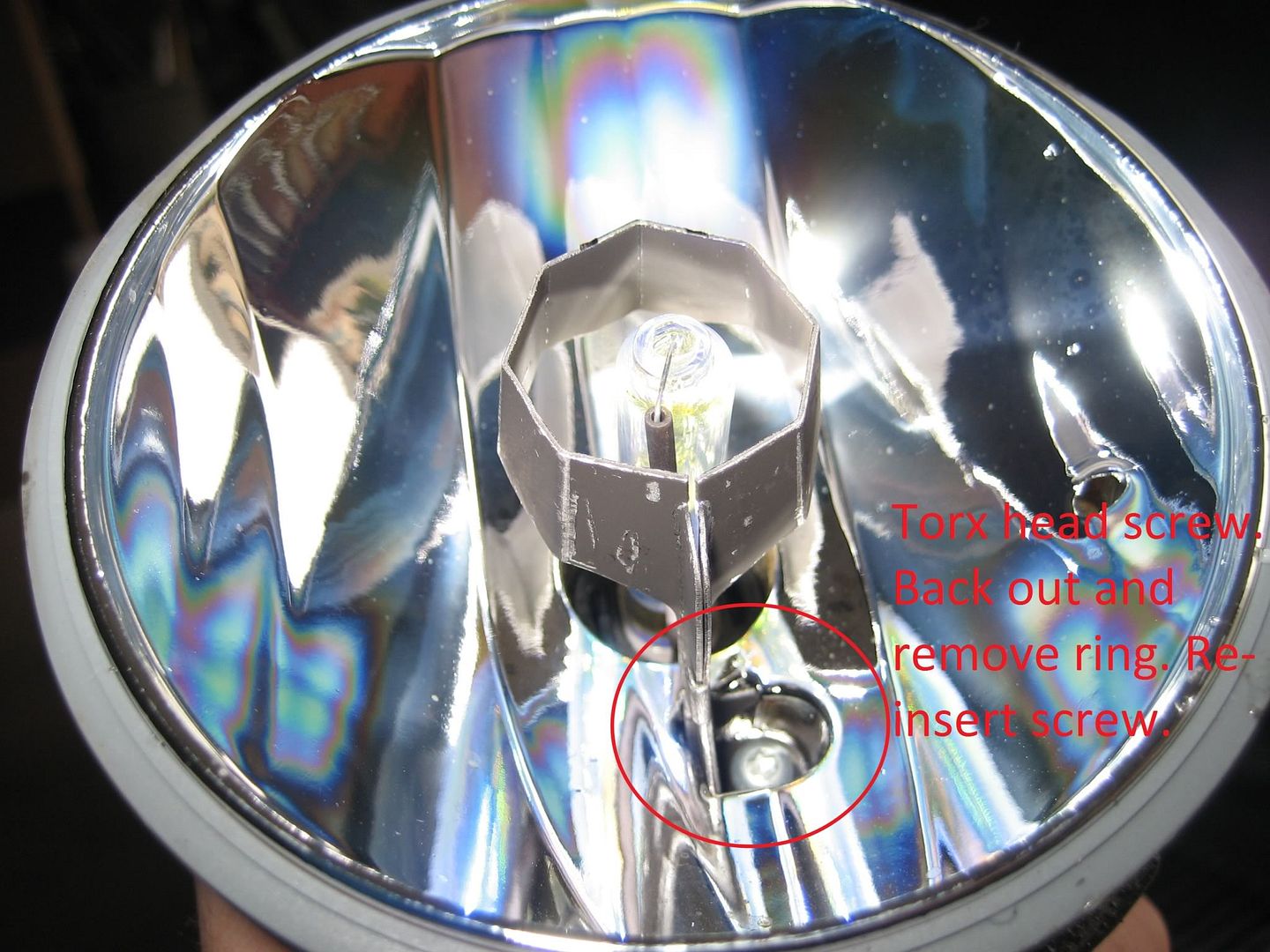 And the after effects. Left side without surround, right side (with bad bulb) and surround.
And here's what it looks like without the surround in and back in the valence.
After shots.
This was all done in about 45 minutes. Could be done even faster than that, and it's free! I'll try and take a few pics tonight to show everyone the light output both to oncoming traffic and behind the wheel. Hope this helps everyone. I'm not responsible for broken parts. Do this mod at your own risk. Thanks.