05-28-2010, 08:25 AM
...............

Join Date: May 2009

Posts: 23,399
How To: Remove headlight and corner light 2001-2011
---
Written By: STL

Discussion Thread: How To: Remove headlight and corner light 2001-2011
Tools Needed
Ratchet
Extension
7/32 socket or 5.5mm socket


Step 1:
Open hood

Step 2:
2001-2003 Rangers have a plastic cover over the headlight. Remove it with your socket. 2004-2010 Do not have the plastic piece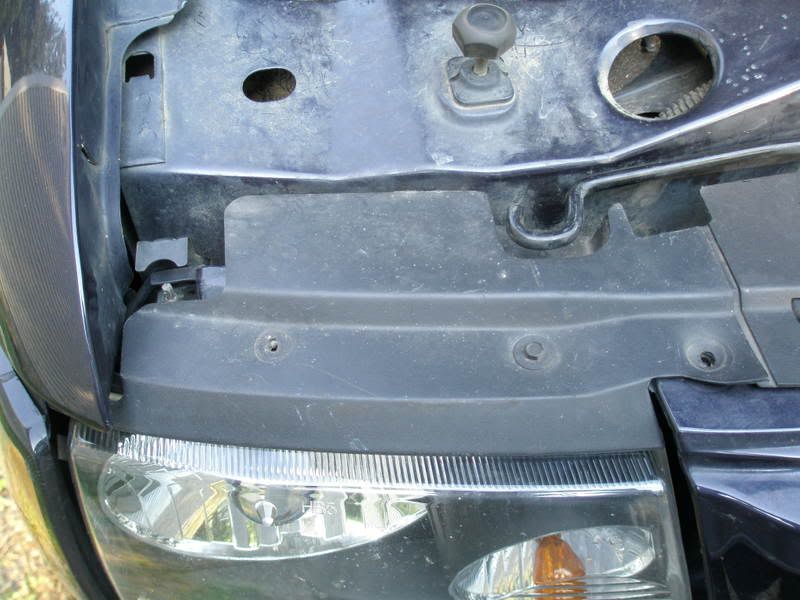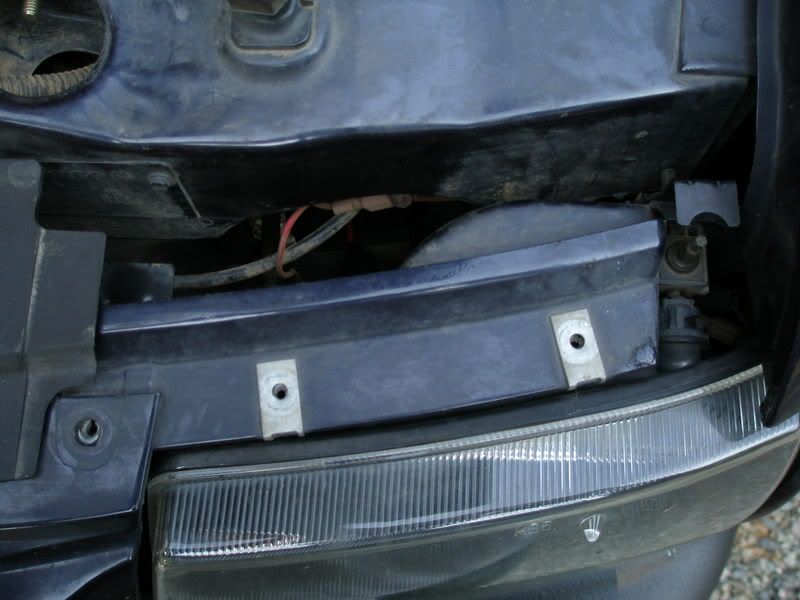 Step 3:
Pull up on inside clip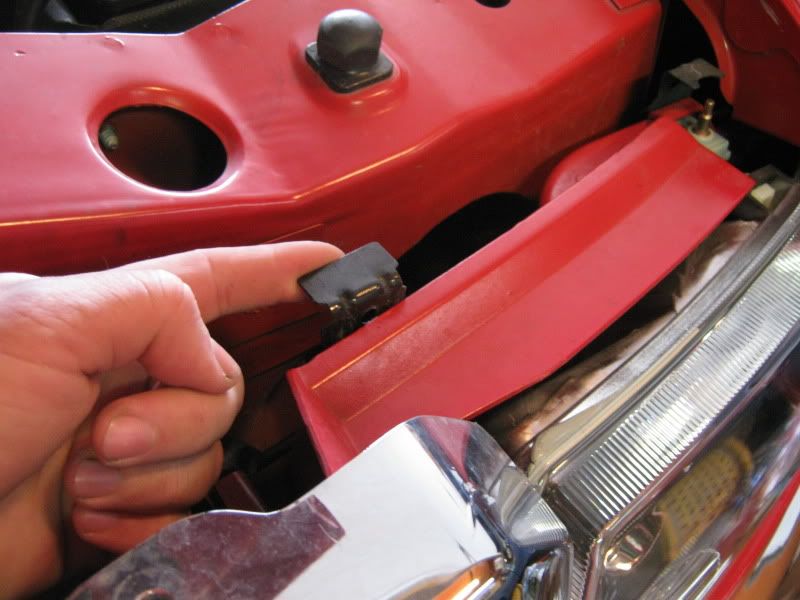 Step 4:
Pull up on outside clip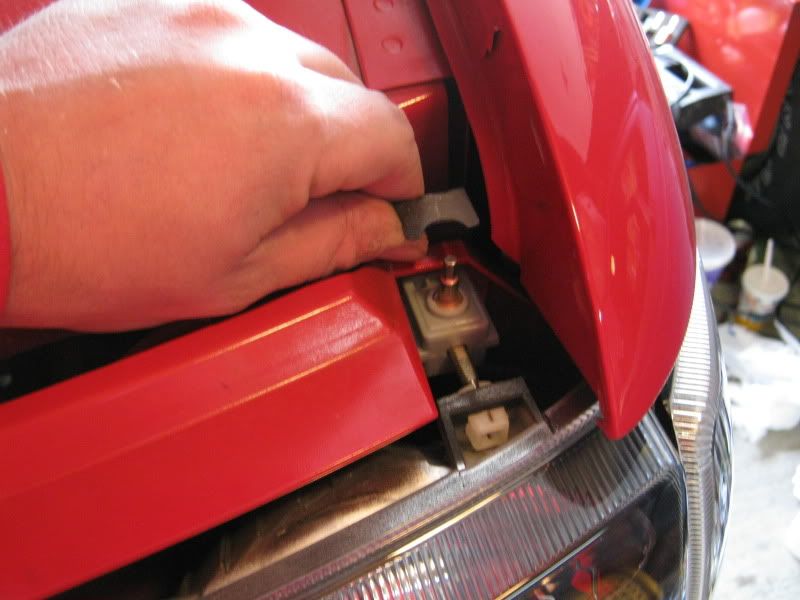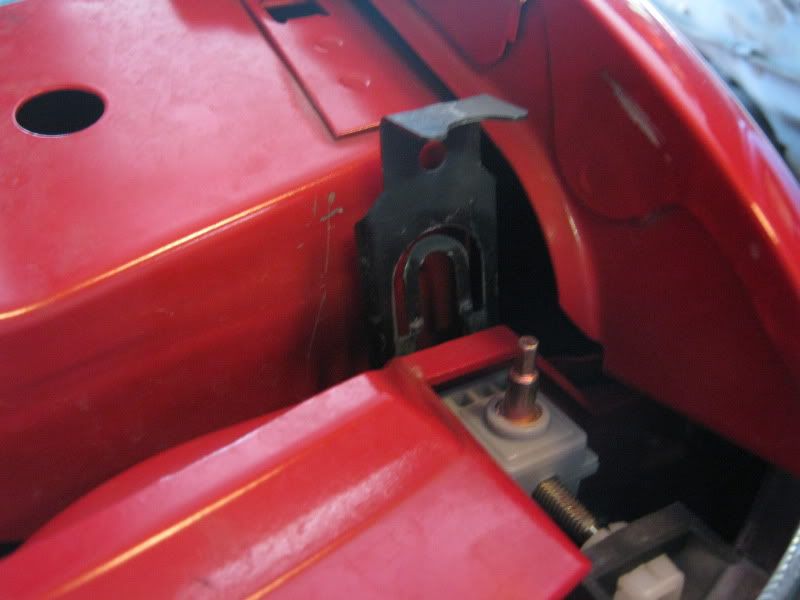 Step 5:
Gently wiggle the headlight out




Step 6:
Remove parking light from headlight assembly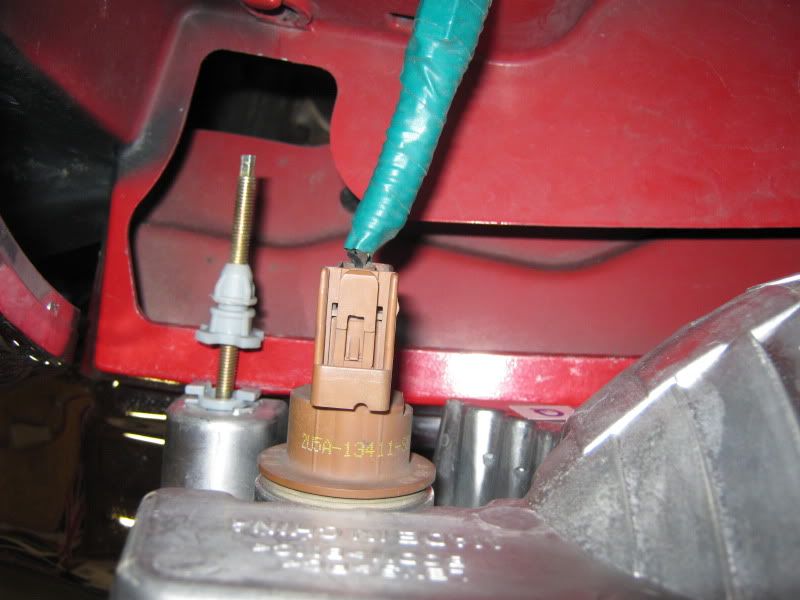 Step 7:
Remove headlight bulb from assembly. Twist the black ring to free bulb.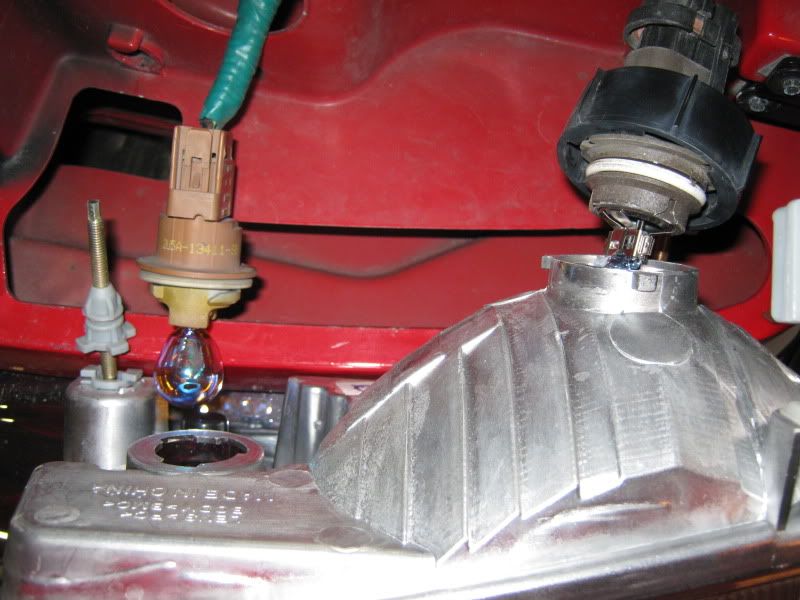 Removing corner light

Step 1:
Unscrew the 2 bolts with your socket extension will help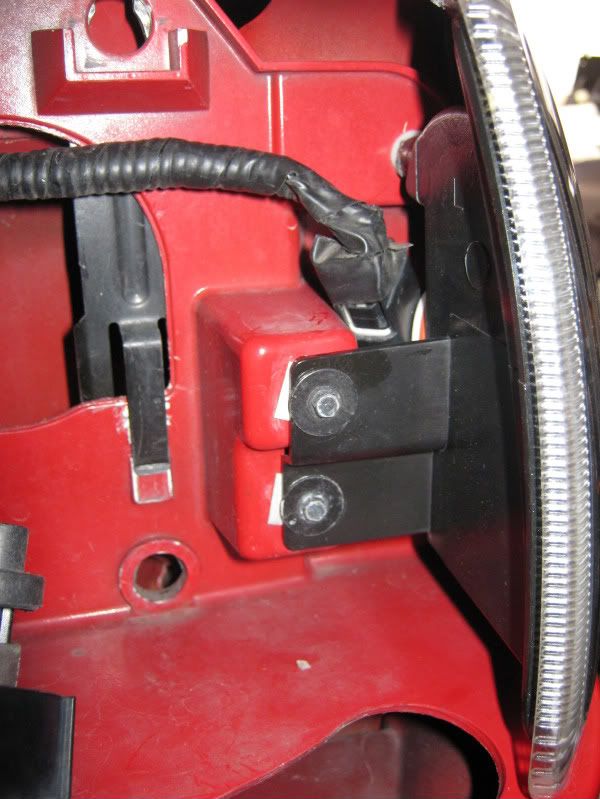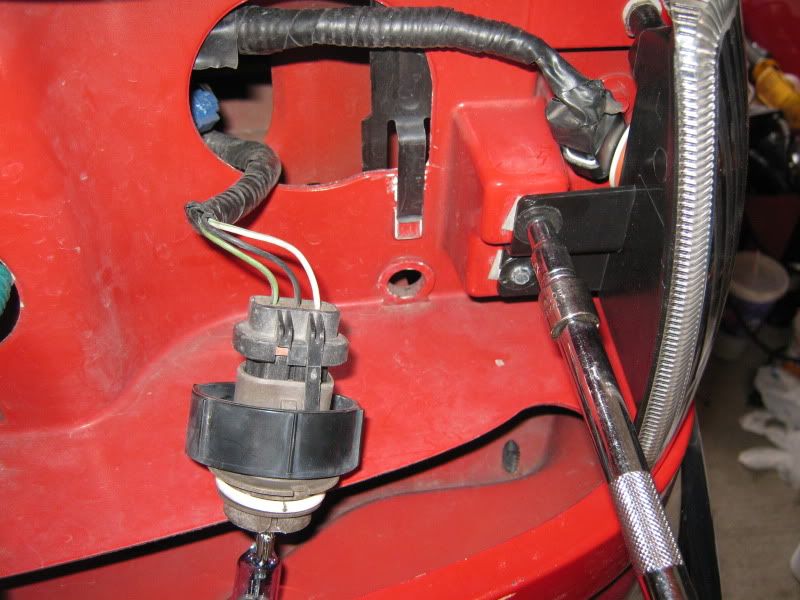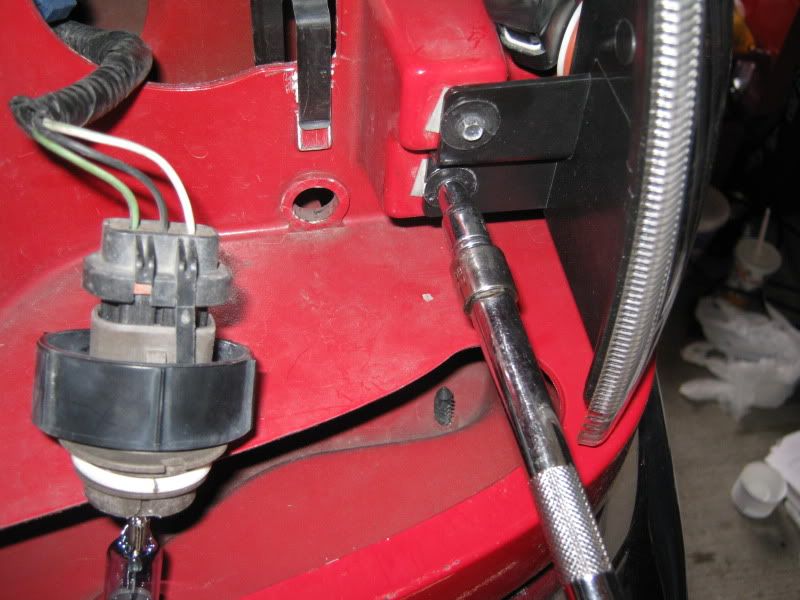 Step 2:
Pull light housing from the header panel




Step 3:
Remove bulb from housing by twisting the bulb holder




Finished: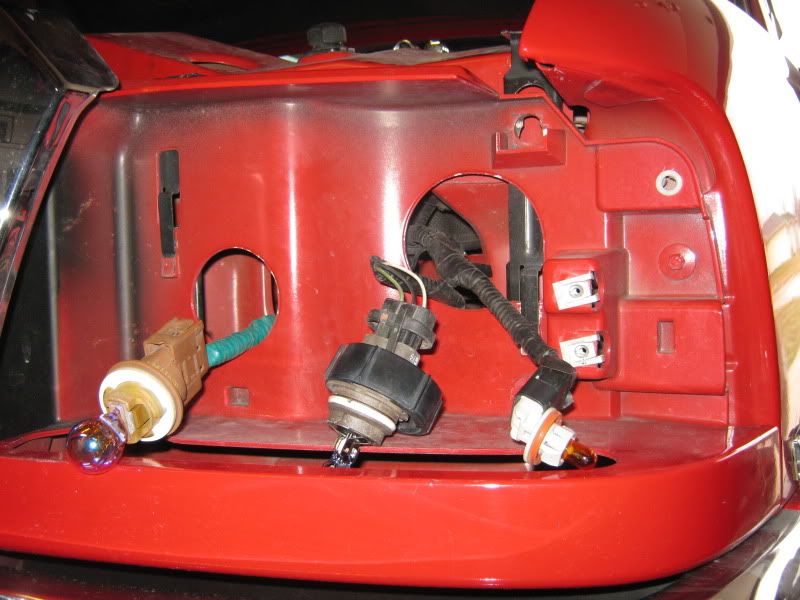 When reinstalling. Be sure the black retaining clips slide into the groves on the headlight pins.

__________________
2005 Edge
---
Last edited by STL; 09-27-2011 at

01:49 AM

.