Written By: 99offroadrngr

Discussion Thread: How To: Remove fender flares
Why risk getting overspray on your trucks paint if you're painting the flares? Its really easy to remove them.
Materials Needed:
-1/4" Drive ratchet
-7/32" Socket
-Flathead Screwdriver
-Automotive Fastener Remover
Here's a picture of the stuff you'll need:
First, Remove the screw on the rear part of the flare closest to the cab on the front with the 7/32" socket. This was on my flares on my 99, may be different on other year trucks.
Now, use the automotive fastener remover, which can be found at any automotive parts store, and remove the 6 pins on the underside of the fender flares. Simply slide the tool between the pin and the flare and pry it out. Using pliers takes way too long and will ruin the head of the fastener, making them not reusable so thats why I purchased the tool, its very handy.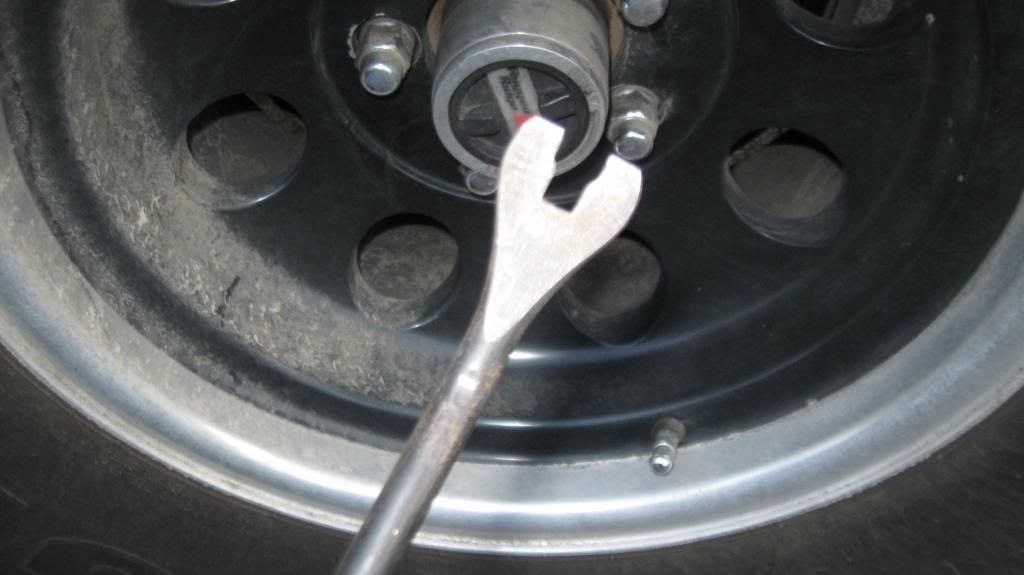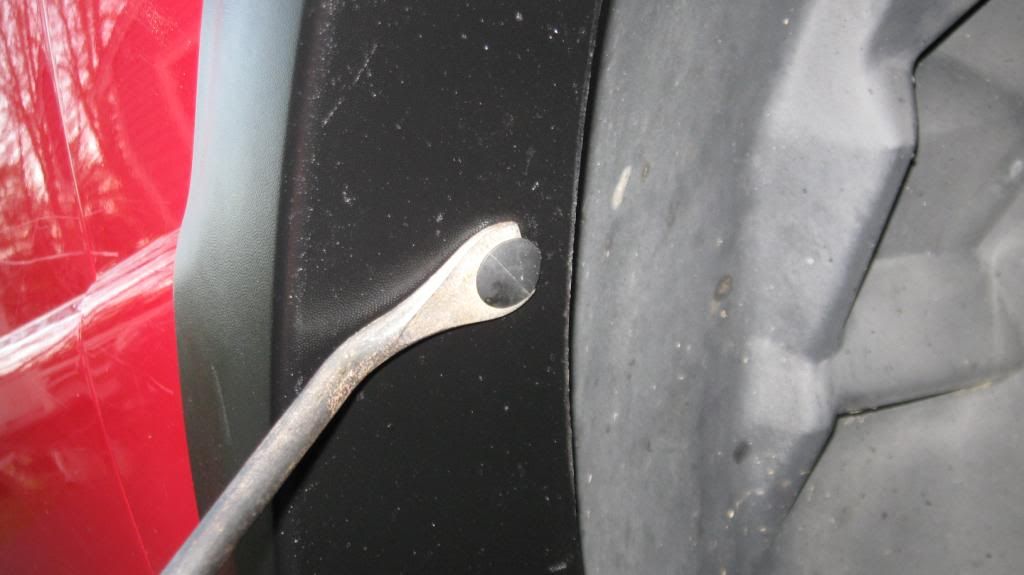 Once you remove those pins, simply pick an end to start on and pull towards you on the flare. There are little white pins attached to the flare and the fender itself. Don't be afraid, just pull on them til they pop out of the flare. They will say stuck in the fender but thats not a problem because you'll remove them later.
When you get the flare off, this is what you'll see. All these pins need to be removed in order to put the flare back in place after you paint them or simply after you clean behind them as some like to do.
To get those white pins out, simply pull on them gently. You will see a little flap on each side of them.
With the flathead screwdriver, push each of the flaps, one at a time, inward towards the center stud on the pin while pulling gently.
Once you have both flaps out, pull the pin out with your hand, it should come out easily.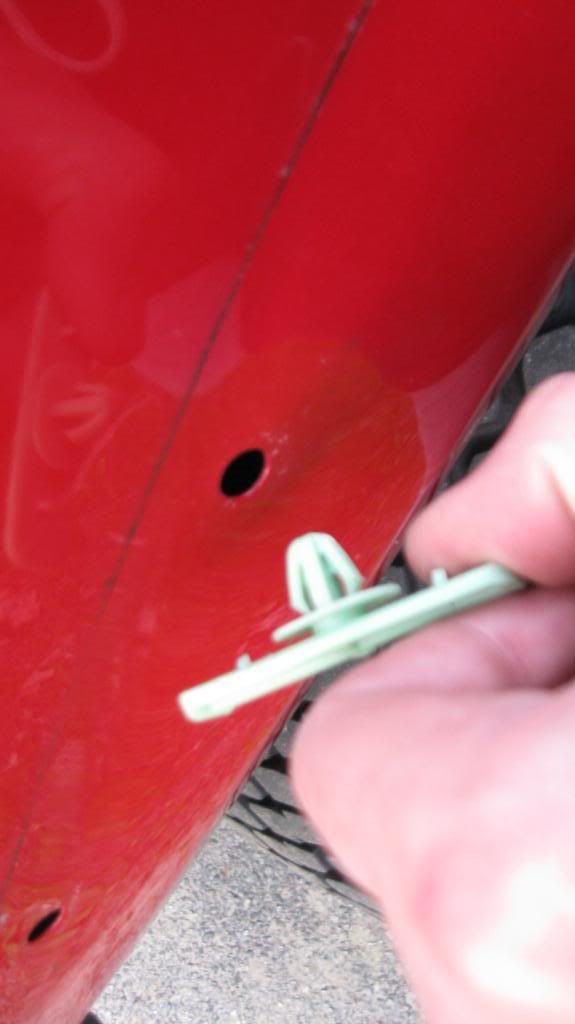 Work your way around, and take them all off. This is what it will look like.
Once you paint the flares and clean behind where they were, simply put the white pins back onto the flare then push them on starting at one side working your way around the flare. Then, put the automotive fastener pins back on the under side of the flare and remember to screw that 7/32" bolt back into the backside of the flare, where the mudflap was.
Final product: