2.3 header
---
I have a stock 2.3 header forsale. It no longer has the EGR. It was "shaved" im sure it can be drilled andre tapped for the EGR. It is in Perfect condition! has the bolts for the flang also.
Im asking $50 + shipping OBO might concider trades just let me know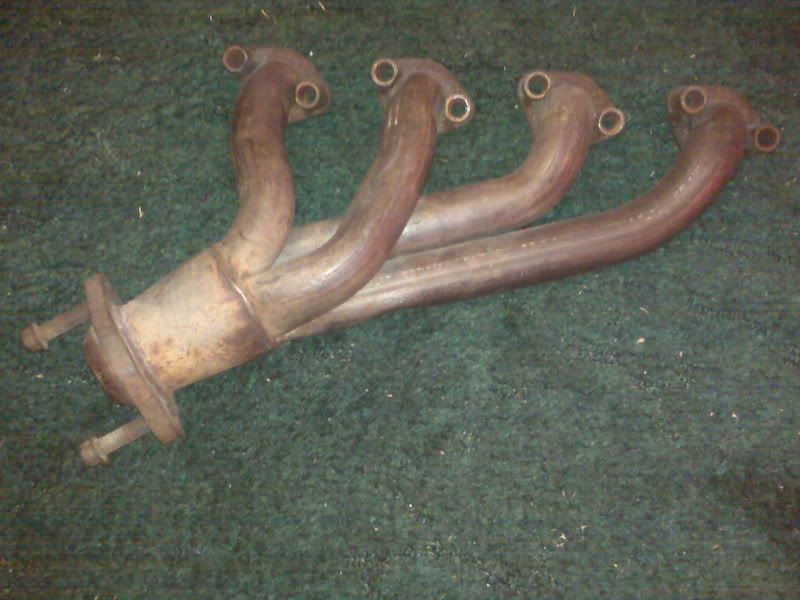 email-
bagged89ranger@yahoo.com
number call/txt- 704-929-3090
thanks
Jerry
__________________
89 ranger standard cab.

Hurst shifter, soon to be bagged!

Also a member on RPS, TRS, S10 forum

I buy and sell all the time, i have paypal!