I have a Dana 44 out of an 85 Grand Waggoneer. It is in great shape.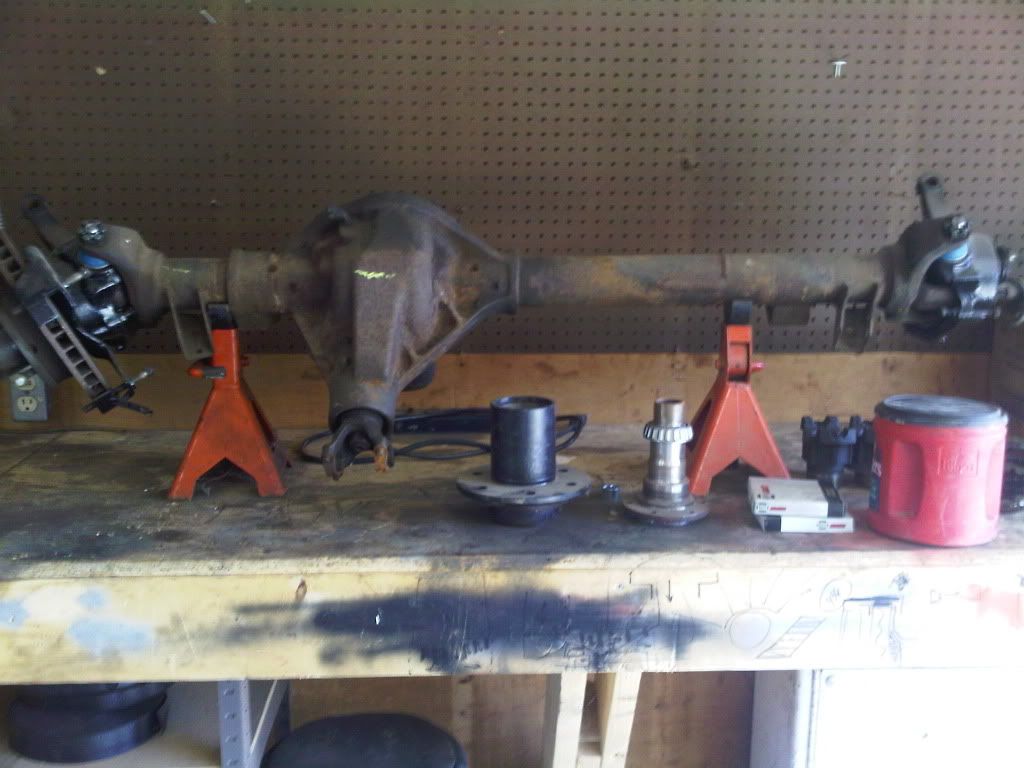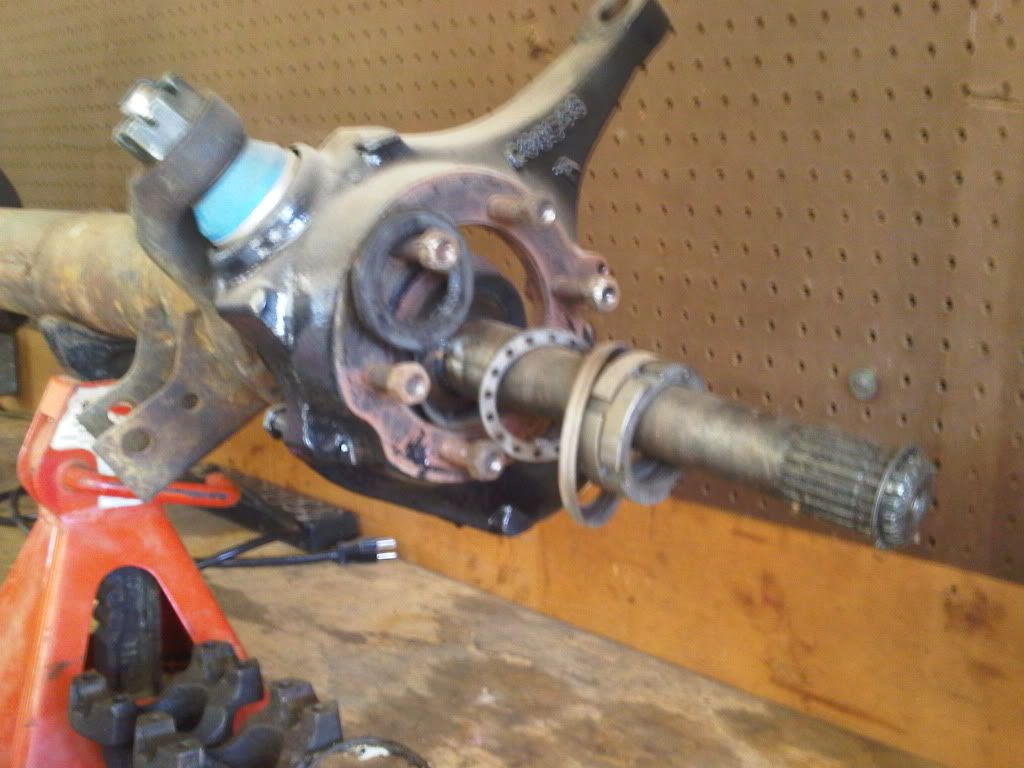 It has the original hubs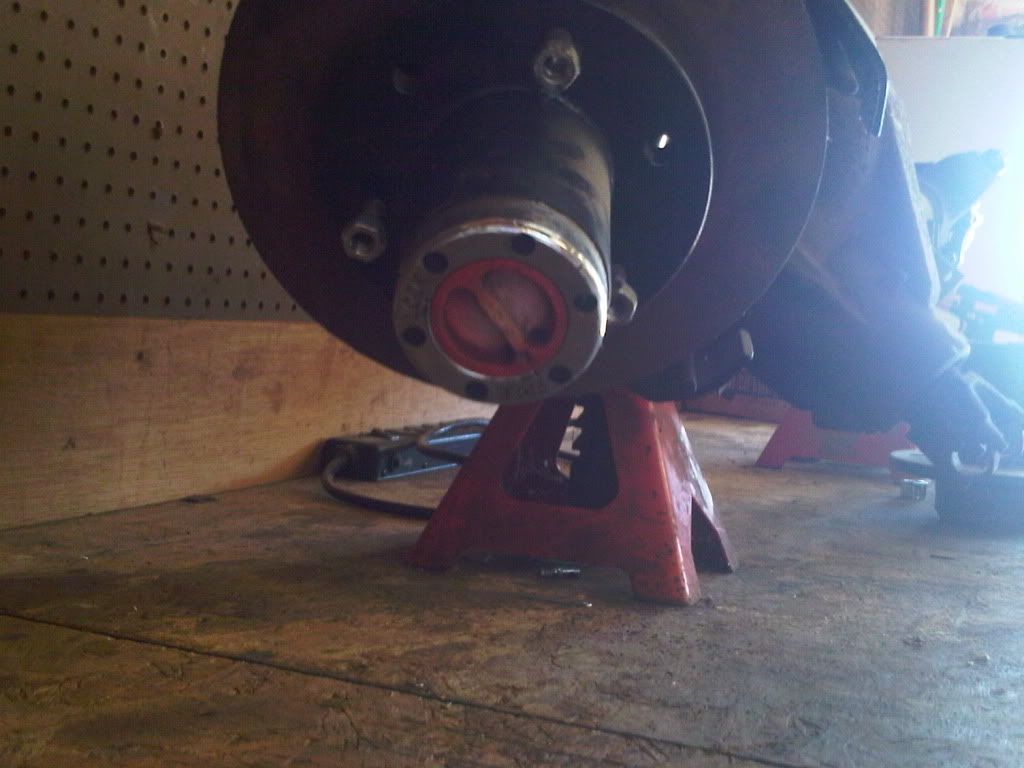 The calipers are rebuilt and painted
the knuckles and brackets too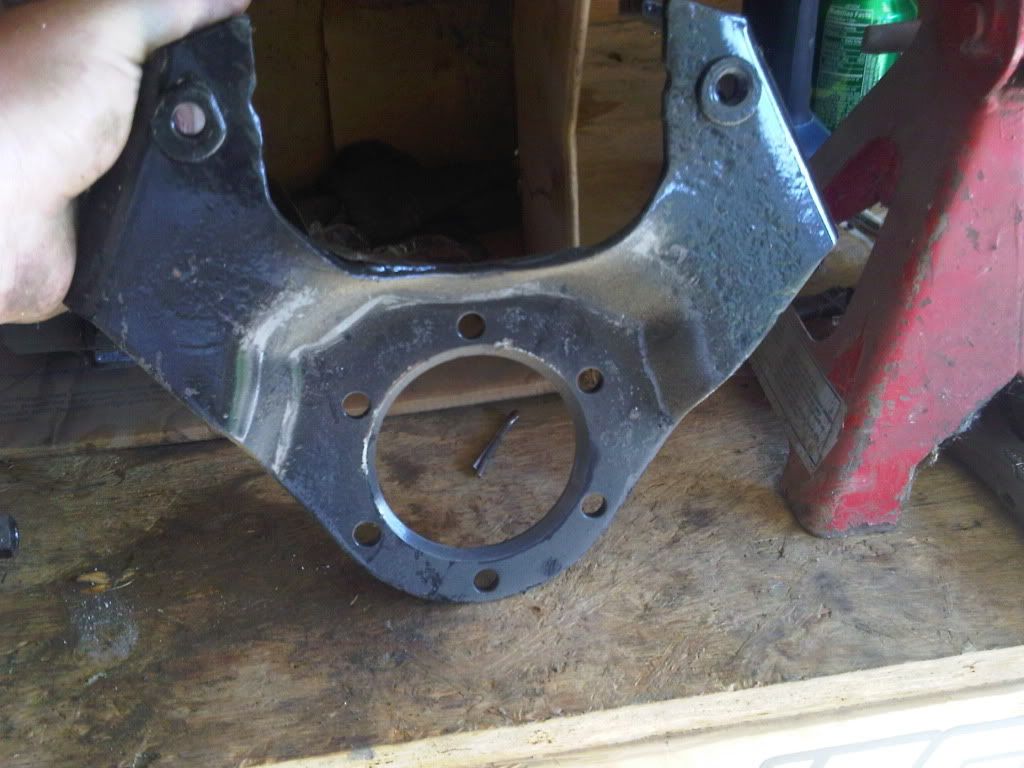 I also have 2- NP435's w/ a PTO and NP205. The tranny has no bell housing and the 205 is in pieces. There are both complete and functioning.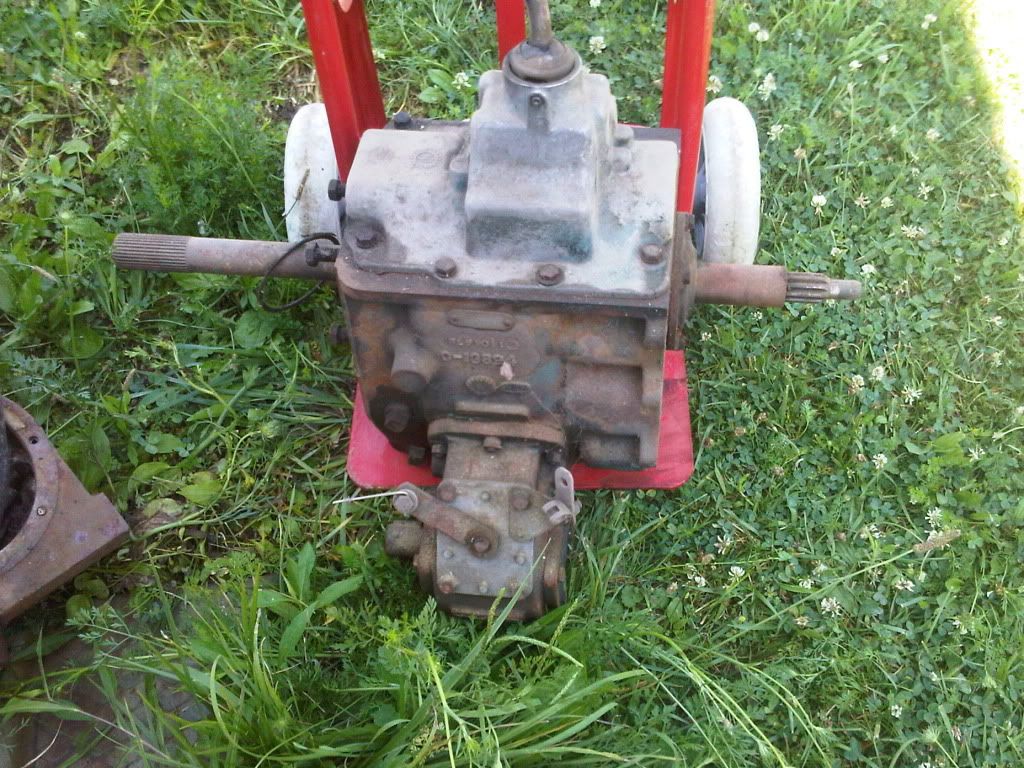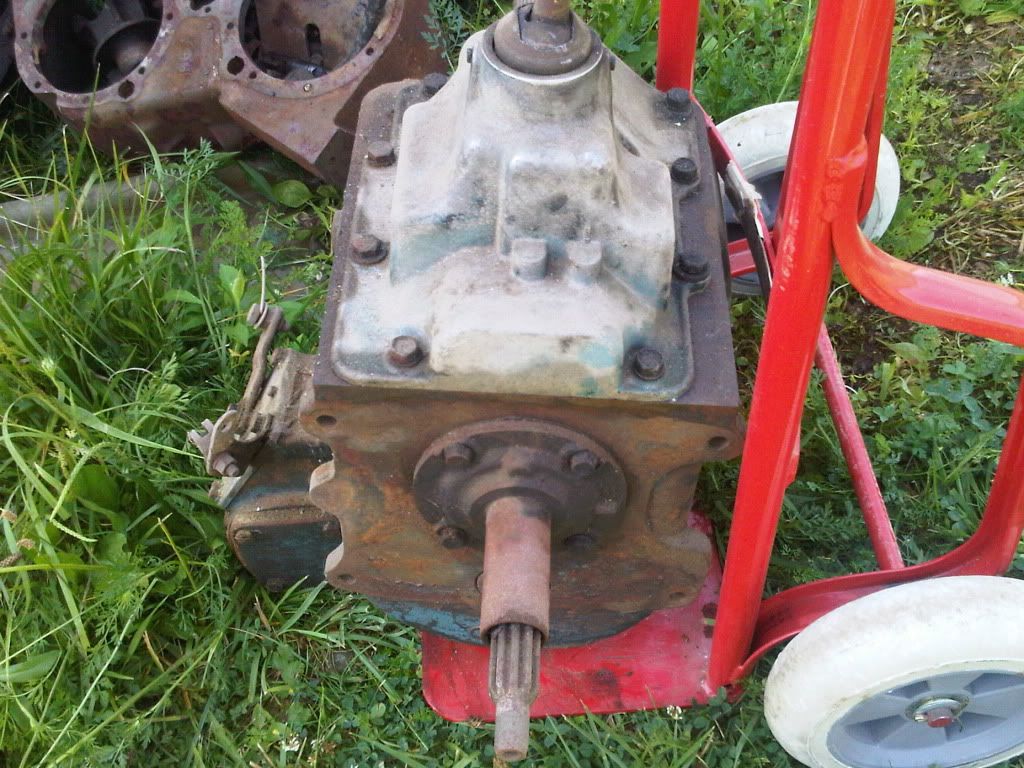 I am moving out of my shop and this has to go by next weekend. The parts are in Columbus, Ohio. I have a 3" body lift too I forgot to take pics of it. It is a PA still in the box with the shifter extension. It is for an '01-'09 ranger
D44-$150
Both NP435/205-$75
body lift- $160
Make me an offer