transmission mount replacement failure!
---
so I have this issue with a clunking whenever I put a load on/ take a load off the rear end. people have recommended several things to check, trans mount being of them. so attempted to replace that today, big failure. turned out not needing replaced, a massive pain in the rear and the replacement part wasn't molded right so the bolts were about an inch off the stock part. took some pics though to help if anyone needs them.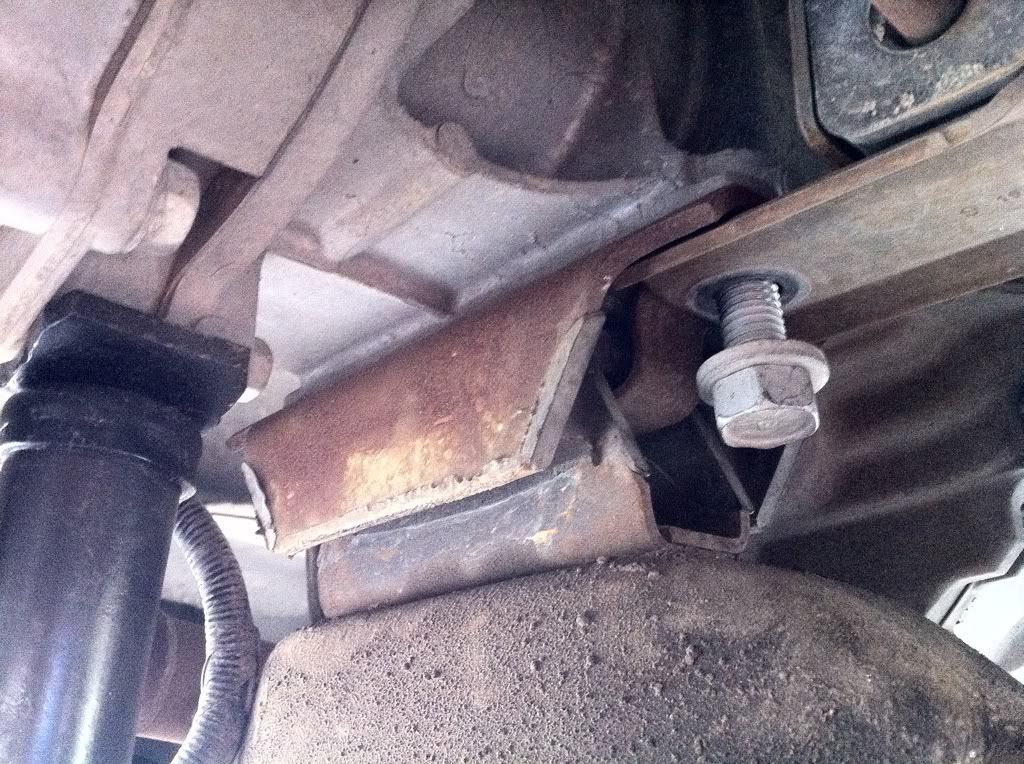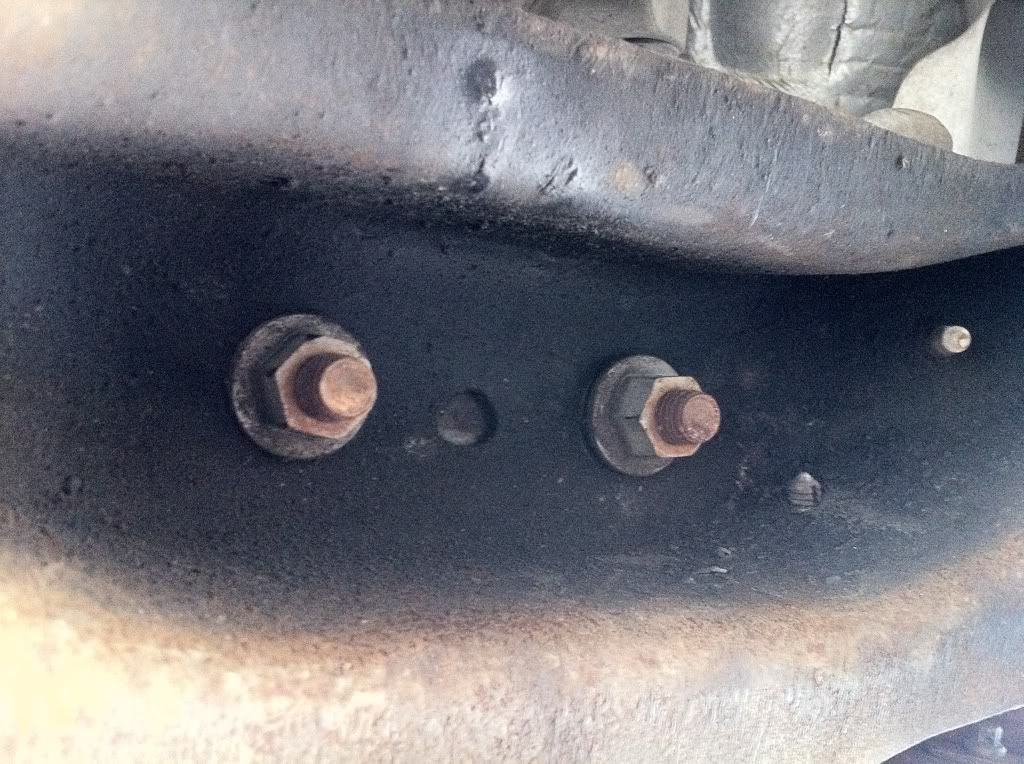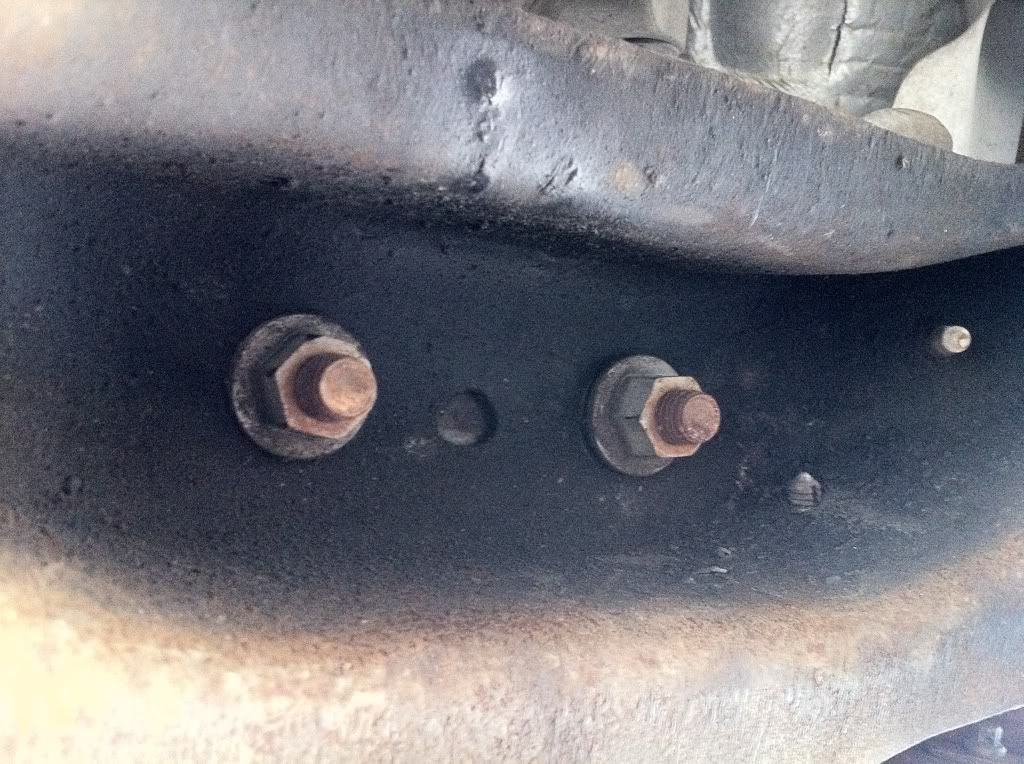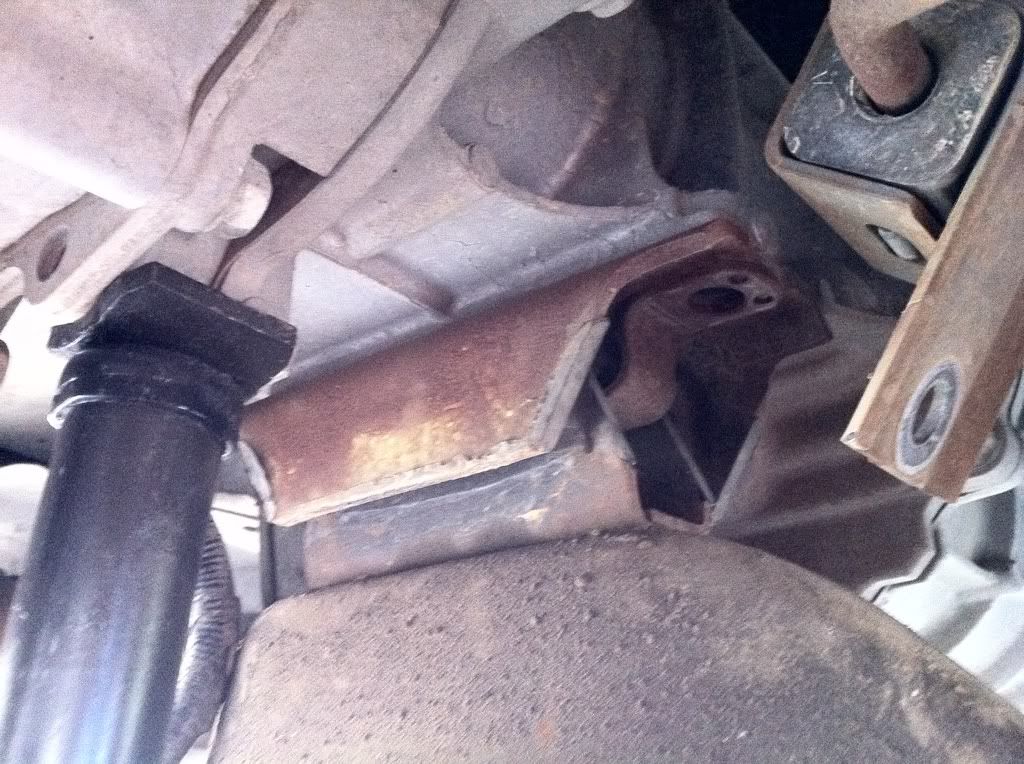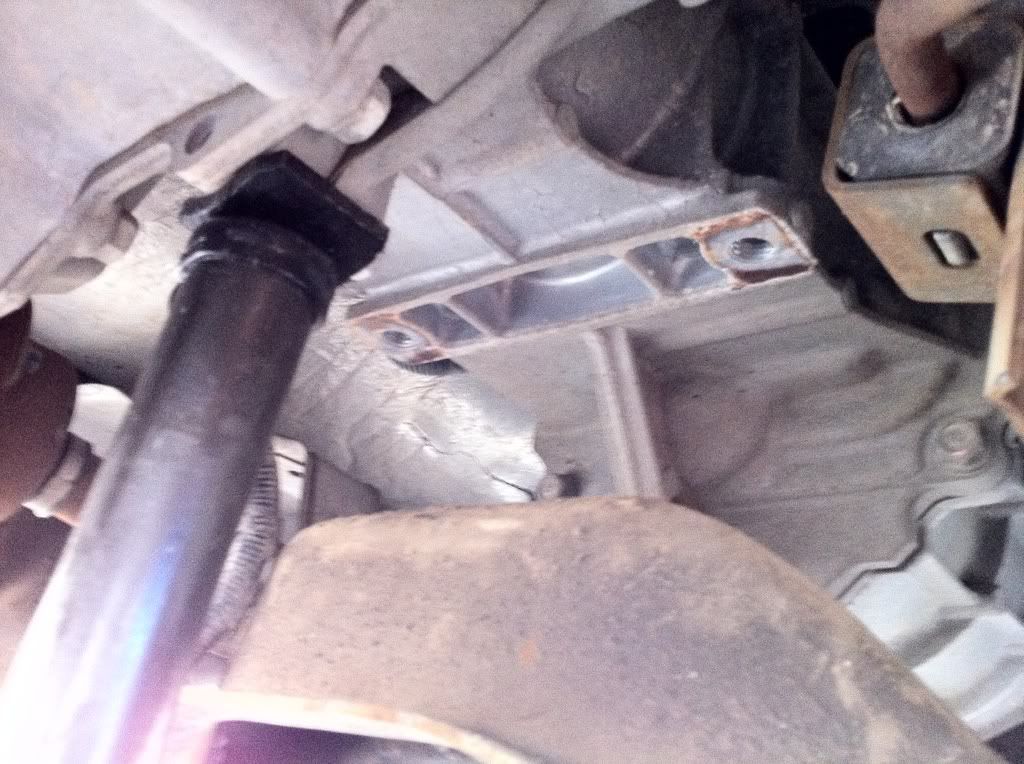 __________________
2007 FORD RANGER XLT EXTENDED CAB - 4.0, 4x4, 5sp
Ultragauge, 10" L7 W/ 2200W PA Amp, CB W/4' Fiberglass whip, PA system, LEER shell w/led 3rd brake and custom remover, LED taillights in mudflaps, 5K 55W HIDs, Aux reverse lights, DIY bed liner, Hellas, Bed mat (cut up livestock mat).