I have an 87 Ranger, never had problems with the shifter until I started having some work done at a particular shop, whose guys were manhandling the shifter I guess, causing it to pop out of place and not work. They were always able to fix it pretty quickly and easily, and I'd be on my way. But it's broken again and stuck at my house. I pulled the shifter assembly off and found a loose pin with a spring around it, I assume this is what's keeping the shifter from working right.
my shifter removed: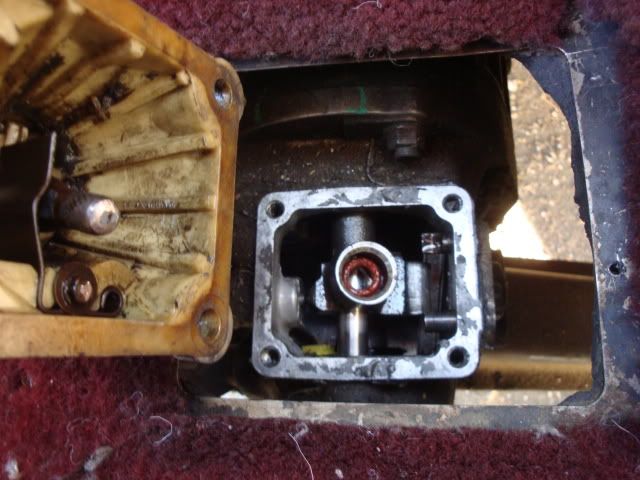 the pin and spring in question: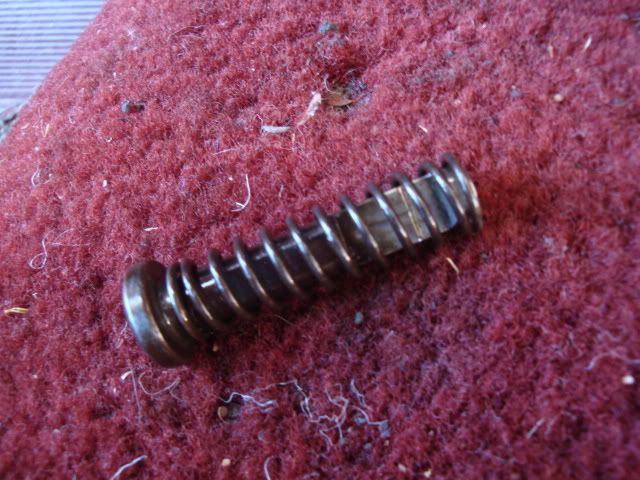 if any of you guys familiar with the old Rangers could give me some guidance, I'd be eternally grateful. Thanks bros.